There is a point I reach on my running route when I turn a really sharp corner. On that corner, there is a huge bush. It's so huge that as I'm turning the corner, I am not able to see what's on the other side of the turn. In other words, the bush is the blind spot.
The Blind Spot
So each time I am about to make the turn, I have to think to myself….Do I just go straight to avoid the possibility of accidentally running into someone on the other side of the bush, or do I just take the turn, keep running and act on it in the moment should I need to?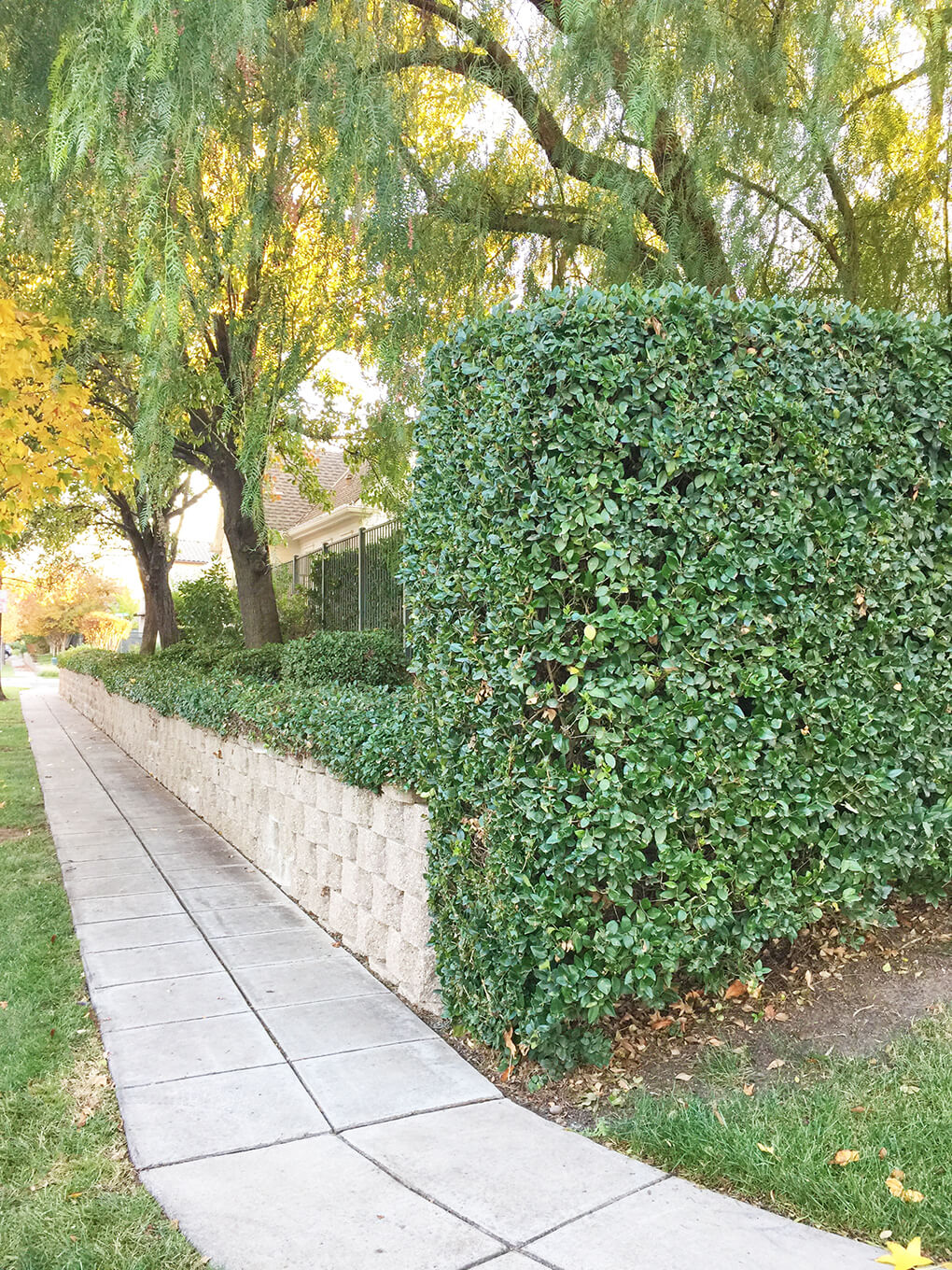 I headed out first thing Monday morning to run. It was cold, and slightly raining. I am still getting over a nasty cold. And finally, I am mid-cycle which, for me, always makes for an uncertain run.
I ran that same route I always do. Only this time, I realized something as I rounded the blind side corner.
Running, as a physical act and activity I love, no longer contains a blind spot.
The Blind Spot
I am heading into setting new goals, motivations, and desires knowing that and where the blind spot exists. (Spoiler alert: It's that I have 3 children all 3 and under, SIBO, Colitis, low functioning free T3, and an unexplained awful Mittelschmerz.)
But like my decision to always just take the turn and act on it should a person be there in that moment, I am completely and 100% going for running again.
Do you remember in my almost Thanksgiving update when I said,
I have reset fitness and physical goals because I can. I am saying "yes" to new things, people, and activities because I can. And I have set this vision for 2017 around being unafraid.
This is part of it.
I got done with that Monday run and posted this on Instagram.
The truth is that I got so tired of listening to the drag (from other people and myself) that has invited fear to every single thing in my life .
During these past few years (basically since 2009), each time a health issue has arrived, someone somehow led me to believe that it was something I was physically doing or eating or the way I am. Consequently, little-by-little, I quit running altogether.
Heck, on so many levels, I quit living all together. (I do have an entire post devoted to fear coming before year's end, but this is about running.)
I am not blinded to the fact that running – especially long distance running – can pose problems for "normal" people, much less the people like me, like you. My spoiler alert makes it very clear that I understand my circumstances. (For the record, I've already learned several ways to work with my circumstances vs. battling against them. Read: Running with Colitis.)
But I can run. My legs work. My entire body works. Each time I run, even when it feels less than optimal, I think…..because I can. Our minds always prove greater than our circumstances. I have felt it and witnessed it time and time again.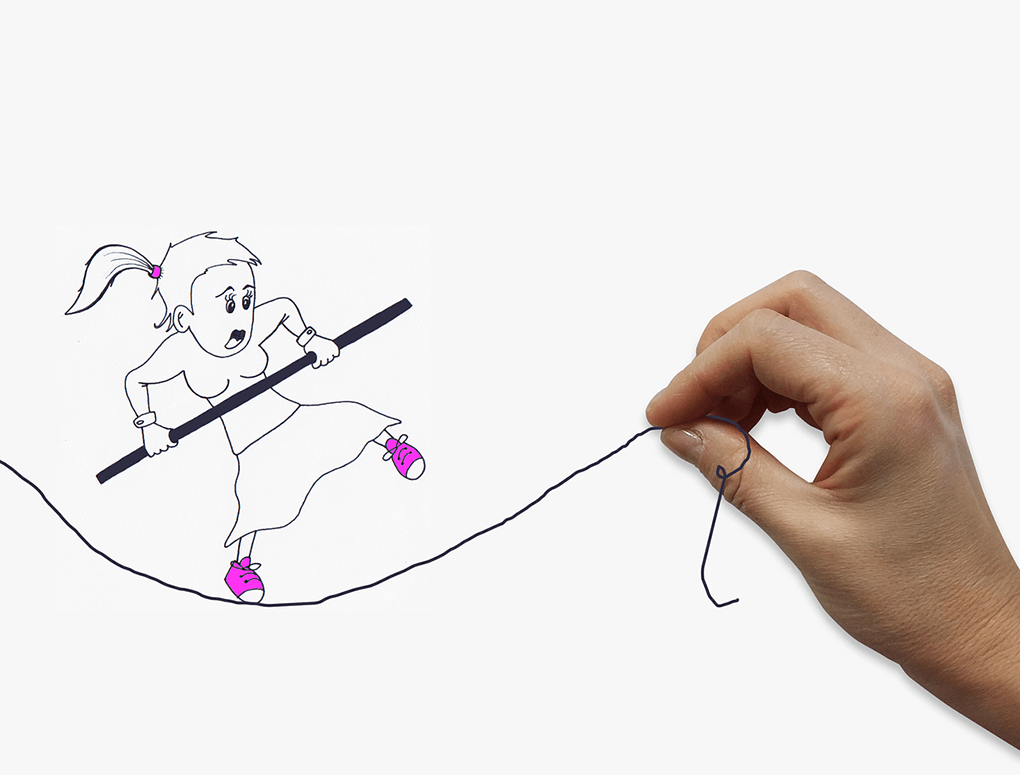 If there is one thing I am learning about health, wellness, and general healing it's that fear, not anything else, is the one thing that will keep you sick and miserable forever.
Fear, not anything else, will keep you sick and miserable forever.
Conversely, staying active, being optimistic, setting goals, finding new inspiration, crushing dreams – those are the things that keep us alive, living in the moment, and able to make it through anything.
I can't wait to tell you about some of the things I'm doing (from a running standpoint) in 2017. I'm still finalizing my schedule, but I'll lay it all out here because I do believe that this, too, is all a part of Gravel Roads.
If I gave into the dust and the fears, I'd find those roads long, harsh and ugly forever.
But I don't.
Gravel Roads are really beautiful.
Believe it. (And for the record, when people tell you that you can't, don't respond. Just do.)
p.s. Running friends…..Best half and full marathons you've ever done? Favorite running shoes for flat feet? Best running playlists? Garmin or Polar? Ahhhhh…….
Xox,
SKH