I have a Valentine's Day salad you can love to share today…..because there is more to Valentine's Day than overpriced cards, flowers, and desserts 🙂
Do not make this more complicated than it needs to be. Just grab your ingredients, in whatever quantities desired, and toss it all together. It's basic, and I like that about a Valentine's Day meal.
A Valentine's Day Salad You Can Love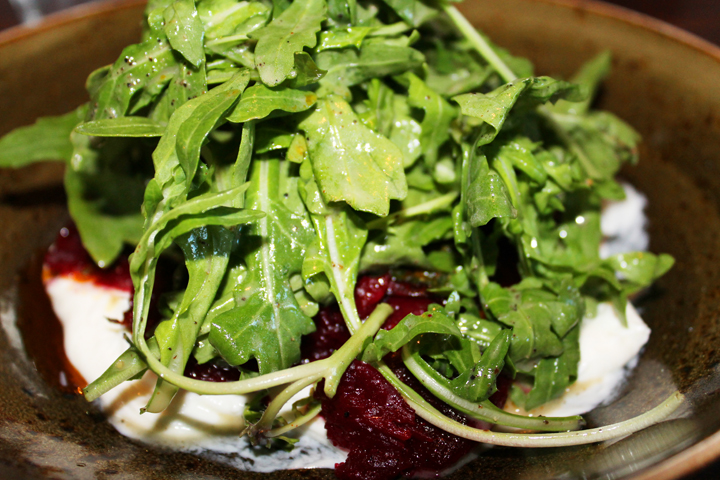 chopped Romaine lettuce
basil
cilantro
sea salt
Olive Oil
protein (grilled chicken, extra lean turkey, tofu, etc.)
The Laughing Cow Light Creamy Swiss or the Mini Babybel Original (or Light)
lemon
apple
And for dessert? Try my brownies! They are so gooooood.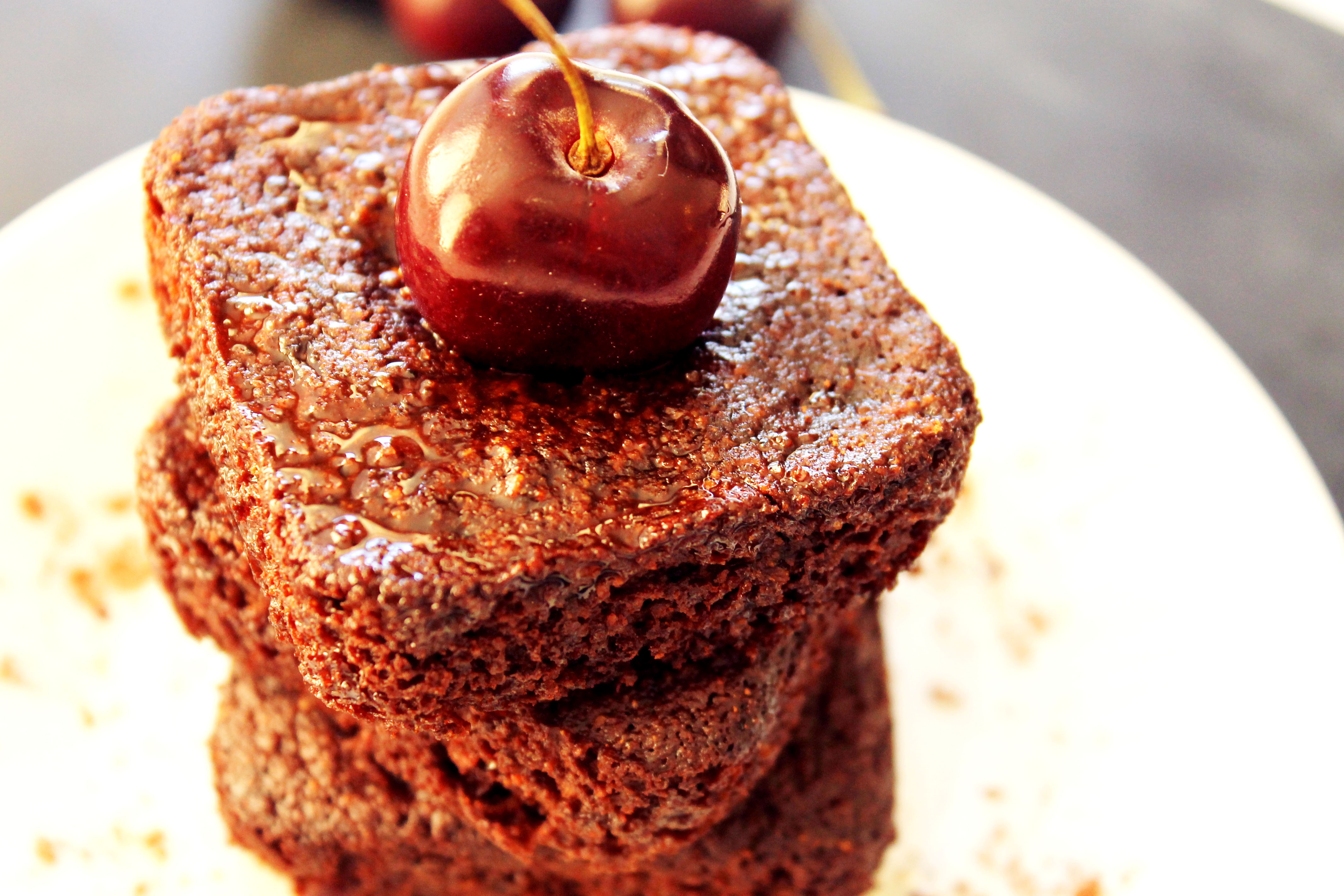 Xox,
SKH
You will heal. I will help.