I woke up yesterday (and today, and most days these days) at 4 am. I fed Samarah, put her back to bed and I stayed awake. My work day was beginning.
At 8:30 am, Samarah and I headed out to go to our last MOPS group for the season. As I was strolling Sam on in, the thought briefly crossed my mind,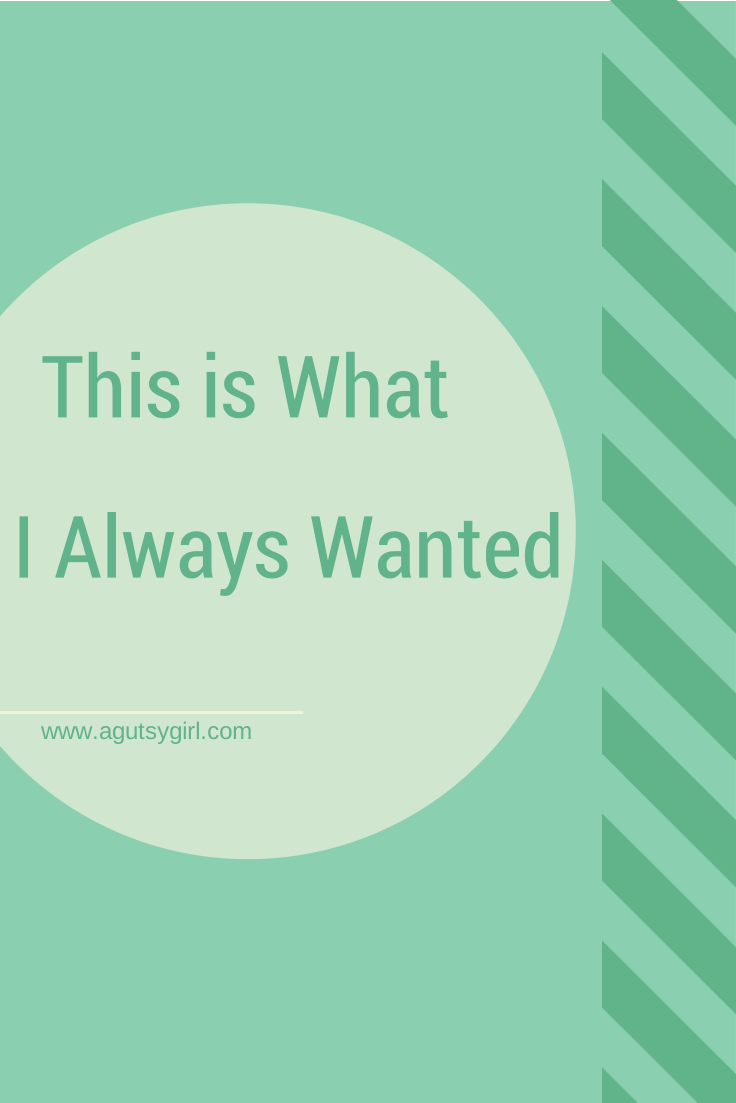 I always wanted to be the mommy who had her own business. I always wanted to have the freedom to go to mommy 'n me things with my baby without first getting approval. I always wanted to dictate the way my day would go. I always wanted to be able to turn it all off and put it all away at any point when my baby needed me.

I finally have exactly everything I have always wanted.
At 10 pm last night, my eyelids were heavy, but I had some work to finish up. I finished, and a new, yet very similar, thought crossed my mind again,
This is not easy, but this is what I always wanted. 
I've learned during these past several months that we tend to want everything without actually understanding what everything entails.
I never, ever knew it was going to be this hard.
I think I saw one too many movies, read one too many magazine articles and heard about one too many successful mompreneurs. My reality was jaded when I saw only the absolute best part of their lives.
Nothing about all I've ever wanted has been or is easy. Nothing.
But here's what happened just before I turned off my computer to fall asleep: it all made sense. I looked down at Samarah. She was sleeping so peacefully. Her head was cocked to the left (this is typically how she falls asleep; it's facing me). She is sprouting these beautiful little curls, so I sat there to adore the new one down by her right ear.
I smiled. I felt at peace. It all made sense.
Nothing in life worthwhile is easy. I never stopped until the day we got Samarah, and I never stopped until A Loving Spoon nut butters were born.
The days are long and some nights are hard, but I do feel like I truly have all I ever wanted, and I'm not letting go.
Love your guts,
SKH
Fashion is cyclical
isabel marant sneakers The Real Truth About Beyonce
Additional budget costs may include hairstyling
louis vuitton tasche
Ep Pro WOMEN'S SHORT SLEEVE ZIP POLO WITH ZEBRA PRINT INSET
You will heal. I will help.