This week is sort of dedicated to them….all three of them. Today I'm writing a post I've been excited about for quite some time. This is Throw Back Thursday Adoption First Photos.
For me, one of the best parts about preparing for Gotcha Day is looking back on the journey. I save every single picture and video of the kids on a separate hard drive, categorized by month then by year. Additionally, I have a folder titled, "Early Days + Firsts with Us" for all of our first moments together (hellllloooooo Type A).
This week has been lovely, going back over the past year, month-by-month, and re-living all that was since the day we got Amiya. She really did steal our hearts from the very beginning, and I think that will be apparent when you "meet" her for the first time tomorrow.
Looking back on those first images with Amiya reminded me of all the firsts with Samarah and Isaiah as well.
Anyone who does foster-to-adoption knows the ropes. We don't show our children's faces online before the adoption has finalized. I know some people who do their faces as the adoption date gets closer, but I have always chosen not to out of fear that it would jinx us in some sort of weird way.
Selfishly, I also like to keep my babies super close to the vest until we are in the clear and we are legally made their forever home.
But I just have to tell you that all the months prior to are filled with a thousand images that I could only wish to share. Not giving birth to a child doesn't mean any fewer pictures, "firsts," or gushing love bursting at the seams.
Today I want to share a few of these moments…..they are, of course, just of Samarah and Isaiah. But just for this one last day!
Throw Back Thursday Adoption First Photos
Isaiah
We grabbed a Kiki the Elephant and went to go get him for our first "date."
We played for a few hours that day.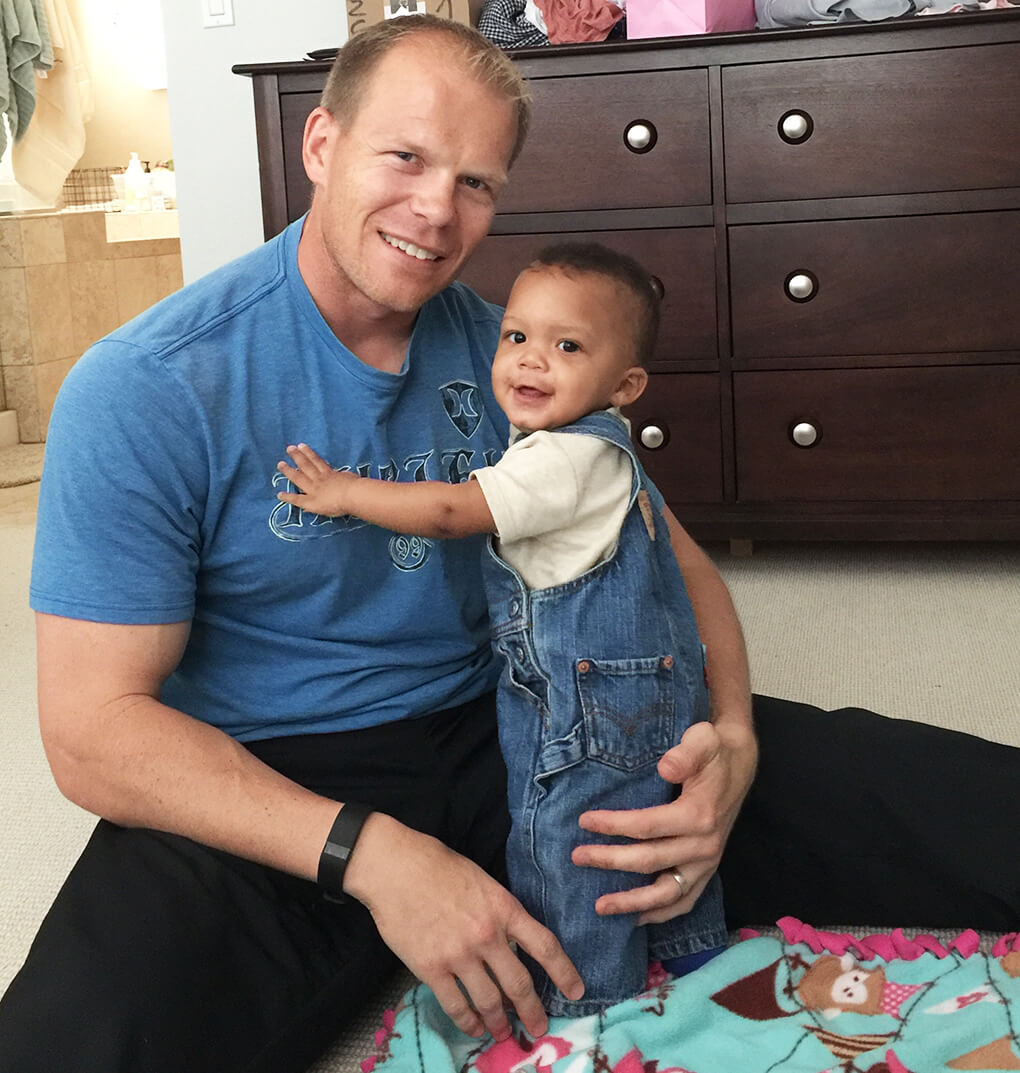 He would eventually return to his foster home.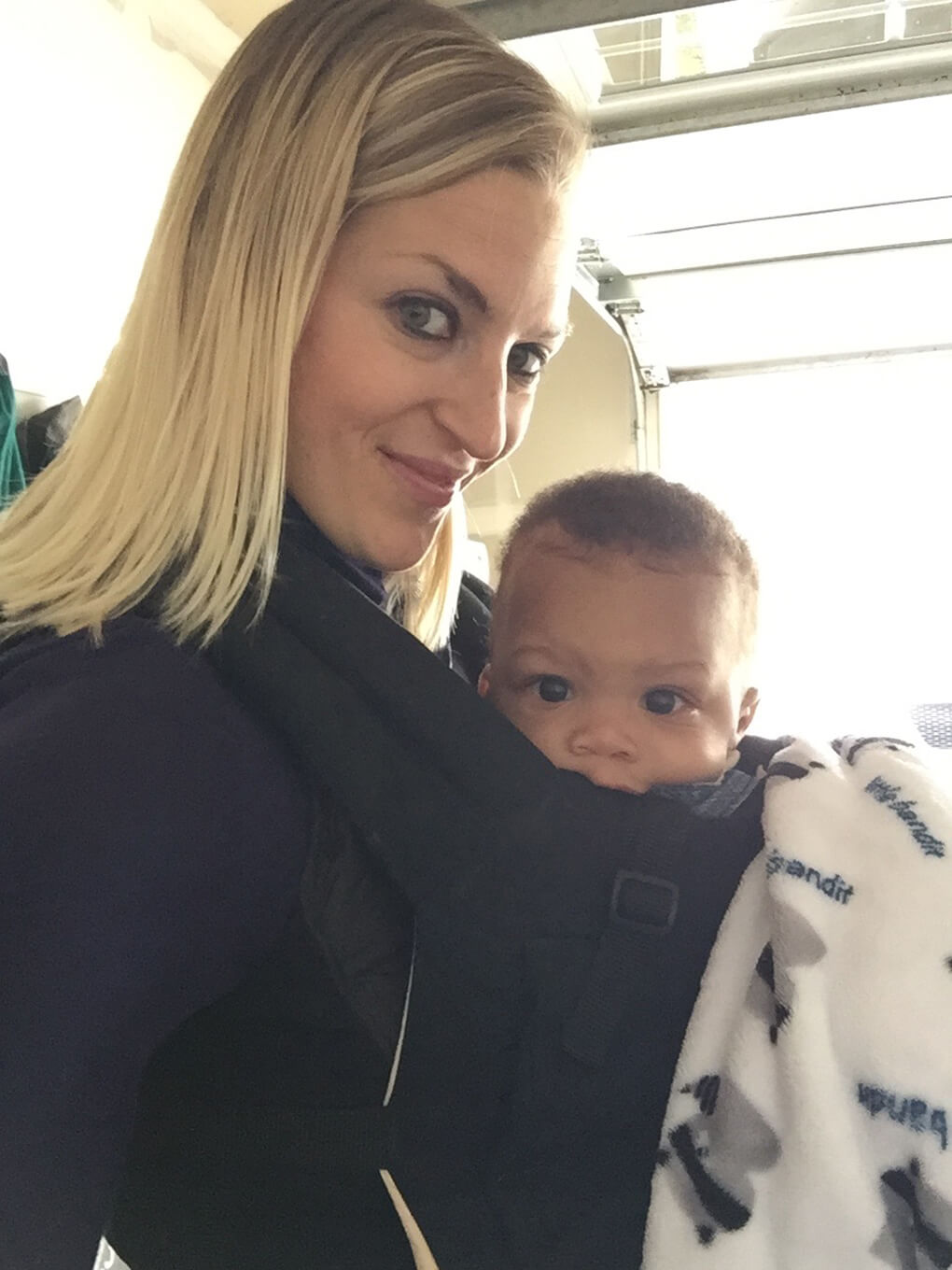 And would come back again a few days later to play once again. Samarah was already a little Mother hen to him.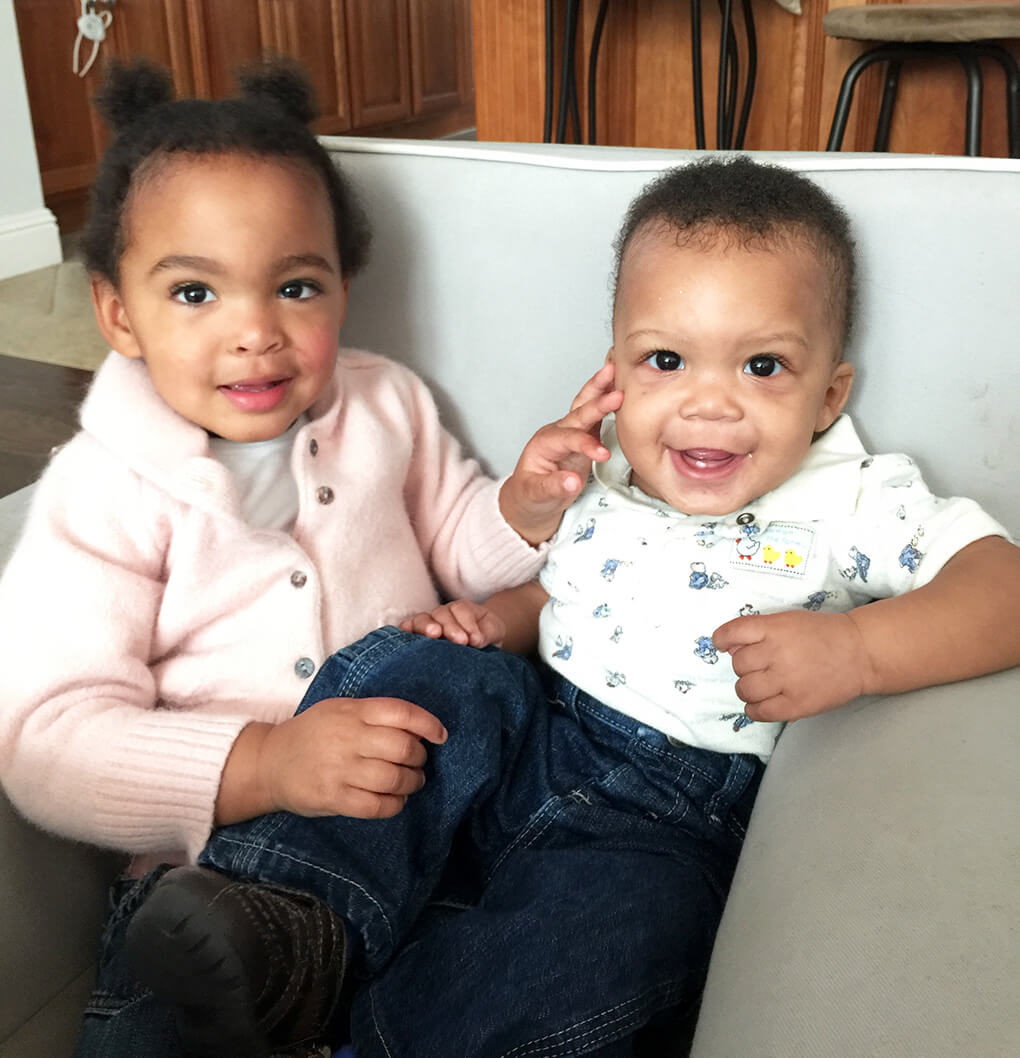 Shortly after, he would be ours forever.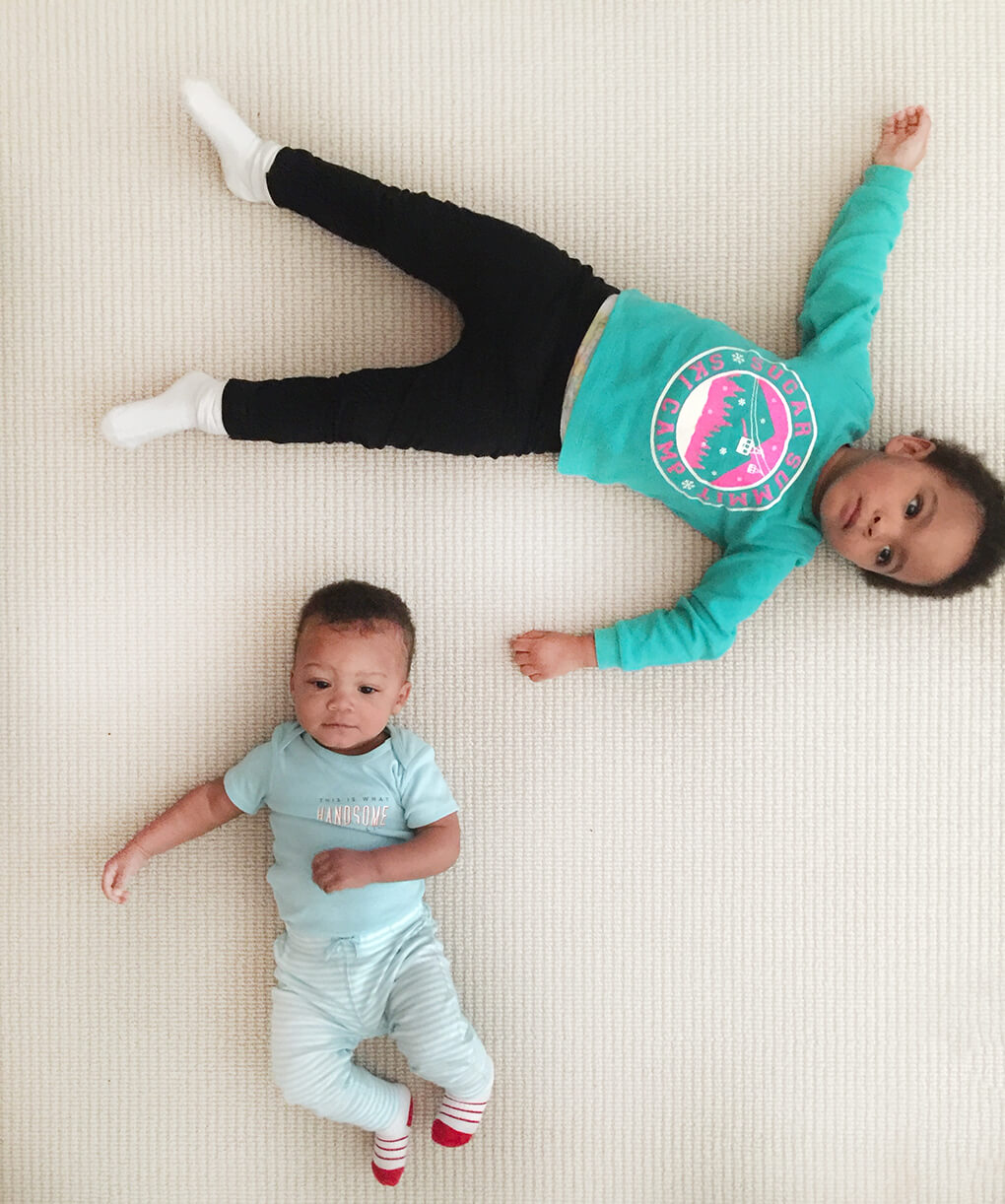 And immediately, I started him on bone broth from the bottle.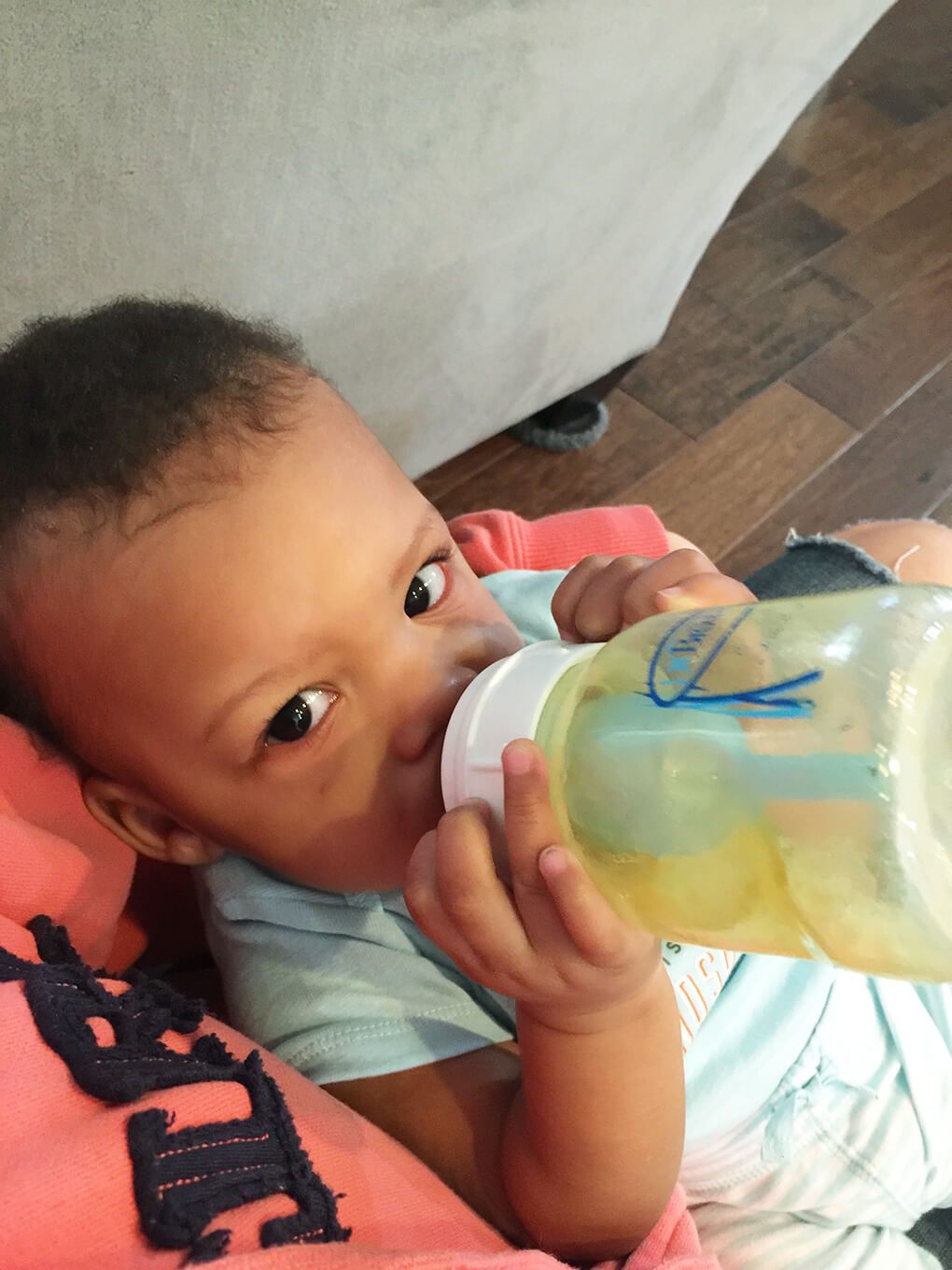 Samarah
I snapped this picture the first time I laid eyes on her in that Nicu bed.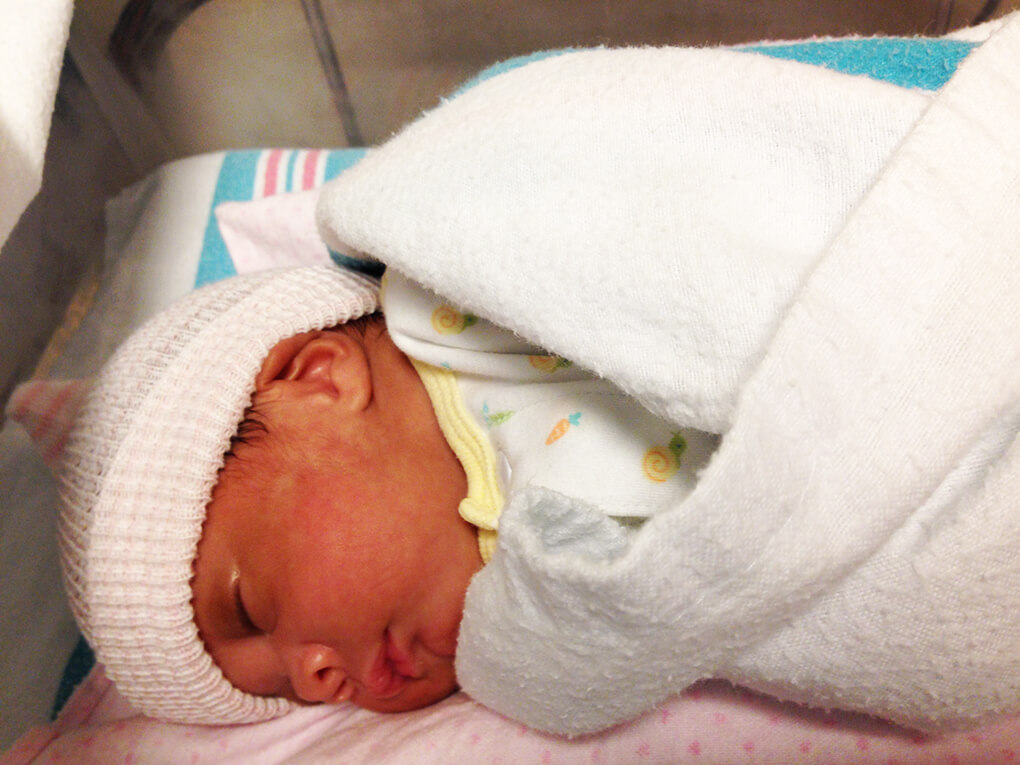 She had been there for 2 months without anyone coming to "oooohhhhh and ahhhhh" over her very existence. By the time we were able to, I couldn't get enough. This is her doing the carseat test before she could leave.
We had zero clue what we were doing with her, especially when it came to the feeding schedule (at 2 months, she was still just 5 pounds). This was our first night feeding with her.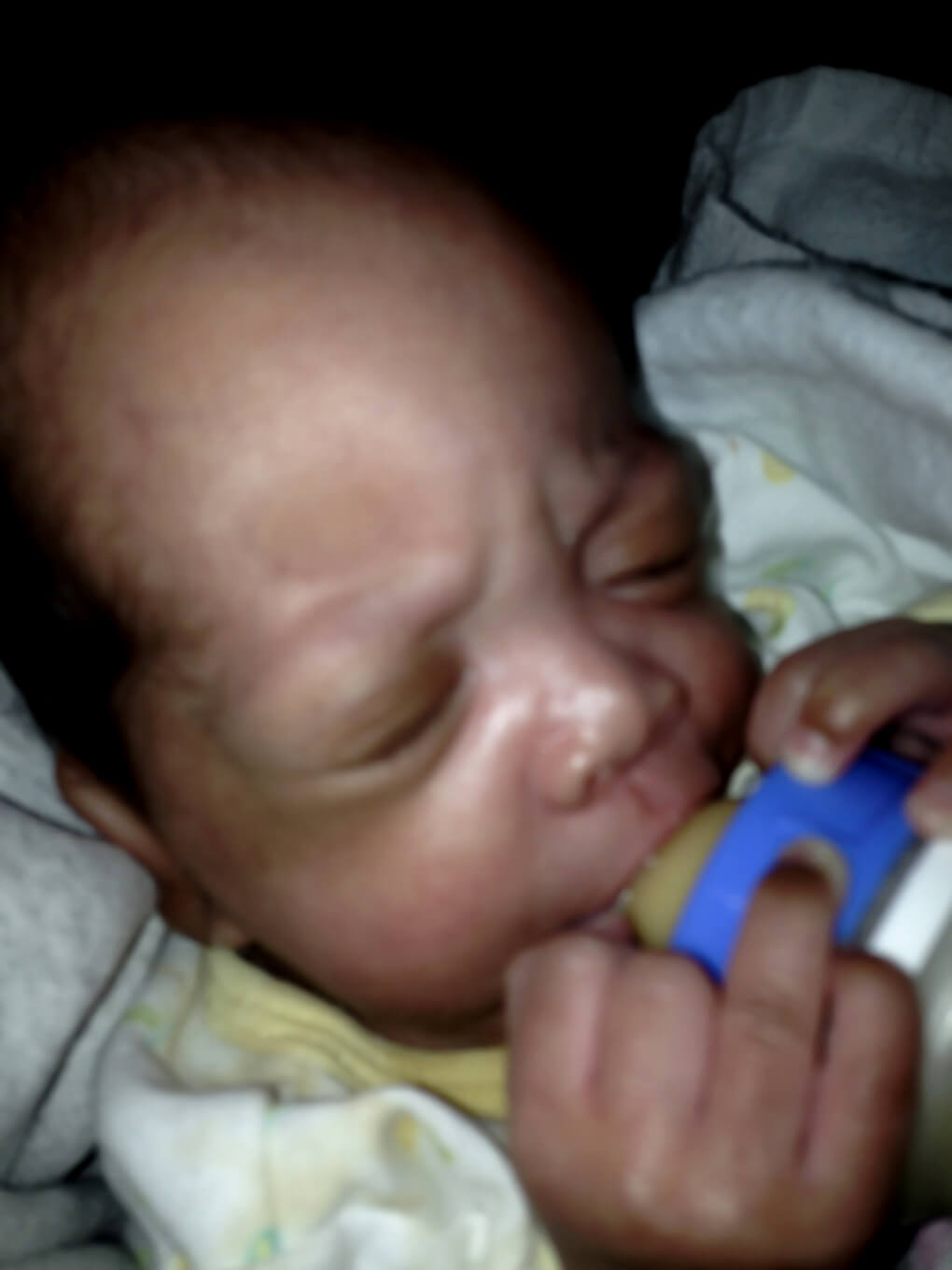 And this is how we had to hold her upright most of the time. She was insanely tiny. That is Ryan's hand, and how the Nicu nurses told us we needed to hold her head and face.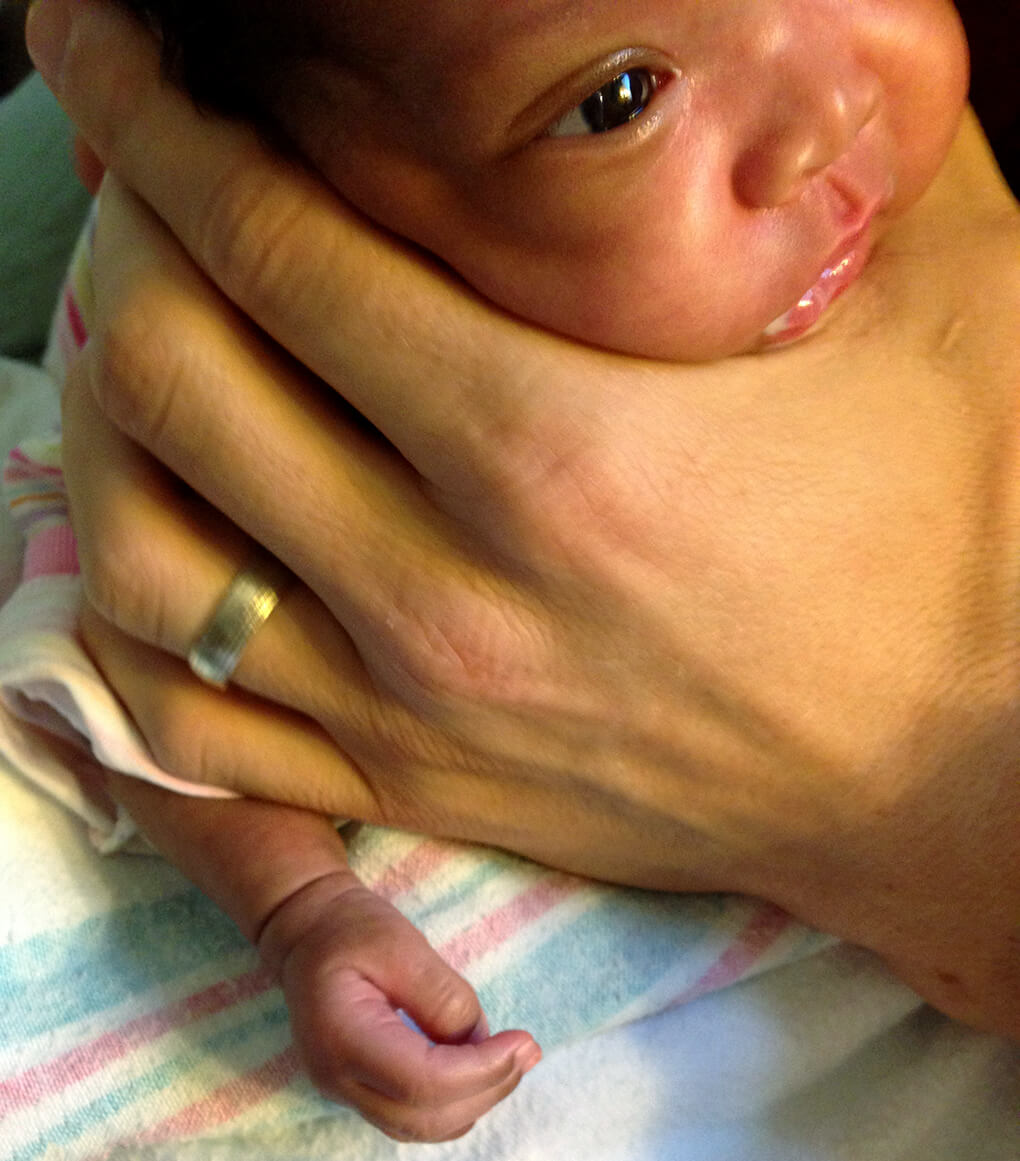 A few short days later, we gave her first bath. Incredible how much work it took for someone so small.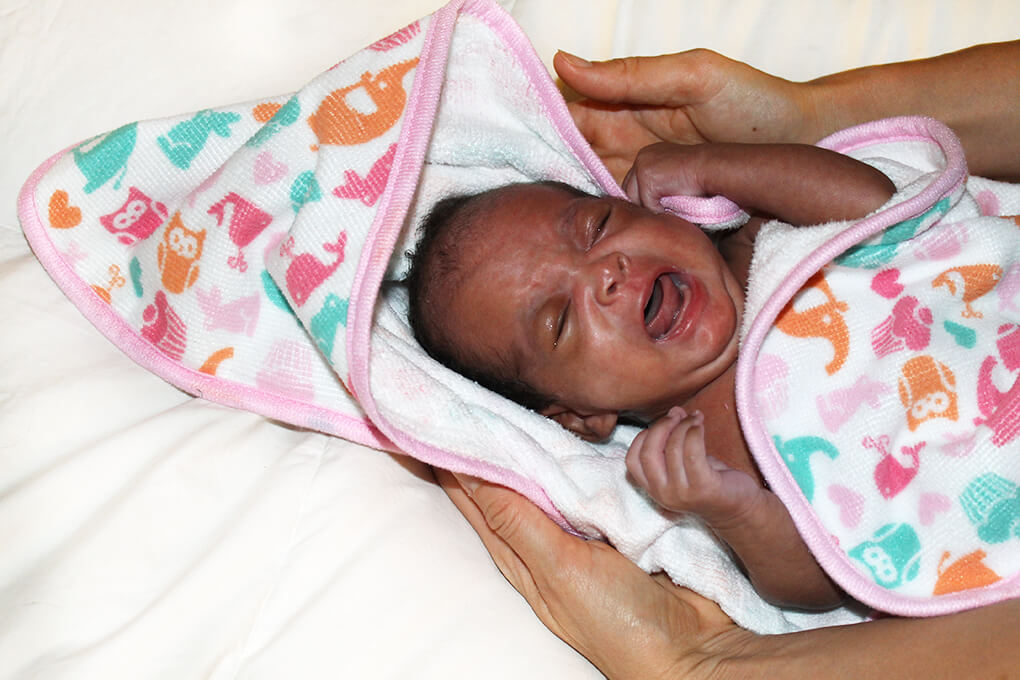 But mostly, the days were filled like this because she never wanted to sleep, was constantly uncomfortable, and – let's be really honest – I had waited for this moment for so many years.
Tomorrow is Amiya's big day! I have all the things planned, starting with a morning blog post on changes. We are leaving early afternoon for court. The kids have the cutest outfits, and if you follow me on Instagram (my personal one), you'll see a little preview via my Instagram Stories. Elisabeth is coming, and we have a photographer coming as well. Sometime tomorrow night, I'll finally publish our sweet Amiya the bee's face. The video is done and ready, and I can't wait to share it!
Xox,
SKH
You will heal. I will help.