The 28 day series with 28 good habits to begin starts right now.
It's 2011 – cheers!
Remember in December when I mentioned via "Habit,"
The problem is not our intention. The intention is always great. The problem is the follow through, the commitment and the true "will" to stick with something for the long haul.
And then I mentioned, "ps. Are you interested in Habits? Good habits? Beginning January 3rd I am doing a 28 Days Series on 28 Good Habits to Begin! Stay tuned!"
28 Day Series with 28 Good Habits to Begin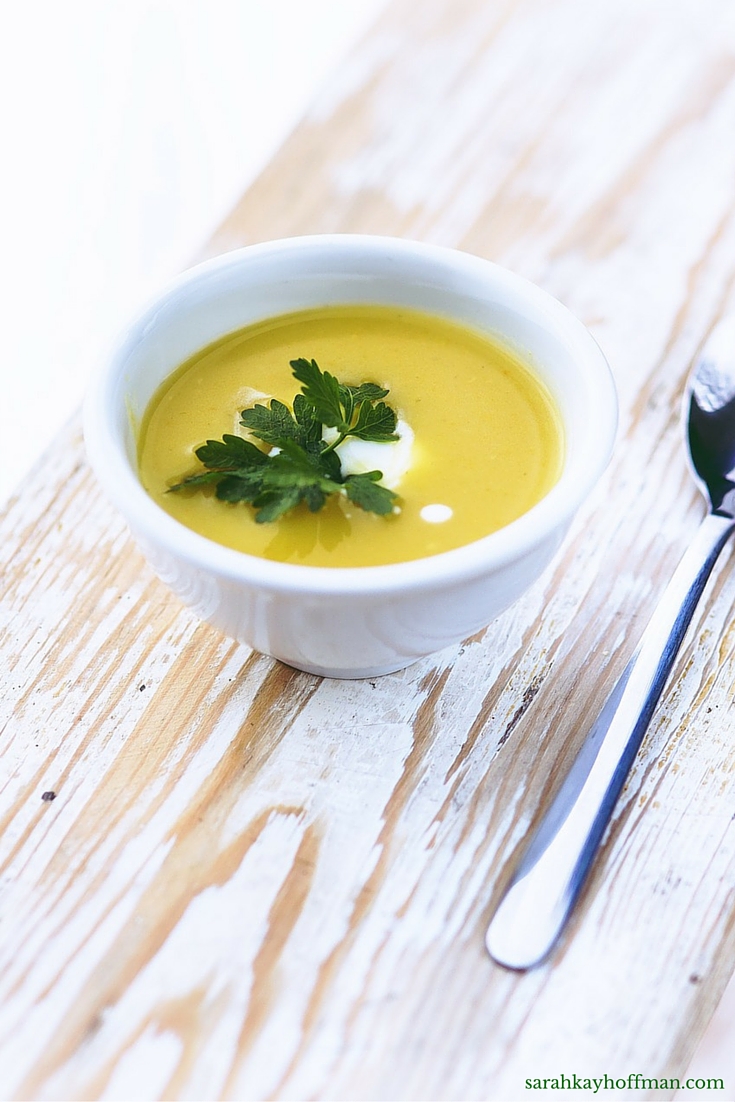 Well here we are: January 3, 2011.
Today is the first day of my 28 day series with 28 good habits to begin.
So what is this series? If you're like me, then perhaps this was the year you decided not to make resolutions. And that's perfectly okay. But perhaps there are things you'd like to accomplish or implement into your life – big or small.
Over the next 28 days, I am going to give you 28 ideas for "good habits" you can adopt and implement into your own life. Why 28? Because it takes 28 days to create a habit. Since one of my "good habits" I'm creating through this blog is to show you via practices, experiences and examples of how I'll move even closer to a total simple, happy, zen life, I figured I'd dive right in with the first 28 days to set up for the rest of the year!
I could not be more excited for all that is in store for 2011!
Xox,
SKH
You will heal. I will help.