If you enjoy reading my blog for all things gut healing, these next several days might not be your cup of tea. Then again, today I'm talking about mercies in disguise, which I believe could also resonate for my beautiful, gutsy friends.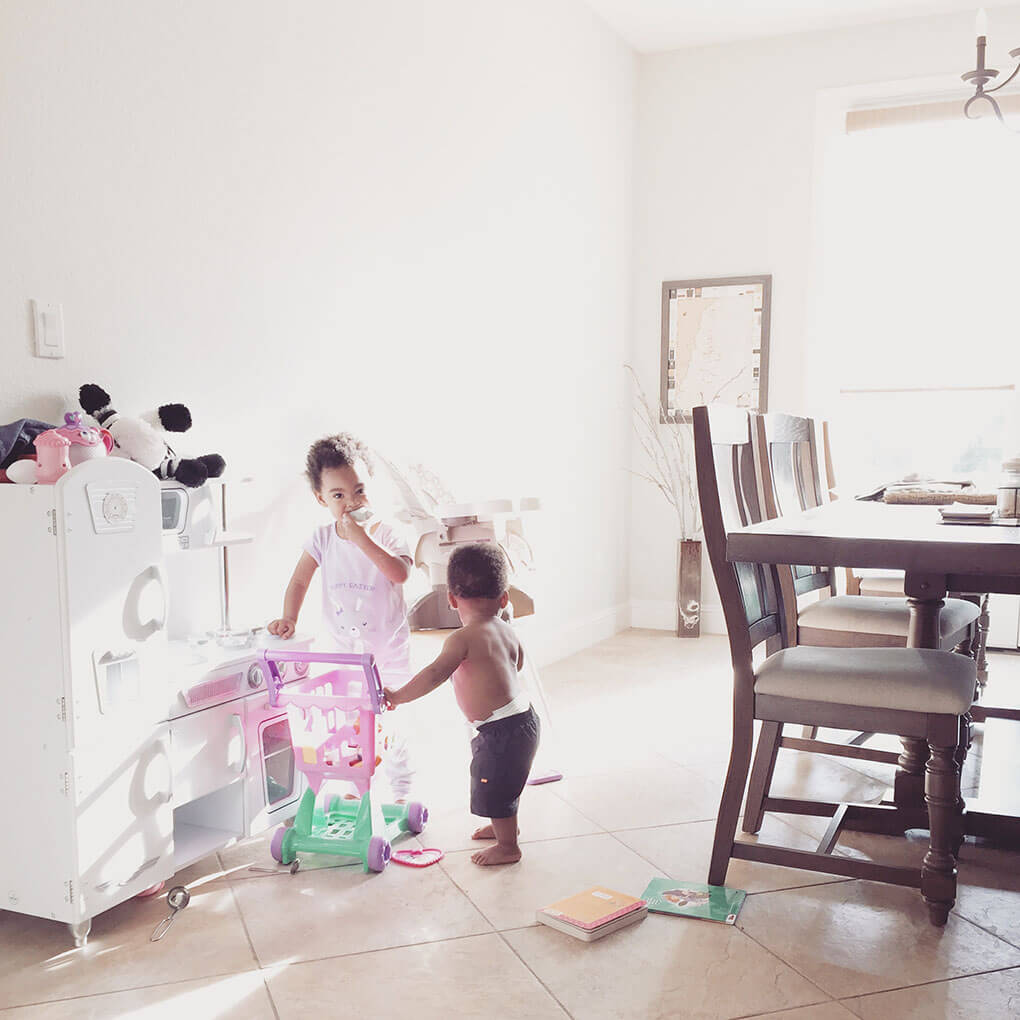 On Monday, we head to court to celebrate our second Gotcha Day. It doesn't seem possible, especially with the whirlwind that has been our lives these past few weeks.
My mind has been the home to a multitude of thoughts and emotions on most days, but in this moment, all I can think about are mercies in disguise.
After some news on Wednesday, I sent a text to my three besties from back home. One responded with,
It's amazing how you've experienced so much expected and unexpected. Everyone's family has so many similarities and uniqueness to it. So many unknowns in this whole world. Isn't it amazing as we get older, I thought I'd have more control of life and come to realize I have so much that is out of my control.
Her perspective, especially knowing her current life circumstances, was a really beautiful thing for me to see.
Blessings
On Monday, when you meet our little man Isaiah for the first time, you'll hear one of my favorite "infertility" and adoption songs, Blessings by Laura Story.
The entire song is about things we pray for, people we hope for and a life we desire. In other words, like my friend said, "I thought I'd have more control of life…."
But more importantly, the song is about life's blessing from those things we do not pray, hope and desire for. In other words, like my friend said, "…and come to realize I have so much that is out of my control."
Mercies in Disguise
Laura Story says,
'Cause what if your blessings come through rain drops
What if Your healing comes through tears
What if a thousand sleepless nights are what it takes to know You're near
What if trials of this life are Your mercies in disguise
I could never have predicted several years ago that my life would look the way it does today.
Almost daily, someone tells me what "good people" Ryan and I are. How we are amazing, and that what we are doing is to be commended.
I see it so differently.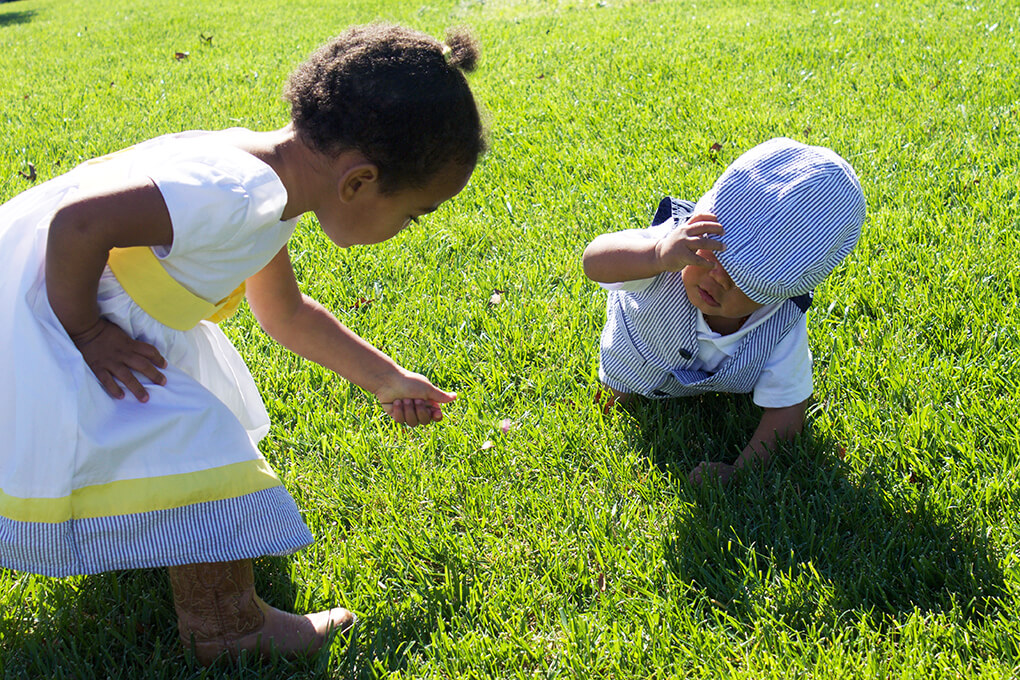 Adopting these children is not us having good hearts, loving ultimately or being completely selfless. Guys, trust me, there are far, far, far better people than me on Earth, heck, in my neighborhood. In fact, this is a pedestal we are put on that I don't think is fair or right.
Simply put, adopting these children are mercies in disguise.
My children, like your children, are blessings to us from God. I am not, we are not, doing anything extraordinary.
They are gifts where I never earned them. They are gifts that I never expected. And they are gifts that came only after tears, a thousand sleepless nights, and trials.
We get to love them. God brought them to us, not by blood, and that is a miracle in and of itself.
I love sharing the knowledge I have acquired over the years on gut healing, living with an autoimmune condition and a life inspired by true wellness.
But there is nothing more near and dear to my heart than the stories about adoption and the everyday journey that has followed me ever so closely since my own mercies in disguise came alive.
Stay tuned.
No, seriously.
My stories, our adventures, are just beginning.
Xox,
SKH
You will heal. I will help.