It's gotten pretty popular, that phrase, "We can do hard things."
Today I'm starting a Whole30, which I'll explain more about in a minute, but the opening line of the book states,
It is not hard. Don't you dare tell us this hard. Quitting heroin is hard. Beating cancer is hard. Drinking your coffee black. Is. Not. Hard.
My heart hurt so bad yesterday, starting from the moment I walked downstairs and realized Fiona would never be there to greet me again.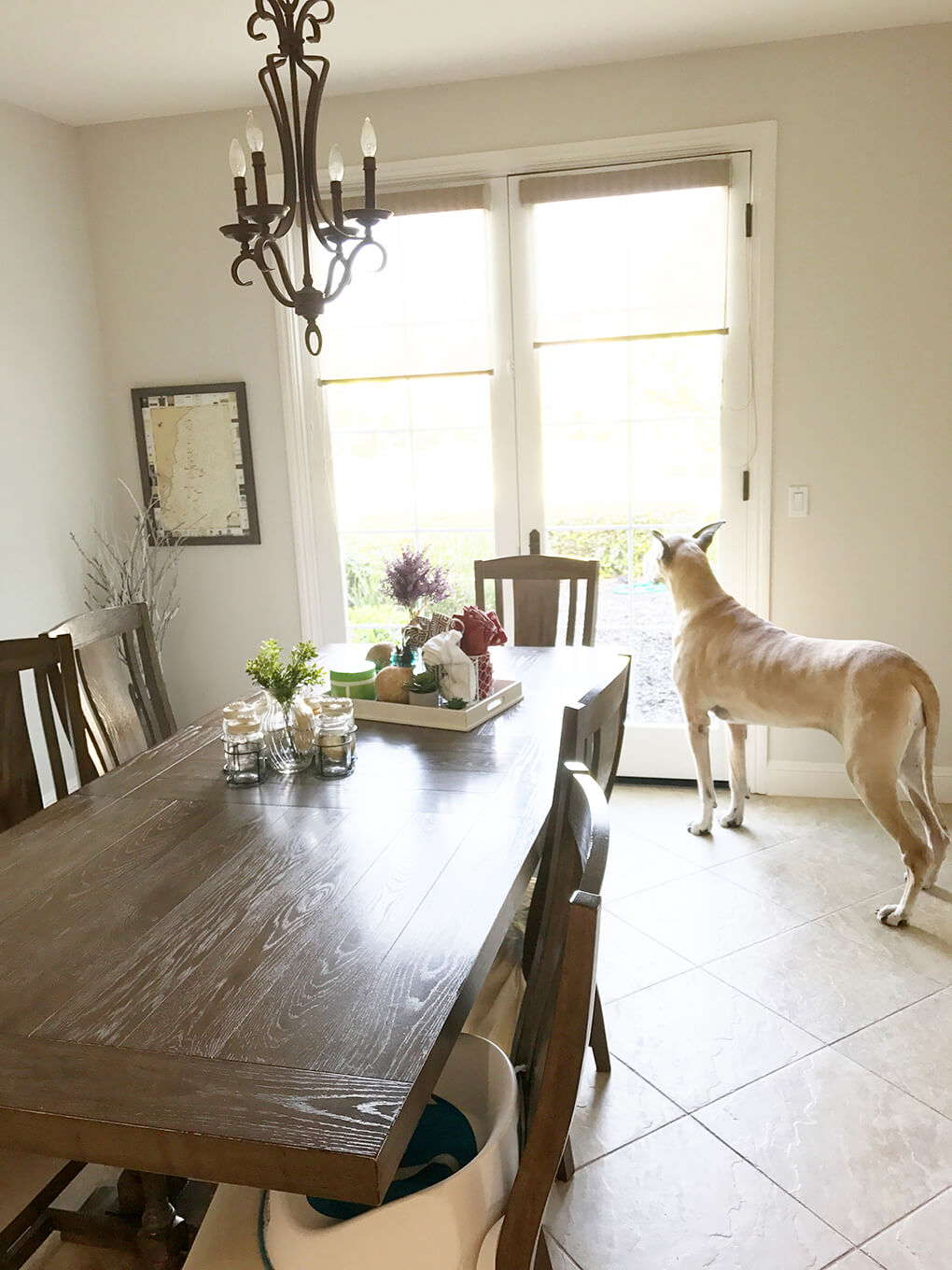 And first thing this morning I remembered that this week is National Infertility Awareness Week.
I wrote about death last week, and towards the end of the week had two separate conversations with people about cancer (one who has beat it now for the second time, and the other still fighting).
Life.
Hard Things
Listen, I've been so fortunate that, on the whole, I have never had to deal with overly hard things.
But hard things – real hard things – are a part of life.
Today I am doing the things I need to do in order to make peace with the here and now. Because it's life, and life goes on.
So this week….
I am taking Fiona's bed and turning it into a flower pot of sorts (an idea my mother gave to me).
Simultaneously, I am waiting for the vet to call and let me know her paw prints are ready for me to pick up.
And I am starting a Whole30, and not for the reasons most people do it. I am doing a Whole30 because when my gut healed, I started eating way too much sugar (natural, Organic sugar is still sugar), and, well, proactivity vs. reactivity. Whole30 will be far easier than The Gutsy Girl's Bible teachings, and that's perfect for me right now because I can eat all the foods. I am looking forward to new ideas and changing it up for the next 30 days.

I am meeting with someone from the state about Foster children and my desire to do more.
I am writing a post on National Infertility Awareness Week because I am the face of the week. The only difference is that I no longer dwell on it, but instead live in peace with it.
I am praying. I keep wrestling with this idea, "….but where do they go when they are gone?" For the first time, I feel so uneasy about it, and so I'm doing the best I can with what I know – praying to God.
I am running like a champ because I learned on Saturday morning, just prior to making the final call about Fiona, that no matter what, there is no mood running can't fix.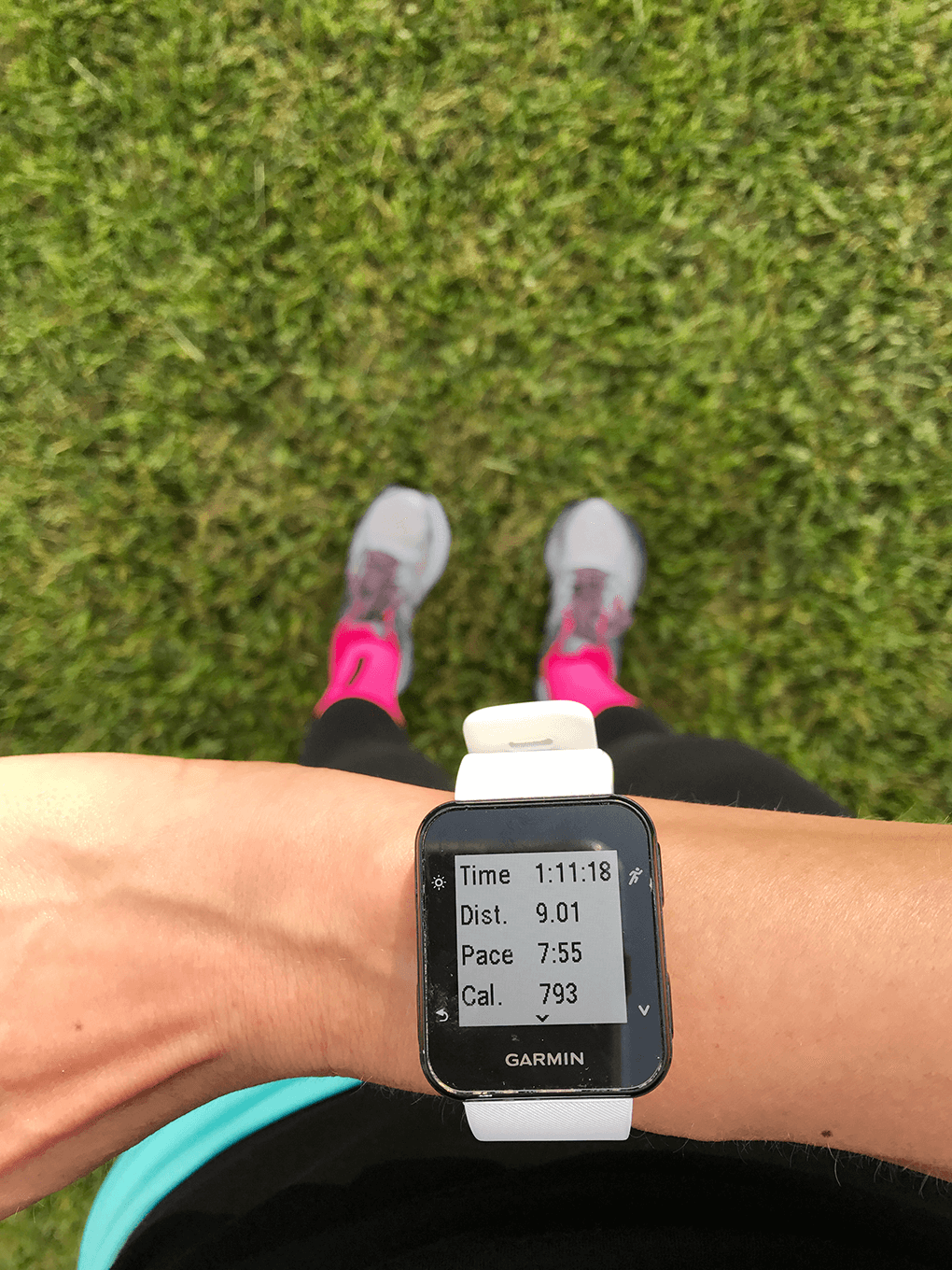 You see, in life, hard things are inevitable, but not everything is really that hard if we tell ourselves to pick up and get moving.
There is a lot of life to live.
We can do hard things.
Xox,
SKH
You will heal. I will help.