Campaign #HireHoff a success!
There is one less person on the job market now that #HireHoff has been hired!
If you remember, on June 14, 2010, I launched my Campaign #HireHoff.
I had an overwhelming amount of support during this time.
Some of my favorites
"Also, an online acquaintance launched her 'hire me' campaign, #HireHoff, today. It's such a creative way of putting yourself out there. I can't wait to see the results!" – Amanda Miller
"Attn. Hiring Managers … When you see creativity like @sarahkayhoffman 's #hirehoffman campaign you should take action" – @socialnicole
"This is good stuff RT @sarahkayhoffman: @josippetrusa @genychat #GenYChat tries Campaign #HireHoff Thoughts?" – @GenYChat
"U of Minnesota grad creates campaign around hiring her via LinkedIn group– http://ow.ly/22hK0" – @wkellyo
Some stats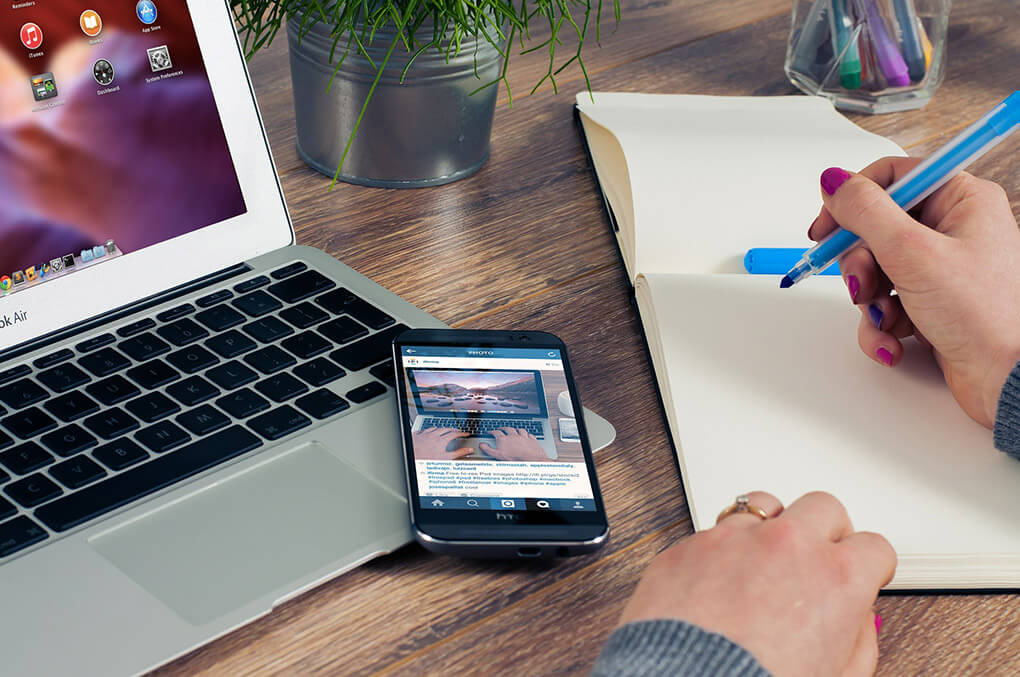 According to one poll, most people think it will take them 4-7 months to find a new job. It took me 43 days.
Here is what you get if you Google #HireHoff.
409 people clicked on the direct bit.ly link.
Viewer Geography: US, Canada, Australia, UK, Argentina, Netherlands, Germany, Latvia, Italy, Brazil, Japan, Norway, Czech Republic, Bulgaria, Switzerland, Russia, Belgium, France, and Singapore.
Direct Traffic: 29.33%, Referring Sites: 67.03%, Search Engines: 2.91%.
Currently a Top Landing Page for the site.
Campaign #HireHoff a Success
I had multiple people contact me during this time for various positions. I was able to network with some wonderful people, and I learned a lot about being proactive and managing my own brand: Sarah Kay Hoffman.
So what position did I take on that 43rd day?
Community Manager – Fitness/Sporting Goods (FitClub) – Sears Holdings Corporation
If you know anything about me, you know that I am most passionate about social media/content marketing and health, fitness, and food. Merging the two is the perfect fit for me.
I believe that a company who can take advantage of this will benefit – at least that's what I am making a 100% commitment to!
I look forward to learning about and engaging with the "community." I am excited to embrace change, growth, and success in this role and bringing forth many posts to accommodate it all! (Please note: This blog will continue to be based on my personal views.)
At the end of the day, I can honestly say that even though I was forced into Campaign #HireHoff, it only re-confirmed that, everything happens for a reason.
Xox,
SKH
You will heal. I will help.