Headed to the Napa area and asking, "What is your best winery recommendation?" Look no further. SCRIBE Winery should be your very first stop.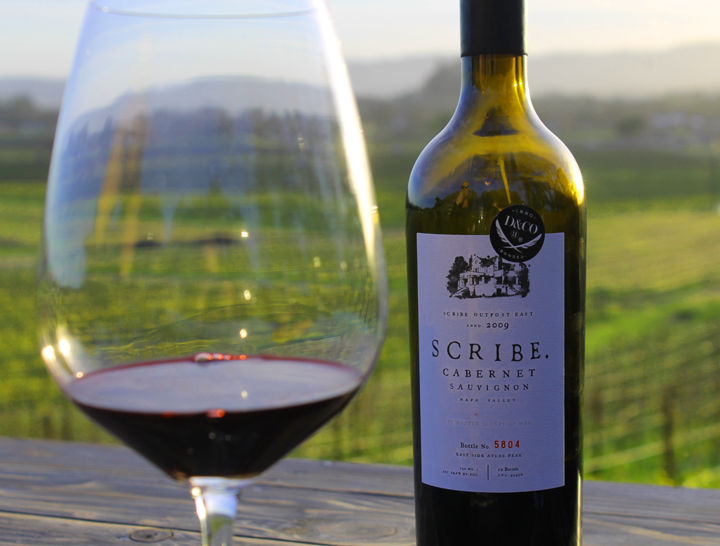 Ryan and I worked in and from Sonoma, CA on Friday. We did this so we could end our day at SCRIBE Winery.
During the 1.5 hours we spent at the winery, I fell in love.
SCRIBE Winery
Click HERE to save this post for later.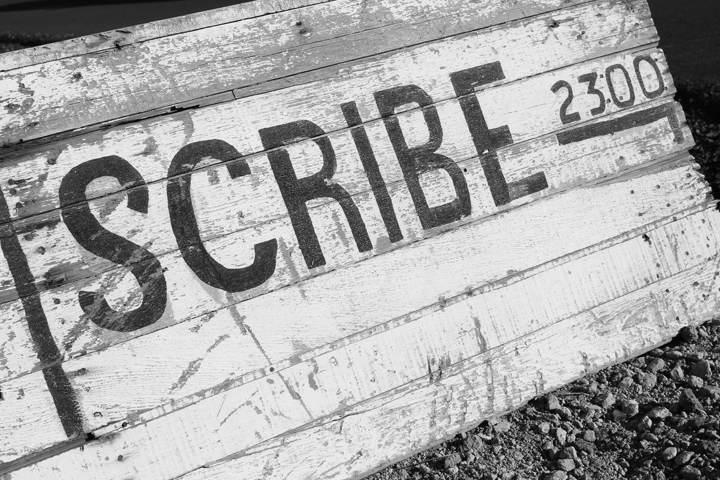 The SCRIBE Winery "welcome" sign sits on the ground. If you're not paying attention, you might not even know that you have arrived.
Don't let this fool you. What you are about to experience will far beyond exceed expectations.
Per the usual, I had been drinking a ton of water earlier in the day. The bathroom was screaming for me upon arrival.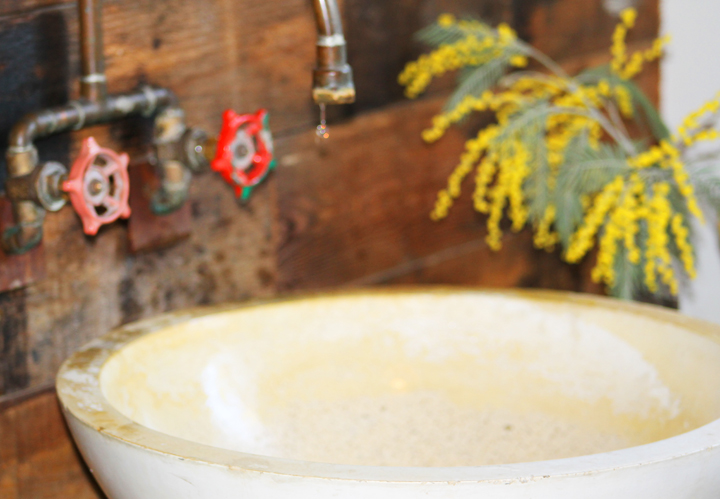 The water knobs matched the sink which matched the soap dispenser, the flowers and everything inside and outside on the property.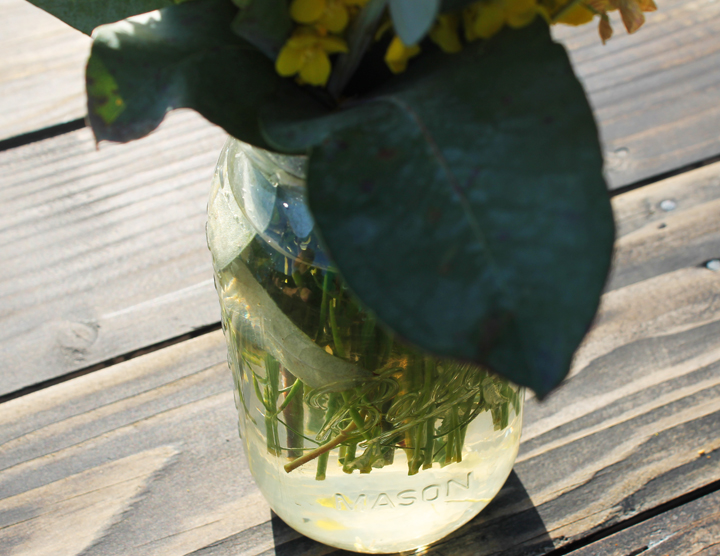 Though it was very simple, peaceful and "country," everything had its place.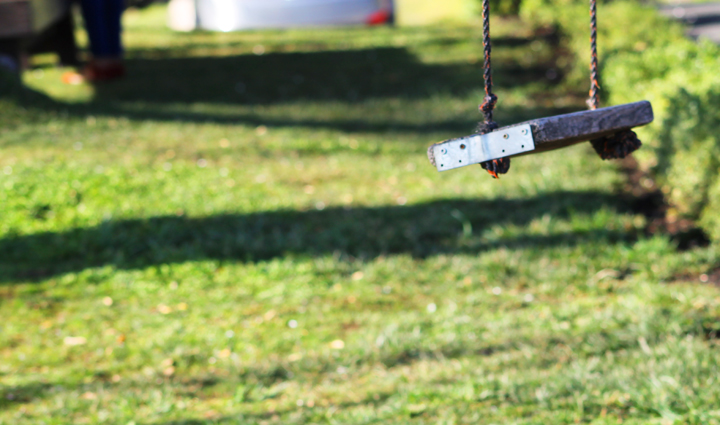 Even this random, old chair found in the Hacienda.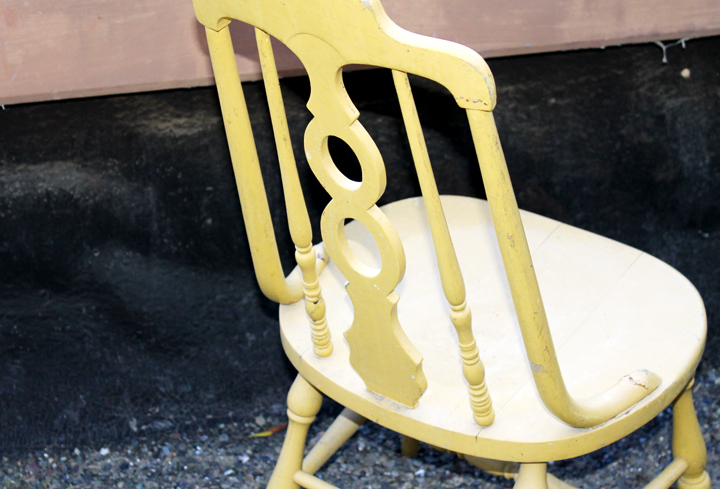 For the record, I would buy this chair if they would sell it to me.
SCRIBE Winery requires a reservation. You can't just pull up and expect to wine taste.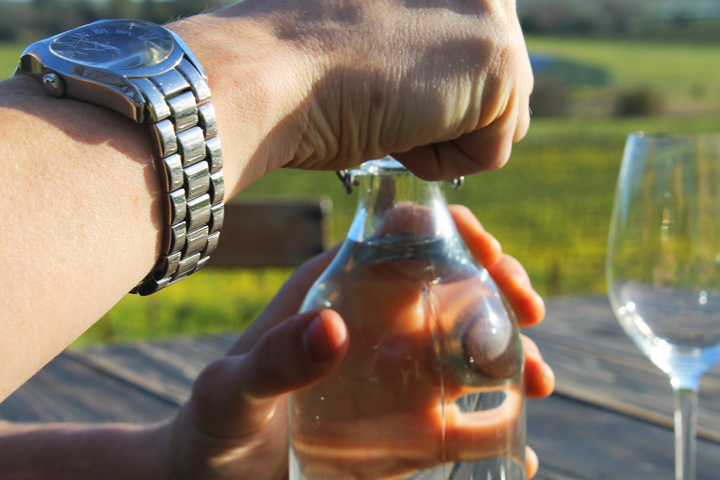 The reason? There is limited space, and you are given your own private employee to sit down at a picnic table with you. During your time there, they tell you about the winery, wine, operations and anything else you want to talk about. If you don't want to talk "shop," you can talk about whatever you want….while sipping, of course.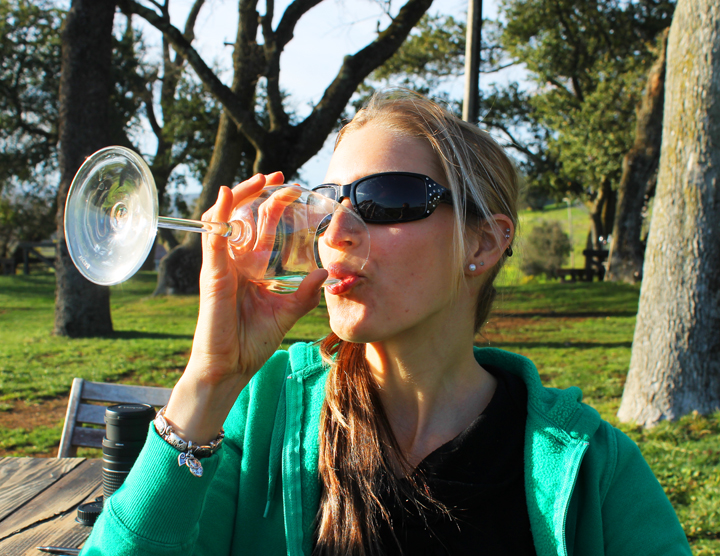 It's conversation. It's a true connection. It's real.
They have grown immensely, and people try to get reservations there daily. They only take the exact number of people they can truly provide for.
They stand strong on,
We don't sacrifice the way we do things.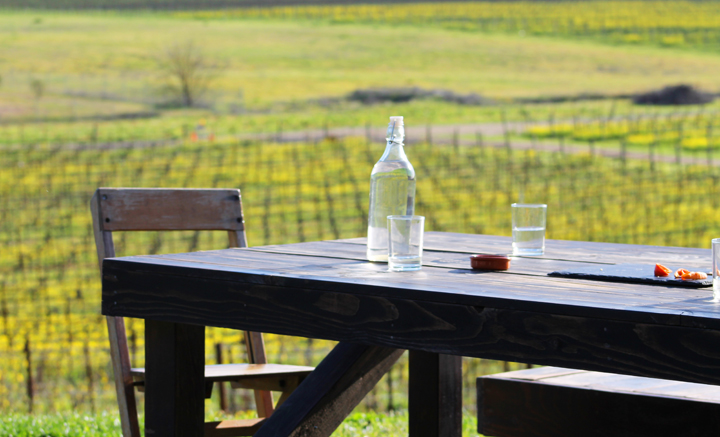 We had the most gorgeous day at SCRIBE Winery. It was 65 degrees and sunny. I couldn't help but to just sit there, take deep breaths and soak up the sun and everything that was beautiful in those moments….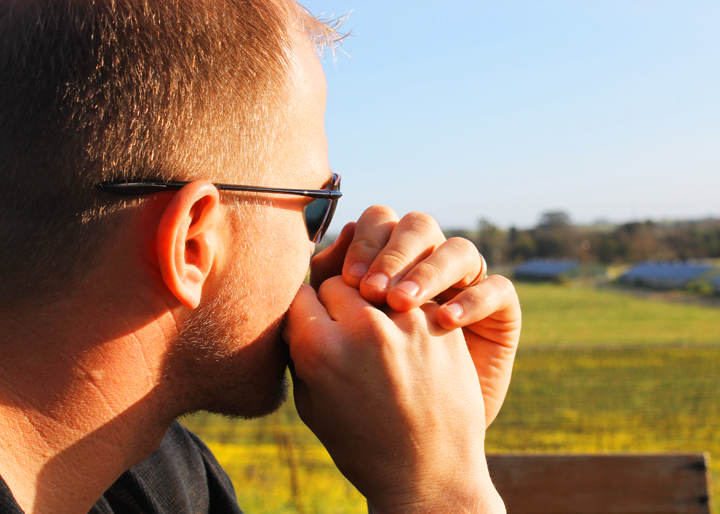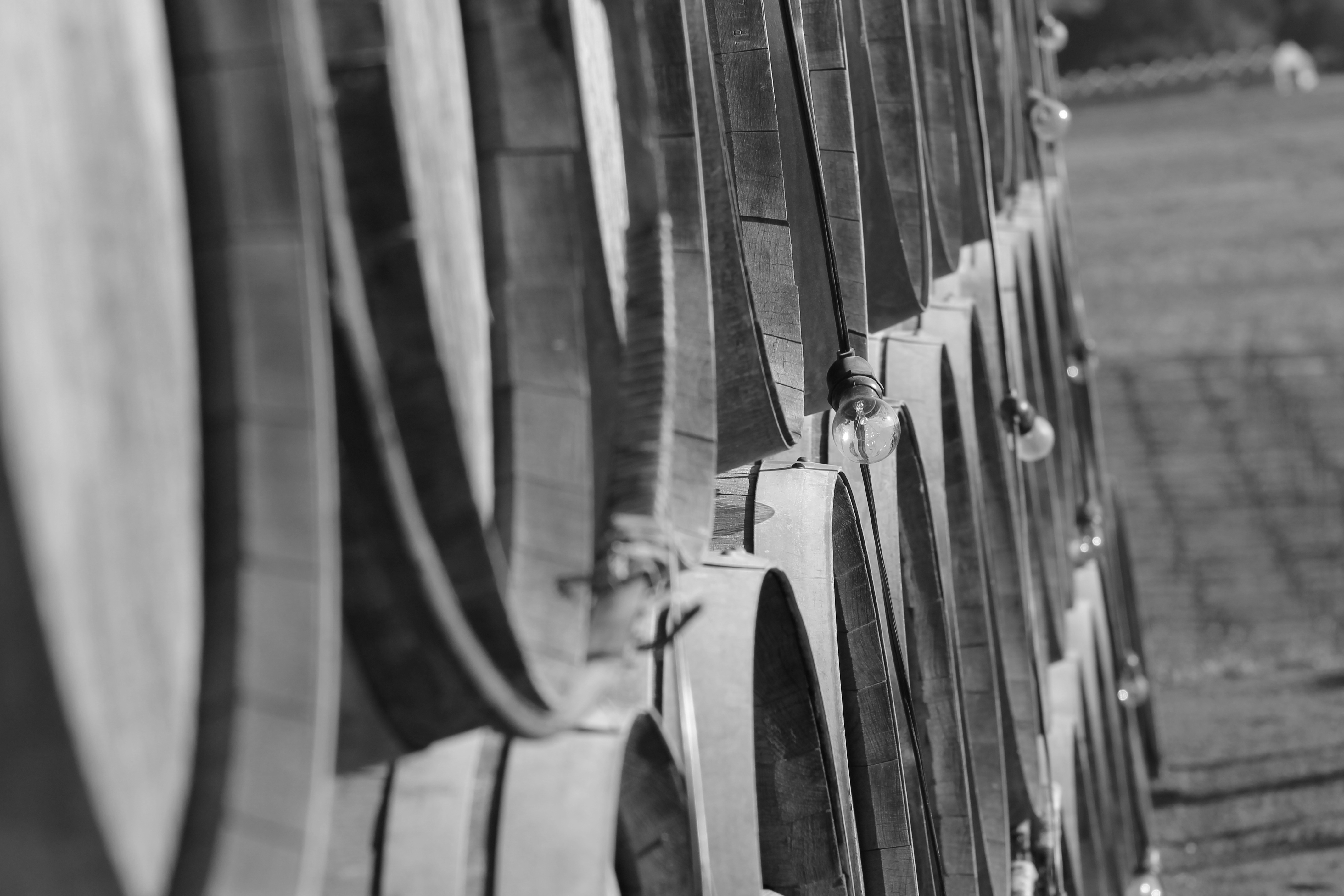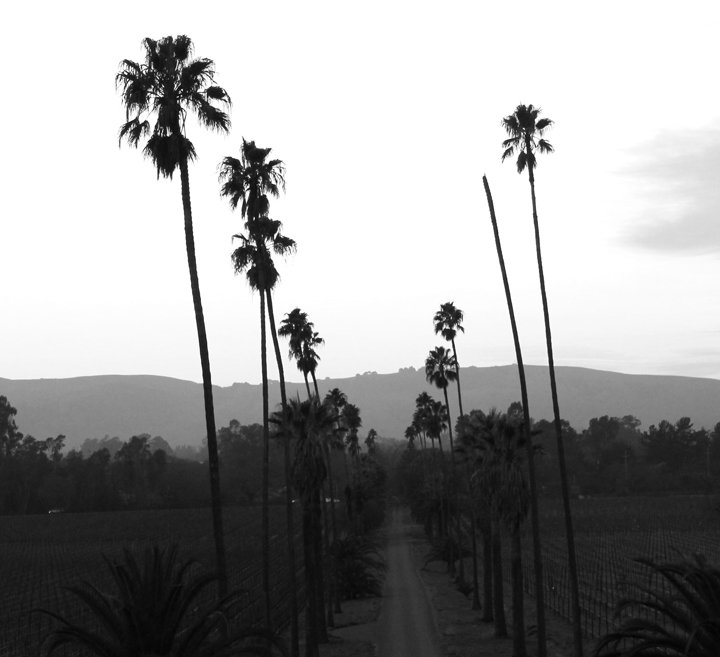 After our tasting was over, we went "down the hill" to where their Hacienda is.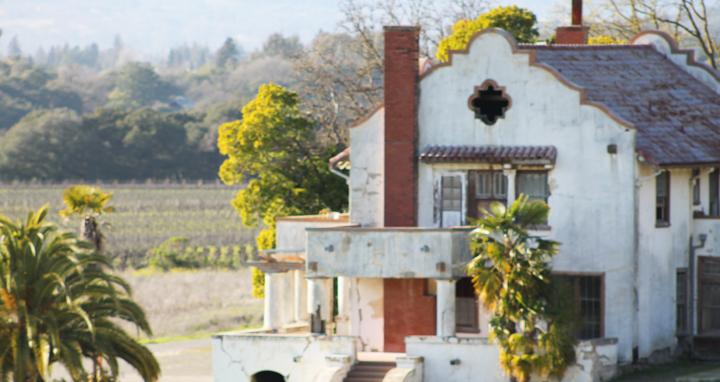 They are in the process of renovating the Hacienda. I would gather that the hay bales, which lie directly in front of it, will stay there for the long haul. Let's hope.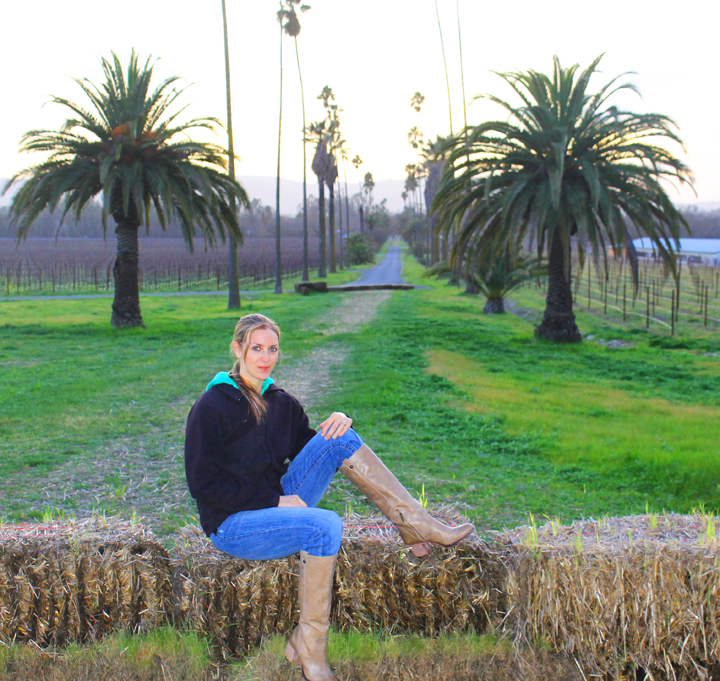 The renovation hasn't started yet, which I loved because everything in it is oh-so-very 1911's-ish. It's old. It's perfect, and it provided for some additional exploration and playing on the property.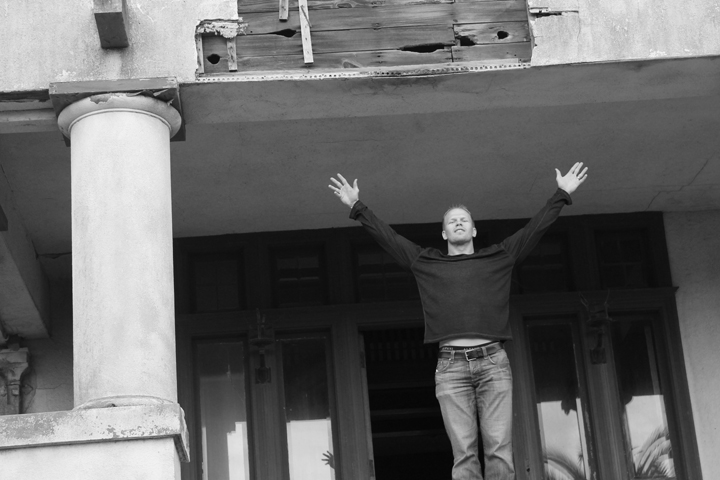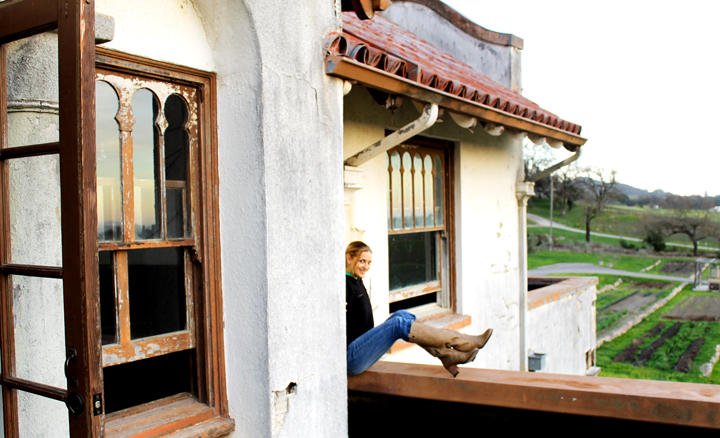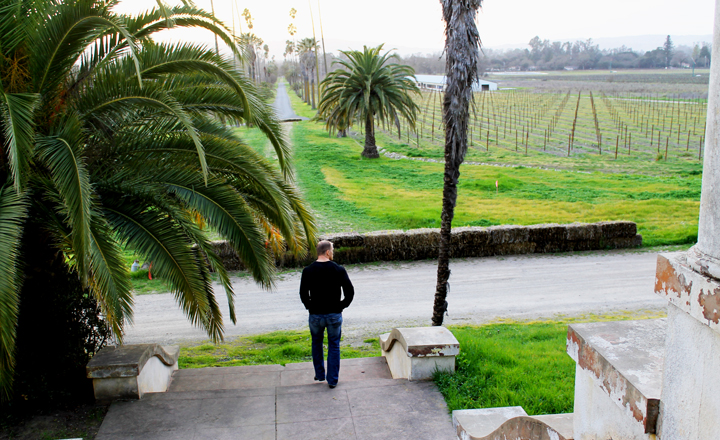 SCRIBE Winery prescribes to the organic growth and maintenance of their grapes, animals (they used to have a pig named "Kevin Bacon" – ha) and property in general.
They have their own garden. They do unto the land as the land should be done upon. They care for the property as they care for the people who come to enjoy their wine.
Their goal isn't 75,000 cases pushed to grocery stores. They don't use big machines to pump out more product.
They are not trying to become famous.
They strive to provide the best for the adoring fans (many of which are referrals – Ryan and I are a part of this stat) they breed.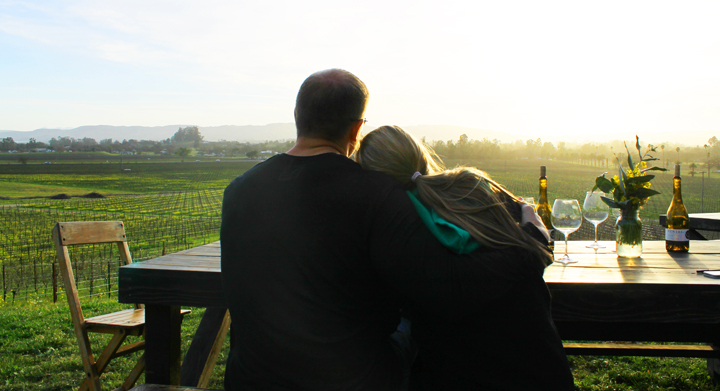 Xox,
SKH
You will heal. I will help.