Hi, my name is Sarah Kay Hoffman. This is my husband, Ryan. We are in the process of adopting one baby. Her name is (Little Legume). We started the process on November 14, 2013. The most difficult part of this process for us has been the unknown. We feel like we are walking on pins and needles every single day, just waiting to see what will come next. We love her so much, and the thought of her being taken away scares us to death.
This was my intro last week at our Adoptions Support Class.
We had no idea what to expect from this class, and quite honestly we really didn't want to go when we first found out about it.
Like any supportive network, this one will be critical to our adoption process. Everyone in that room was in our same boat. There was a sense of community and understanding there that we can't find anywhere else.
When Ryan and I got home that night, my mind could not stop racing:
I'm scared to death.
I no longer feel so alone.
What if this takes two years?
Bleh. Pins and needles.
What if our hearts are tugged and slashed along the way?
How can there be so many children living in limbo like this?
And so much more.
This past weekend, though? So much of that was set aside. We had a last-minute meeting with Little Legume's social worker late Friday morning. We learned a ton about what's been happening in court, and what the future is looking like.
Even more importantly, this past weekend our Little Legume was filled with smiles and she has started cooing; two things I have been waiting for.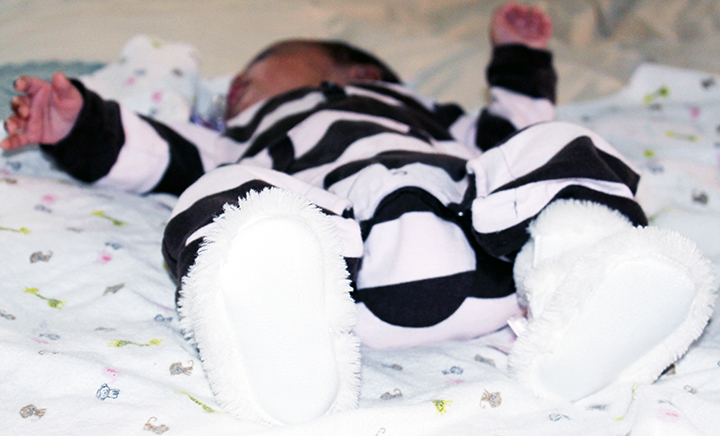 In this moment….
When she smiles, my heart skips a beat.
When she starts cooing, I encourage more and say to her,
Really? Tell me more stories. What was his name?! Mama will listen to your stories for your whole life, Little Legume.
She is my new favorite conversation, without any real words at all.
In this moment…..
I still feel like I'm on pins and needles. I'll tiptoe on them throughout this whole journey to Gotcha Day.
But in this moment…
I am learning to put aside that which I cannot control in order to madly, truly, deeply love our Little Legume.
Love your guts,
SKH
p.s If you're new around my blog, I'd like to introduce you to Reagan, our Great Dane. She loves the little. When the little cries, she runs as quickly as possible to her side. And many times when the little is sleeping, she can be found in the near vicinity sleeping, too. A Gentle Giant and a Little Legume: Priceless.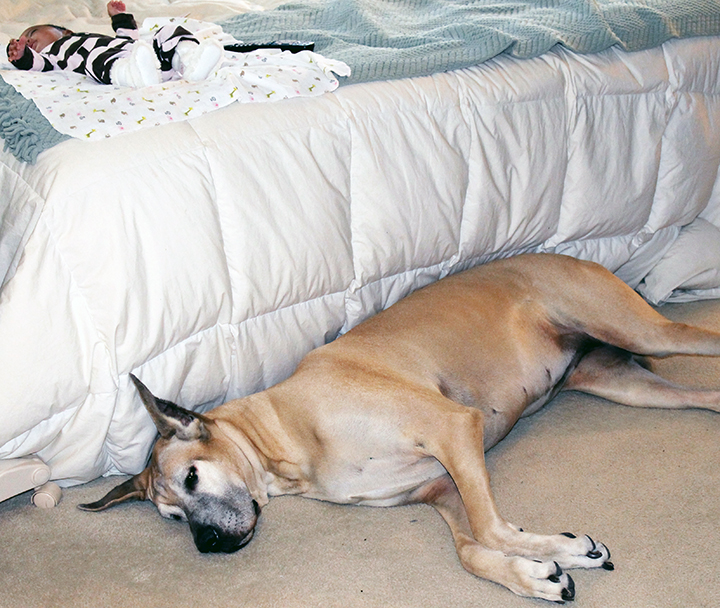 of the company's float of 51
isabel marant london 5 Petty Feuds That Shaped the Modern World
This is especially important if you have pets in your home
chanel espadrilles
The Good Luck Food of Chinese New Year
Fashion Trends For Women Autumn Winter 2007
woolrich frauen
In high school years in particular
Fashion Trends For Women Autumn Winter 2007
woolrich vino
In high school years in particular
You will heal. I will help.