I don't know why, but whenever my kids are playing or sitting together, two words come to my mind: Squad Goals.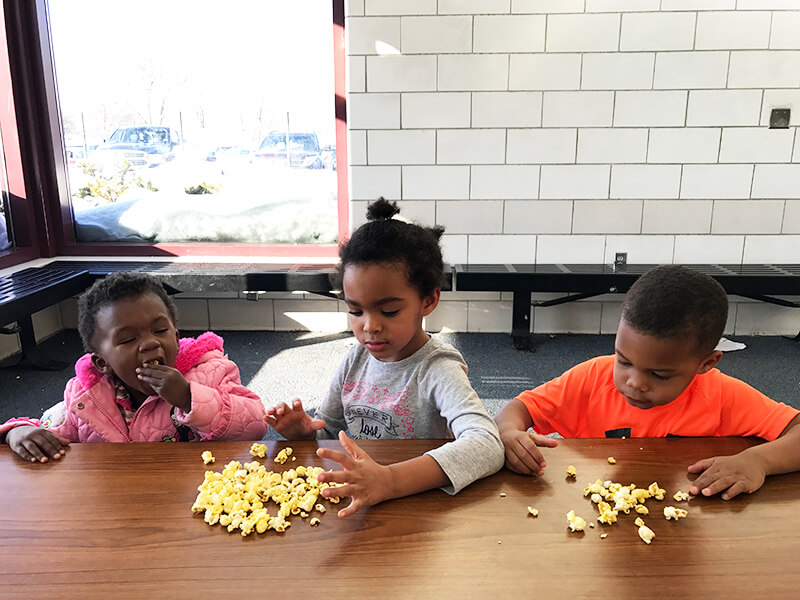 At dinner with my friends on Friday night, they asked if Samarah, Isaiah, and Amiya have other biological siblings.
I replied, "Oh yeah. For sure they do."
Between the three of them, they have six other biological siblings. The hardest part of knowing that? Of the six, there is only one that we will ever have the possibility of contacting and developing a relationship with. For me, even that one is sort of a stretch due to circumstances.
Squad Goals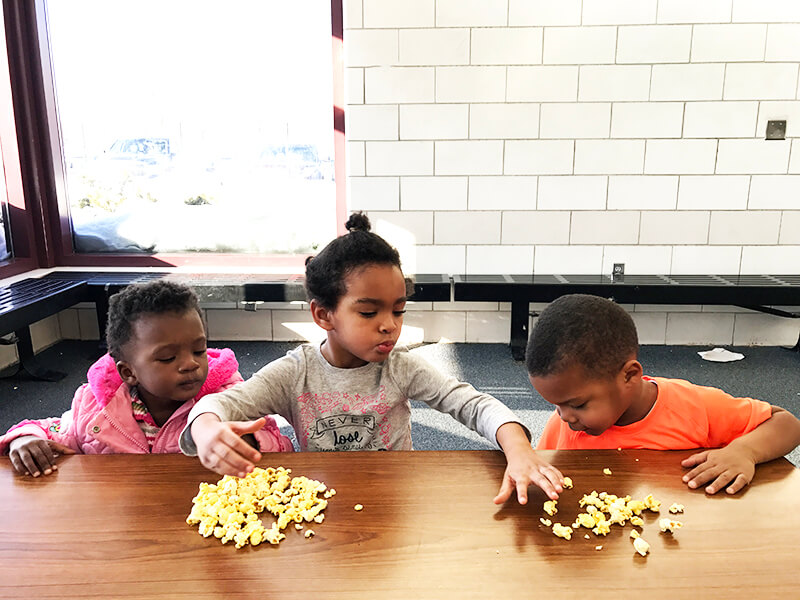 We took the kids to Minneapolis yesterday to watch their cousin play basketball. Samarah and Isaiah did okay for awhile, but then all three of them really just wanted snacks.
As long as there are snacks, their worlds keep on spinning. Totally cool with me – snackers like their mama.
I let Ryan finish watching the game, and I did popcorn with them.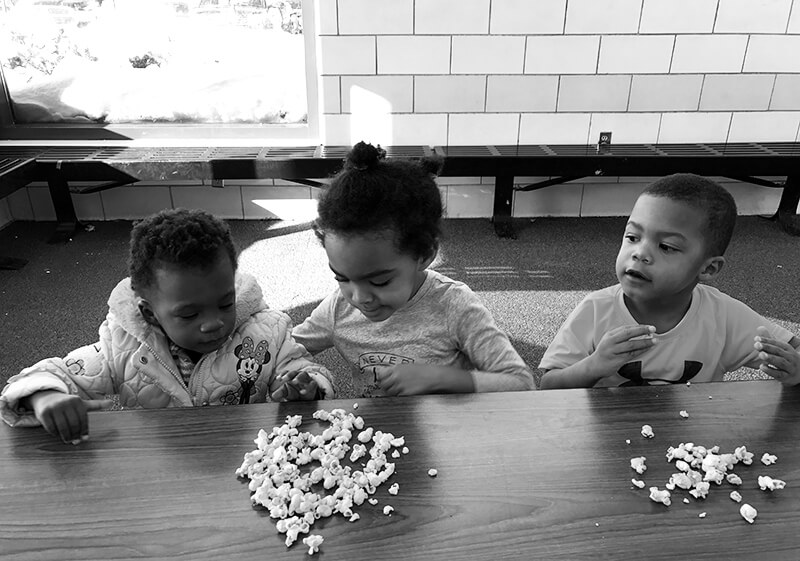 They all wanted to sit at the table side-by-side on the bench, and it was the first time I have seen them all lined up eating together in this way (Maya is finally coming over the not-so-baby-like anymore curve).
I couldn't resist. I started taking picture after picture and shot some videos that I put on Instagram.
Those two words kept popping up: Squad Goals.
As I scrolled through the popcorn photos and videos, I couldn't help but think about their other biological siblings.
Will they want to seek them out someday or will they be perfectly okay with the squad they formed and sibling status gained through their own life circumstances and the love of Ryan and me?
Right now, they don't know any different. They love each other one minute and fight like cats and dogs the next.
Someday they might be curious about those other six, and quite honestly, I wouldn't blame them. I would, too.
My hope, though, is that they never wish for a better squad because I think they are going to make the best little team ever.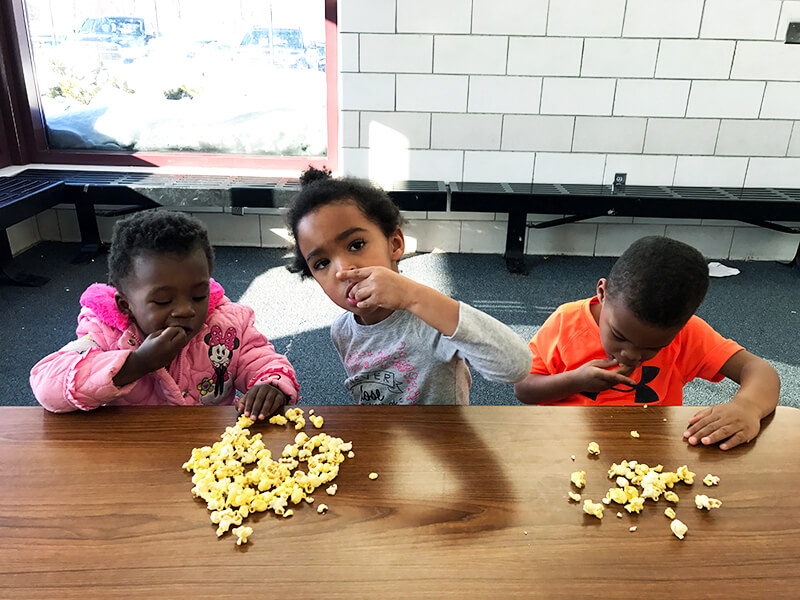 Xox,
SKH
If you don't have time to read these posts daily, but don't want to miss them, be sure to follow via Bloglovin' and/or join my personal e-newsletter HERE. I am doing my best to send a once per week email recap of prior week's posts.
These posts will all live under "Wellness+Lifestyle" and also tagged with "101 Days of Blogging." The 101-day series runs from Monday, January 8, 2018, through Wednesday, April 18, 2018.
If there is a topic surrounding change that you would love for me to include in this series, please just CONTACT ME.
Previous 101-Day Change Series Posts
You will heal. I will help.