All about A Gutsy Girl.
About A Gutsy Girl – Mission
A Gutsy Girl (agutsygirl.com) is an online community geared towards women who are looking for reasonable approaches for healing IBS, IBD, SIBO, and all things gut.
The founder, Sarah Kay Hoffman, is a gut researcher and journalist who seeks out highly-detailed information and then condenses it in digestible ways for women worldwide.
A Gutsy Girl teaches, preaches, and lives by the motto:
Heal your gut. Heal your life.
Sarah Kay Hoffman, Founder and Chief Gutsy
Sarah Kay Hoffman is the founder of A Gutsy Girl, which was founded in 2012 as a way to connect with women worldwide who were also seemingly sitting in silence about all things IBS, IBD, infertility, and more.
What began as an online journal documenting the day-to-day with one health issue after the next, would become less story-focused; more research and journalistic-based.
Sarah Kay Hoffman graduated from the University of Minnesota with a degree in Marketing/English/Mass Communications. After years of struggling with her own health issues and considering there must be more to healing than the answers she was given, she went on to study at The Institute for Integrative Nutrition, adding a CHC (Certified Health Coach) to her education.
She began devoting every last single spare second to studying, researching, (and practicing!) and things gut health and gut healing.
When Sarah is not giving back to the Gutsy community, she is likely writing on a more personal level at A Thyme for Milk and Honey, traveling, drinking lattes, reading her Bible, and soaking up all the love that is her husband, three adorable children, family, and friends.
Her full story can be found HERE.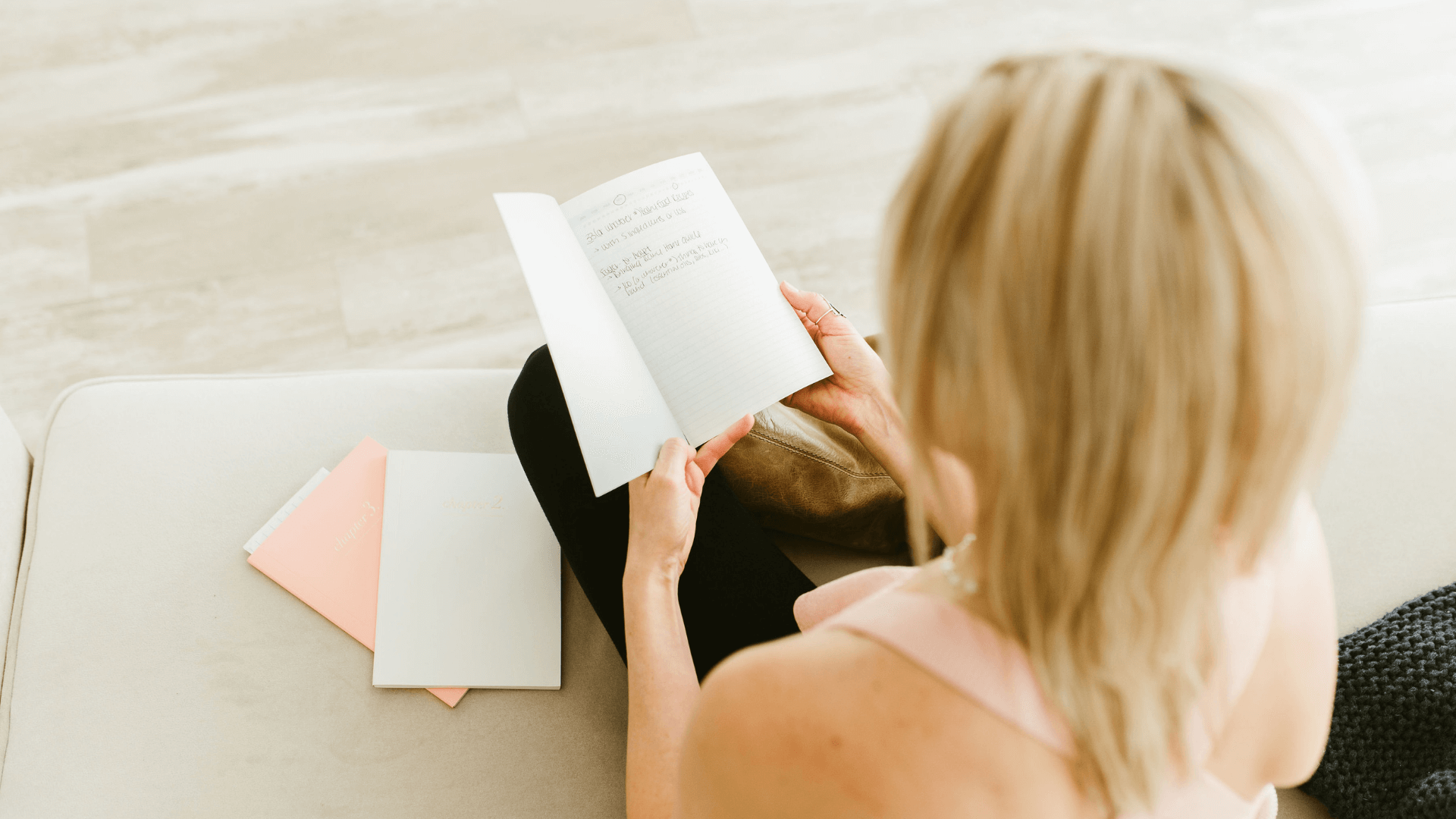 Start Here: A Note from Sarah Kay Hoffman
If you arrived at agutsygirl.com, saw the words, "Heal your gut. Heal your life." and felt an immediate connection, you're in the right place.
Our Gutsy community welcomes you with big, wide, open arms.
The very first thing I want you to know is that you are not alone. This I can promise you. But if you're feeling frazzled and unsure about where and how to start today – right now – this is my best advice for you.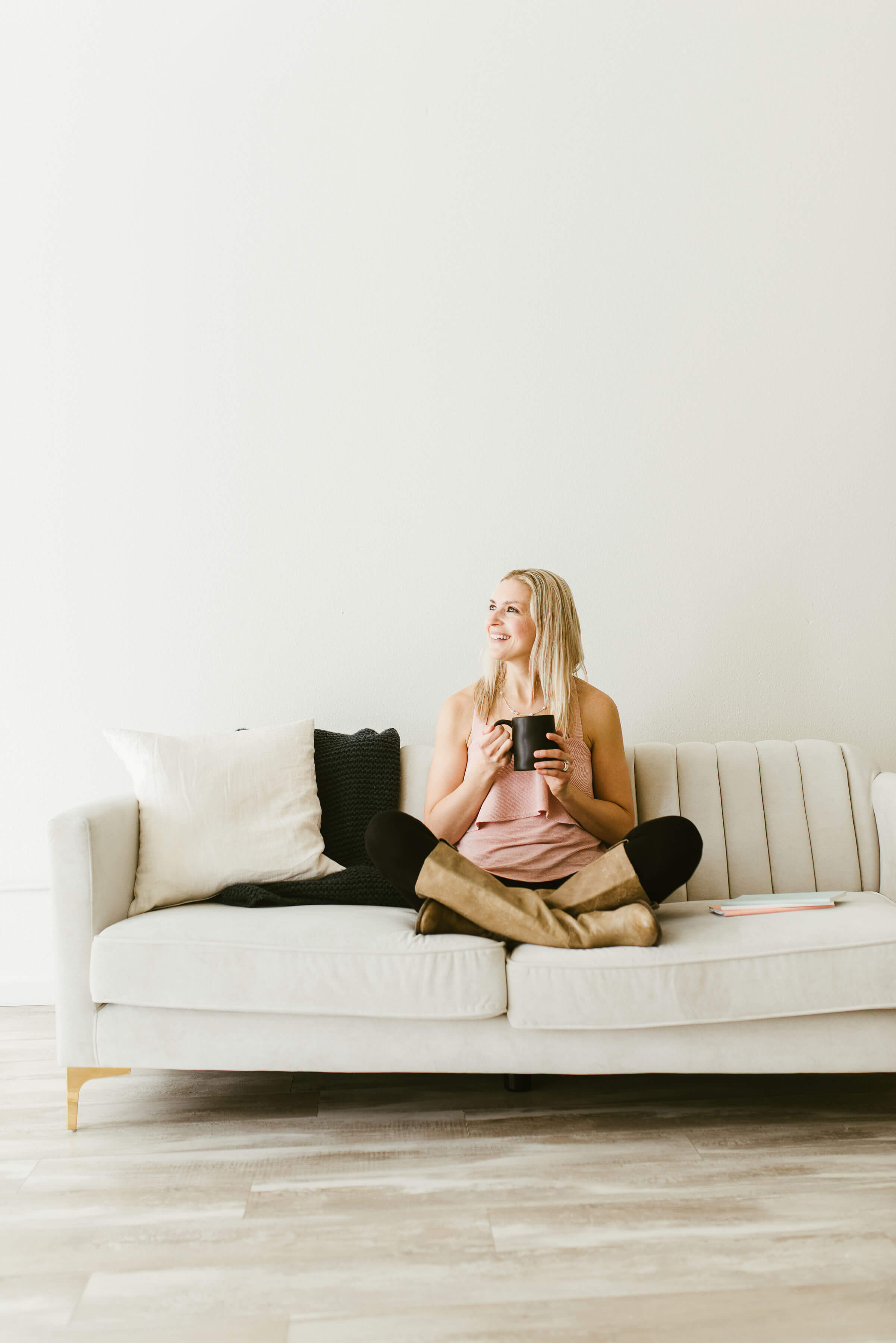 I am so glad you are here and decided to join us. Please feel free to introduce yourself via the comments below. I'm always listening.

Xox,
SKH