This page is dedicated to and about everything Sarah Kay Hoffman and sarahkayhoffman.com stands for.
Welcome!
The purpose of this blog, Sarah Kay Hoffman, is not merely just to document my life, our lives, and daily musings that come along with living with an autoimmune condition and raising babies via foster-to-adoption.
The purpose of this blog is to sit down, have a candid and intimate conversation with you every chance I get, to tell you stories and through those stories to provide hope and inspiration for your own life. The purpose is to help you see, as the beautiful woman you are, that no matter what your life circumstance or story might be, that there is always beauty found in the dust.

Can We Have Coffee Together?
If you love coffee, bone broth, real food, all the chocolates, lifting weights and country music, we are are going to be the best of friends.
But if you don't, there's a good chance we can still be the best of friends.
If you love adoption, need inspiration, have a passion(s) (or crave finding yours), love like crazy, adore your faith, and desire to live in a way that helps define your purpose in life, then you are going to feel right at home on my blog.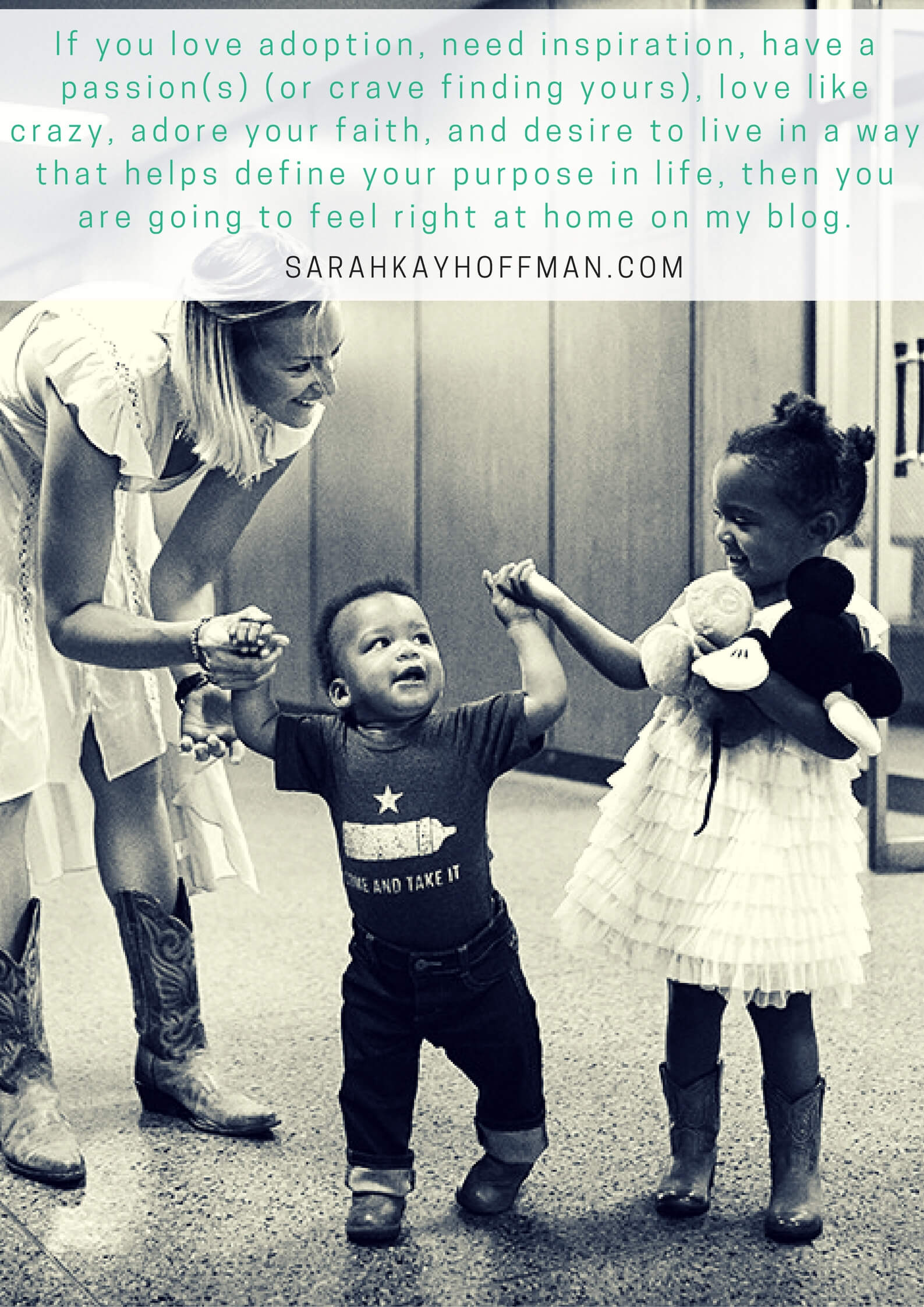 I have been told time-and-time again things like,
Your stories give me goosebumps every time I read them," and "Your journey has been inspiring, has made me cry, has made me laugh and smile…it's simply beautiful.
If that's what you need more of in your life, then this is the place for you.
Something you need to know about this blog before you ever read one post….I wasn't always this way. In 2009 when I started blogging on the Blogger platform, I blogged about food and fitness. I strived for eating less in order to become more. In so many ways my life was "perfect" then, but I had spun out of control. My story is there for you to see, but it wasn't until these past couple of years when I found myself, my purpose in life, and the voice God gave to me in order to share openly and honestly with you.
Below, you will find my "professional" accolades and resume. At the bottom is the only place for it because, while I am proud of what I have achieved, I am more proud of who I have become by way of life circumstances that have nothing to do with accolades or a resume.
Thank you for stopping by, for reading, and for joining this journey!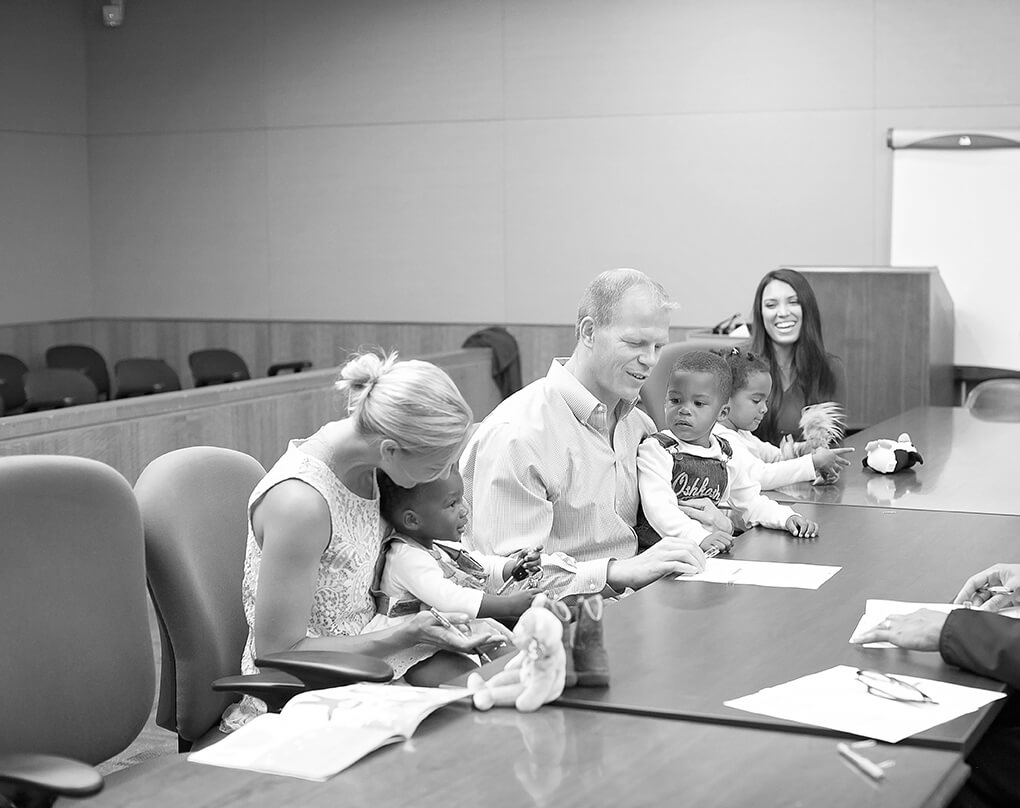 Sarah Kay Hoffman, CHC + Content Creator & Digital Storyteller
Sarah Kay Hoffman is a wellness expert specializing in food allergies/intolerances, digestive health, and women's issues. She is a Certified Health Coach (CHC) from the Institute for Integrative Nutrition and works with natural food and lifestyle brands on content creation and telling brand stories digitally. (Click HERE for the Portfolio.)
Education & Certificates
Sarah Kay Hoffman holds a Bachelors degree from the University of Minnesota – Twin Cities in Marketing, Mass Communications, and English. She holds a Certified Health Coach certificate from the Institute for Integrative Nutrition.
Sarah Kay Hoffman has helped thousands of women via her blog, e-books and health coaching programs live their healthiest and happiest lives by fueling and healing with food and lifestyle vs. drugs and medication.
Through her blog, she helps inspire women worldwide via: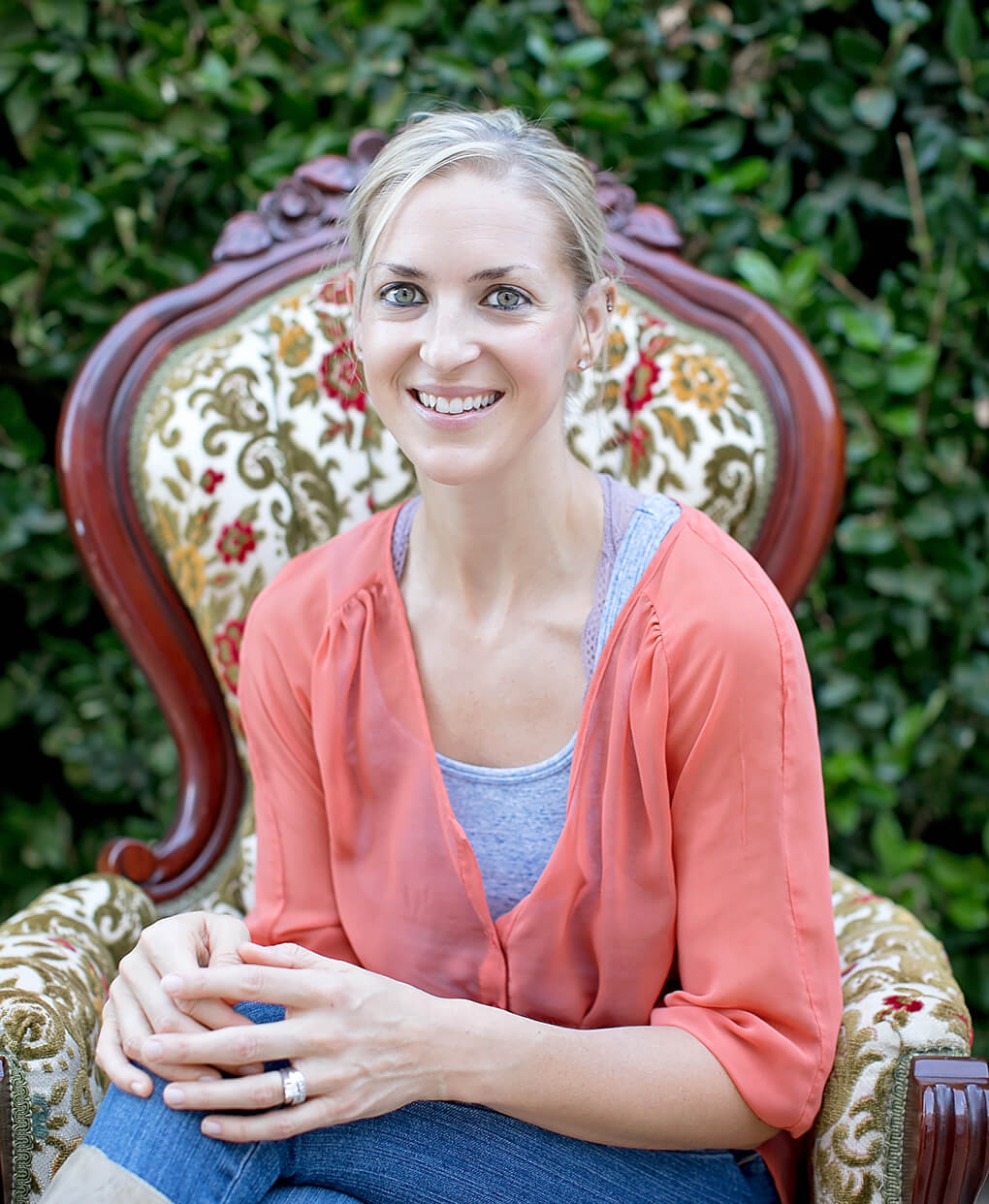 Her mission is to walk to alongside other women who have ever been or are beginning to enter into the footsteps she has taken and to help them rejoice in –>
When gravel roads are all you've ever known, you learn to find beauty in the dust.
And More
Before we get too comfy, be sure to place my blog in your feed and subscribe to my email list for information on adoption, inspiration, passion, love, faith, and living in a way that helps define our purpose in life. (If desired, you can also subscribe to my email list for gut healing news, information, and inspiration. And also, grab my free e-book for how to make homemade bone broth. You'll thank me later!)
I am glad you are here.
Grab a cup of bone broth and let me show you around.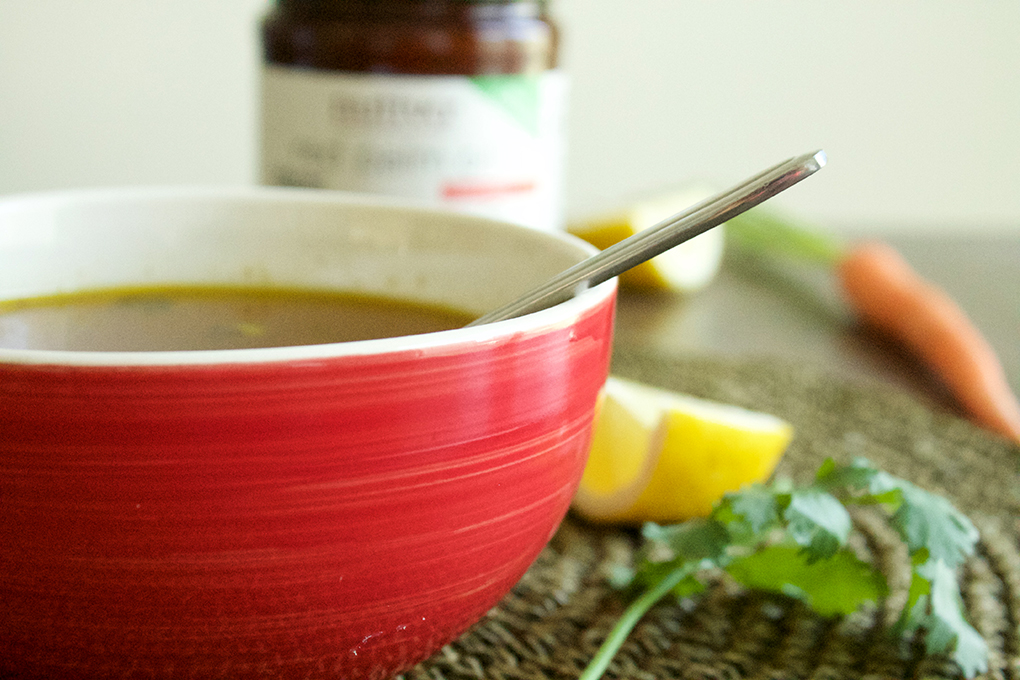 I believe we are given things in life so that we can make a difference in the lives of others.
I was given Colitis, and that is how "A Gutsy Girl" was first born. (Read the full story.)
I was then gently handed "Infertility." (Read about the journey here.)
I grew up on gravel roads and learned long ago about how beautiful the dust can be. Turns out that even after my childhood days, I'd return to situations filled with dust, only this time it would be emotional, not physical.
Those gravel roads are truly all I've ever known.
This blog, Sarah Kay Hoffman, is my journey with finding all the beauty I quite possibly can along these roads, no matter how dusty they might be.
After you read My Story, there are several other places around the blog you might enjoy:
Adoption (We have adopted one beautiful little girl who goes by the name Samarah Josephina Hoffman, another who goes by the the name Amiya Kaylee Hoffman, and one handsome little man, Isaiah Taylor Hoffman.)
Faith (I make no justifications for why "faith" is a huge part of me + my story: The Lord is good, and the Lord has brought us countless blessings.)
IBS/IBD (information galore)
Infertility (So many women are silent about it, but I have no shame in candidly talking about it.)
Inspire (My passion is to instill hope, motivation, and inspiration in every single pair of eyes that cross paths with my words.)
Recipes (I have created and developed over 200 recipes over the years, but now you will find them all according to whatever dietary need you desire, i.e. gluten free, dairy free, sugar-free, etc.)
Unprocessed (This is how I aspire to live and includes more than just food – it's an entire lifestyle.)
Your Gutsy Stories (This is where I invite you to tell your own Gutsy stories. Countless women have already shared. Take a peek. If you want to share your own, too, contact me.)
Ebooks (I hope you find something you might like. My dream is to write a full book. Crossing the fingers.)
FAQ (Just a few. If you want to see something added there, contact me.)
Work with Me (Yes, you can.)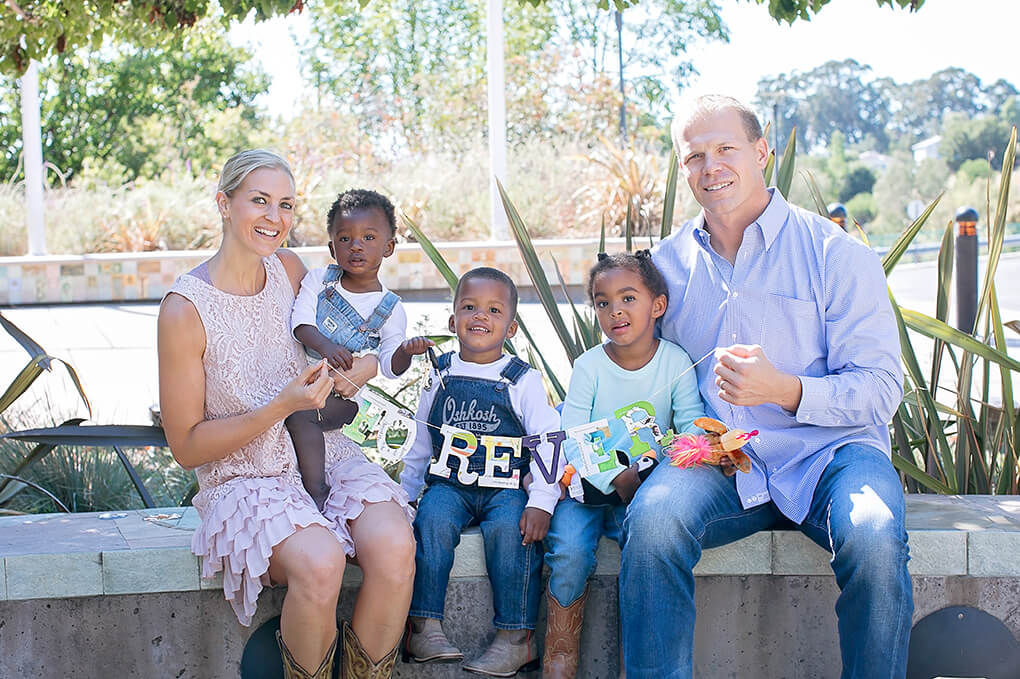 p.s. You can hear me talk about my journey and story via Finding Beauty in the Dust, Be Your Own (S)Hero and Lucky Girl
Xox,
SKH