Description
A Gutsy Girl's Master Resource is a Master Resource because, over time, this is going to be the biggest tool out there for our community.
Mark my word. Eventually, it might feel like a dictionary in size!
Each year moving forward, in December, I'll add to the e-book.
And each newly released version will include subsequent information from the website (about a year's worth of information).
Once you have your copy of A Gutsy Girl's Master Resource, you'll never pay full price for the e-book again.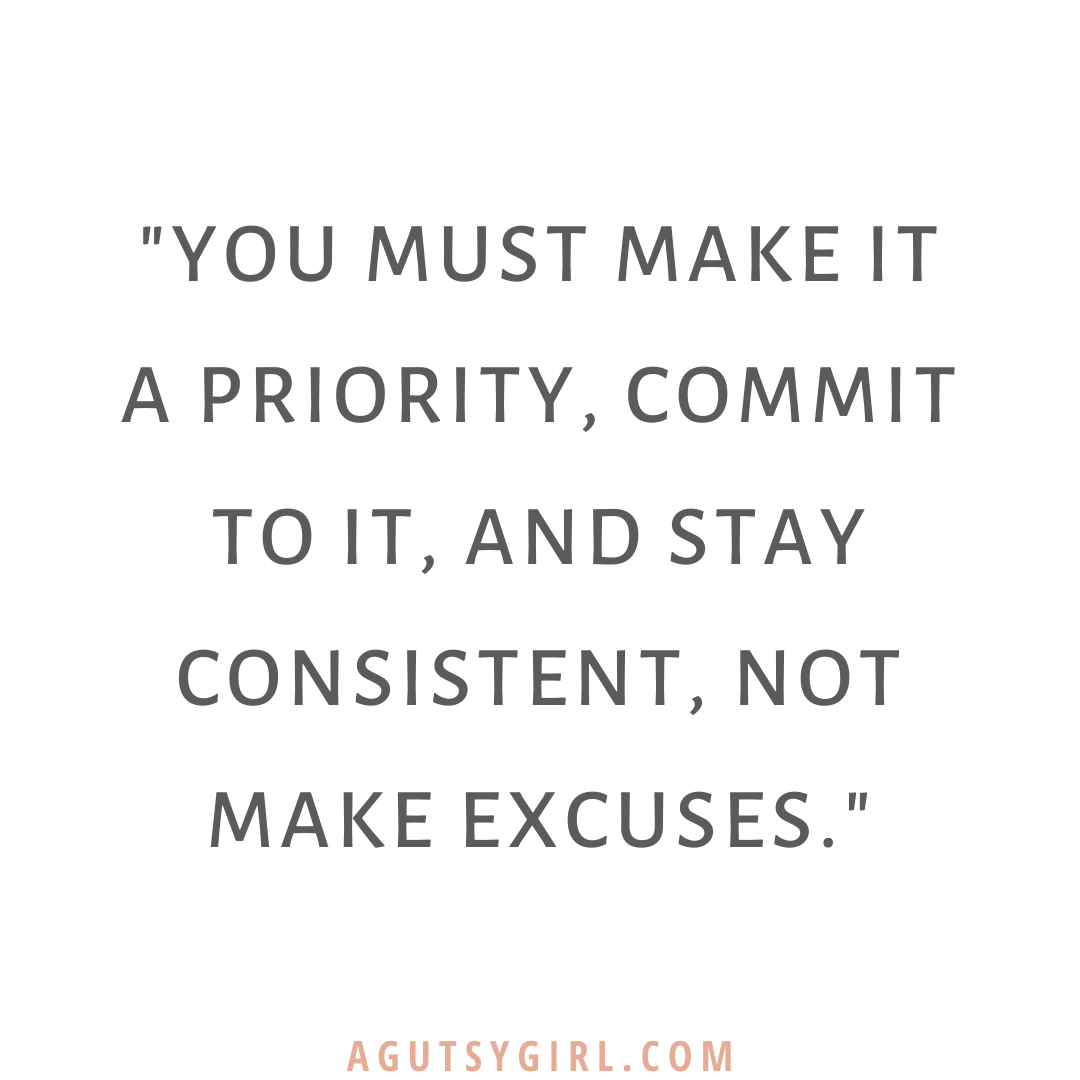 This is to encourage you to never stop learning.
Because when you heal your gut, you heal your life.
Click HERE for the full FAQ.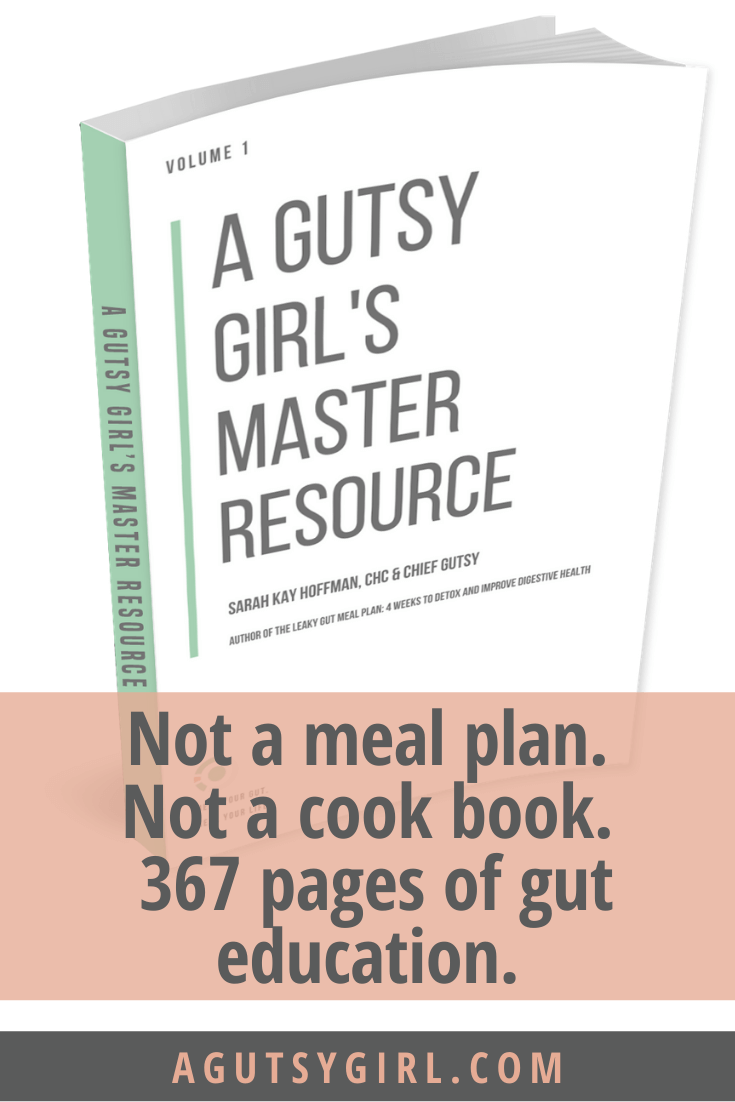 You will heal. I will help.