Did you land here from Instagram? Yes, of course you did! I am so happy you are here. But first things first, don't forget to sign up HERE for the exclusive A Gutsy Girl email. Now, here's everything (and more) that you're looking for today.
14 Things to Know Before Changing Your Diet to Heal Your Gut
Click the image to be taken directly to the recipe. And then keep scrolling for all the gut health and gut healing information your heart can handle. 🙂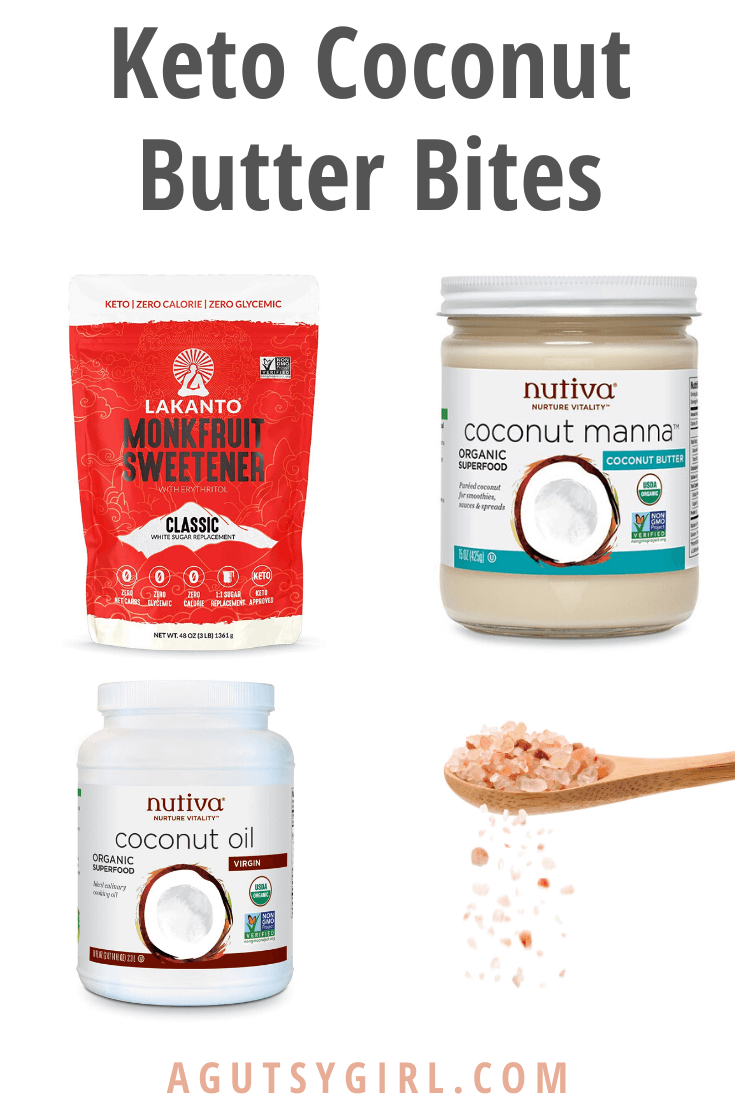 BRAND NEW 367-page e-book —> A Gutsy Girl's Master Resource
All About Just Thrive Probiotic HERE
Save 20% + Get FREE Shipping on Kettle & Fire chicken + beef bone broth HERE through January 31, 2020.
Get your THRIVE MARKET Membership HERE.

Grab your very own copy of my BRAND NEW book HERE now!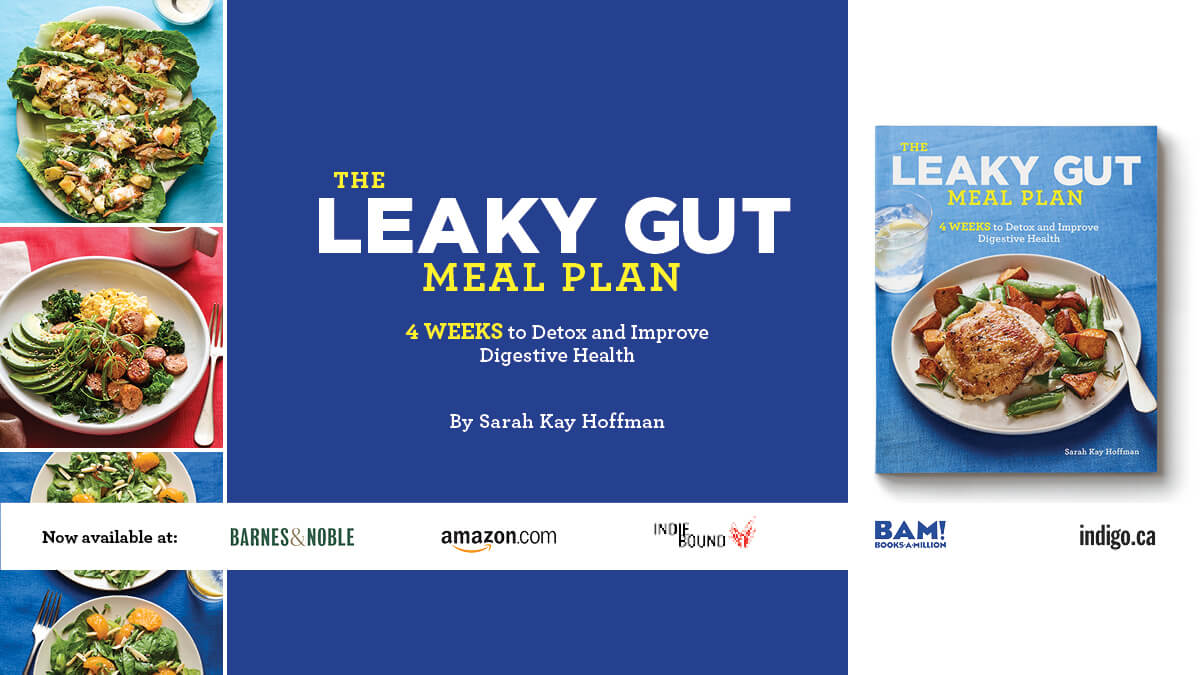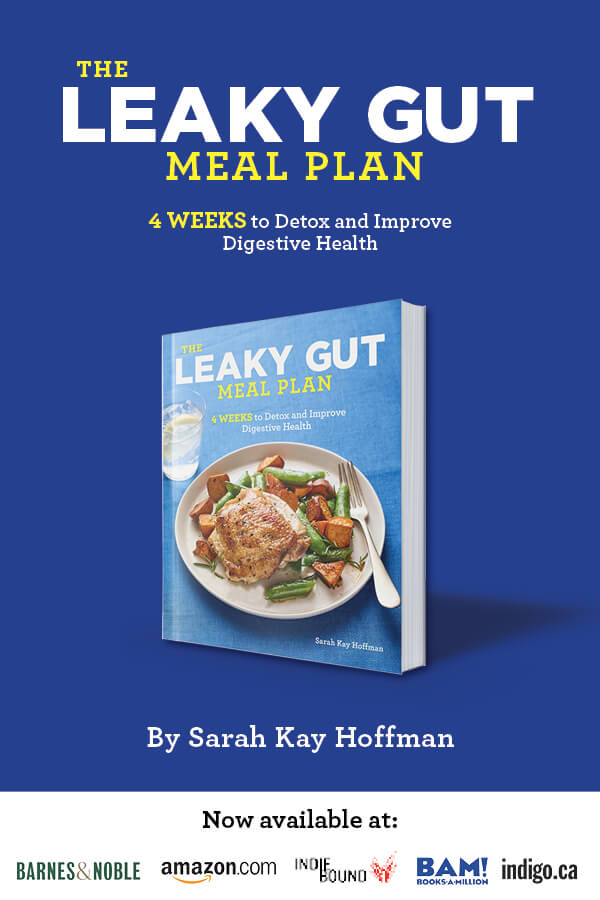 Top Resources from Instagram
Instagram with A Gutsy Girl
Click HERE to save this page for later.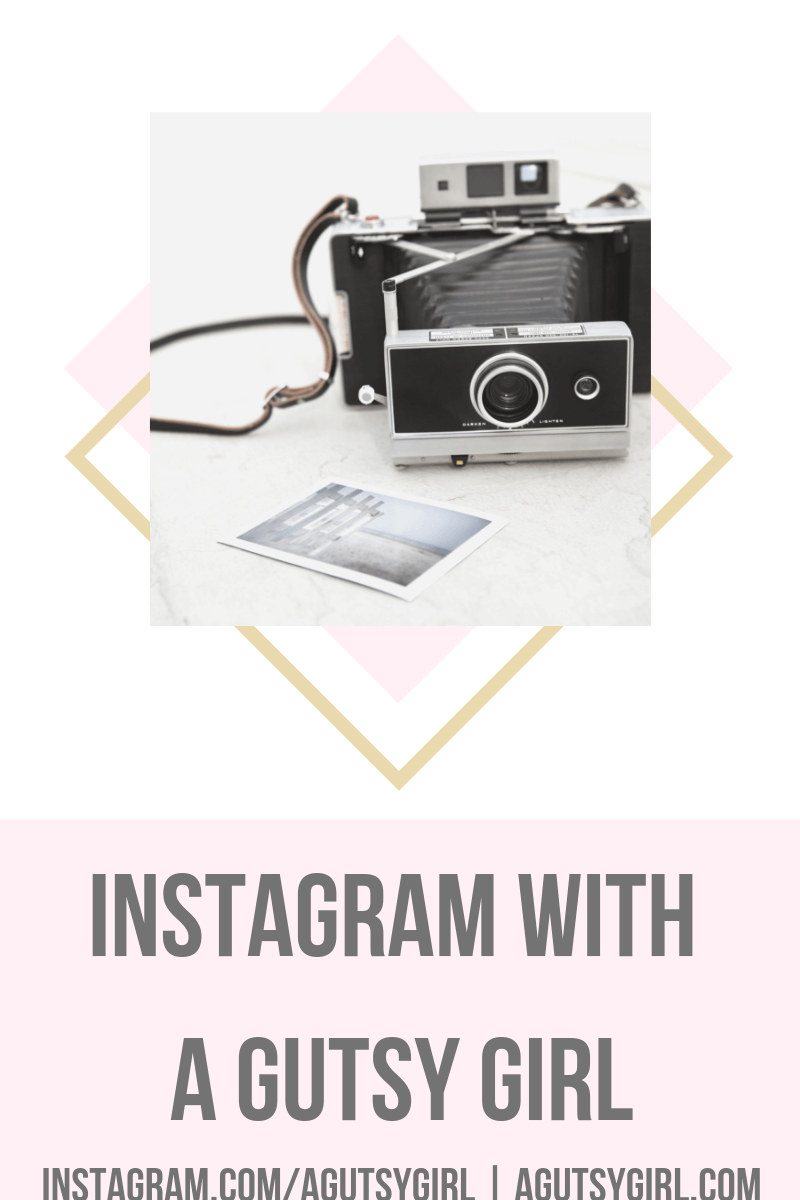 This section includes all the latest and greatest Instagram post information.
Thank you!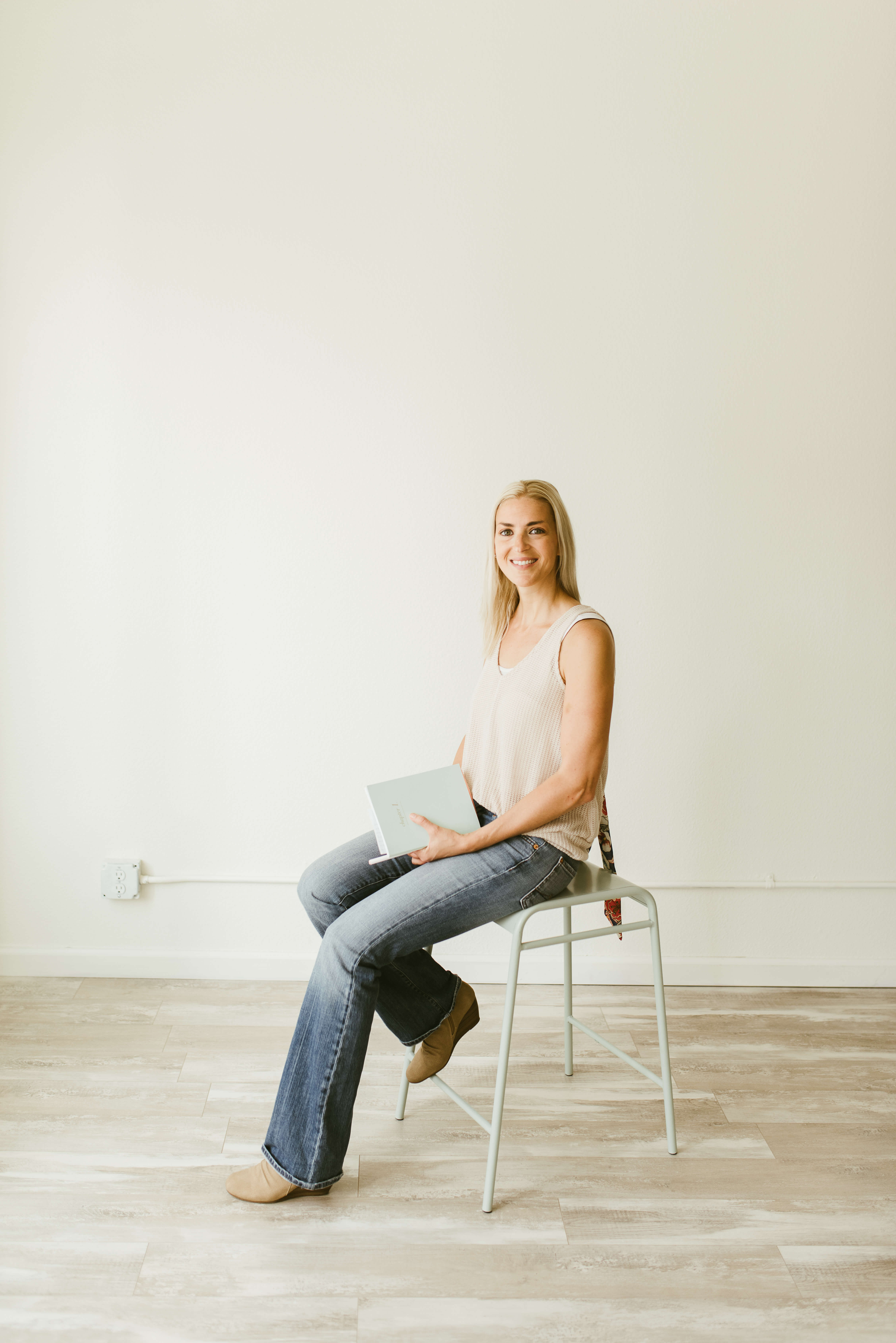 Thank you for hanging out with me on Instagram. Is there something you'd love to see me do on Instagram?
I'm always open to suggestions.
Leave your thoughts via the comments below or email me directly at sarahkay at agutsygirl.com
Xox,
SKH