I started doing some health coaching online business consulting sometime after I was spinning my wheels doing it all for free.
Health Coaching Online Business Consulting
Click HERE to save this for later.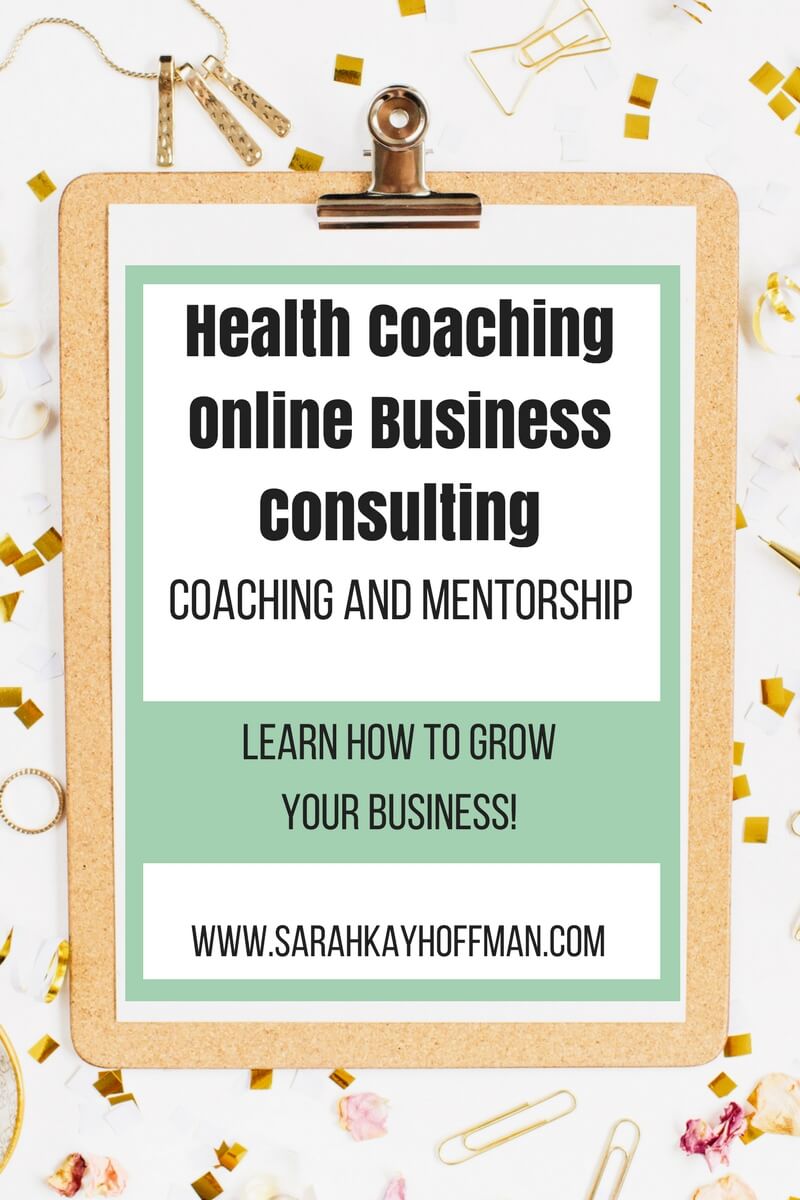 I graduated from the Institute for Integrative Nutrition in 2012. Since then, I have worked with hundreds of women and, through my 1-on-1 health coaching and ebooks have impacted thousands of lives.
I solely did private health coaching for quite some time, but I have grown so much from then.
Today, I no longer do 1-on-1 health coaching because I am focused on business growth through other online programs / partnerships / affiliates, my e-books, Beautycounter, and more.
Additionally, I launched my own natural food product, A Loving Spoon nut butter and continue to produce products which help women with IBS and/or IBD.
Finally, I launched a robust career in the natural foods industry.
How I Can Help You with Your Own Health Coaching Business
I love to help other Health Coaches launch or advance their own businesses.
If you're interested in working with me to create this for yourself, please fill out the form above.
While I used to offer this as a free service, I am no longer able to as my schedule is fairly booked these days between A Gutsy Girl and the three little angels that run circles around me 🙂
I'm looking forward to hearing from you!
Xox,
SKH