Hi, I'm your Gutsy Grocery Assistant.
Just kidding. It's just me, A Gutsy Girl.
But let me quickly share with you a little bit about what the Gutsy Grocery Assistant means.
Gutsy Grocery Assistant
Click HERE to save this page for later.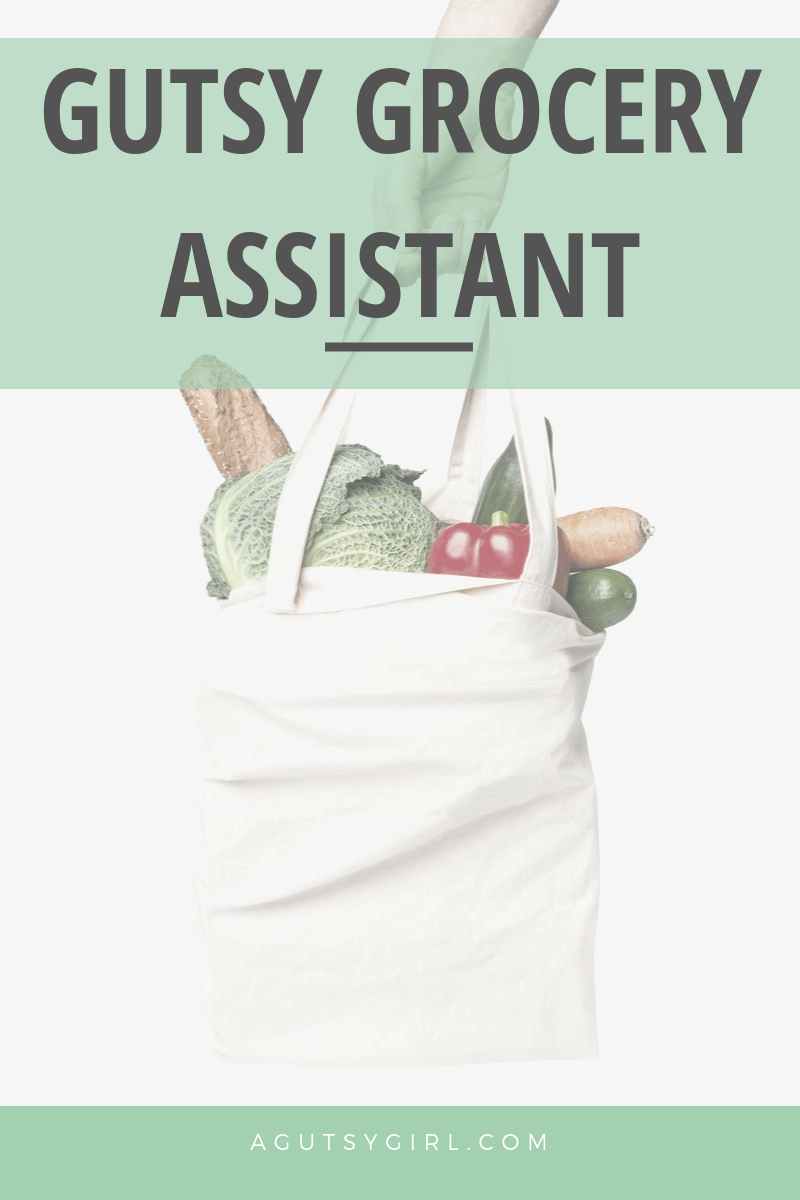 Definitely don't want to brag, but I had the best new idea for Y'all one night while picking up grub at Erewhon Market in Los Angeles.
I remember those days – the days when I would be standing in a grocery store aisle thinking two things:
What the heck is that? and/or
Can I eat it?
My goal is to expedite your process. Ain't nobody got time to lolly-gag in grocery aisles, pondering over every last thing to buy or not buy and how it will or will not affect you. I'm laughing at this point, and you should be, too. C'mon grocery shopping and gut healing should not be so serious.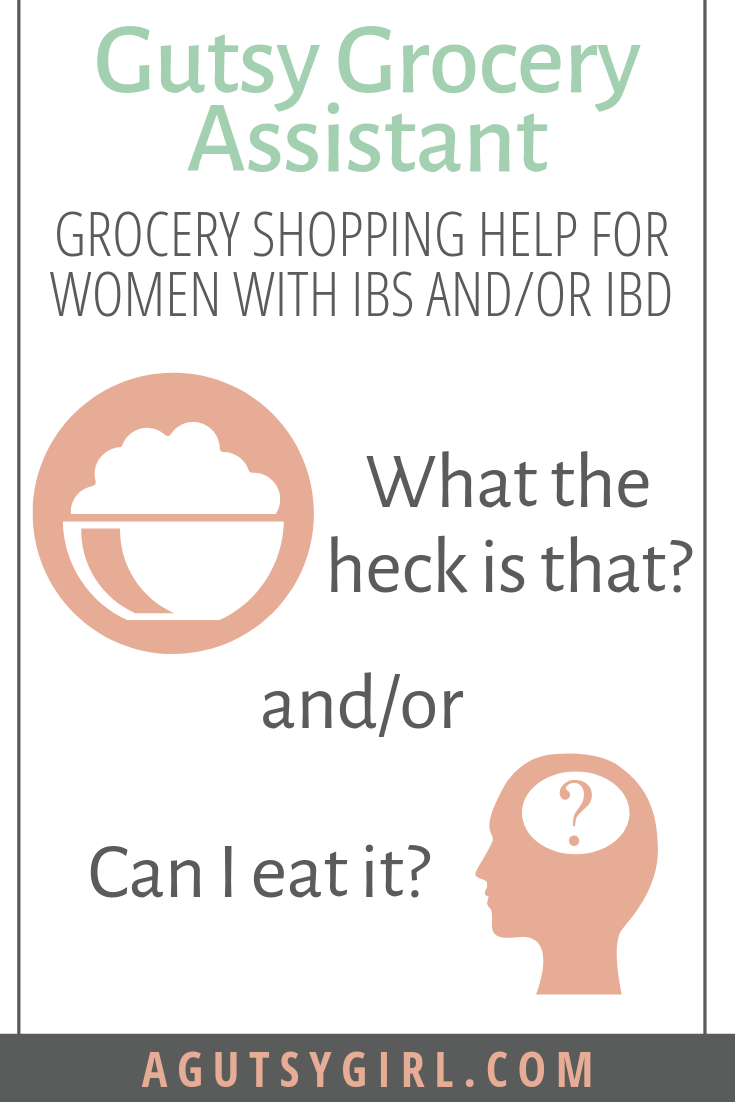 Help is on the way!
Your #GutsyGroceryAssistant has arrived.
I started this series on Instagram on September 25, 2019. Each post shares an image in a grocery store. I will share exactly what's in each photo and anything extra about the item(s) I think you might need to know.
I'll corral all the posts here; one page where you can find it all!
Gutsy Grocery Assistant Posts
September 25, 2019: mostly vegetables found HERE
September 28, 2019: mostly vegetables found HERE
October 4, 2019: most vegetables and the banana found HERE
Image Preview
This is what you can expect the images will look like (this is the one from September 25, 2019):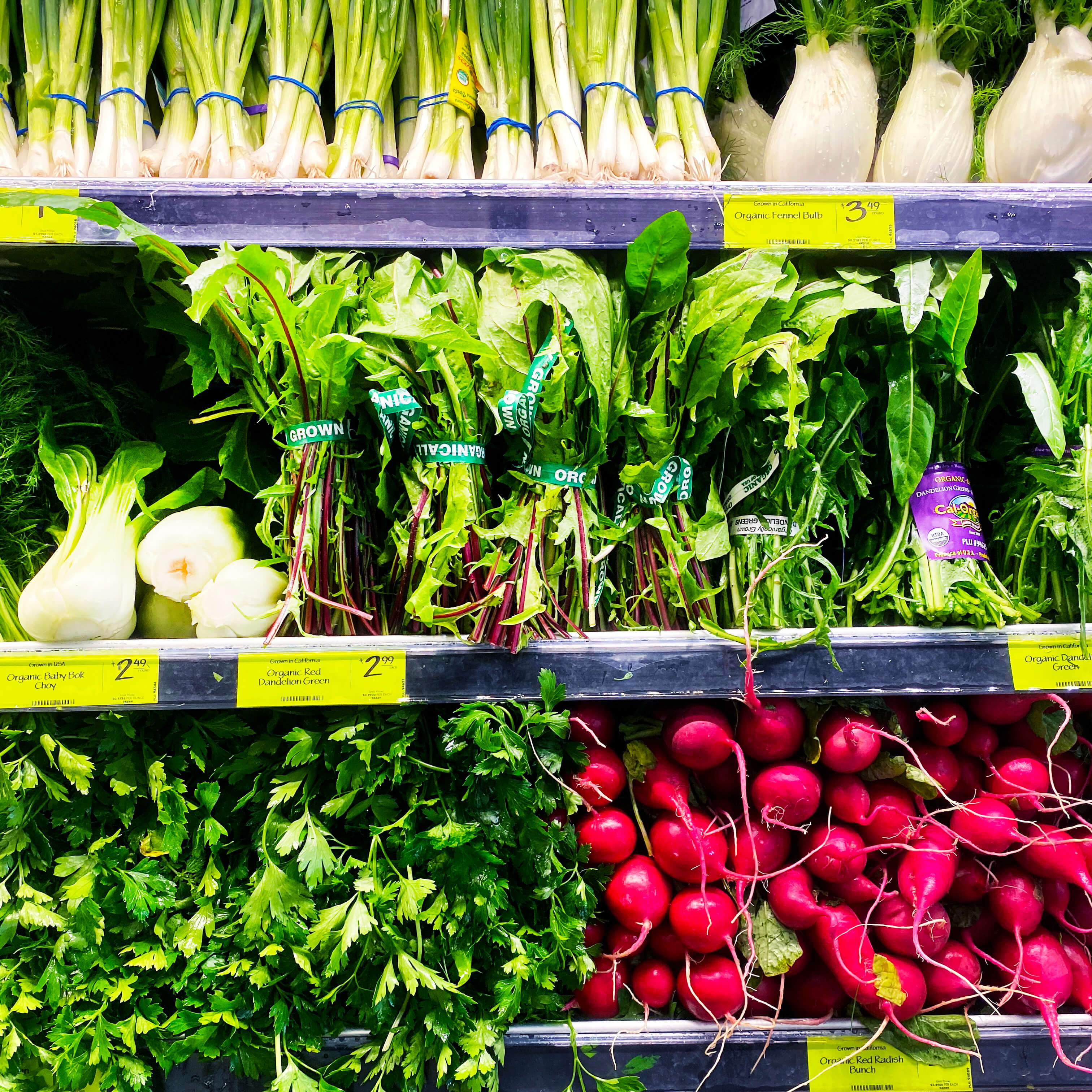 Need more help on your gut healing journey? Check out The Gutsy Girl's Bible.
Xox,
SKH