The Electronic Food Journal I create can oftentimes help be your best partner in food-detective work crime.
Electronic Food Journal
Click HERE to save this information for later.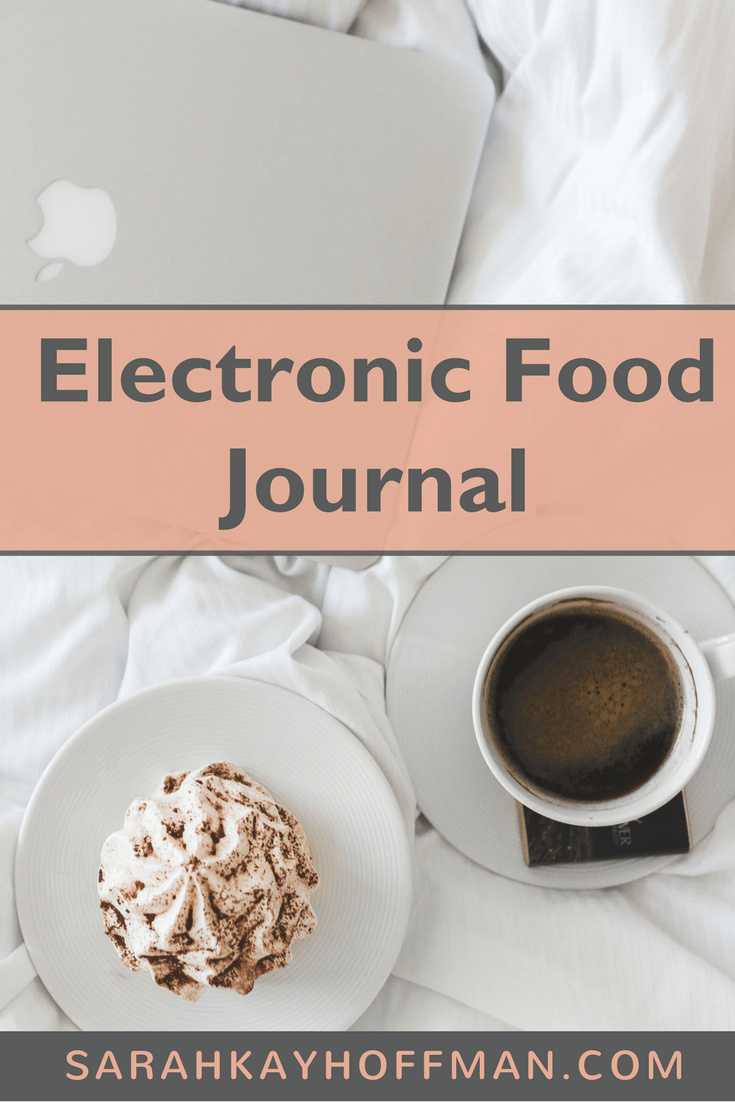 If you have stumbled here from my e-book, you likely read the following:
Those who participated in my group programs and many of my clients in general, find it very beneficial to use an electronic food journal.

I can create a 21-day electronic food journal for you so that you have a way to meticulously track your day-to-day food and activities and correlate them with how you're feeling.

This type of food journal is done via Google Docs, which means that it's done in real time. This way, if you choose to work more in depth with me on a 1-on-1 program you will be able to:

Click on the cell where you have a question, comment, etc.
Click "Insert –> comment"
Place your comment, click "comment" and move on to your next question or comment
Learn more about food journaling in general
If you are interested in having me create your electronic food journal in Google Docs, please purchase below.
Then, contact me.
Don't have the e-book yet? Learn more about it HERE, and purchase below.
Xox,
SKH