Merry Christmas, friends!
I have been completely MIA for over a week now, which was not planned, but we been having such a great time in Minnesota that it just happened.
Merry Christmas
I wanted to pop in for just a few minutes today to share some scenes from this past week.
On Wednesday, I completed my longest run to date….9 miles. Since I'm in Minnesnowta, all 9 miles were done on my parent's treadmill. Yes, the struggle was real, but mentally I needed that run since my first race back is the San Francisco Hot Chocolate 15K on January 8. A 15K is about 9.3 miles, so I now know that I'm capable of that distance, even if I had to walk across the finish line. I ran 9 miles with a 9:21 pace, and had to stop for a bit between miles 2-3 due to cramps. I am telling you, my re-sparked passion for running will not come without significant challenges. But such is life.
I felt so happy immediately upon crossing the 9-mile marker, and I realized that because of the challenges I'll face trying to achieve some lofty goals in 2017 with running (sharing them soon!), that you might enjoy following that journey. There is now a "Running" tab under "Wellness."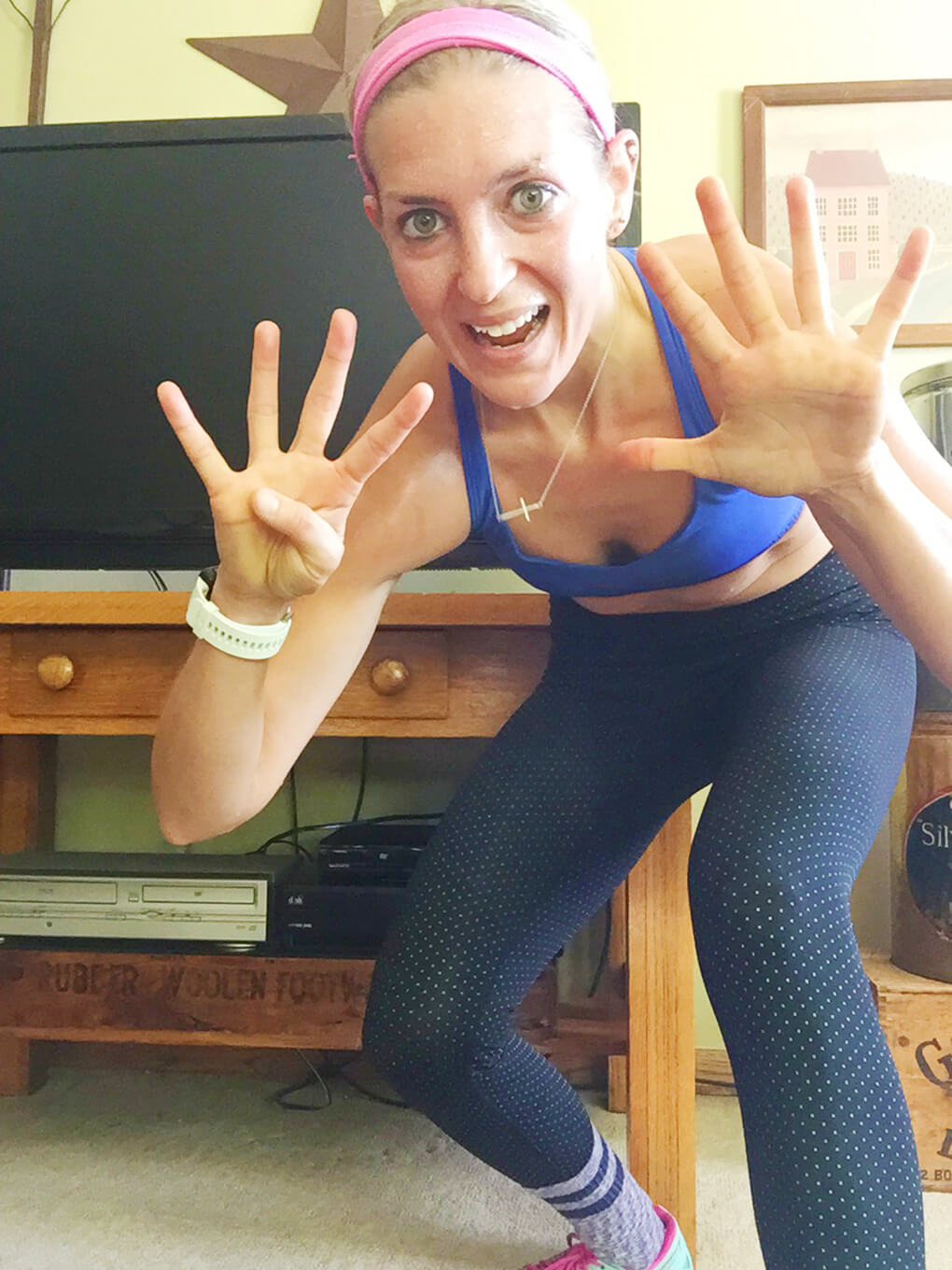 On Thursday afternoon, Ryan and I took Ceci to the Mall of America for her first time. If you've never been there, it is a massive mall in Minnesota that literally has a store for everything. It's insane and lovely, especially because we pay no sales tax on clothes in this great state!
Obviously, I grabbed a few things. Do you think you could ever get out of that mall without buying something?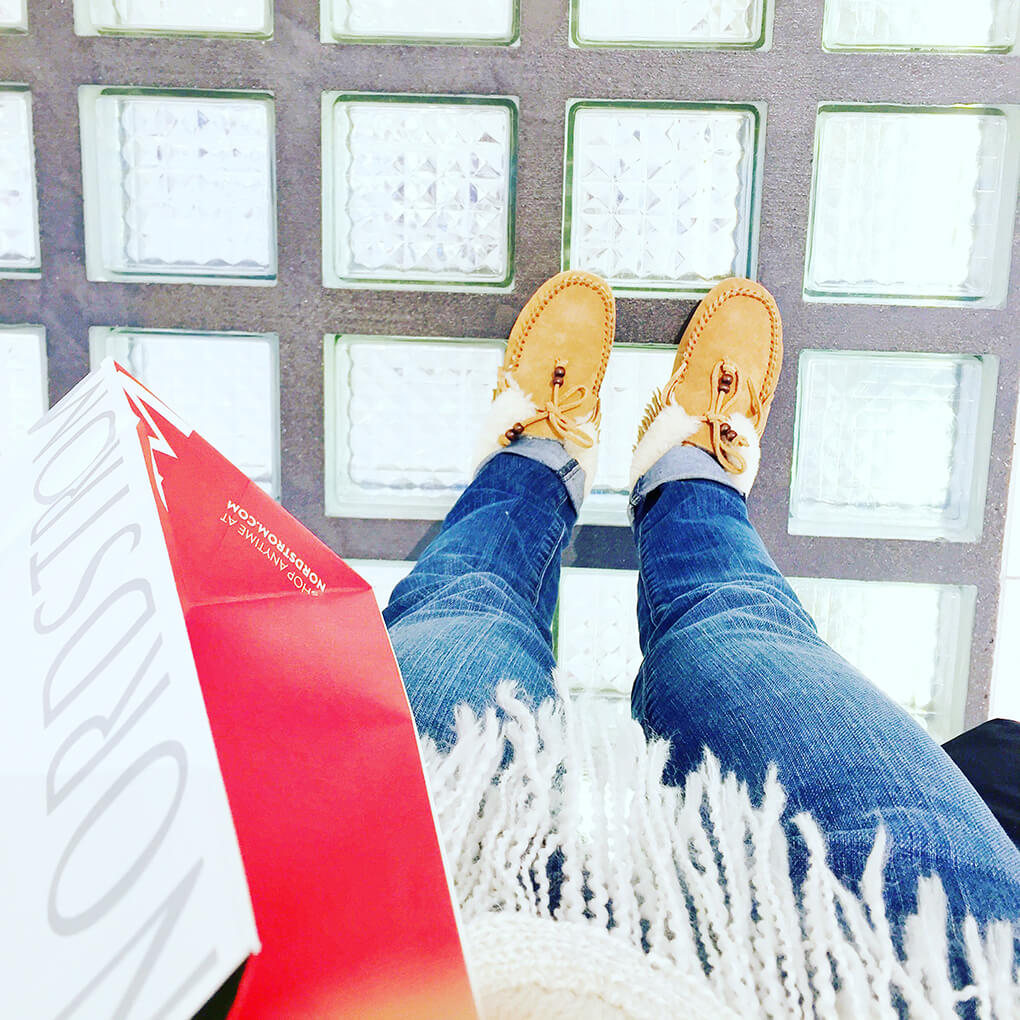 Later that night, we had Ryan's side of the family annual "cousin's dinner." It's an event I look forward to every year we are home for Christmas because the group is small, and food and drinks are phenomenal!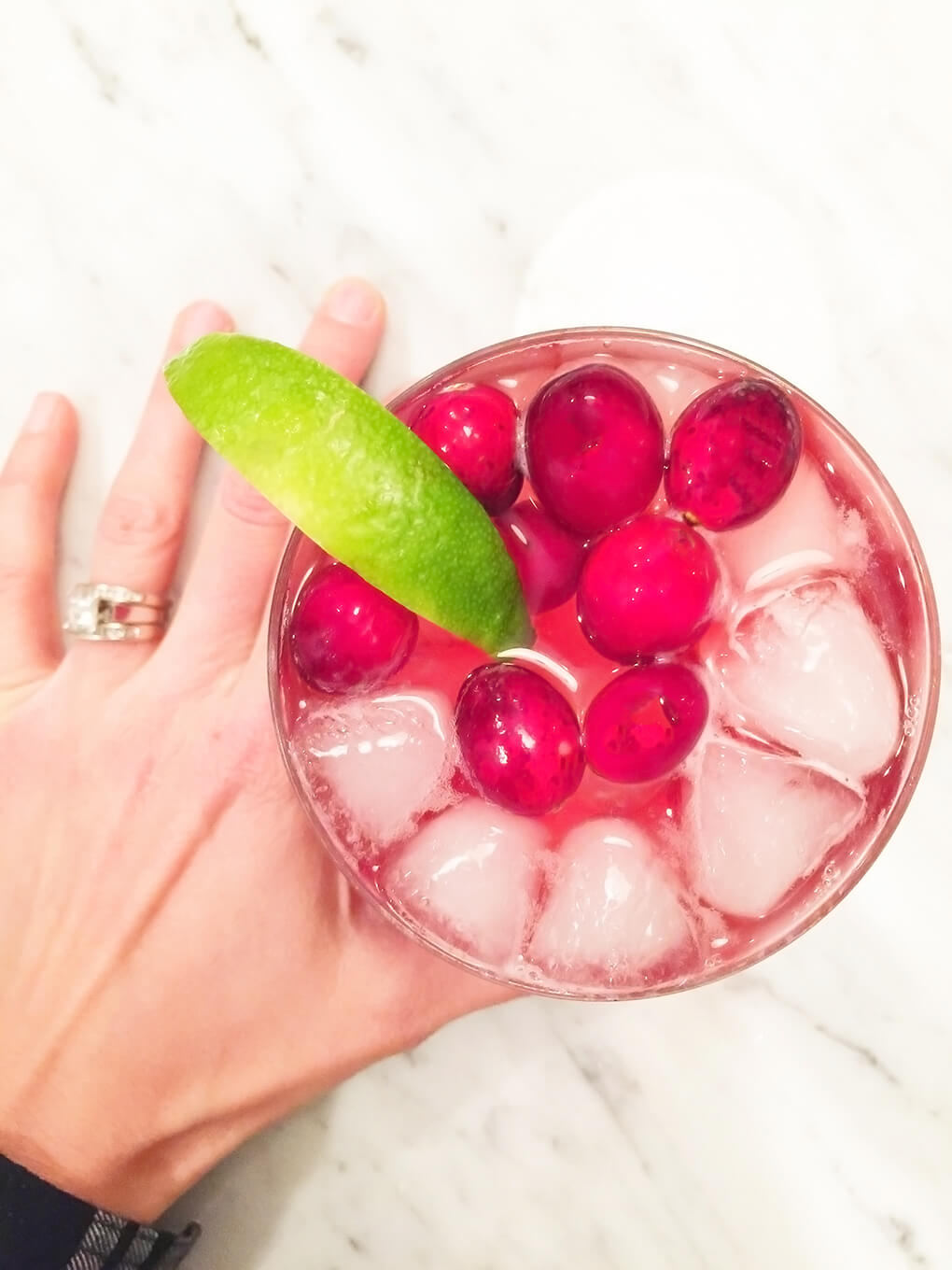 Last night we started all Christmas celebrations with family, starting with Ryan's family last night and early today. Ryan's sister Kelly made us this most amazing piece of artwork. It's complete with Samarah, Isaiah, and Amiya's feet and handprints, all wrapped into the manger scene. When I opened it, I just stared for quite some time. Is there anything cuter than baby hands and feet? I can't wait to get home to put it up!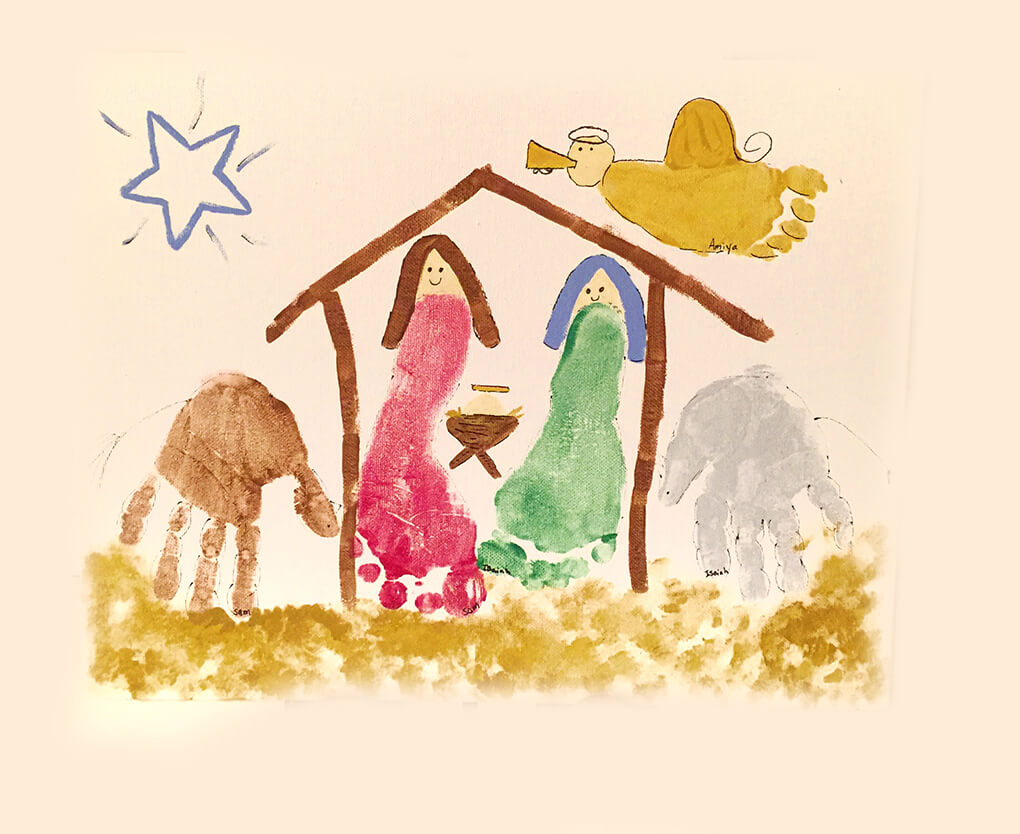 Tonight we begin celebrating with my side of the family, and I could not be more excited!
Christmas in Minnesota really doesn't change much from year to year. New things are always happening, and new memories are always being made, but what never changes is just how much I love this time of year and the people I get to spend it with.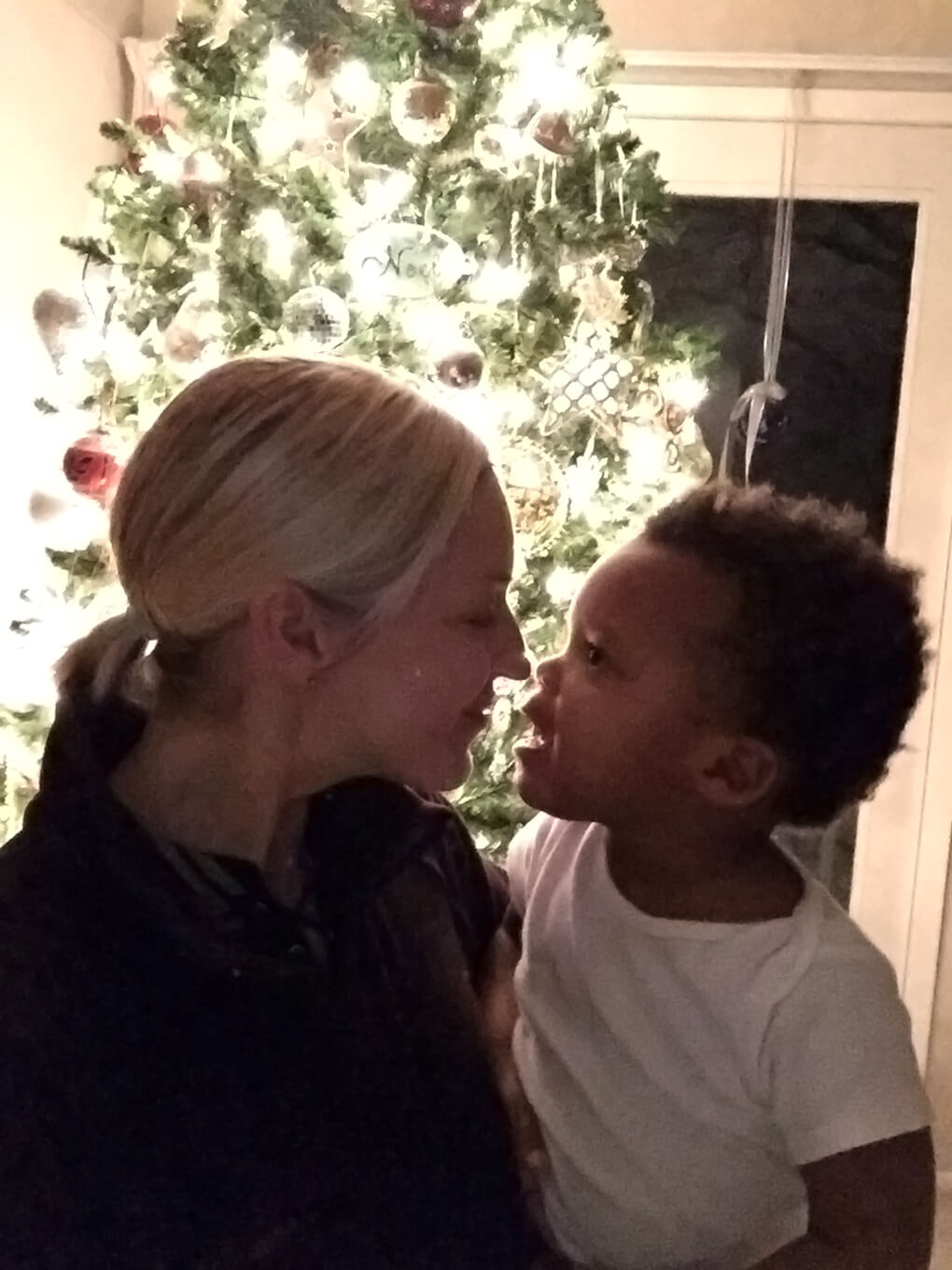 Merry Christmas!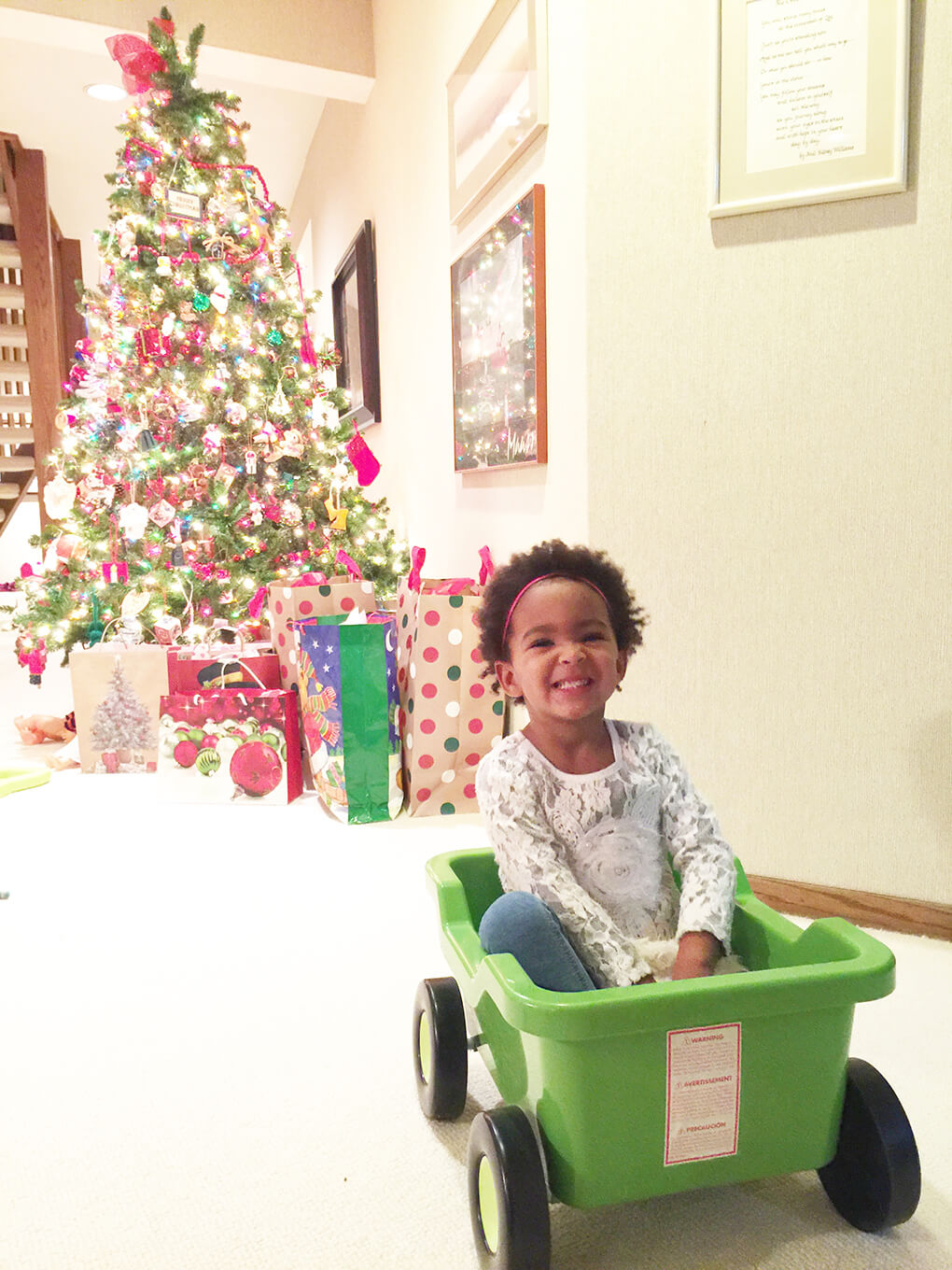 Xox,
SKH
You will heal. I will help.