Goal 9 Tea is part of my 2011 goals.
Goal 9 Tea
I am starting a sipping tea habit stat for the New Year.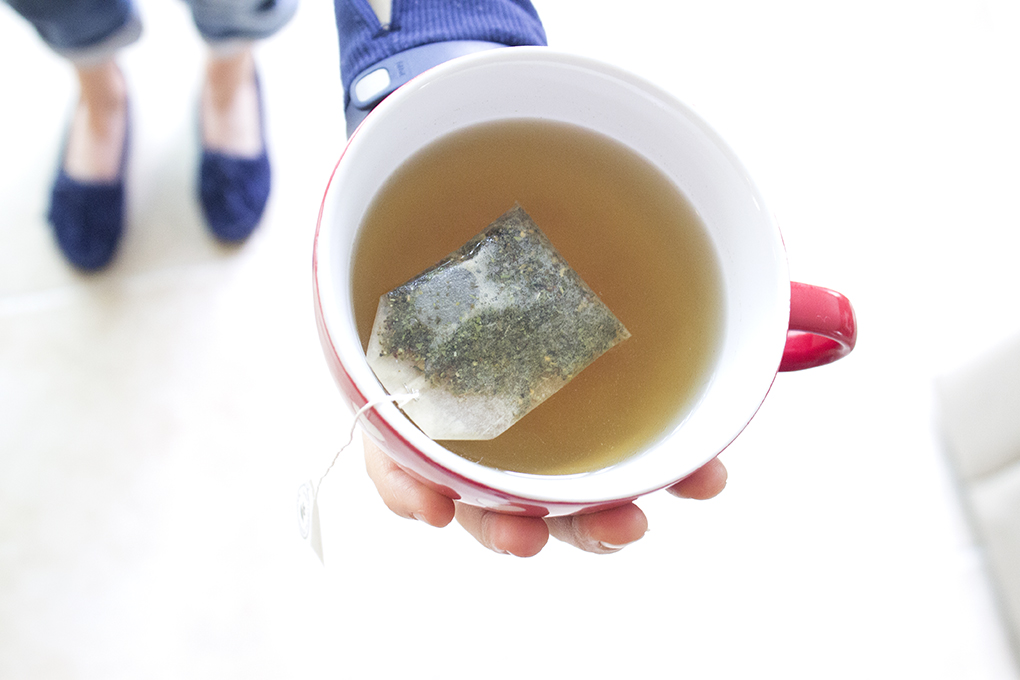 According to Harvard Health, "Tea, especially green tea, is often said to be good for your health. Tea contains substances linked to a lower risk for heart disease, cancer, and diabetes."
And here are the top 10 benefits of drinking tea, including things like keeping your smile bright and your immune system boosted.
I am looking forward to being healthier via tea while enjoying the simplicity, peacefulness, and happiness that warm cup delivers!
Goal #1: The Scale
Goal #2: Simplify – Get Rid of Things
Goal #3: Simplify – Food
Goal #4: Habit
Goal #5: Nothing Financial
Goal #6: Hydrate
Goal #7: Workout….but with Acceptance
Goal #8: Silence

By the way, click HERE to all the times I mention tea throughout this blog.
Xox,
SKH
You will heal. I will help.