If you're looking for a habit to exercise your mind, look no further than adopting a reading habit.
A Reading Habit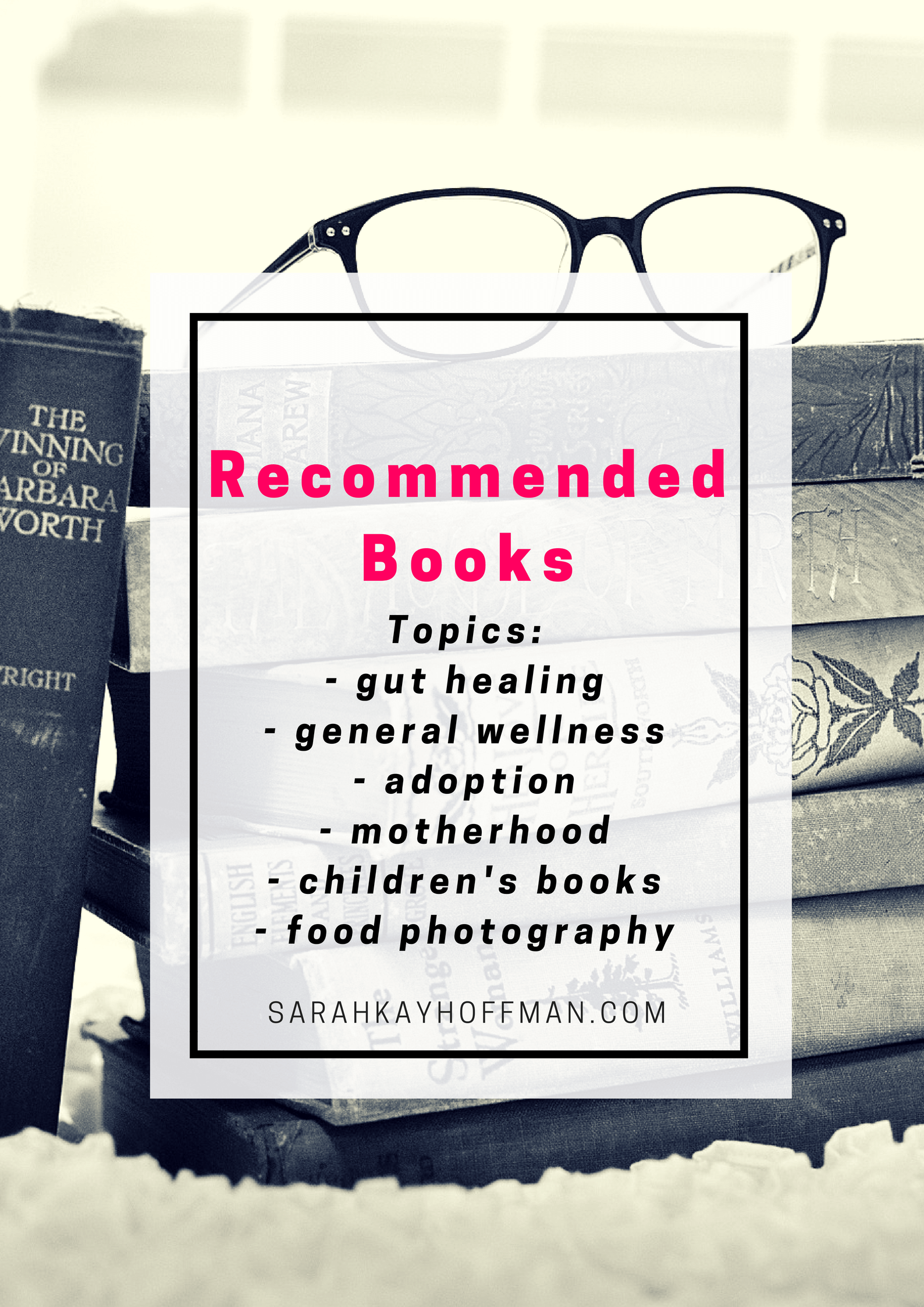 There are a million different things on any given day that you could choose to read. To maximize its benefits, try choosing some reading material that will help in expanding your knowledge base on a particular topic.
I read a lot of:
Health, fitness, food and "living our best lives" articles and books because they are my passion.
Books and articles to spur and enhance creativity and imagination.
Inspirational books and articles.
Anything and everything on my recommended reading list.
I could read for hours on end if it's the right topic.
I am trying to get into the habit of reading for 30-minutes each night before bed. Sometimes it happens, and other times I drop the book because I'm falling asleep at the wheel:)
Question: Do you read? What? How often?
p.s. I also run a Virtual Book Club you might enjoy. Learn more about it HERE, and click HERE to save it for later.
Xox,
SKH
You will heal. I will help.