I recently had the pleasure of meeting with one very awesome brand. Brand details to not be disclosed. They are not important. What is important is the context of the conversation, and how I arrived at setting the "brand ambassador" table.
Many brands are looking to build a blogger/brand relationship. Malcolm Faulds writes about,
Malcolm Faulds writes about, "How Marketers Can Court Brand Advocates." Faulds mentions things like, "get product in their hands, turn them in to insiders and help them expand their influence." Those are all important, but today I want to focus on those brands who are not looking for a court, but rather a team of true, passionate and committed ambassadors.
I am not suggesting that the advocates Faulds speaks of are not passionate and committed, but instead, I am taking the angle of things for brands to consider prior to finding these people.
Setting the "Brand Ambassador" Table
The first question that probably comes to mind is,
How do I go about beginning the Brand Ambassador search?
Let's make this simple, turning it into an analogy for which I might identify with best: Approach your Brand Ambassador search the same way you would approach setting a unique dinner table.
Start by asking yourself and answering the following 3 questions:
How many people are you inviting? Decide how many bloggers you'd like to partner with. Just like your dinner table, you need to know how many placemats to set in order to provide for everyone. Is this a big dinner party? An intimate one? If it's a large one, do you have the budget to invite all the intended guests?
Clean Silverware. Would you ever invite guests over and tell them to share their forks, spoons, and knives? No! When thinking about your Brand Ambassadors, think about them as complete individuals. Just as a knife is appropriate for cutting meat and not appropriate for eating bone broth, so are "ambassador" strengths and weaknesses. In other words, just like the content we should be creating, one size does not fit all. Magnify those strengths for each individual so they shine in the most appropriate way.
The Master Chef. At your dinner party, if a guest showed up who was allergic to wheat and asked you if a particular dish had wheat in it but you did not know the answer, would you say, "I doubt it. Just eat it?" Hopefully not. You would resort to the appropriate food packaging or other resource to find out before giving a clear answer. When thinking about who to utilize on your Brand Ambassador team, think about things such as:

Common questions your customer service receives.
Specific brand product/service/SKU categories and/or initiatives.
Overall brand objectives, goals, and initiatives.
Now think about what kind of Brand Ambassador might be good for each of those? What does (s)he look like? What is their network like? Who goes to them for advice, information and as a credible resource? For example, Jane Doe calls
What does (s)he look like? What is their network like? Who goes to them for advice, information and as a credible resource? Which social channels are they most active on? Does it matter?For example, Jane Doe calls
For example, Jane Doe calls into your company and mentions she loves your bread. She eats it because she has Celiac, and it's the best gluten-free bread she has found. Since she is a newly diagnosed Celiac patient, she is looking for more information and ideas for how to still eat the foods she loves despite the Celiac.
Your brand gets calls like this all of the time. Perhaps you look to add a Brand Ambassador who loves your product, has Celiac, writes on his/her blog frequently about Celiac, actually eats bread on a weekly basis (this one is important and not to be overlooked) and is passionate about all of the above.
Bonus: You have now solved a couple different problems.
At the end of the day, no Brand Ambassador Table will look the same.
But whether yours looks like this: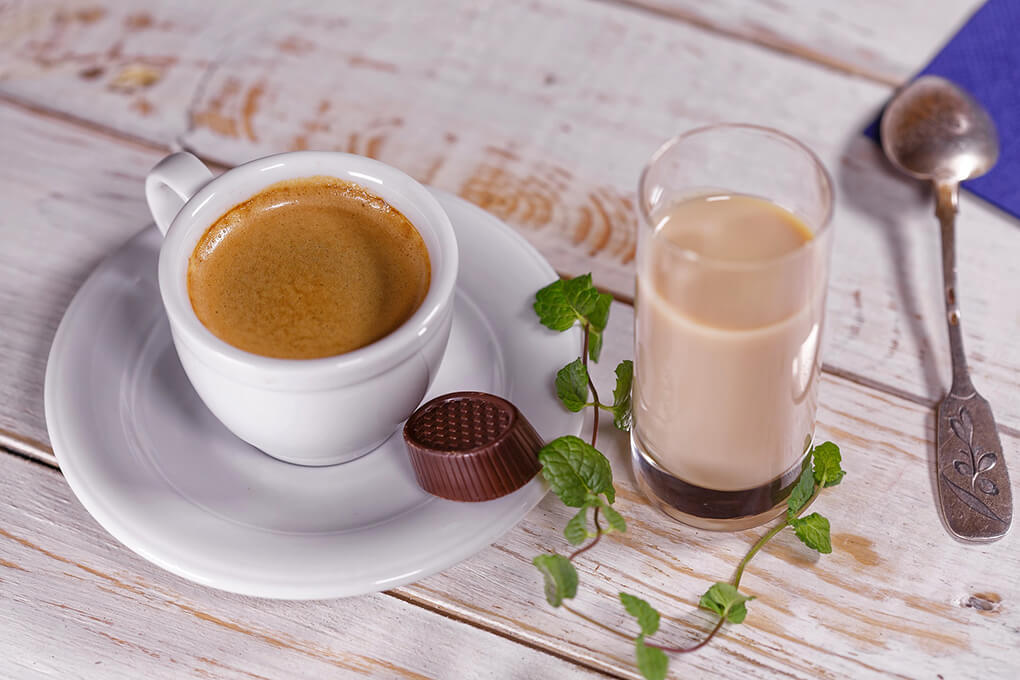 Or this: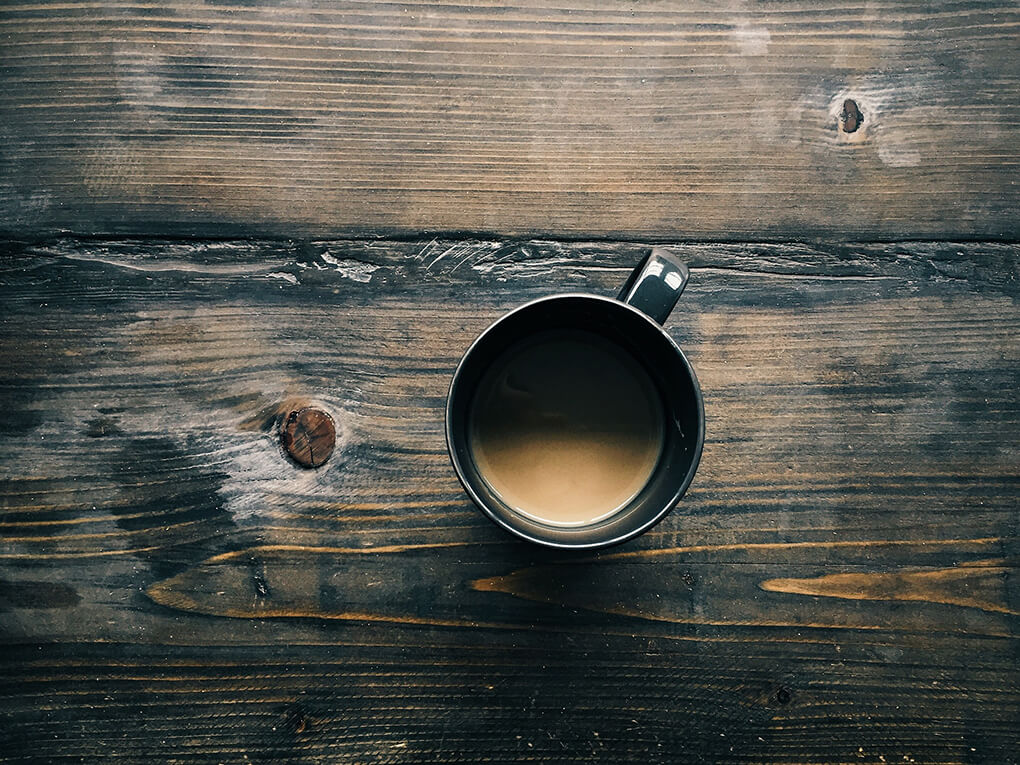 Remember, it's your brand's unique table. Make sure there is a unique place for each Brand Ambassador present.
psssst….content is my jam
If you liked this post, you might also like –> Code of Respect: Blogger & Brand Relationships
Xox,
SKH
You will heal. I will help.