"How do you receive God's gift of grace?"
I spoke up during MOPS yesterday morning when that question was asked.
How Do You Receive God's Gift of Grace?
It took me a very (very) long time to accept the gift of grace. God has been gifting me with grace all my life, but I don't think I actually saw it come to fruition until I wrote….but by the grace of God. It was finally in those moments of staring at her that I felt God's grace.
And yet, all along, God was giving me grace. Perhaps it was a (mis)grace or perhaps I was just blind to the idea that God gives grace in a million ways that we don't see until much later, if ever.
I have a huge book that I bring with me each Sunday to church. I take notes, and I write out my own thoughts in it. From time-to-time, I go back and reflect: where was I 6 months ago, a year ago, on my birthday, etc?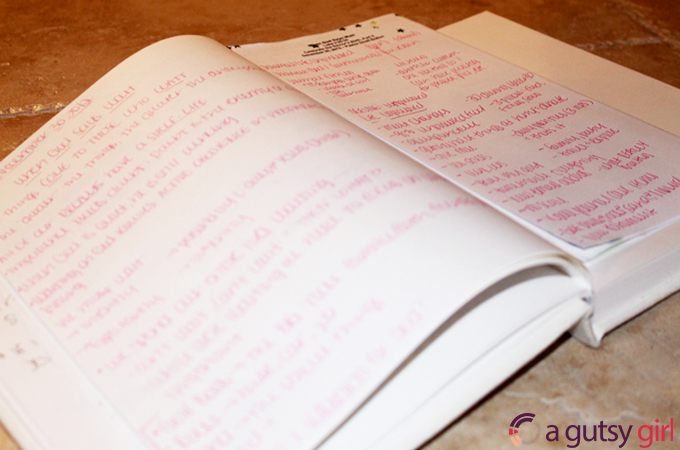 I got home yesterday and began sifting through several old notes and thoughts contained in that book.
I stumbled upon Sunday, December 2, 2012. This was only about 7-8 months after our failed IVF. It was the first day of Advent that Christmas season and Pastor Nolan preached on, "When You Feel Forgotten."
On that day, I jotted down several notes from Pastor Nolan and thoughts weighing on my own heart:
The Problem: devoted to God, but God doesn't return the favor. –> Infertility.
The Opportunity: God opens a bridge from despair to hope. –> Today: Pastor Nolan recommended an adoption book for me to download. I should download it on my iPad. And I'm not mad at God, but I don't understand.
The Choice: God offers us the chance to trust Him. God made Zechariah and Elizabeth wait (to have John the Baptist), but He had a plan all along. The plan was something much bigger than either of them could've ever imagined.
Disappointment: We will always have times like this; seasons of disappointment.
Timing: "God does honor their faithfulness, decades after they wanted him to." God doesn't necessarily do things when we expect it. Much of His faithfulness we might never see.
Home: Come back home. Will you follow? Will you trust Him today?
The truth is that I was never able to receive God's gift of grace because I allowed myself to stay mad at and bitter with Him.
His grace was there all along. Had I taken those notes on that day in December 2012 and lived them, breathed them, believed them, I would have felt the same grace I felt that magical night, November 14, 2013, when I was finally holding our precious, tiny baby girl.
I am nowhere near the girl who is filled with utmost faith – the girl I so desperately want to be.
But yesterday – with that question, and with my reflection on it and in my old notes – I sure was reminded how important it is to me to become this girl.
His grace, on His time for reasons we don't know and can't understand.
But these reasons, whatever they are, sure have proven to be the most gracious thing I have ever, ever known.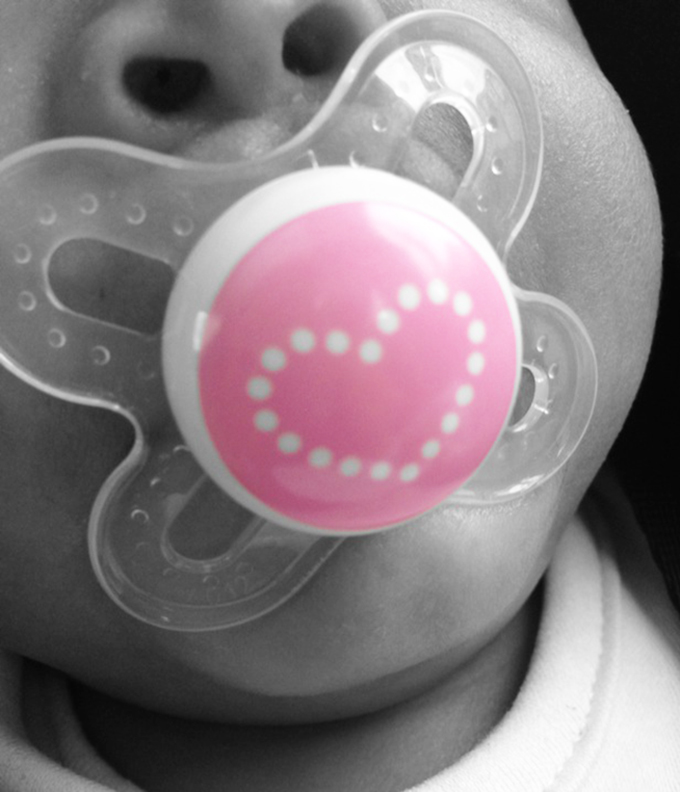 Heartache turned into grace, a grace which was there all along….the plan "much bigger than either of them could've ever imagined."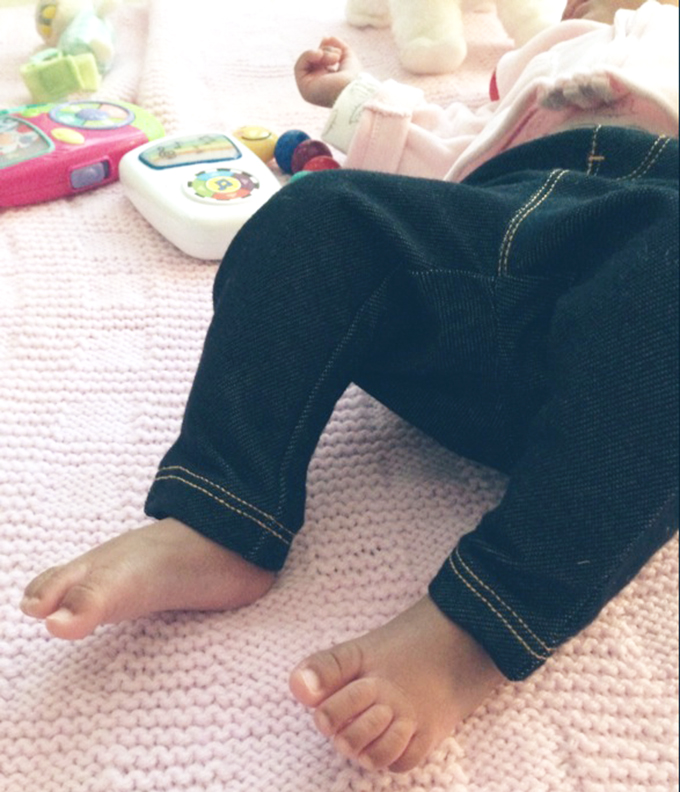 Remember this on your own journey, through your own struggles…..receive the good, the bad and the (sometimes) ugly for what they are: grace.
Xox,
SKH
You will heal. I will help.