This page is dedicated to all things Beautycounter where the company's mission is, "to get safer products into the hands of everyone."
Quick Wins
For the latest in 'Safer Skincare' news and information, sign up for the exclusive weekly Safer Skincare Newsletter.
Or get ready to learn with my FREE 12 Days of Safer Beauty Exploration Journey HERE.
Interested in samples? Read through this page and then grab samples below.
Current Beautycounter Promotions
Click HERE to save these promotions for later.
Be sure to bookmark this page, as it will update anytime there is a special or promotion given by Beautycounter and/or me personally!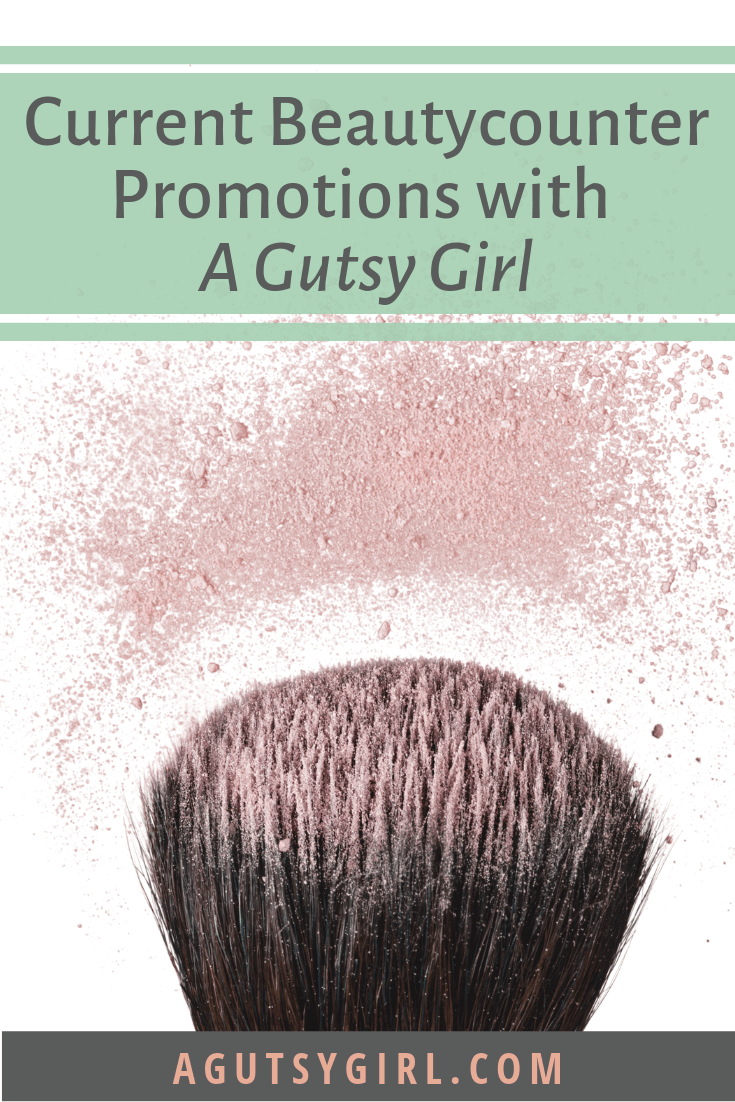 >
Beautycounter + Safer Skincare Posts I've Written
Never miss a safer skincare post and/or information (mostly acquired via the ADAPT Program). Click HERE to get on the Safer Skincare e-newsletter list.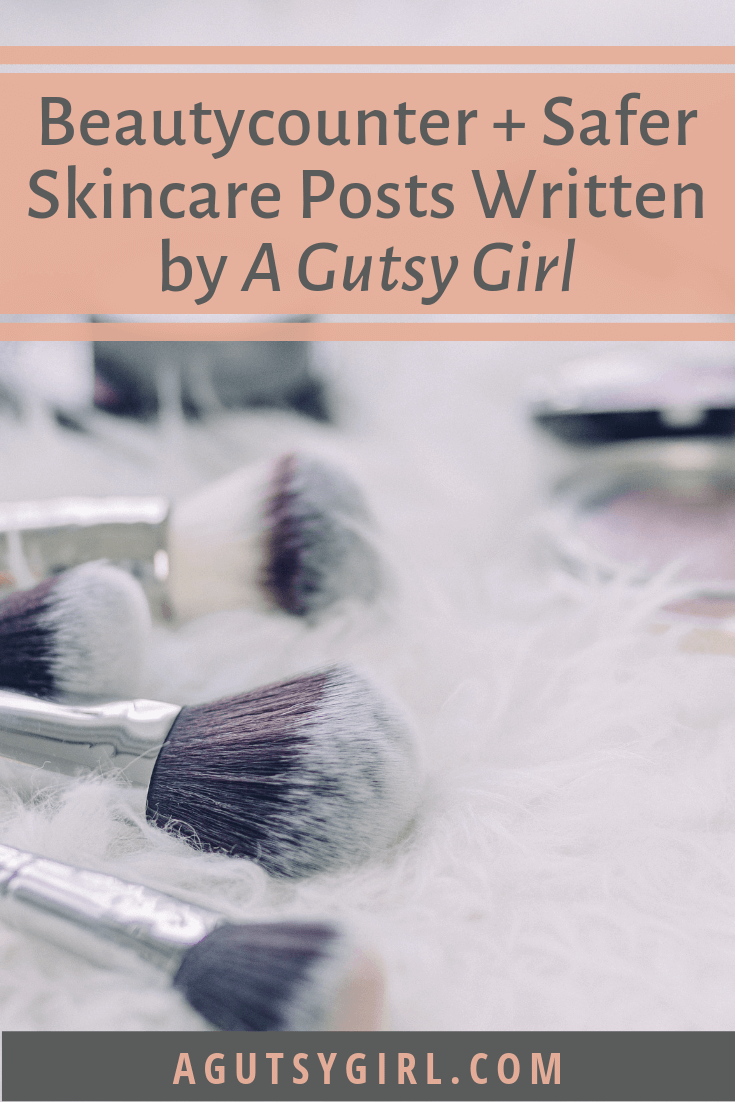 Band of Beauty Membership
For just $29, the BOB (Band of Beauty) Beautycounter Membership comes with:
(monthly) welcome gift (Receive a gift as our gift to you when you become a member and spend $50+ in product purchases.)
Product credit (Every time you shop, receive 10% of your subtotal in product credit to use towards your next purchase. *That means if you spend $100 on product purchases, you will get $10 towards your next purchase!)
FREE shipping – whenever you spend $100, you'll never pay shipping!
Exclusive offers – Receive members-only offers delivered directly to your inbox throughout the year.
This membership pays for itself time-and-time again. When you have product credits that are about to expire, I'll email you, too! I don't want you missing out on anything free.
Grab your BOB MEMBERSHIP HERE today!
Joining Beautycounter Team A Gutsy Girl
Interested in more information? I'm looking to mentor a few more women and help you grow a business you love.
Learn more.
My Favorite Beautycounter Items
Click HERE to save these items for later.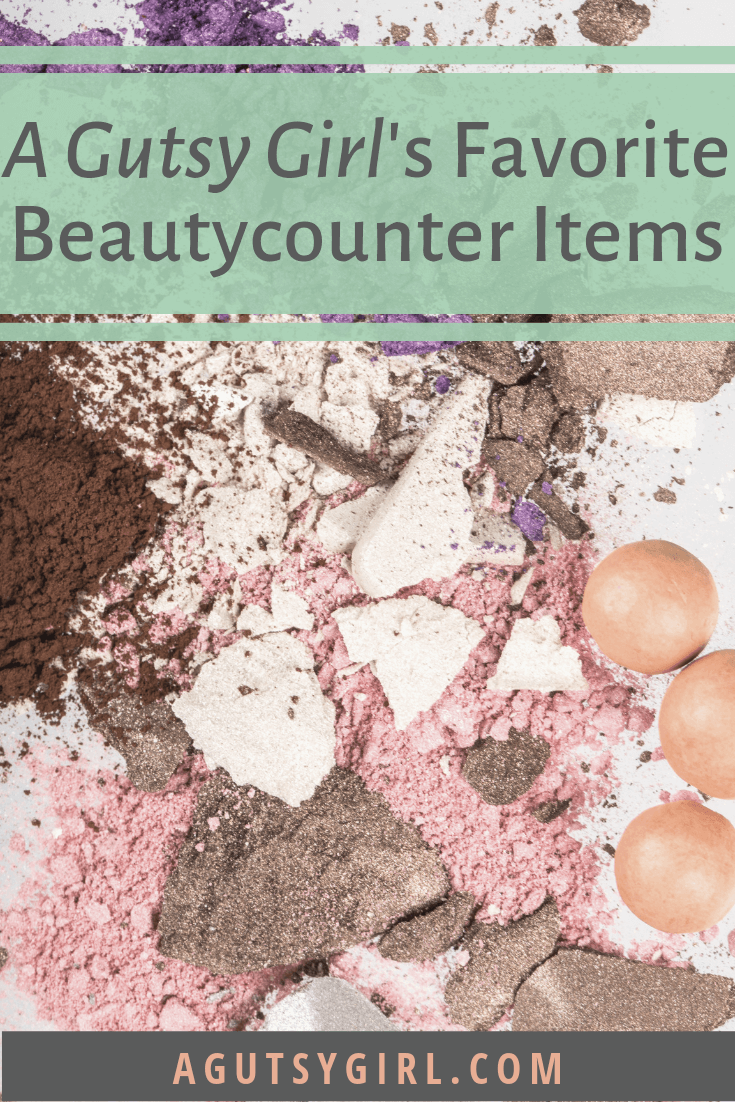 I anticipate this list to grow the more I use and adore Beautycounter. Here are all the items I currently have and absolutely love:
Skincare
Makeup
Sun, Babies, and Misc.
Countersun Mineral Sunscreen Lotion SPF 30. A top pick.
Protect Stick Sunscreen SPF 30 (Face). A top pick.
Choose Your Safer Beauty Look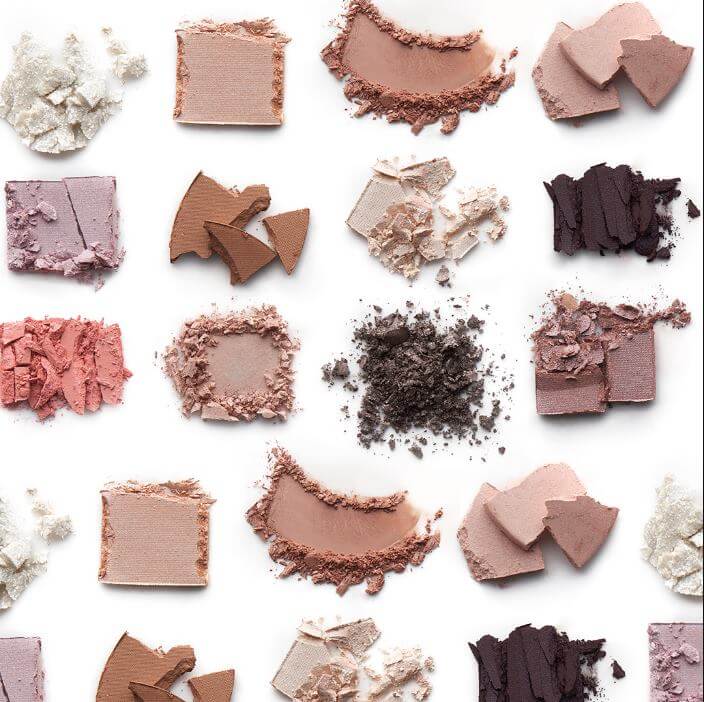 By now you probably know that I'm into healing the gut from a 360 degree, holistic viewpoint. I believe in:
I don't believe you have to use
Beautycounter
to achieve these goals, but it's the skincare and makeup line I use most (not solely) and love.
If you're looking for a new "look," I have put together various "looks" to choose from.
The Classic Look: Smoldering neutral eye makeup, bronzed skin and nude lips are wearable for all day. Grab it HERE

.

The Romantic Look: Feminine eye makeup, a radiant complexion and a pink lip are perfect for a night out. Grab it HERE

.

The Statement Look: Stand out with bold eye makeup, highlighted skin and a strong lip. Grab it HERE

.
Beautycounter Resources
Flawless in Five
Save the flawless in five HERE for later.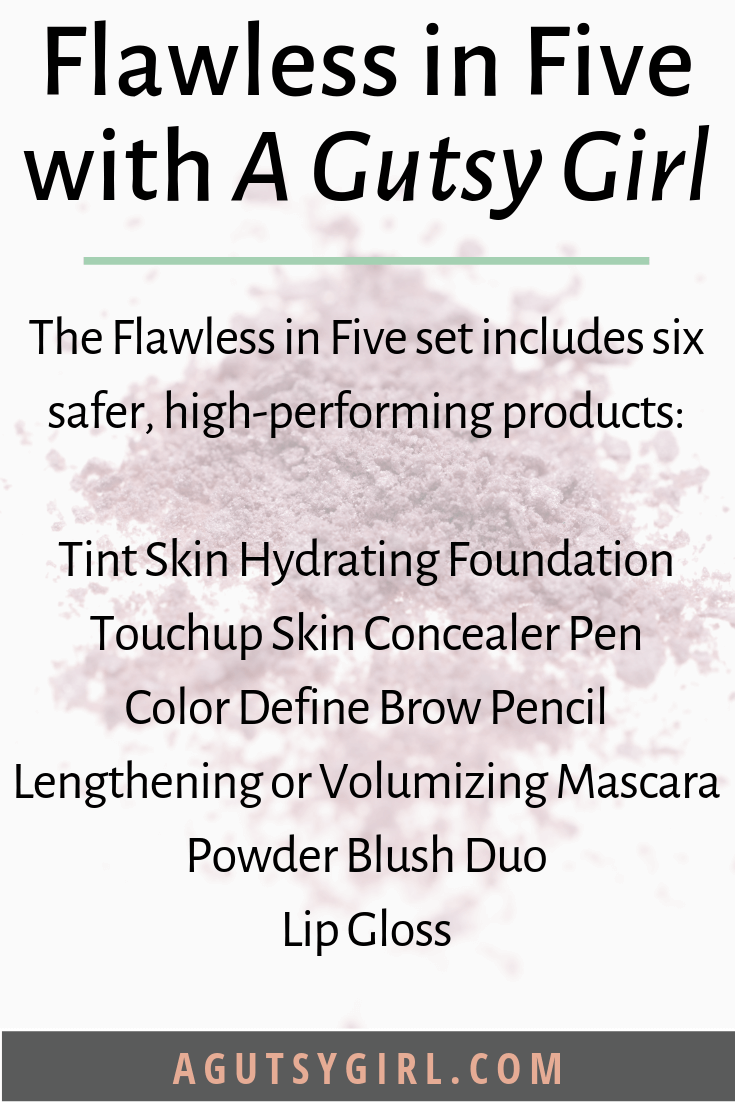 Because I am super basic, I love this.
The Flawless in Five set includes six safer, high-performing products:
Tint Skin Hydrating Foundation
Touchup Skin Concealer Pen
Color Define Brow Pencil
Lengthening or Volumizing Mascara
Powder Blush Duo
Lip Gloss
Click HERE to grab your set.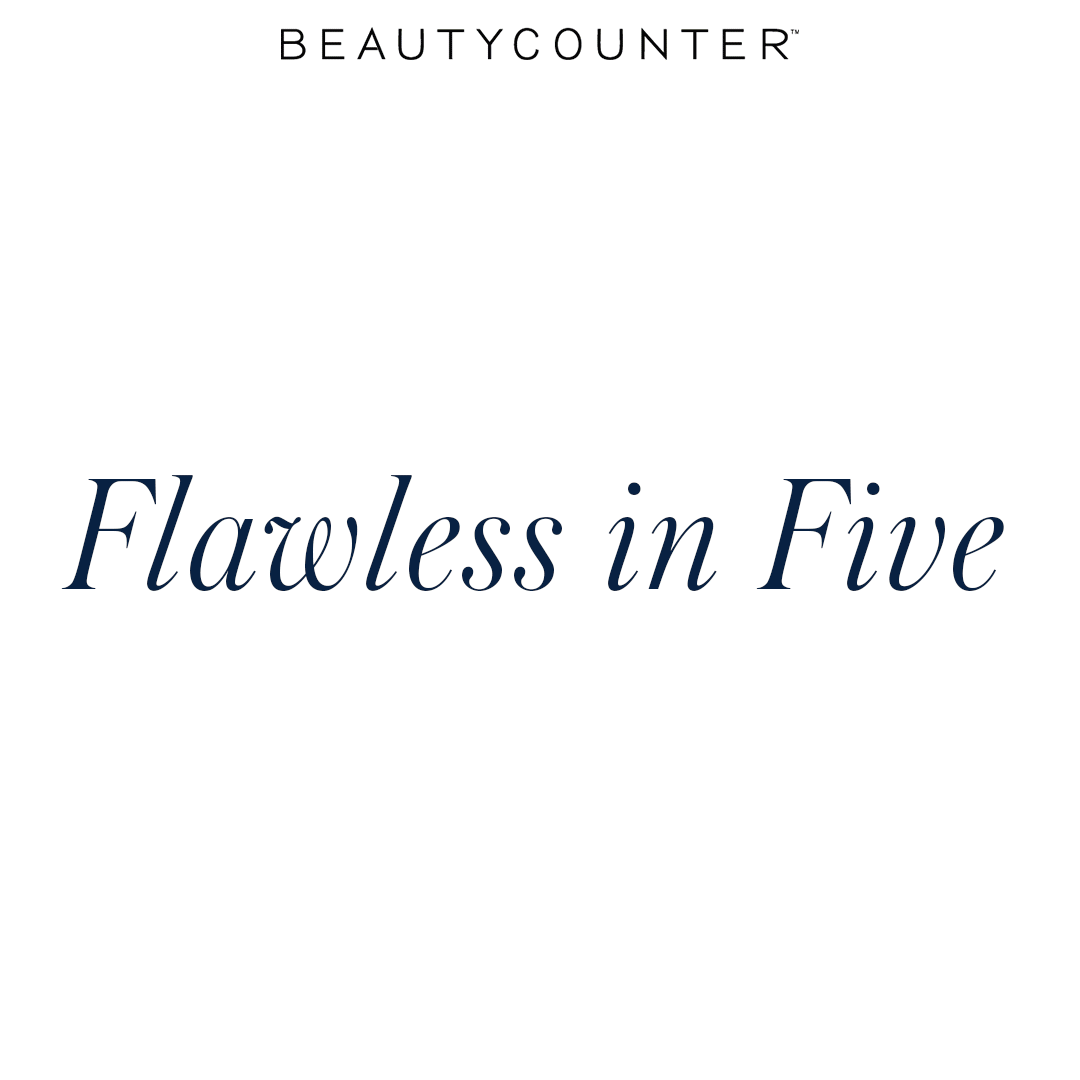 Beautycounter Company Articles, News, and Information
The Never List
The critical ones for me initially were SLS and SLES because of Perioral Dermatitis.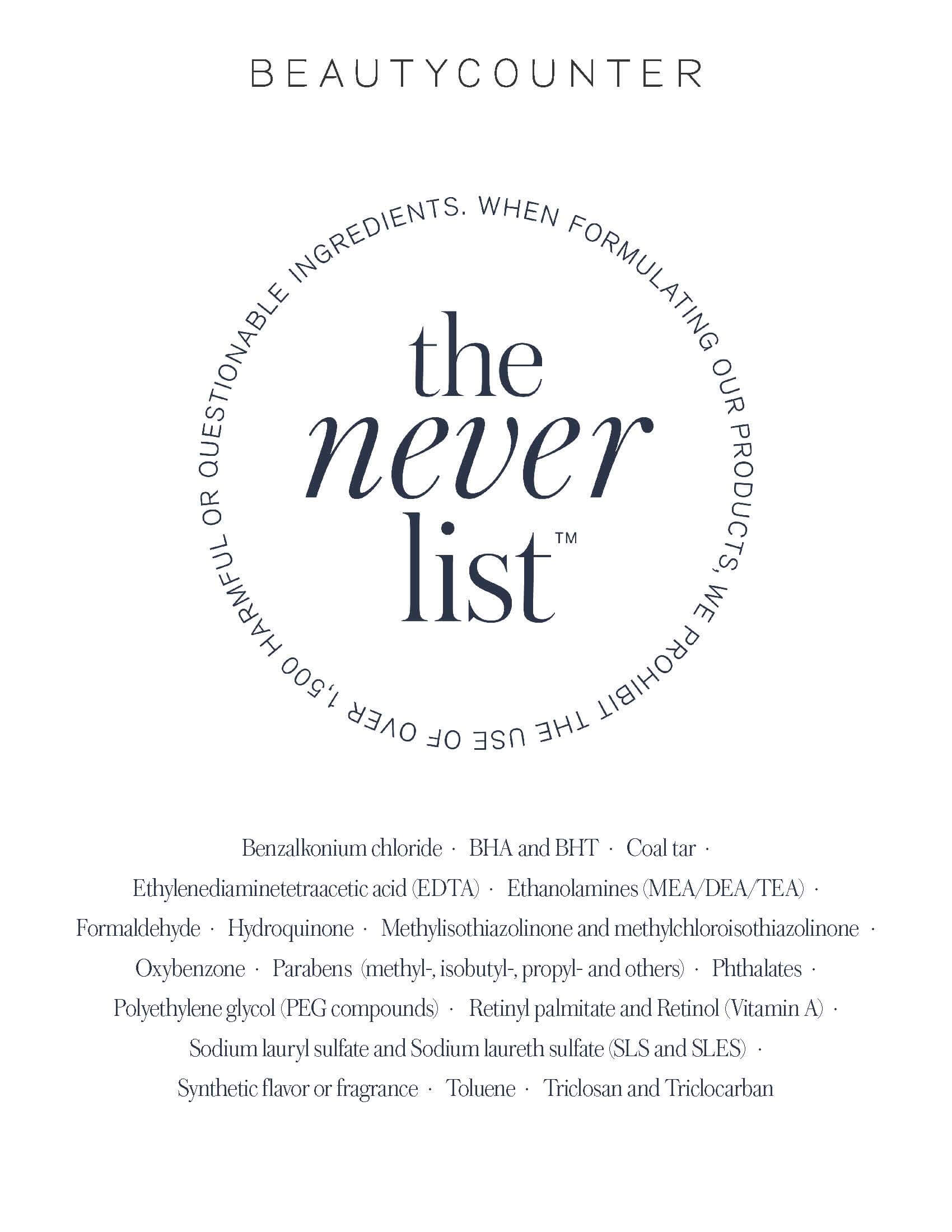 Want even more? Join the FREE 12 Days of Safer Beauty Exploration Journey HERE. Or consider joining team A Gutsy Girl. HERE are the top 6 reasons why you might consider it.
Samples?
Give it a test drive.

Xox,
SKH