Goal 11 private – yes, it's a private one.
We all have goals that we're willing to tell anyone and everyone. These goals are good because it makes us almost somewhat accountable. I feel much more inclined to follow through with the goals I've let you all in on (and yes that makes me super excited – re. Scale)!
Goal 11 Private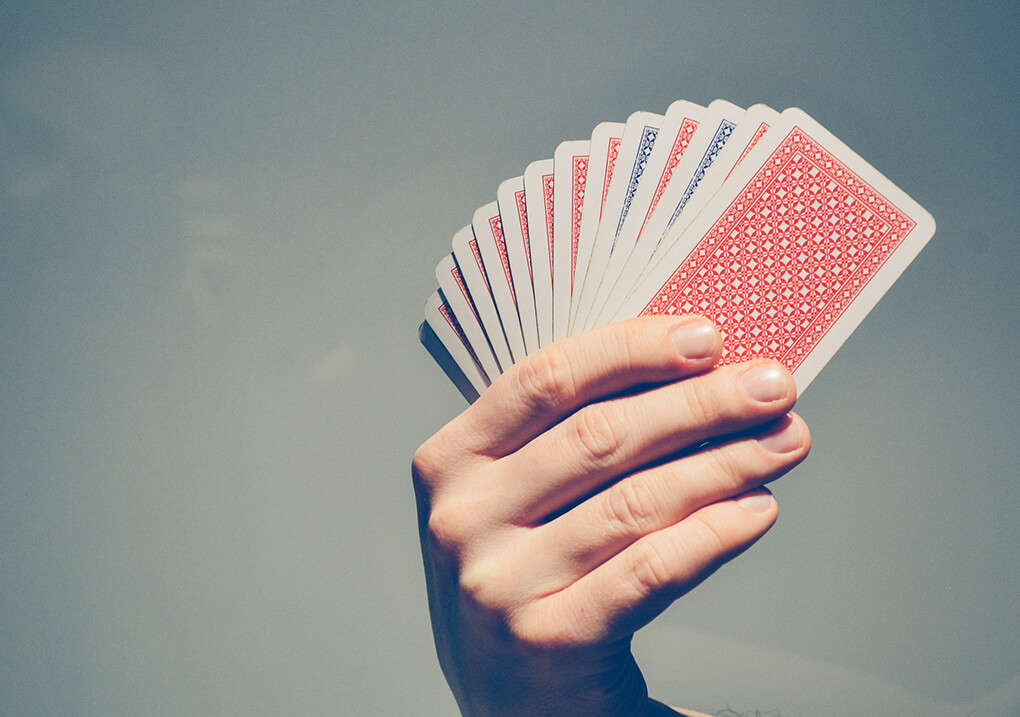 But then there are the goals that you set for yourself that are truly private. I'm all for these goals! Maybe you have something you're focused on that you don't feel the need to share and/or be accountable to. Perhaps you have goals such as:
Mending broken relationships
Seeing a specialized doctor for an ongoing physical/mental illness
Eliminating or minimizing debt
This list could go on forever, but you get the point. While none of these are mine, I do have few private goals that I am happy and content keeping to myself.
I am looking forward to these private goals. They are all goals leading to my more simple, peaceful and happy life in 2011.
Xox,
SKH
Goal #1: The Scale
Goal #2: Simplify – Get Rid of Things
Goal #3: Simplify – Food
Goal #4: Habit
Goal #5: Nothing Financial
Goal #6: Hydrate
Goal #7: Workout….but with Acceptance
Goal #8: Silence
Goal #9: Teavana
Goal 10: Spiritual
You will heal. I will help.