Today is the day! The A Gutsy Girl Leggings with Four Athletics have arrived. But remember…..they are ONLY available for one week.
Don't wait, grab your pair HERE. (These will only be available until midnight on Tuesday, June 4th.)
Remember last week when I shared about these leggings? Well today is the day that they are finally launching.
The A Gutsy Girl Leggings with Four Athletics
I literally LIVE in leggings. Between the constant on-the-go chaos and workouts, there is really no reason to wear anything else. Okay, sometimes maybe; not often. And these are SUPER important to me and for our community because they have the A Gutsy Girl stamp which I have described in detail HERE.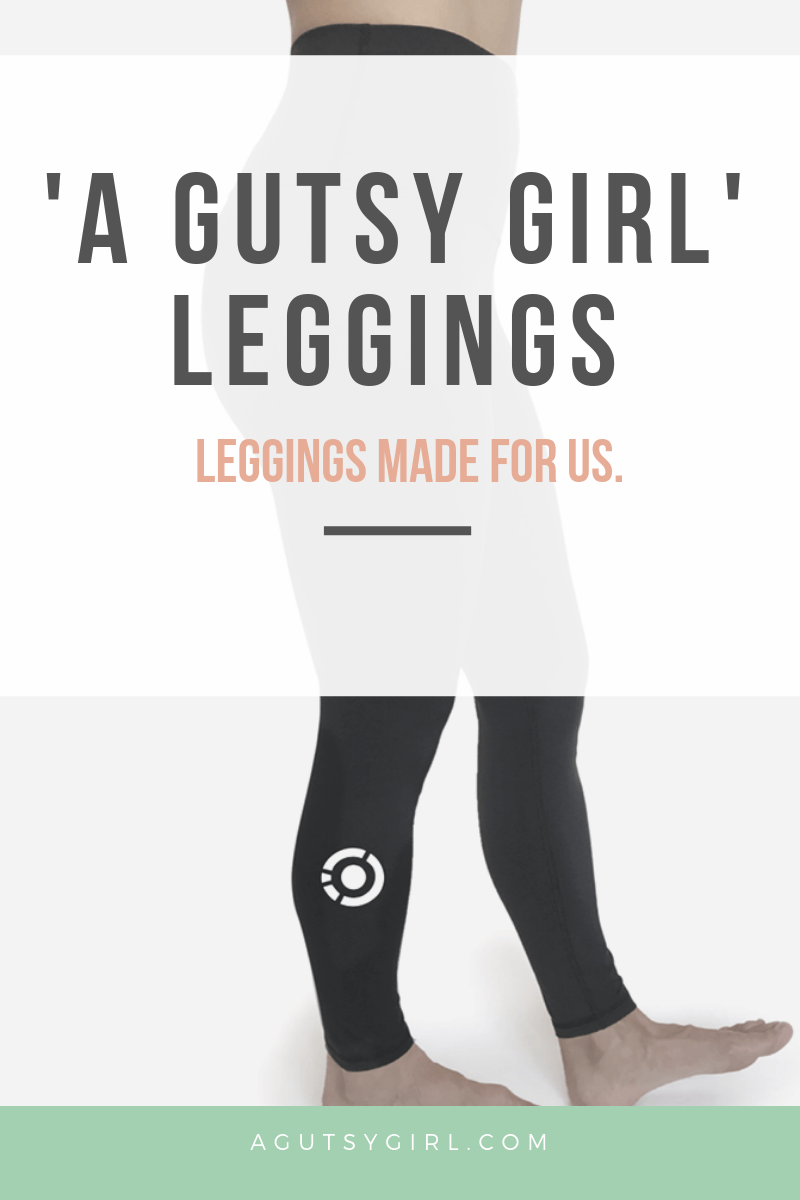 At its core, the A Gutsy Girl logo represents tiny cracks along the journey called "life," but cracks which cannot be broken because they form a circle filled with community, hope, and light.

The circle in the middle is you and I; us.

We are whole. No matter what your circumstances were in the past, are now, or will be in the future, we are whole.

And around us, that whole circle, strings together our life's journey – indicated by another circle.

As Pink says, "bent, not broken." Along this circle, there are tiny spaces (cracks), but even still – the circle is made complete (because of our community).

Most women find themselves somewhere along the circle, at some point in their lives. Others see themselves "stuck" on one bridge for a very long time.

But no matter what, you should know with certainty that you are not broken. You are whole, and throughout this journey, life can be filled with community, hope, and light…..if and when you let it.
The A Gutsy Girl Leggings with Four Athletics Information
Cost: $60 (By the way, this is the lowest price I was able to give. Look at the other legging on their site. No one priced this low, but I wanted all of you to have access to them. I realize they are still $60, but they retail for $120 and they are super high-quality.)
Bluesign approved fabric. Black color. Soft hand feel. Heavier weight fabric (the fabric that started it all).
Zero sheer fabric. Front waistband pouch. Athletic supportive fit. Four way stretch material. Durable flat-lock stitching.
Since Four Athletics makes products based on demand, you will receive your leggings once the campaign has been crowdfunded. After they know the exact number of orders, you will receive an email confirming they are on their way. (I'd guess you'll receive them in June sometime.)
Finally, sizing compares to popular brand sizes such as Lululemon so you can get an even better understanding of how the leggings will fit. I ordered a size 6 to give you an idea (I am also very conservative when it comes to sizing because I would much rather things be a little loose than so tight my stomach hurts – Gutsy friends will follow and understand this one!)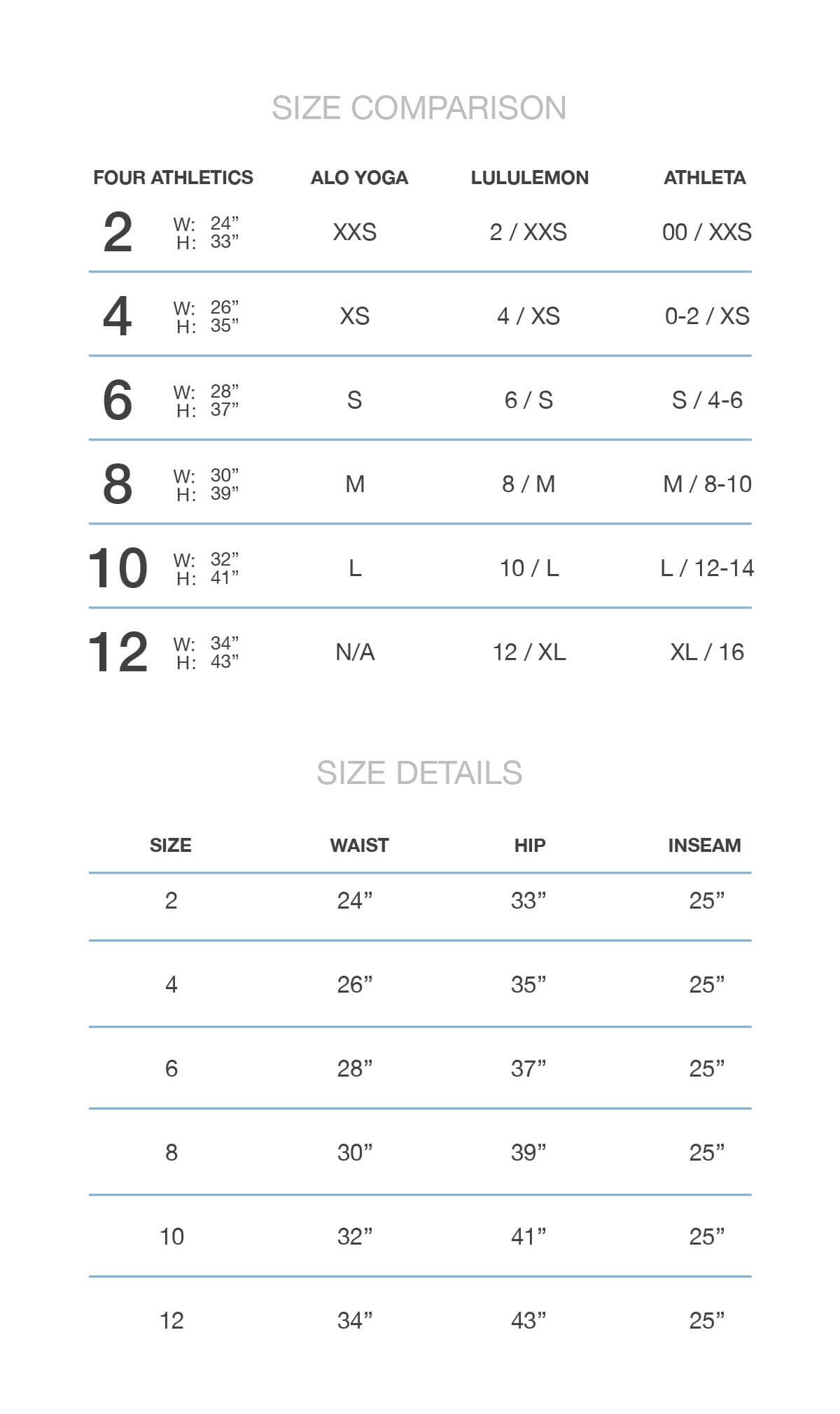 Remember, don't wait! They will be gone – you only have one (very short) week to get your pair. Grab yours HERE now.
Xox,
SKH
You will heal. I will help.