The 'All Things Gut' podcast episode I recorded with Christina Rice is finally live.
I had been hearing about Christina and her podcast for quite some time now, so when I got the chance to record a podcast with her, it felt a little fan girl-ish. 
All Things Gut Podcast Episode
Click HERE to save this post + podcast for later.
I'll just get right to the point and let you listen.
In this episode, Christina and I discuss:
my personal health journey
how I discovered my mysterious symptoms were all linked to poor gut health
problems with low stomach acid
how I found out I had SIBO
what I did to heal my gut and optimize digestion
how workouts can affect gut health
top supplements for the gut
carbohydrate consumption when struggling with gut issues
the top triggers for gut problems
hacks for constipation and diarrhea
how SIBO antibiotics are different
how I overcame my perioral dermatitis
and more….
Hope you love this episode.
Listen to the episode via:
Christina's website HERE or
iTunes HERE (episode #183)
And by the way, if you like podcasts like this, I started my own podcast, the A Gutsy Girl podcast. Start your binge listen HERE.
First episode is my full story, which you can hear HERE.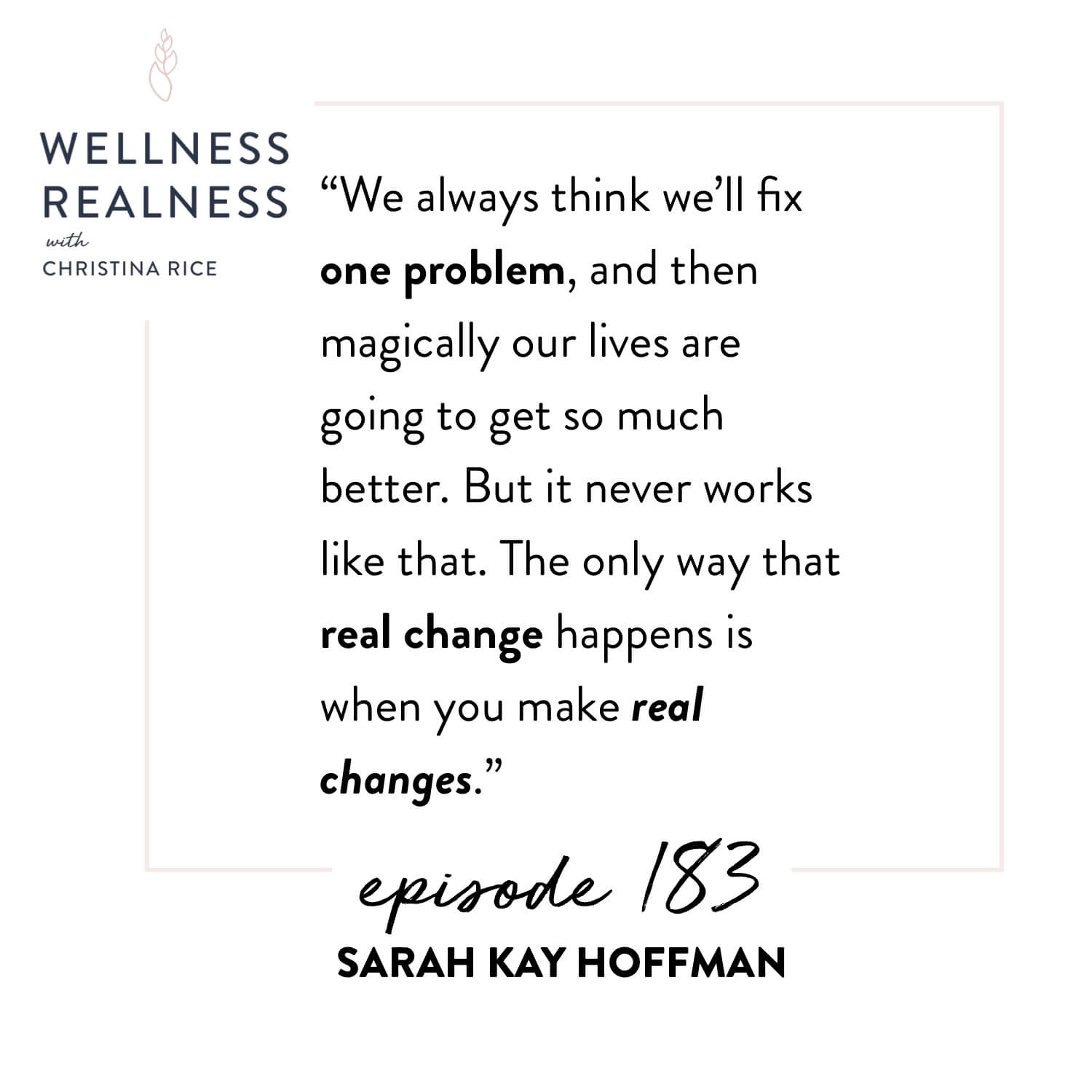 Xox,
SKH
You will heal. I will help.