The big week is finally here – 2019 Natural Products Expo West. This will be my 6th consecutive year attending the show, and I could not be more excited!
The 2019 Natural Products Expo West show will be my most meaningful show yet for two reasons:
I have clarity with this website and what I'm looking for and
I'm going to the show with just one brand (Delighted By Hummus) vs. several, as I usually do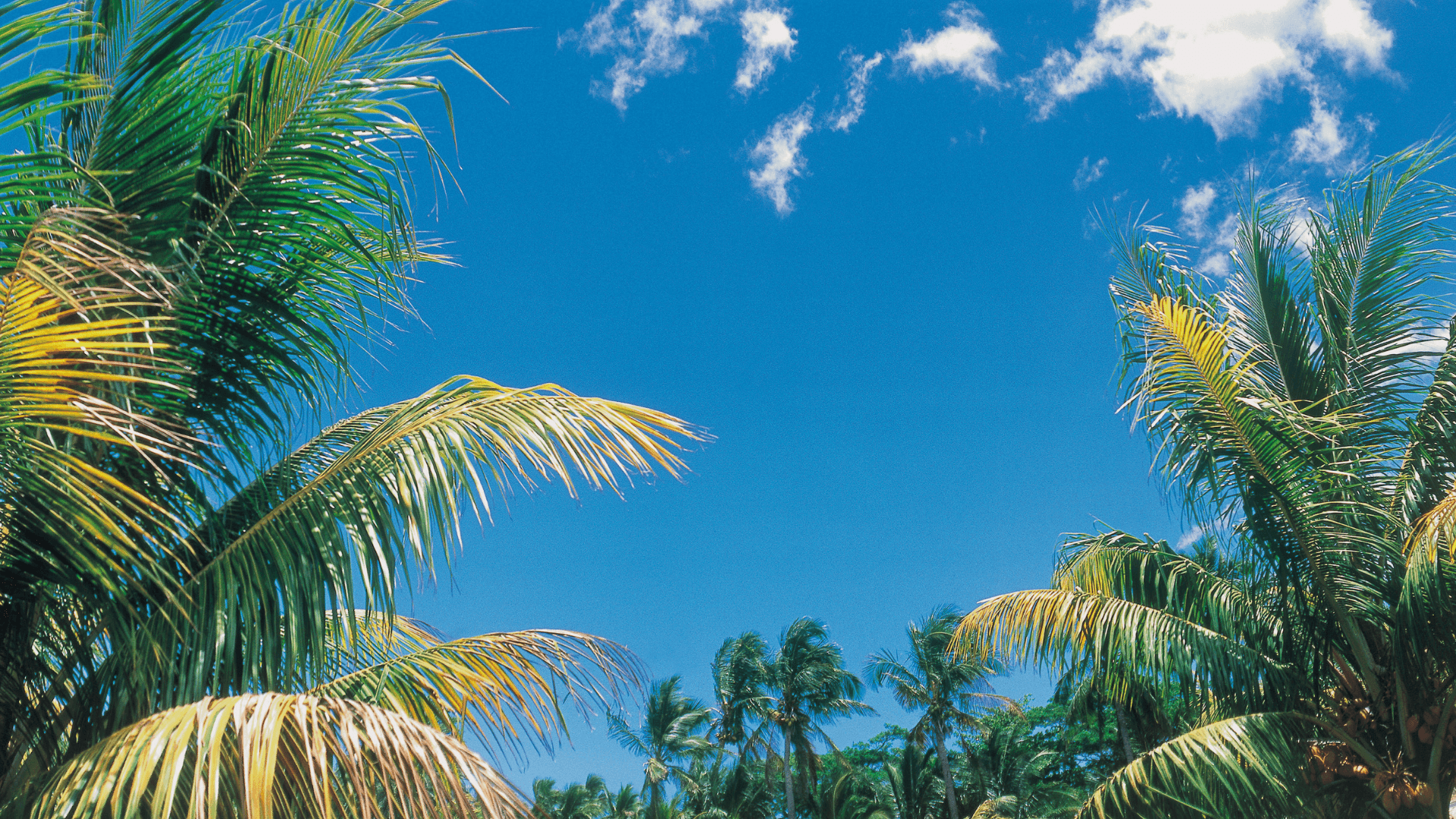 Clarity for Expo West
If there is one piece of advice I could pass along to anyone considering starting a blog, it's this: get very clear about what you desire to put out into the world and who you are talking to.
Last year at Expo, I sat down with a potential brand who was interested in working with me. I'll never forget sitting there when she asked, "So what do the next few months of your editorial calendar and content planning look like?"
No real clue, so I made it up based on what I thought she'd want to hear.
The truth is that I always had a sort of general idea what would be produced here, but it was never consistent or for any true purpose. Everything was sporadic and very generic health meets all the content which now fully resides over on A Thyme for Milk and Honey.
So when I had a meeting with a PR company a few weeks back, the results were much different. They sent me their client list ahead of time, and as we went through them, one-by-one, I was easily able to say:
Yes or No or
Maybe, I'm interested, but could you please send me an ingredient list?
Why am I this way? Because I have 1,000% clarity with what I'm doing on A Gutsy Girl and who I'm trying to help (ding, ding, ding – that's you).
With over 3,500 exhibitors attending the 2019 Natural Products Expo West show, it's critical to have clarity.
Delighted By Hummus
After the show last year, I promised myself I'd just pay my own way this year and go completely by and for myself for the first time.
So I did! I'm staying in a hotel with one of my fave people in the industry (and now a truly good friend), Kiran from Easy Real Food.
But then, as you know, Delighted By Hummus re-entered my life, and Makenzie told me that if it felt in alignment with my current 2019 Natural Products Expo West schedule, she'd love to have me part of what Delighted By Hummus has going on at the show.
It was a clear and easy, "Yes." As the Chief Storyteller for the company, I feel a very strong, personal, and loving connection to the team, brand, and product. I'll spend a little time each day delighting with the company at the show.
(Our booth number is N1740. We are throwing a little, delicious party on Friday night from 5-6 pm at the booth. You know, in case you want to hang out.)
2019 Natural Products Expo West
Click HERE to save this post for later.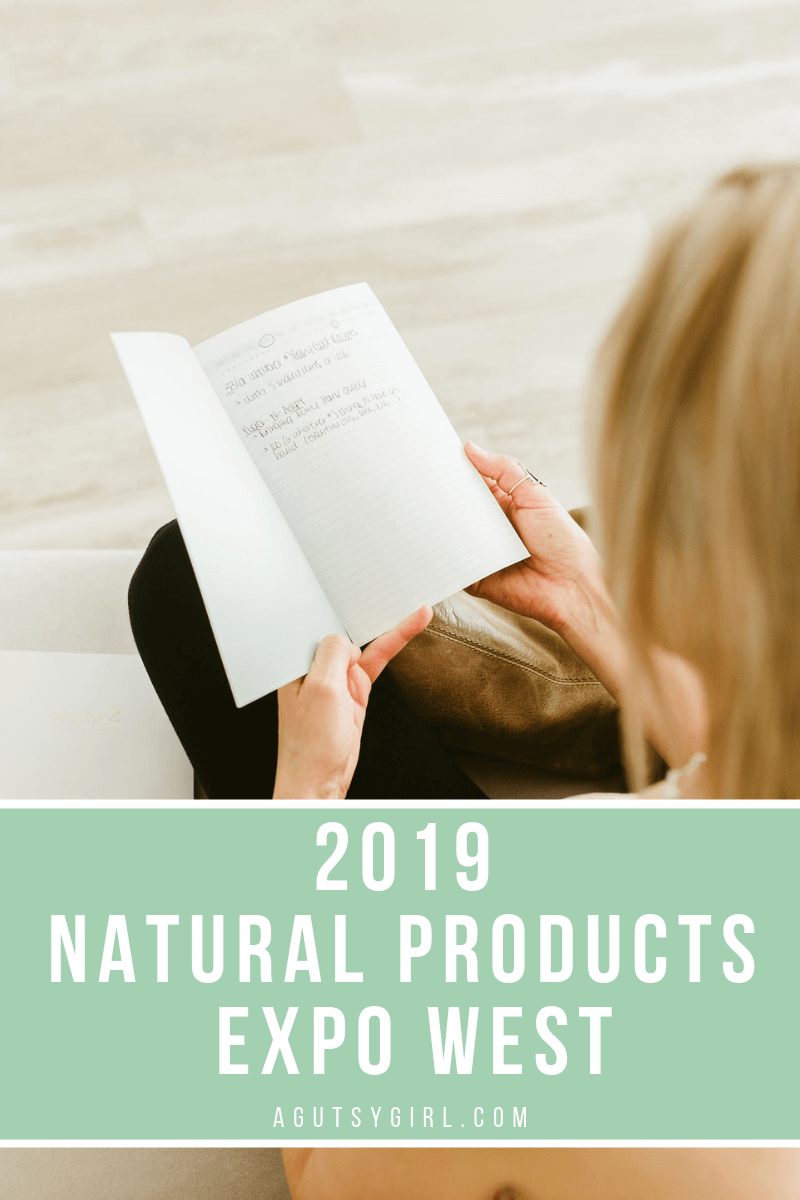 Apparently I am one of 50 influencers to know at Expo West. That's pretty cool, but my main prerogative for the show is to bring back the goods for you!
On slide 27 you'll see my picture along with the things I'm interested in and looking for while at the show:
gut health
low FODMAP products
special diets (gluten free, Vegan, dairy free, low carb, low sugar, keto)
This week I'll get a ton of brand invites and pitches for items that have nothing to do with the information above. I'll decline because I have to stay focused.
Now it's your turn. Comment below or CONTACT ME HERE for:
Products or brands you'd like me to investigate on your behalf while at the show (p.s. I'm on the hunt to continue building out the Certified Gutsy list)
Specific times I'll be at Delighted By Hummus booth so you can stop by, have a taste, and say "hello"
Potential coverage of your product or brand (please remember to read all of the above first)
I'll share things live via the A Gutsy Girl Instagram, so be sure you're following.
So excited to share it all when I return!
Xox,
SKH
You will heal. I will help.