Yesterday during a massage, the masseuse asked me, "You've been here almost a year now, right?" I replied, "Yes. Exactly one year tomorrow (today)." She asked, "Have any regrets about moving back to Minnesota?" Without giving it a single thought, I said, "No regrets, and absolutely zero things to regret about making the move from California to Minnesota."
There was no rain the day Samarah, Amiya, and I left California for good just one year ago from today, but I felt all the emotions and rain pouring through my soul.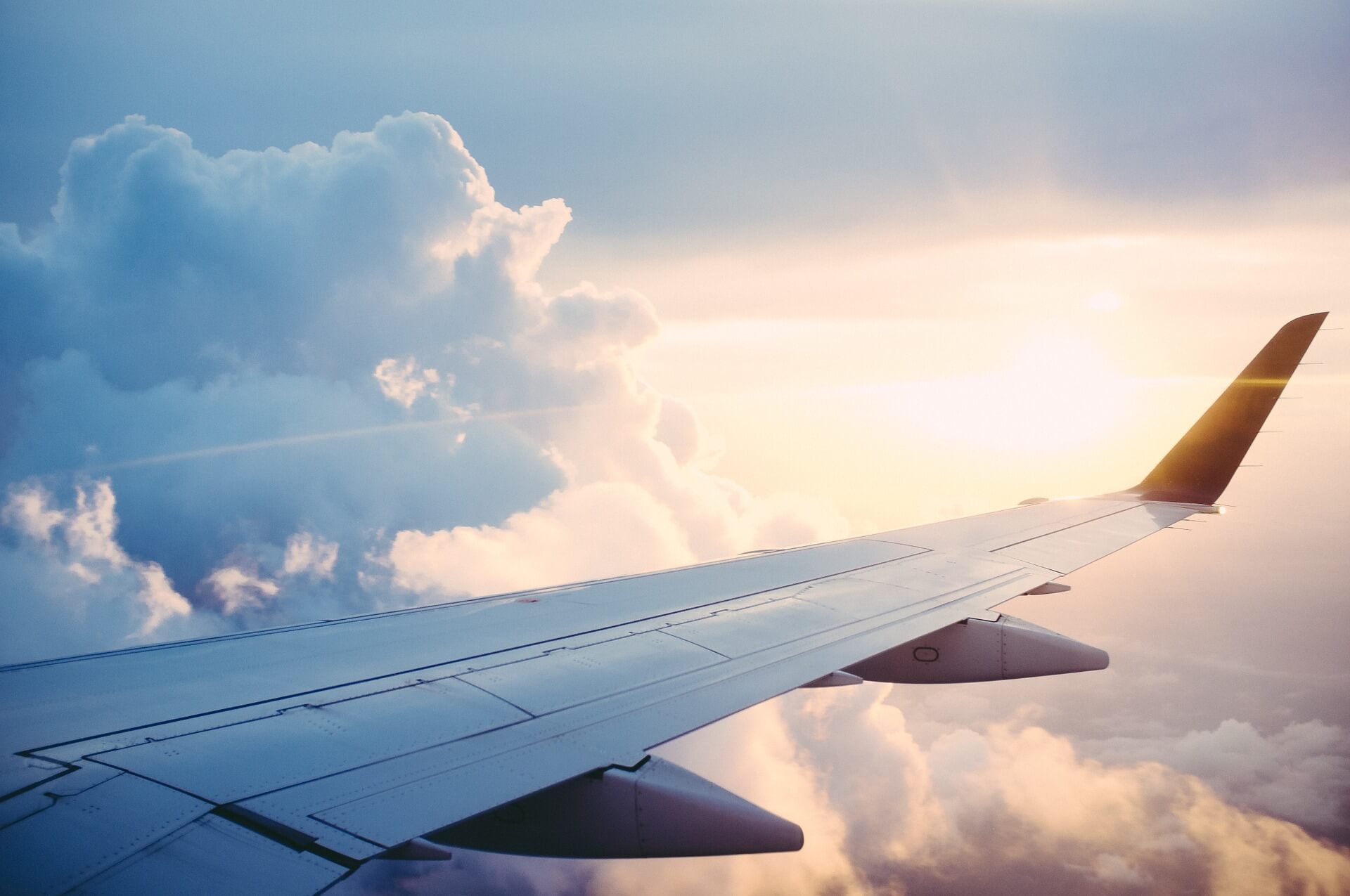 I'll never forget the day. I woke up that morning, mostly nervous, kind of excited, and sat down to write, "I am from Country Roads."
A few friends stopped by to say their good-byes and give those final hugs and kisses. I was sweaty and filled with anxiety as we drove out of our community.
My heart hurt; I knew exactly why.
California was a dream for me. It always had been, since I was in the 3rd grade and visited the state for my first time. 11 years of dreaming and blessings; a whole lot of living that had happened. I was so ready to leave, yet letting go scared me more than almost anything.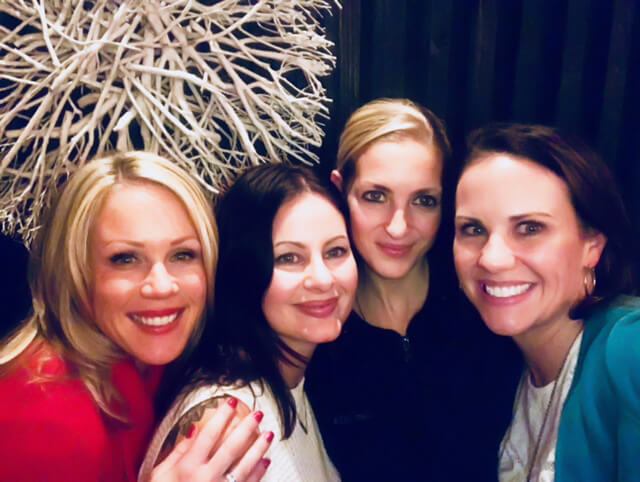 I cried a lot at the airport; the whole day was very taxing on my nervous system. I oftentimes felt nauseous, especially when the plane lifted from the ground in Sacramento and I watched as the mountains and Palm trees faded away.
As soon as we landed (I mean, as soon as I threw Maya to Grandma and Grandpa Hoffman so I could breathe) I picked up my phone to read that post again, "I am from Country Roads."
Very quickly, like literally overnight, it all changed; the sadness was gone. It wasn't even a couple weeks later when I barely could remember the heartache of leaving or why it was ever a heartache to begin with.
No Regrets
Two days later, on December 23, 2017, I'd finally tell Y'all that I had moved back to the homeskillet for good. It was Chapter Nineteen: One Way Ticket. In that post I stated,
The last week saw many tears, but also an overwhelming sigh of relief.

I have found myself thinking and saying over-and-over,

Beginnings are usually scary, endings are usually sad, but it's what's in the middle that counts. – Hope Floats

I feel like I'm at the beginning in so many ways.
Looking back, I was totally at the beginning in so many ways and although it's definitely been one of the more challenging years of my life, I have no regrets.
Regrets leave you feeling disappointed in or by something.
This past year, even with all the hard that was, left me feeling only gratitude towards moving back and settling in the beautiful state of Minnesota.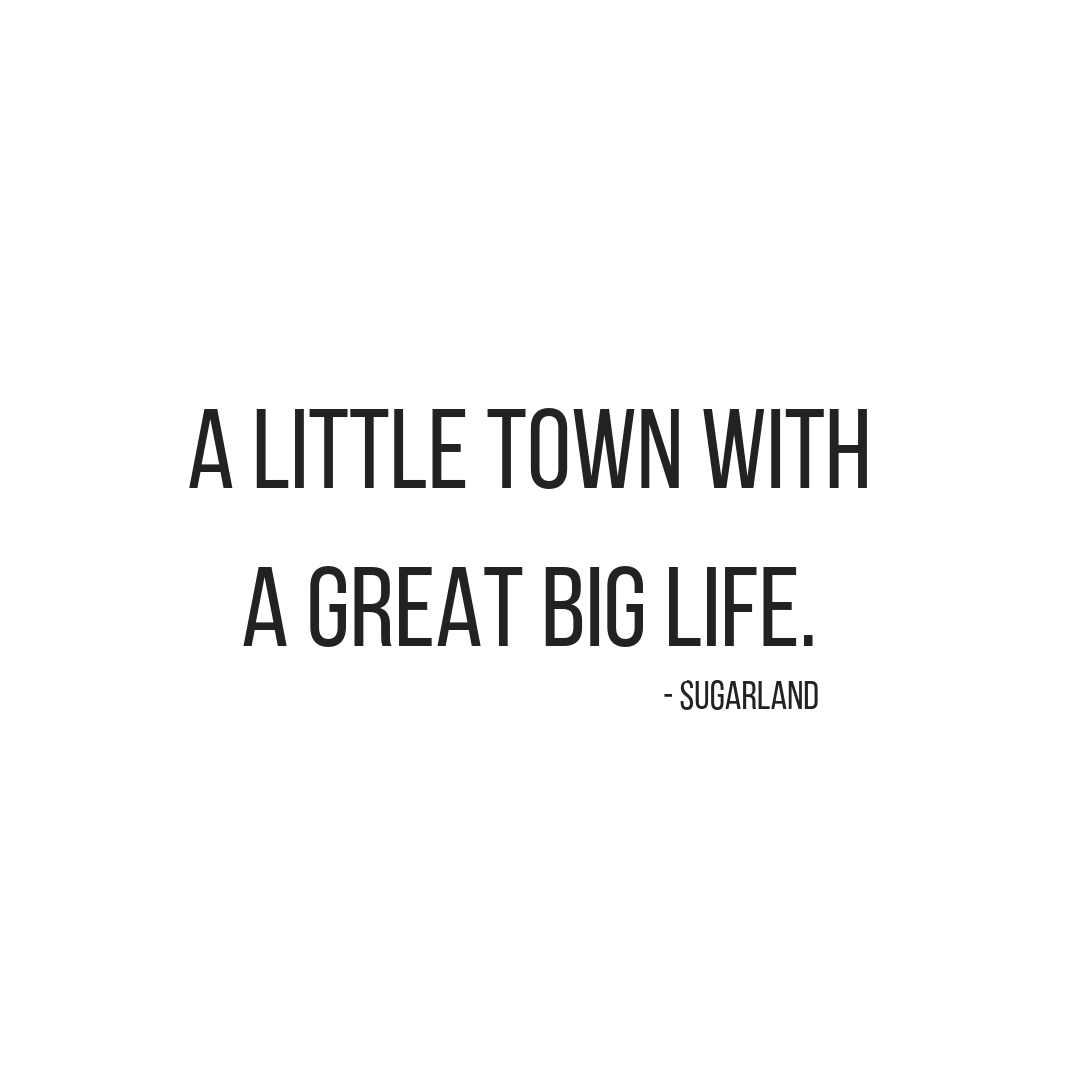 And while you will oftentimes hear me say my only regret is that we didn't move back to Minnesota sooner, I don't actually believe that. I mean, I want to believe that because I sure have missed this place so much, but I don't.
It's like with Ryan. I could say how I regret every single so-and-so before him. But I don't. It all lead me to him.
There aren't many things I regret in my life because I believe that everything – good and bad – easy and with struggle – has served a purpose.
California and Minnesota have both served great purposes.
But today, on the 1-year anniversary of moving back to Minnesota, I feel happier than ever. Now that we are in our forever home, and I'm in my dream little office studio, year two is starting off incredibly perfect.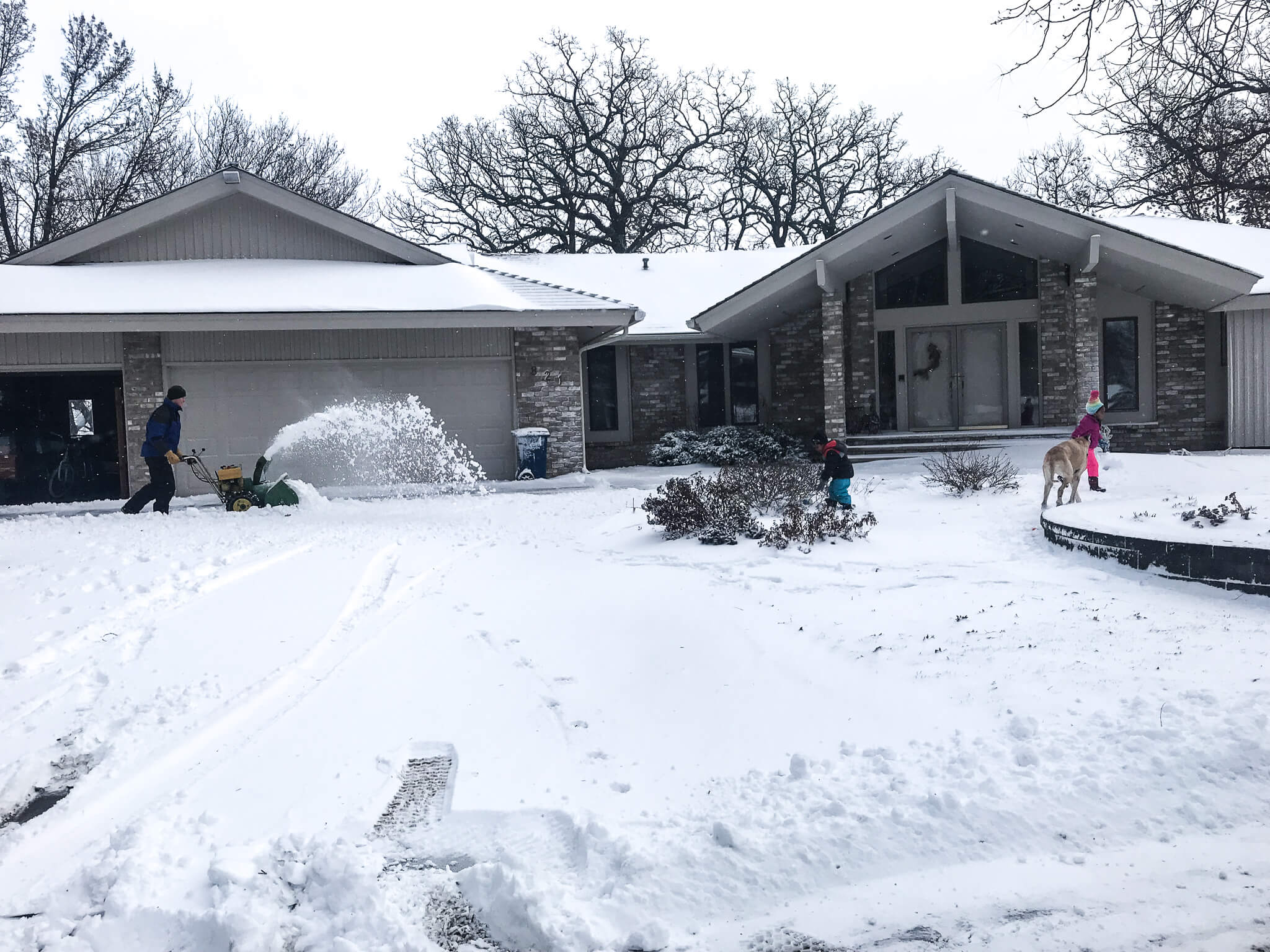 This is, and always has been, home.
No regrets.
Xox,
SKH
You will heal. I will help.