Today we are moving to our forever home….home for the holidays. It feels a little surreal.
Here is what I do every single morning. I get up (embarrassingly early), make coffee, and sit down at my "spot" in the house to write, work, research, study, all of it. Mostly I write because it feels like the most inspiring and productive way to start each day.
I remember the very last day doing this at our house in California. That morning I was filled with anxiety. I was excited, but mostly sad. I loved that house and our time in California and I was so afraid of the unknown; what the future would hold.
Mostly, I was afraid of all the changes that were about to take place, namely moving into a rental that would be vastly different from the past 11 years.
I mean, there would be no dishwasher. 🙂
Fast forward to today, a little less than a year after. Here I am, again. It's super early in the morning. I am writing at the place that has been my "spot" each morning during our time at the rental house.
And today is the very last morning I will write from here because today it's finally time to go home.
Home for the Holidays
Home is wherever my family resides, and so this past year it has been our home…..but more like a house-home.
I found, love, and want this sign from Etsy.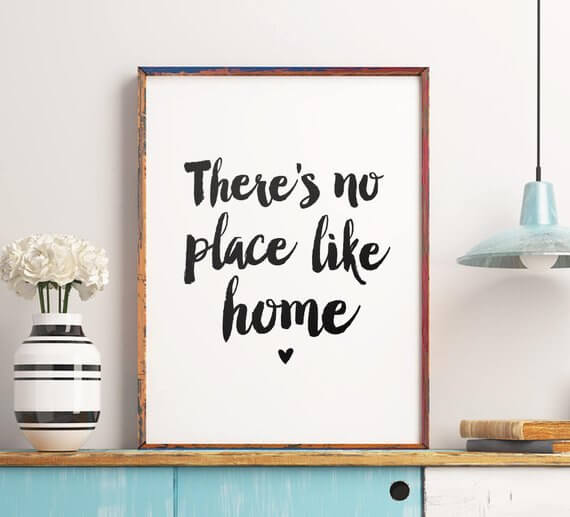 While it's common and simple, I think it embodies the reason I am so excited for today!
I already told you in Foundation why our new home holds so much meaning and significance for Ryan and I.
Last night, we took the kids to the new house because earlier in the day, my in-laws moving company came to take away all their stuff so we wanted to see what it looked like before our stuff arrives there today.
And you know what? It was a weird feeling walking in to this place I've known nearly my entire life, but knowing now that it's our home…..our forever home.
I felt a mixed series of emotions that I didn't know I'd feel. But rather than feel any sadness towards anything, I quick ran to my car and grabbed a sign I bought recently for the new house.
I plopped it down.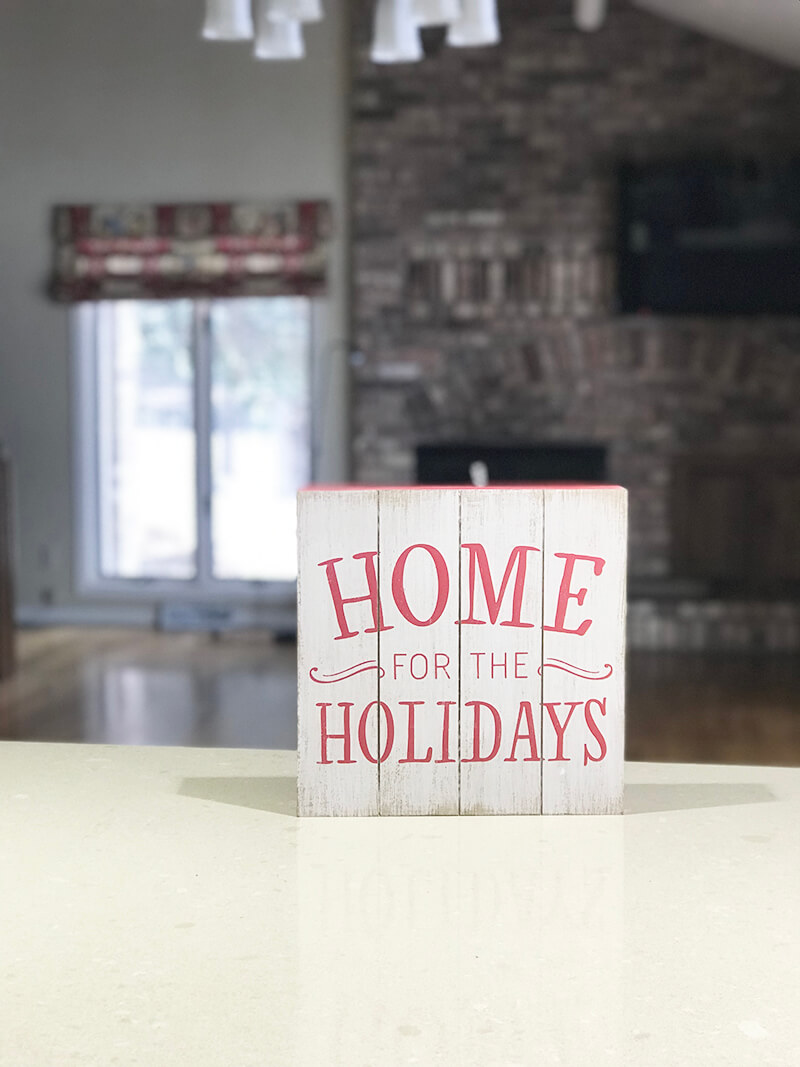 And I looked at it for awhile, remembering that this is now our reality. It is our home, and we will be home for the holidays.
So I placed in a few different areas to embrace the sense of home all around.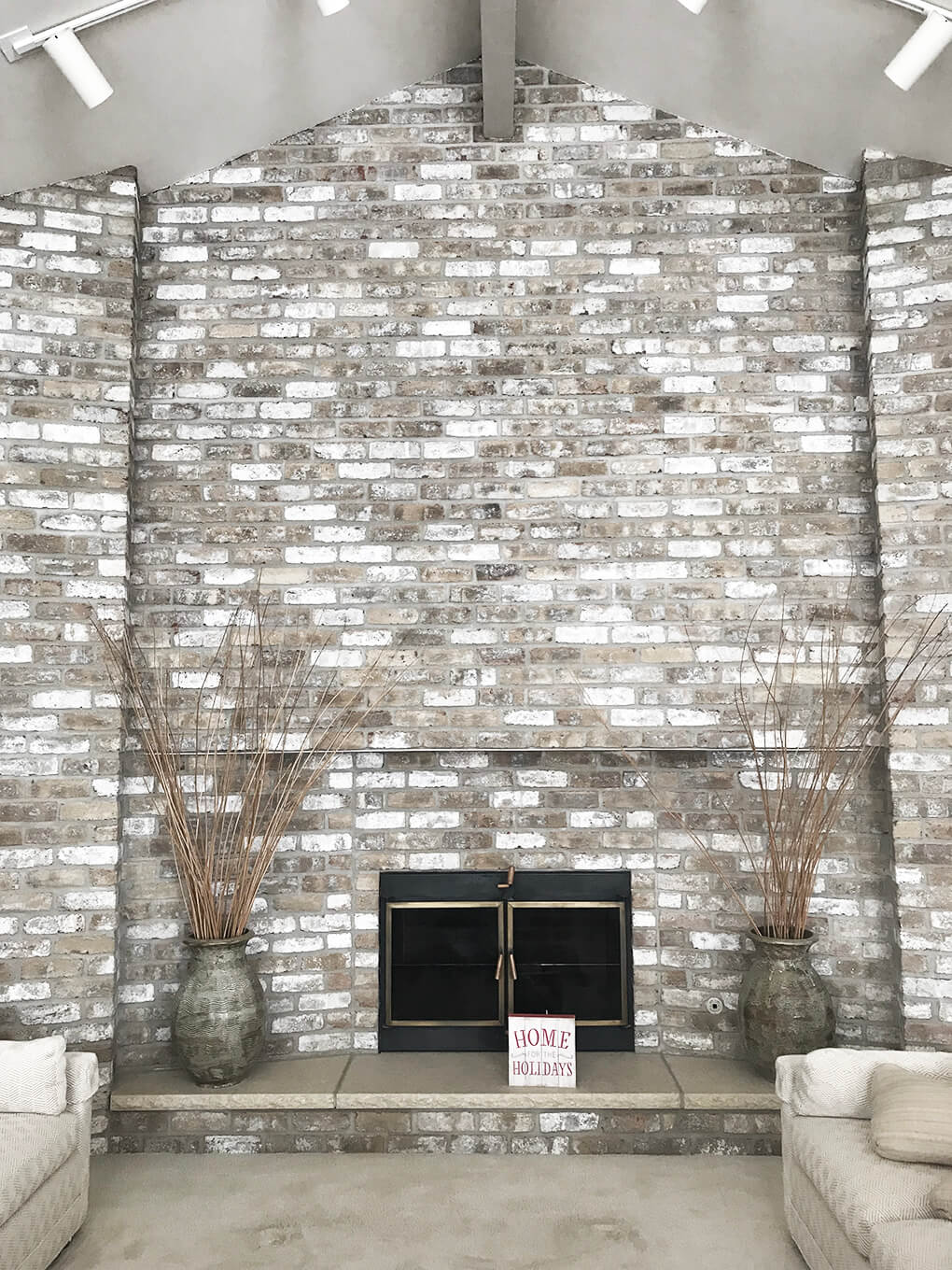 The kids were filled with so much joy last night while we were there. They didn't want to come back to the rental, but we told them, "It's your last night there. Tomorrow night you get to sleep in your new rooms." Gosh, if you could have seen their insane excitement!
Yes, I feel ya my little angel babies.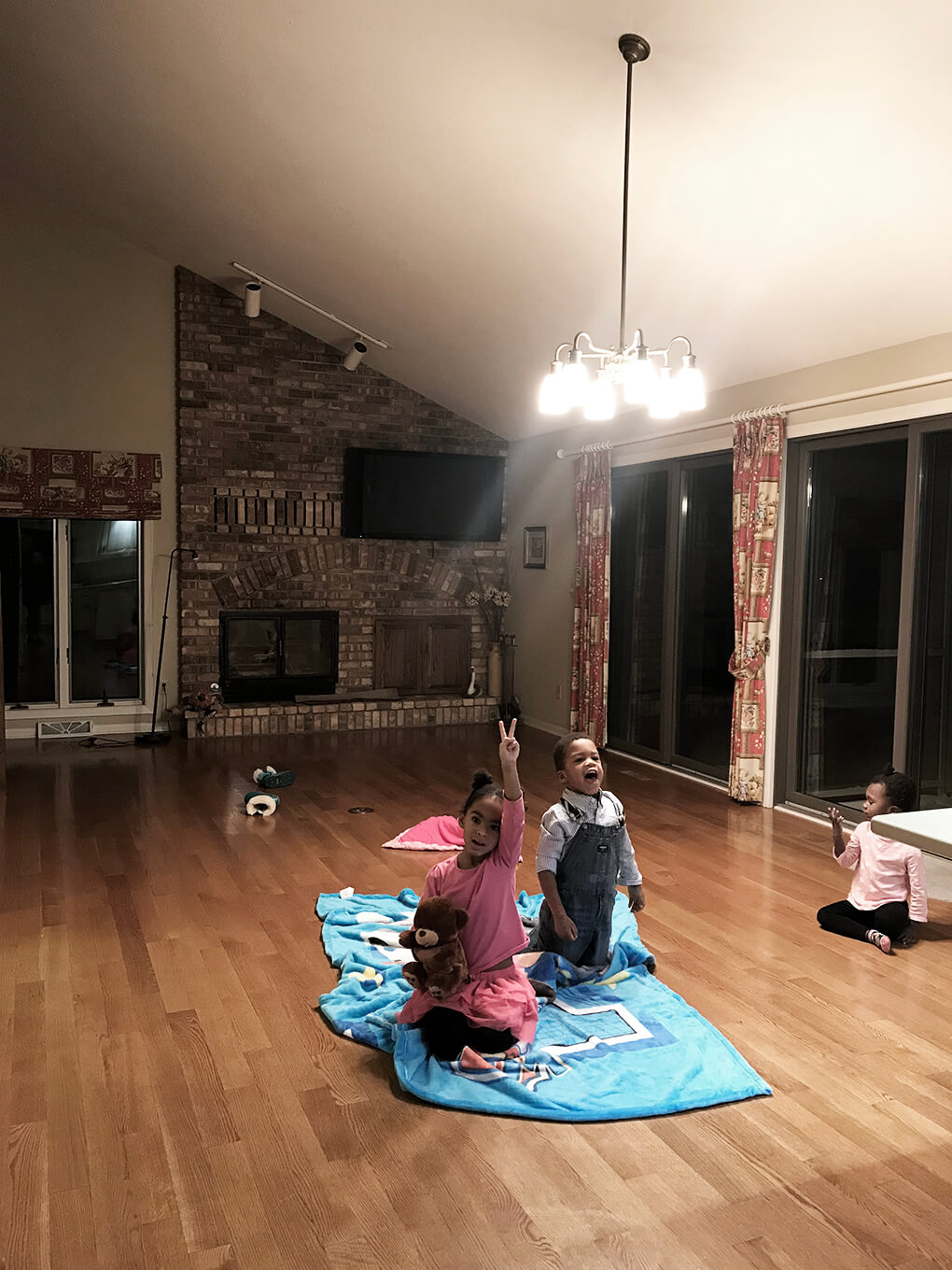 Today is the day, and we could not be more excited.
And yes, I went and bought the sign from yesterday's post ASAP.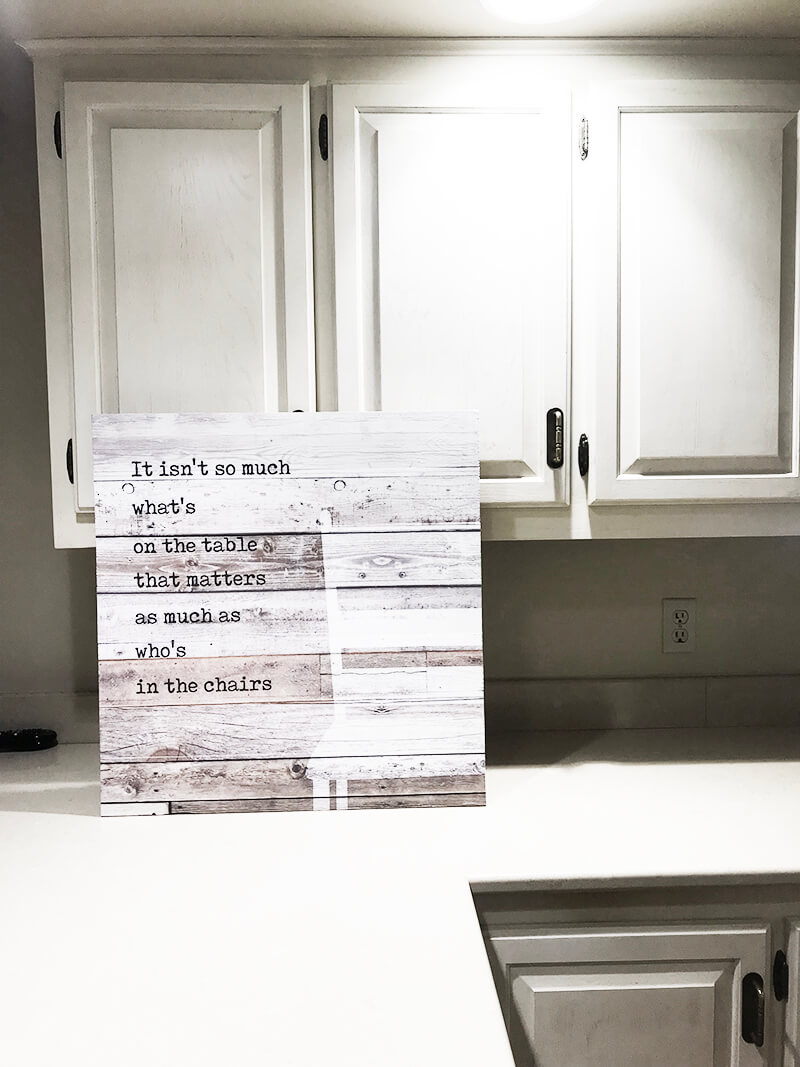 Tomorrow I'll share with you the other thing I bought yesterday (and am picking up today). It' a little house-warming gift I bought for us.
See you soon!
Xox,
SKH
You will heal. I will help.