Throwing down Cyber Monday with my 2018 Holiday Gift Guide Round Up because I know you'll be online all day long searching for deals and finding all your goods so that your holiday 2018 shopping is done for the year.
Ha, like anyone is that organized.
To start, 99% of you will buy something today on Amazon. Make sure you have an Amazon Prime account. Grab it HERE, and then let's get started with some of my favorite Cyber Monday deals from around the Internet, followed by the 2018 Holiday Gift Guide Roundup (which are likely to contain a ton of deals for Cyber Monday as well).
Note: Cyber Monday can also mean supporting a small business, which I've already shared my love for.
The Best Cyber Monday Deals
Click HERE to save these for later.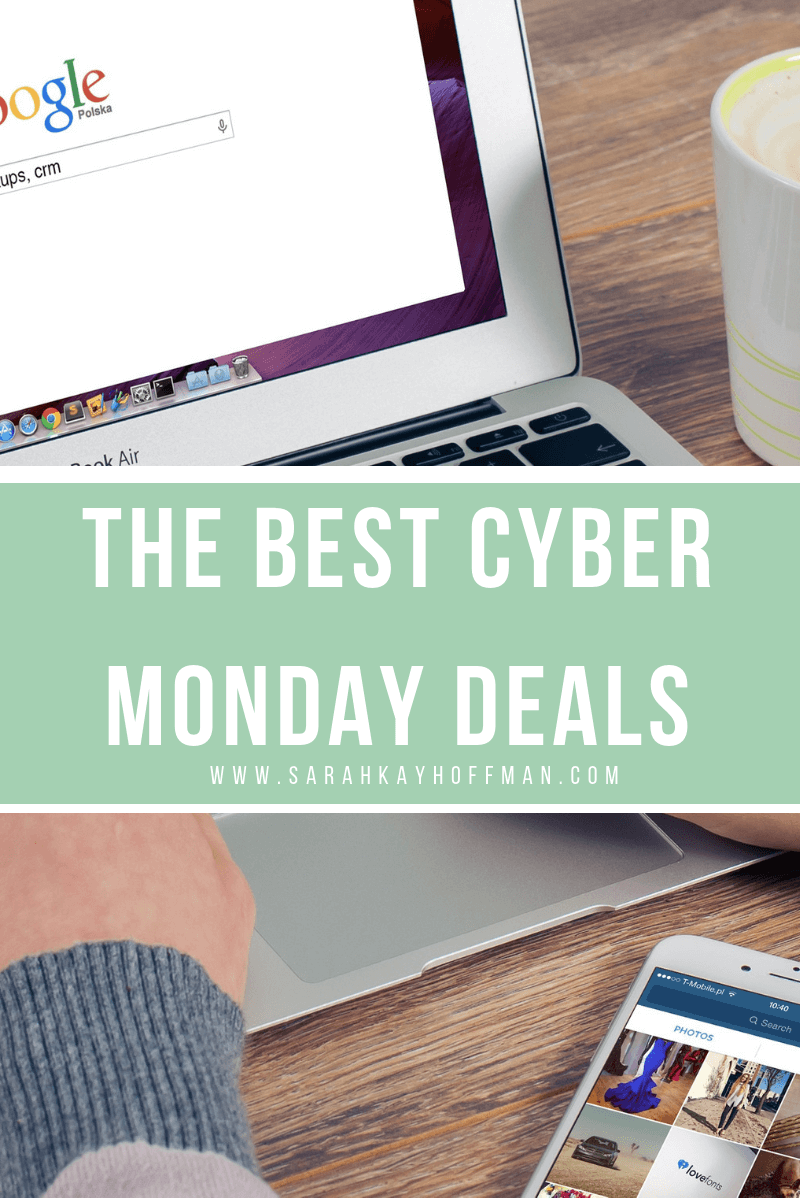 2018 Holiday Gift Guide Round Up
Click HERE to save this post for later.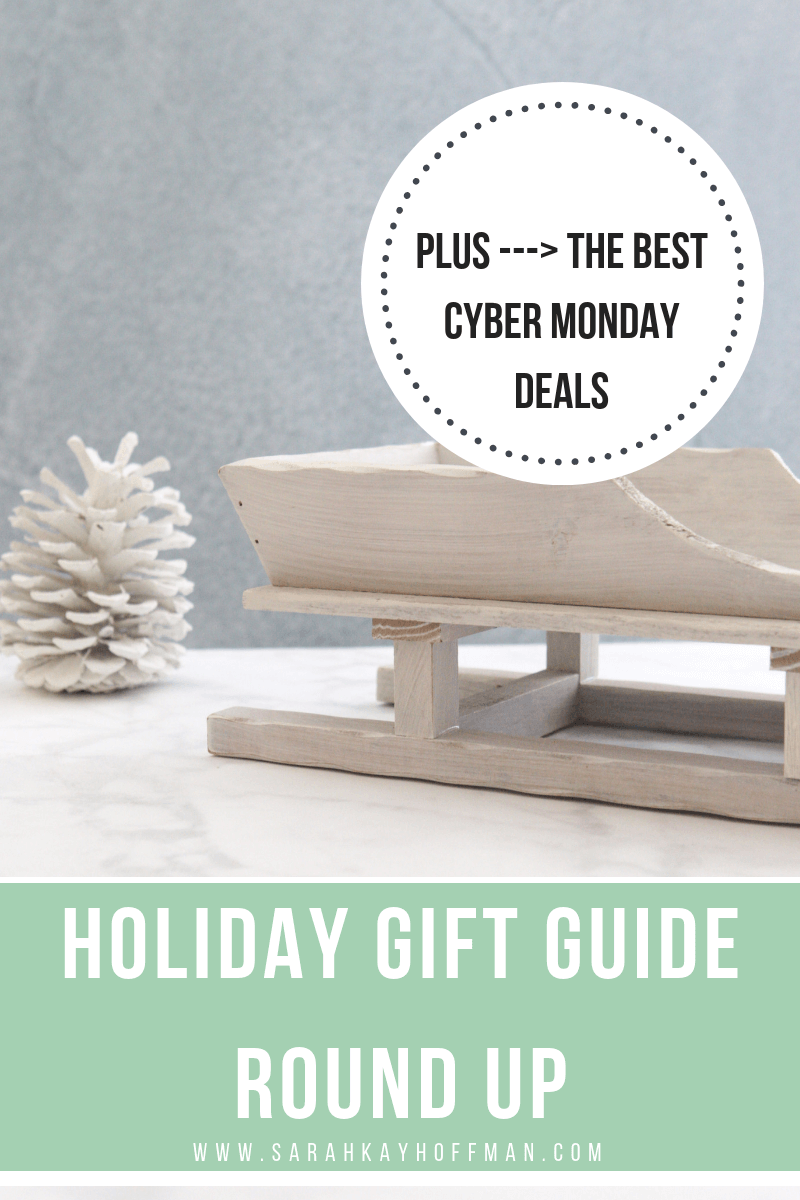 Disclosure: No brands or companies have sponsored this post, but many of the links are Amazon Affiliate links. All opinions stated here are 100% my own. I appreciate your support, as this compensation helps with expenses to keep this blog up and running, and for me to continue sharing all that I can with you. For my full disclaimer and disclosure click HERE. Thank you for your support!
Xox,
SKH
You will heal. I will help.