Thanksgiving looked so much different last year than it does this Thanksgiving one year later.
Last year on Thanksgiving I was in Minnesota, all alone, while Ryan and the kids were back in California. My dad had just been diagnosed with Cancer and was in the hospital. Thanksgiving morning was the first time I saw him since the diagnosis.
The entire day is sort of a blur, but what I remember about this time last year was that, despite everything, I found Thanksgiving.
Thanksgiving One Year Later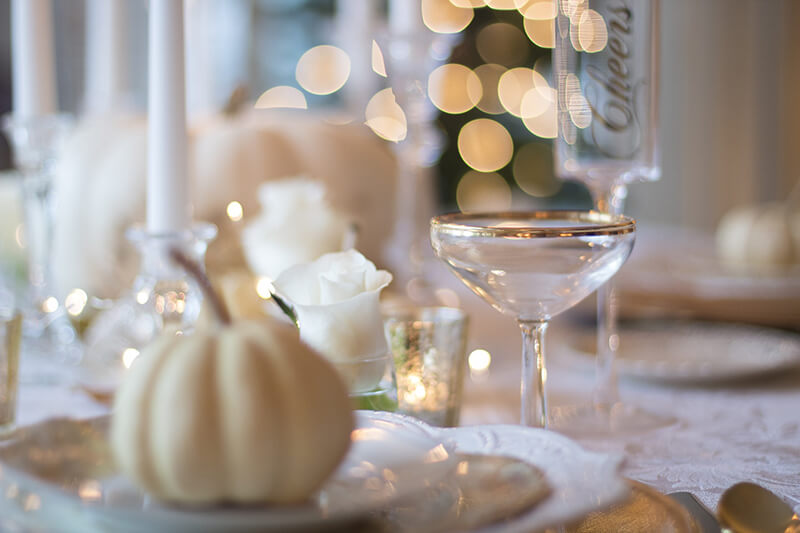 So many things have changed in one year:
We are living in Minnesota this Thanksgiving, and we weren't just a year ago.
In fact, yesterday we closed on our house; signing the final papers. We're moving in about a week!
I have Ryan, Samarah, Isaiah, and Amiya to spend this Thanksgiving with. I didn't last year.
The day will be spent with family – my dad's side of the family.
We will have a huge, traditional Thanksgiving meal; something I have not had in many years.
My dad will be with us; we will not be with him at the hospital.
Reflecting on everything that has happened (and not happened) during this past year reminds me of why I love Thanksgiving so much.
This past year, more than most years, I feel so much gratitude and thankfulness.
It's been a year for the books, that's for sure, but I can never look at the year as a whole and not feel thankful.
My mom and I had lunch together yesterday and we were discussing how, by now, so many people have up all the Christmas trees, decorations, and lights. I mentioned, "It gets worse each year. We skip right from Halloween to Christmas."
Don't get me wrong, I absolutely adore Christmas, and I know that next year in the new house, I'll be super tempted to do the same; I love fall decorating, but not so much Thanksgiving proper.
And yet, Thanksgiving is one of my favorite holidays. There really are no expectations other than family, friends, food, and remembering all the reasons why we are thankful. It's the day that kicks off a wonderful season and an exciting time of year….
Especially this year on Thanksgiving one year later.
Every single piece to life, all those bumps and lumps that make it hard and heart-wrenching serve a purpose, no doubt. But I would be lying to you if I didn't say that I am so thankful to find myself here today on Thanksgiving on year later. (More on this soon – coming up on one year in Minnesota!)
It has been a year for the books, one I'll never forget, on about a thousand levels.
All I know today, on this Thanksgiving 2018, is that I am filled with happiness, gratefulness, and am thankful beyond measure.
I am thankful today that I get to be with my family in a state I call home, that I never have to leave. And mostly, that my dad is here, too.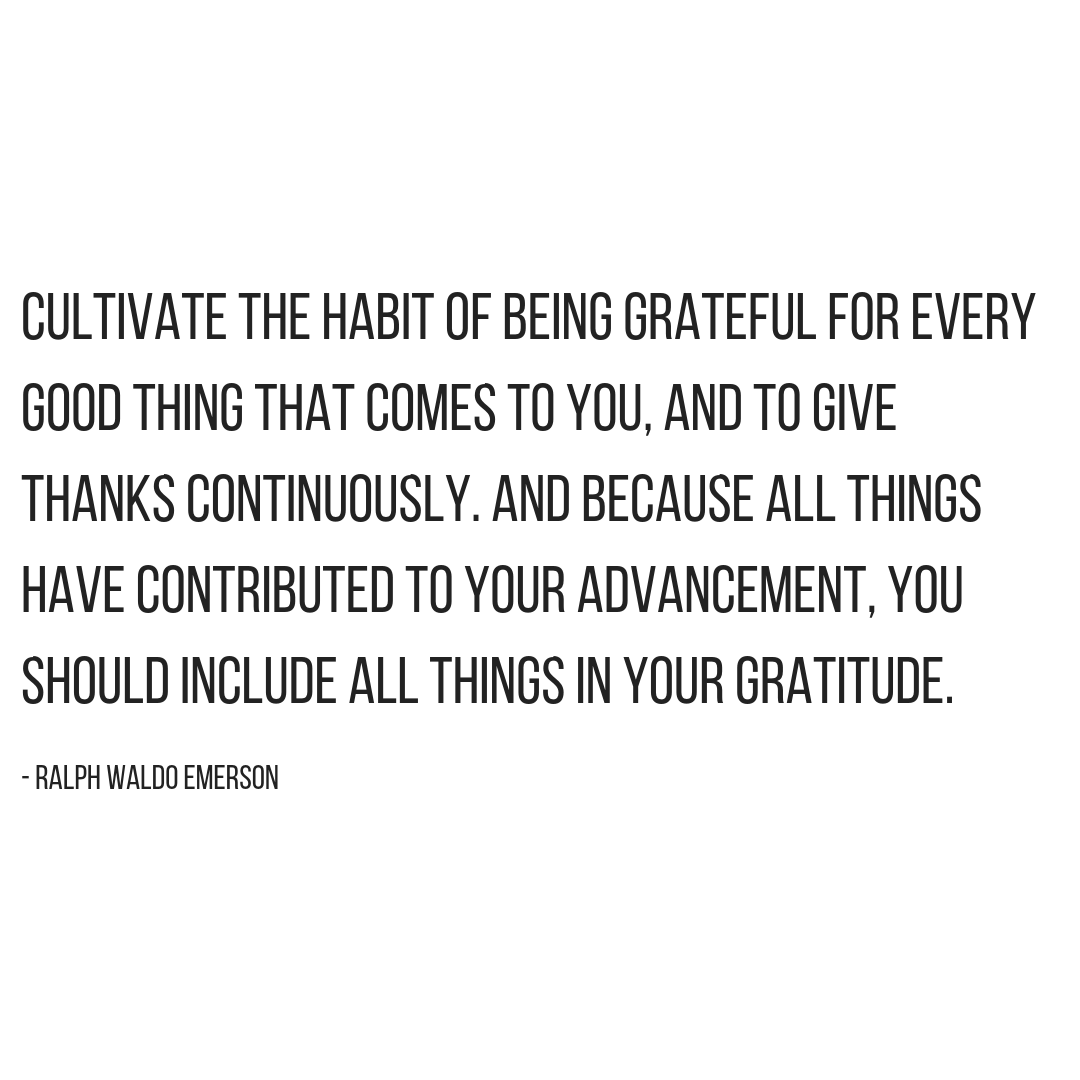 Happy Thanksgiving, ladies!
Xox,
SKH
You will heal. I will help.