By now, everyone and their mother's brother's aunt's uncle's sister's cousin knows of, has seen and loves that TV show, This is Us.
I am constantly identifying with the show, mostly with Rebecca.
While I don't relate with losing a husband (and I pray for something so devastating to never happen), I do relate to being a mom of three and adopting plus raising a child of a different race.
Right now it's super trendy to say, "this is us" and #thisisus.
But for real, I really feel the 'this is us' sentiment daily.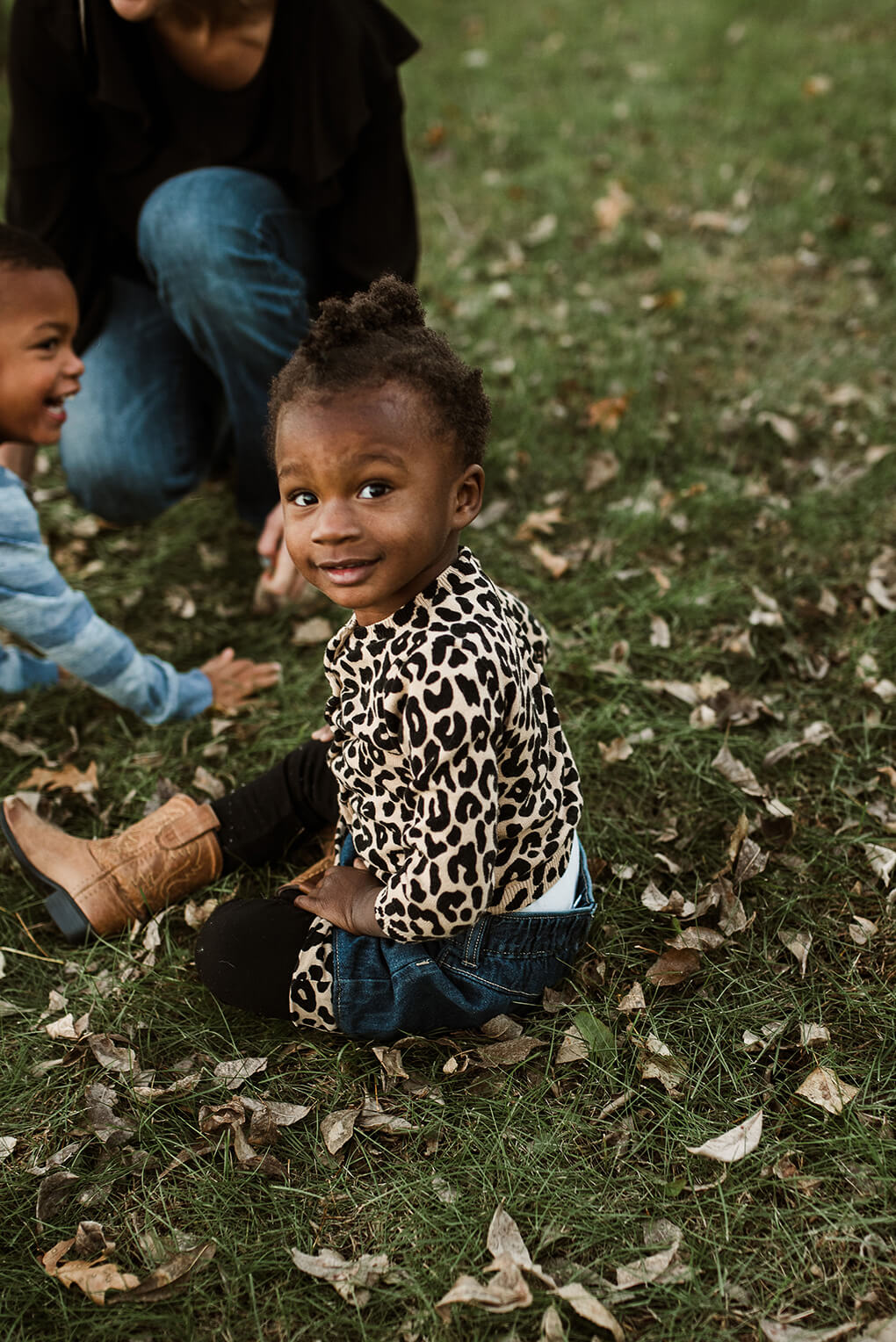 Photoshoot Background
I'm redoing my website. Yes, again. But it's time. Like all other areas of my life, I'm trying to simplify. I want things cleaner, clearer and simpler. Less is more.
Well the theme I chose has a huge front image. Most people (even the example I have of it) would choose themselves for that main image. Maybe I should consider hiring a family portrait photographer to do the shot.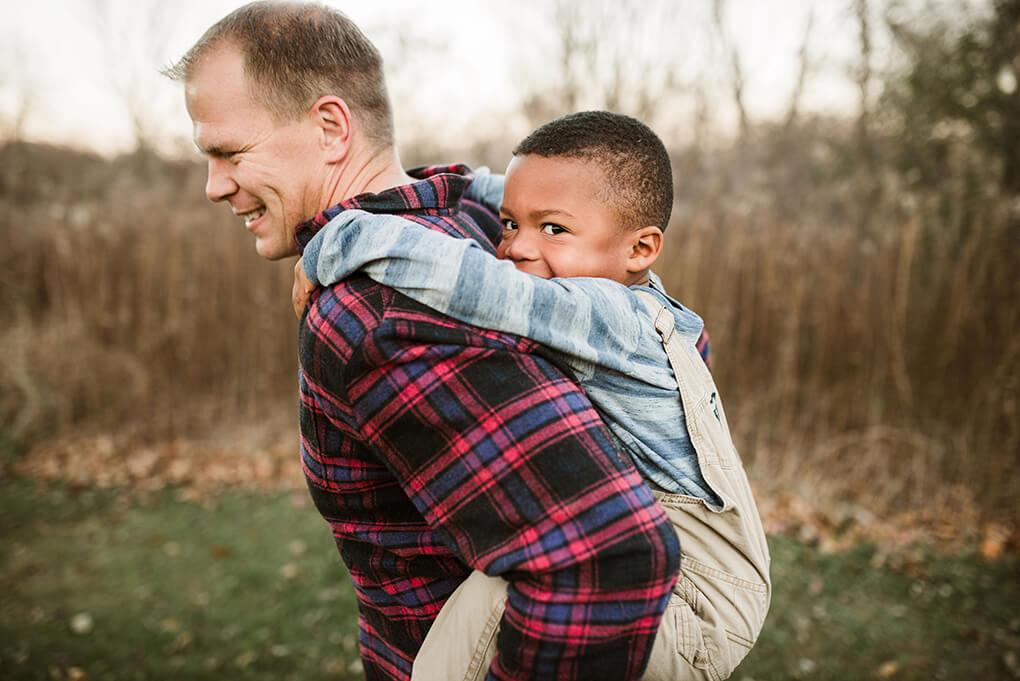 Branding experts would likely tell me that it should be just me, but I have always had a hard time with that.
It's true, while the bulk of my business is me via A Gutsy Girl, I am who I am because of my life leading up to this point and the people I have around me daily. Simultaneously, I want to communicate to people that when you work with me, buy from me, or even contact me to say "hello," that I am just like you and highly approachable.
Because I am.
So with that, I decided this image needed a photoshoot….of our entire family.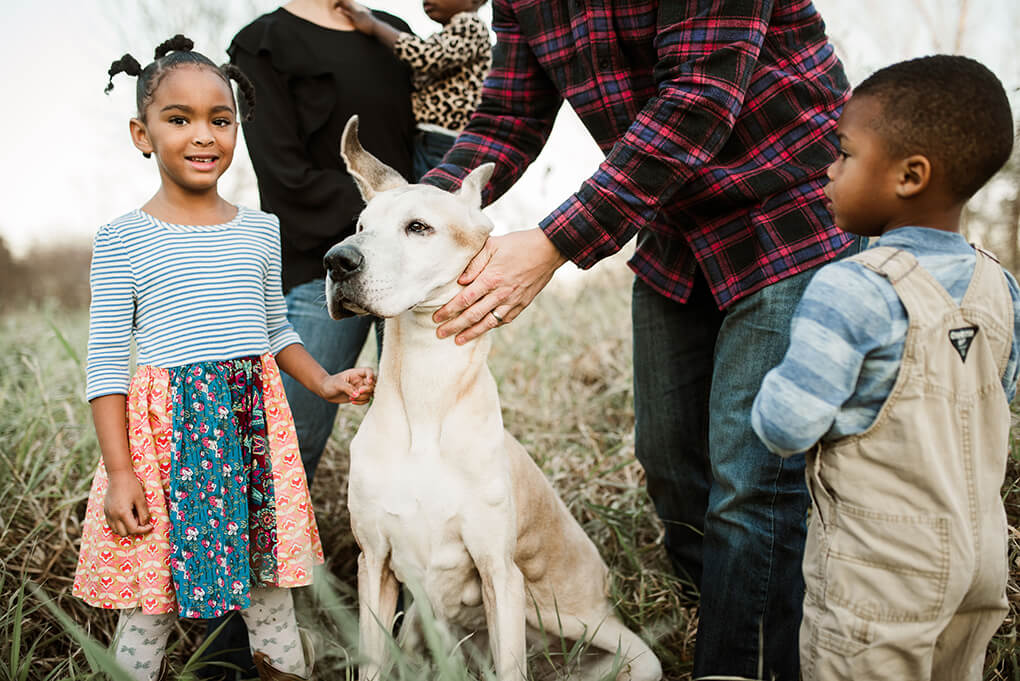 I knew the exact photographer (Makayla) I wanted to use and the main image I wanted to capture for that header space.
Turns out, it was all so lovely and the pictures that came from it felt magical so Ryan and I have decided to make this a yearly thing each year around this time of year – our anniversary and fall (which is stunning in Minnesota Y'all).
The Photoshoot
I told Makayla about that one image I needed. Beyond that, I told her to just get whatever and wherever. My only real request was that she capture our family as-is, chaos and all.
I used to try to control photos so much, but when I look at the nice and calm photos, they are never my favorites.
Because it's just not us.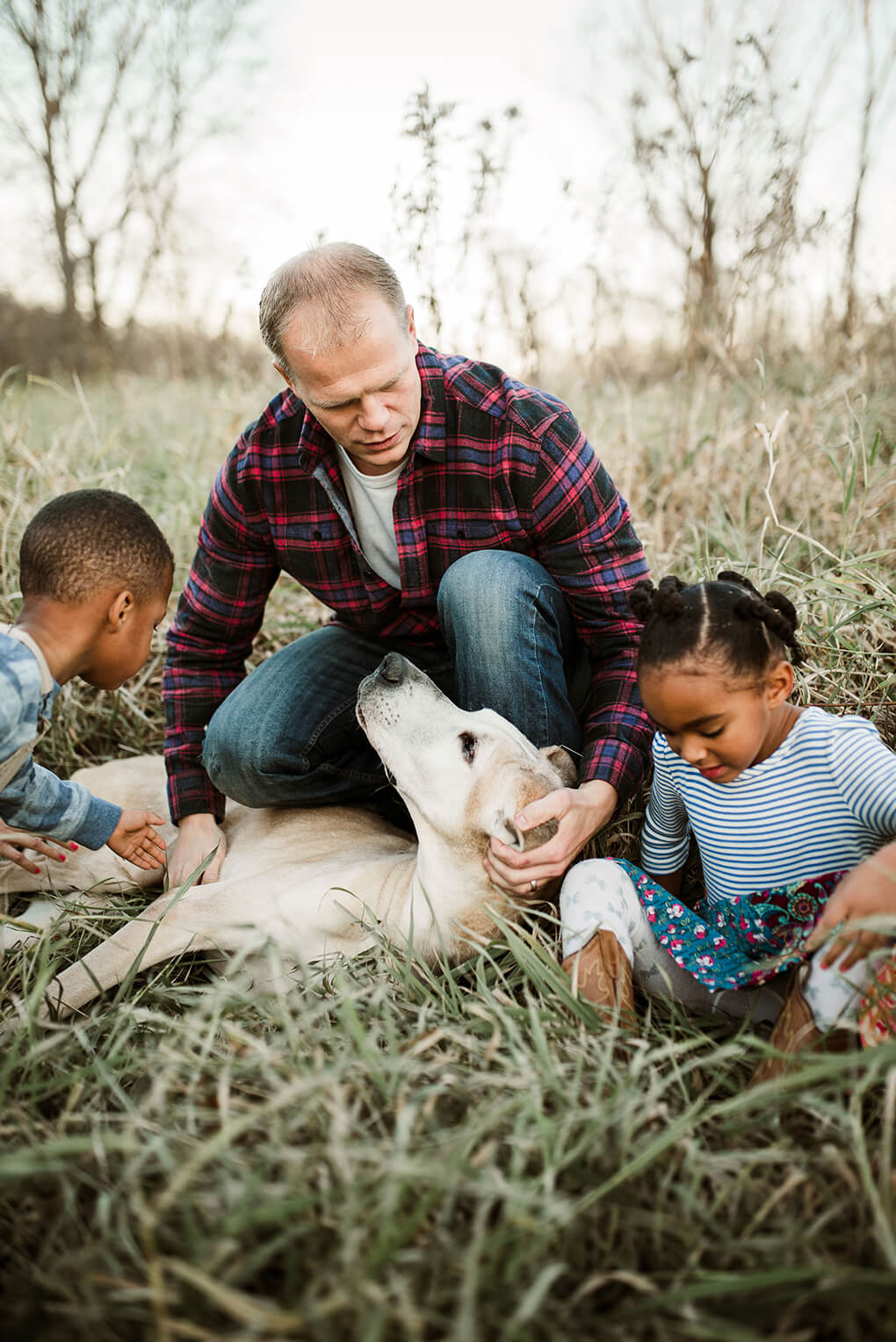 The shoot started in one spot where Amiya was having nothing but me holding her. I was never alone; constantly with a little on my hip. And rather than making her angry with big old alligator tears, I just held her.
Life with Maya.
But then Makayla captured this, and when I look at it, all I see is the innocence that Amiya contains.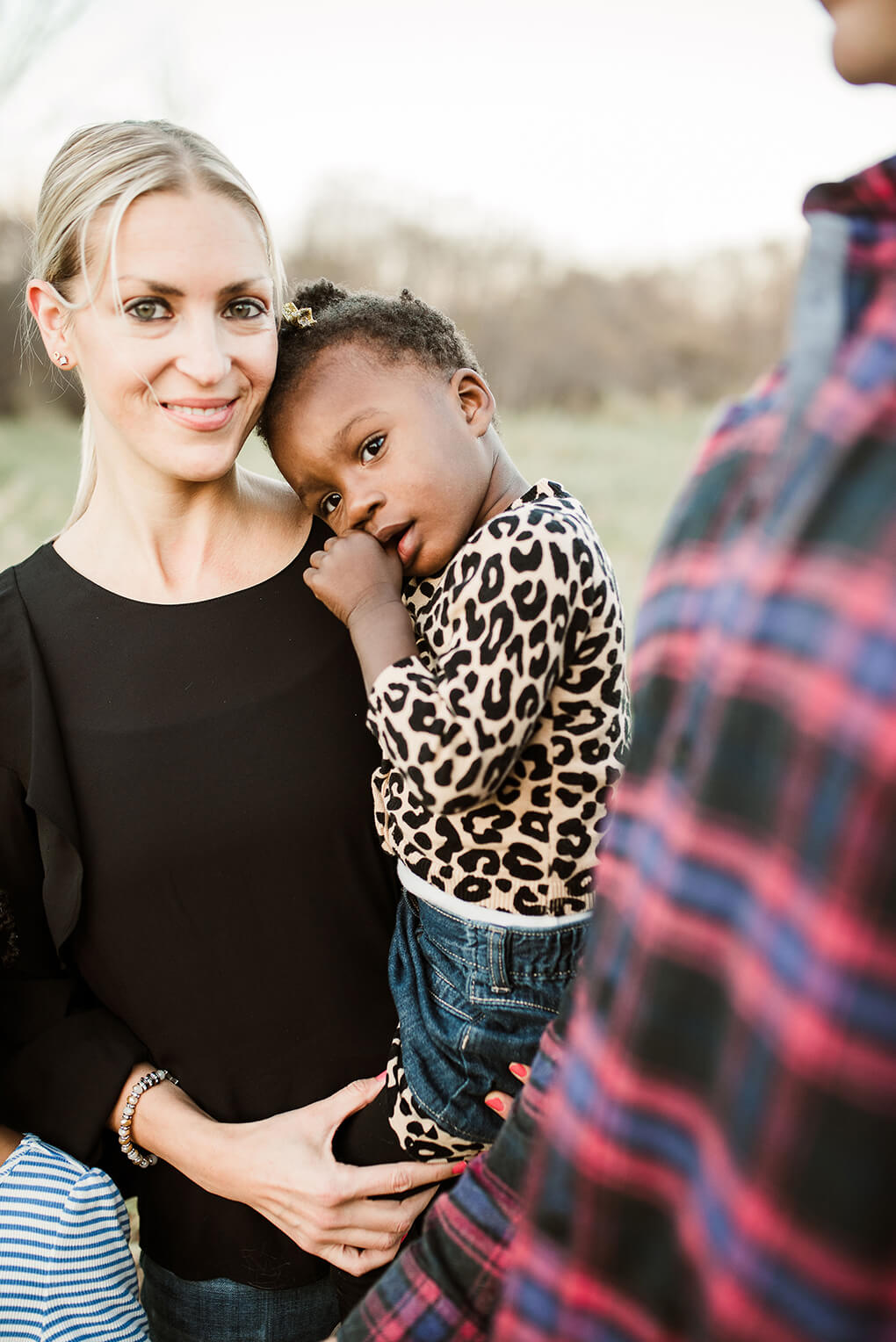 We went walking a little, and then the kids wanted to play ring-around-the-rosie. They are currently loving that. We knew Amiya would love it so we all started spinning and playing.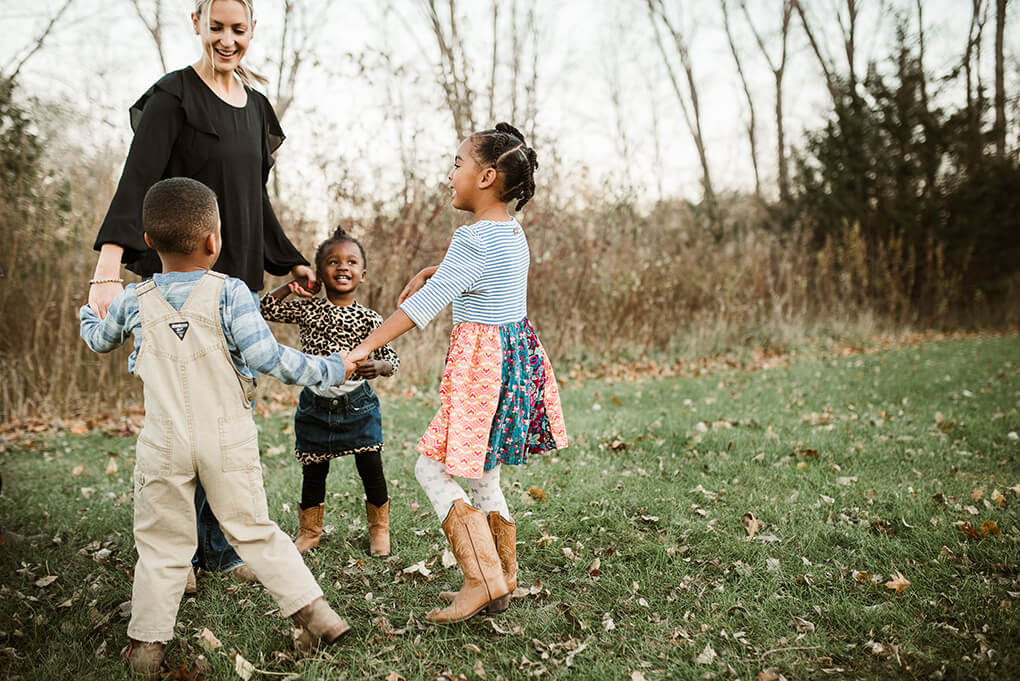 I wanted desperately to avoid the park scene, but the kids just wanted to play and be, well, kids.
They are 2, 3, and 5. The park is their heaven, so we let them go and play as they wished. We joined them.
I know my kids so well and I knew that shortly after starting Amiya would be on meltdown mode, and Isaiah and Samarah would need something extra exciting to keep the photo energies strong.
Mom of the year brought, wait for it……three suckers; one for each.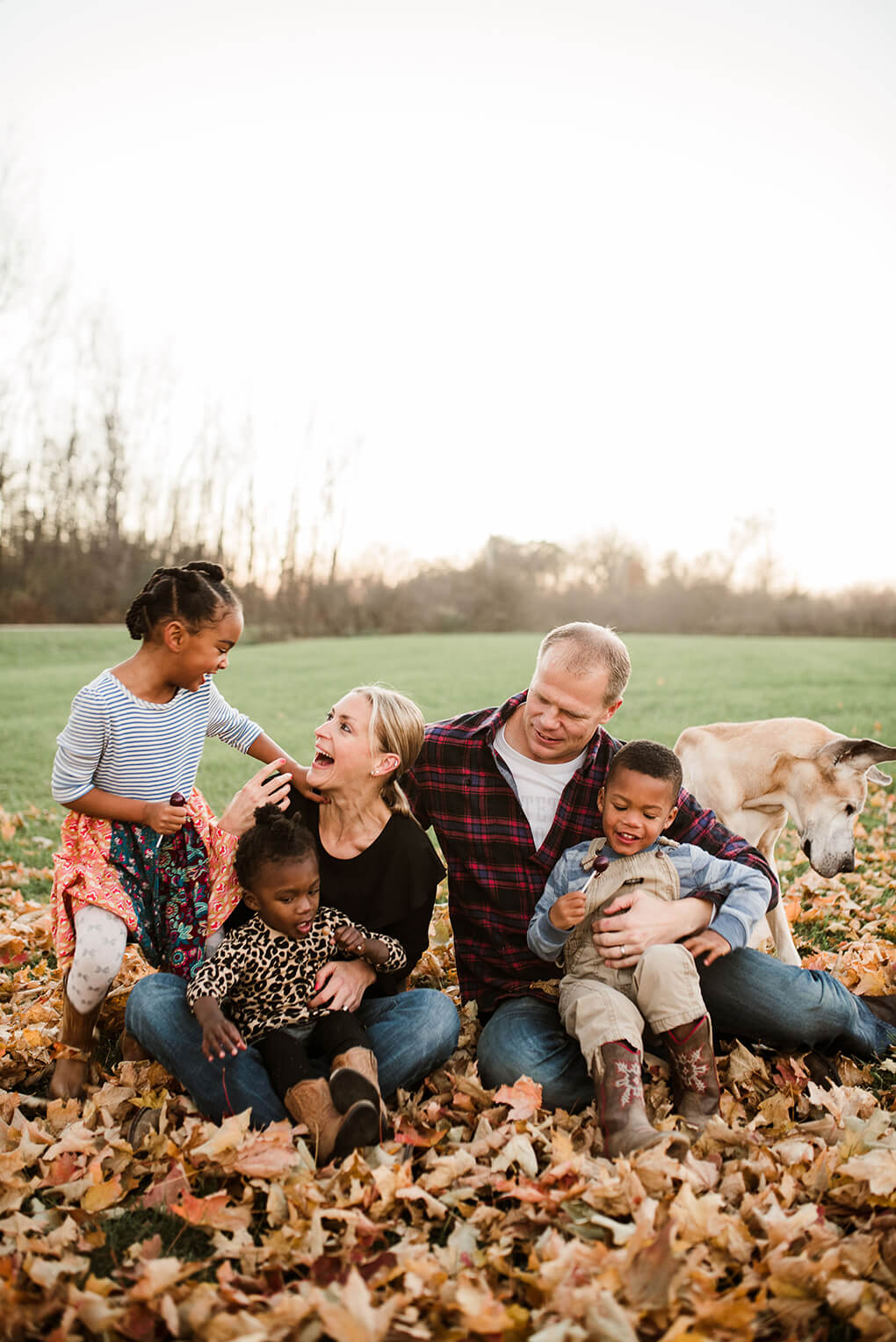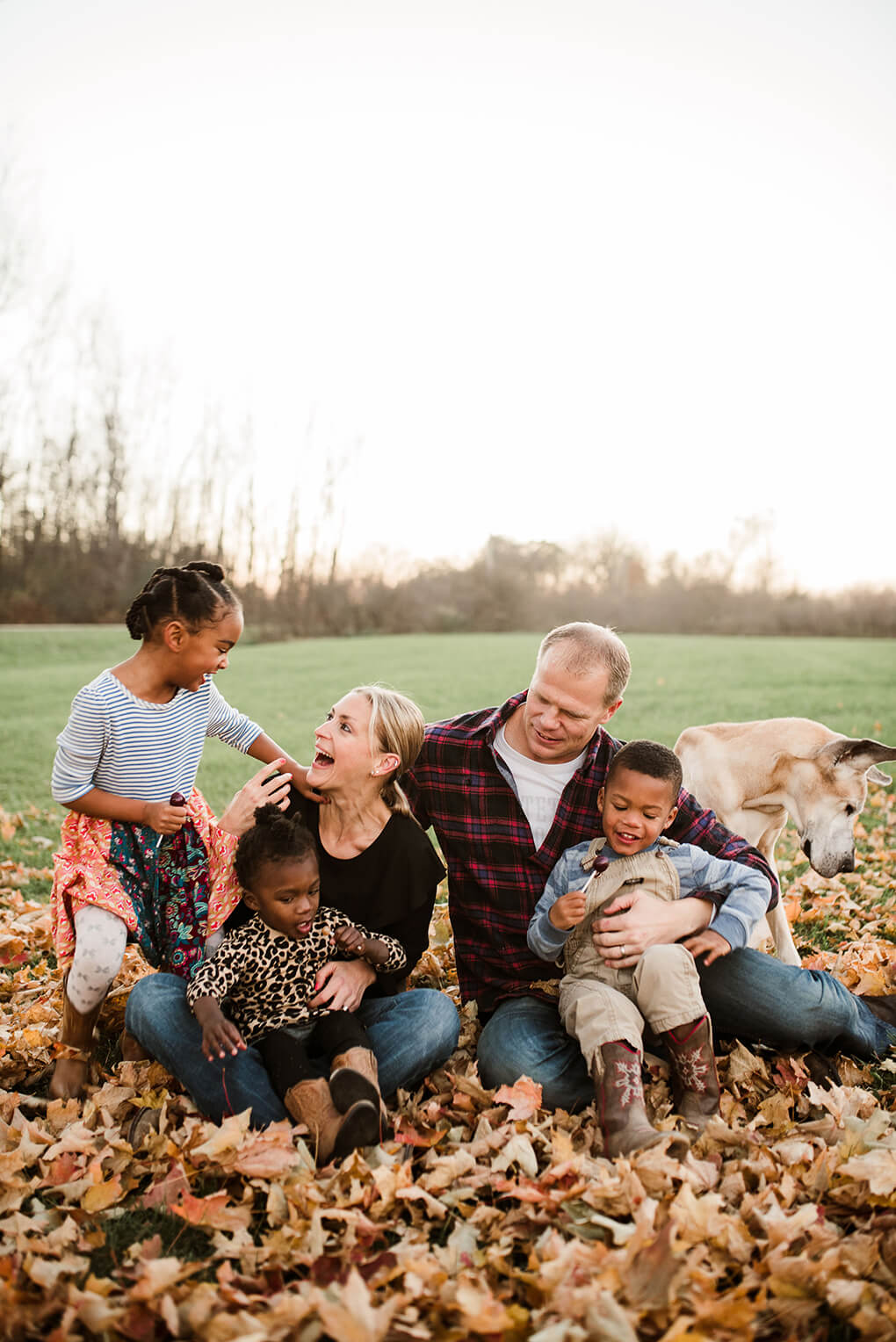 I wanted to get one more series of shots, just for fun, as the sun started going down so I ran to the truck, grabbed the suckers and told them they could suck on them while we finished.
I think this was my most favorite part of the shoot.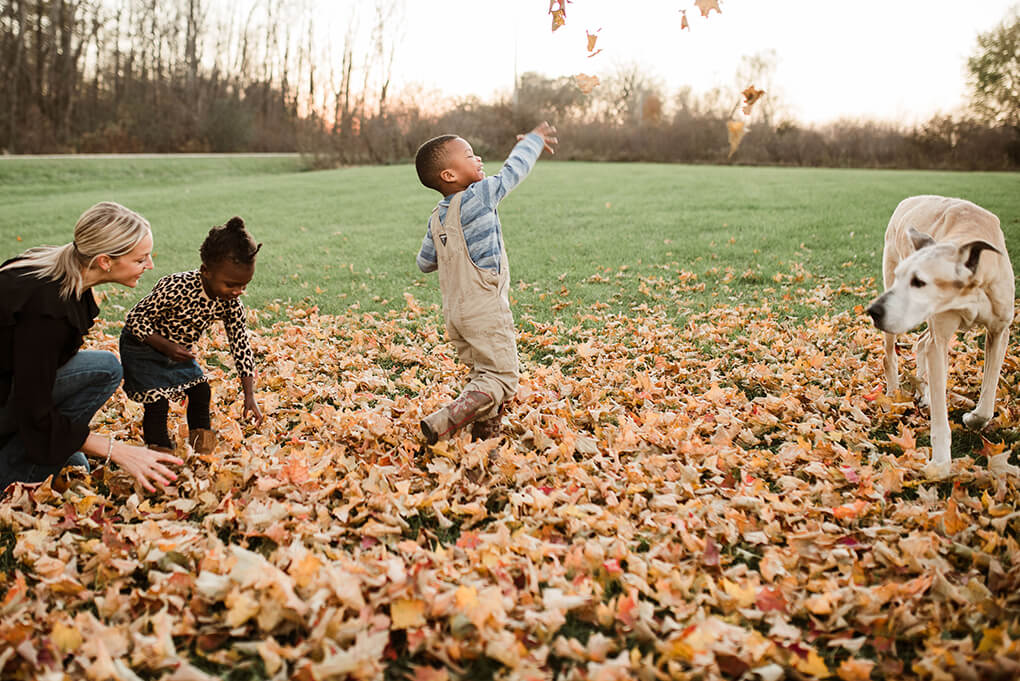 The kids were so comfortable and just as they always are, full of life, love, chaos, and energy.
These will likely be our last family pictures with Reagan, our Great Dane. Ryan really wanted her there (he is Reagan's jam), but man, I am so grateful she was.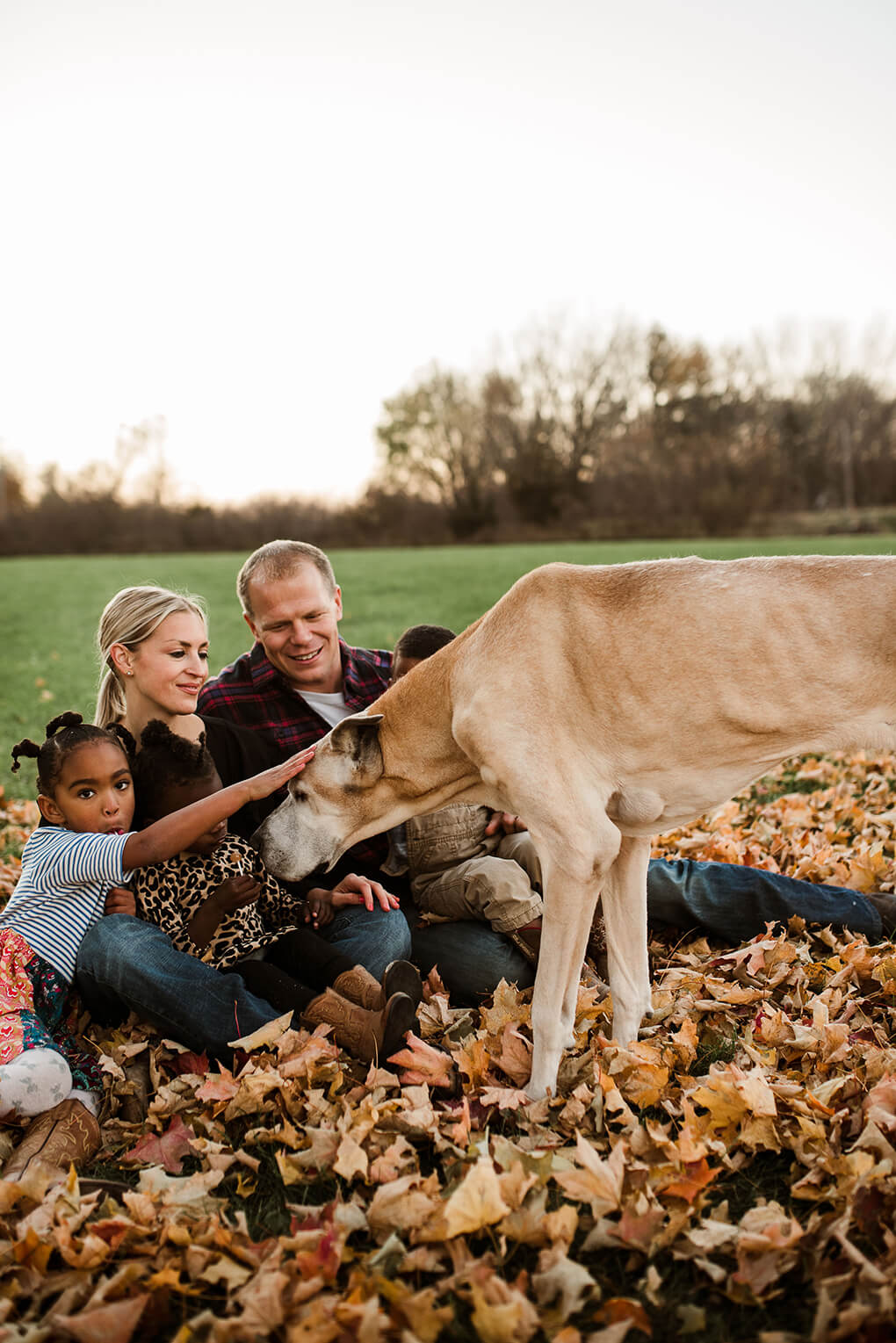 Reagan has been the most loving dog. She's huge, but such a gentle giant and the kids just love her.
This is Us
Makayla sent these pictures to me on Wednesday, the last day of October. The very next day would be November; the kickoff for National Adoption Month.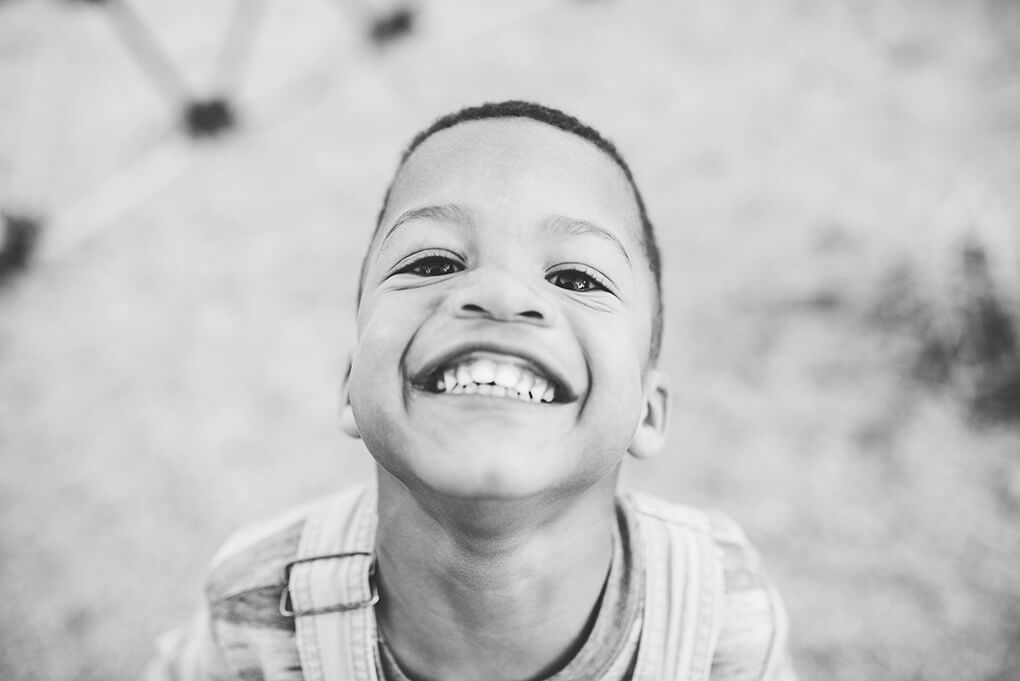 It would also be the day Ryan and I celebrated ten years of marriage. And finally, it would be that one month of the year where we dig in and truly reflect on feeling thankful.
On our drive up to Northern Minnesota yesterday I couldn't help but stare at all 100+ pictures Makayla sent my way. I felt mad rushes of thankfulness, gratitude, and all sorts of emotional wonders.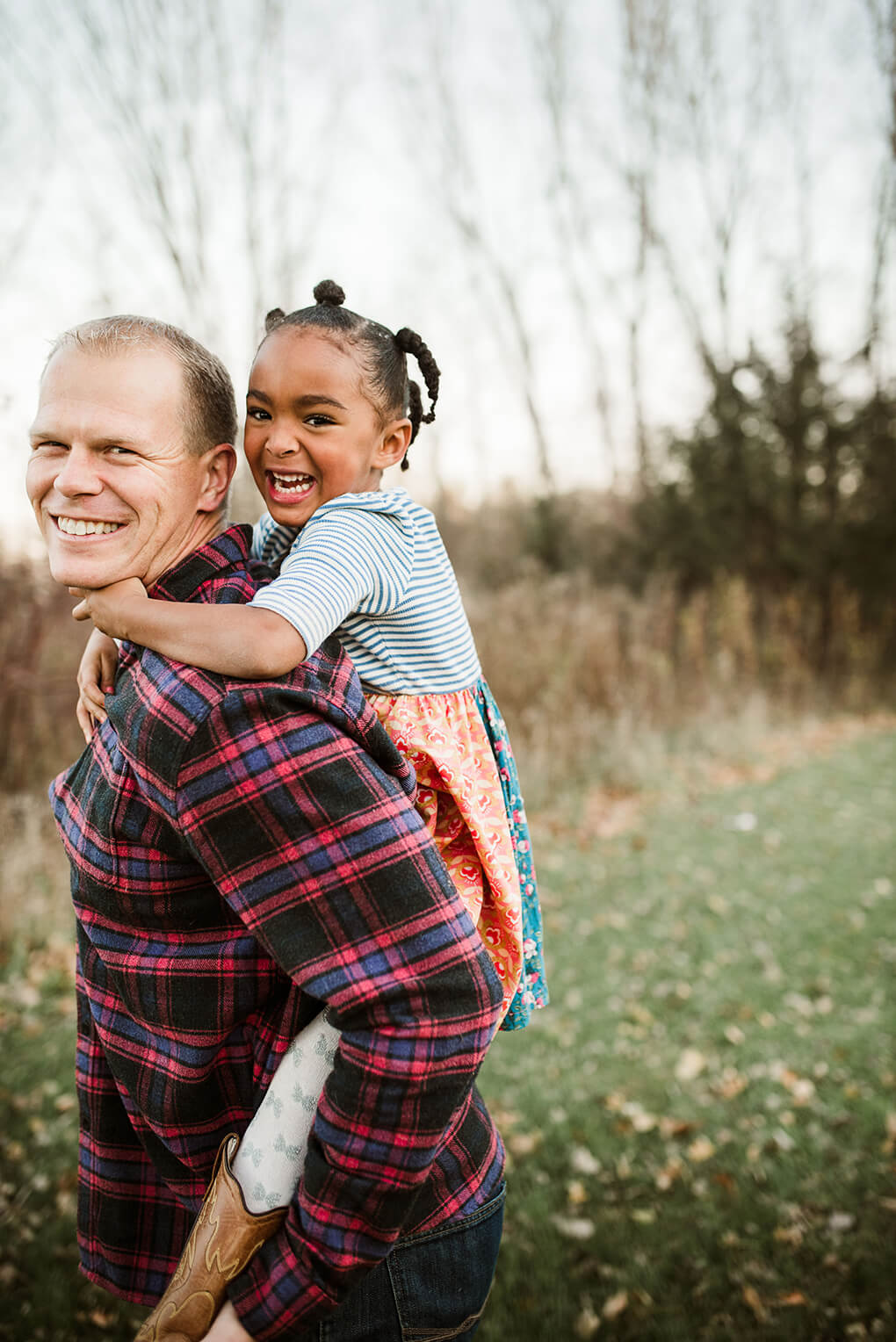 I have told you before about how I'm often told that, "adoption isn't for us." But I see these pictures of our family and I am so incredibly thankful that adoption was for us. We have taken on a journey that has been anything but easy and will never be "easy," but I believe with my whole, entire heart that these are the three most beautiful babies God might have ever blessed us with.
On their best days, they are angels; on their worst, they are mine.
Ryan and I have spent the last ten years working very hard for everything we have, building this life that is my dream come true. And we have an entire house full of babies (and a Great Dane) that I cannot imagine a single second without.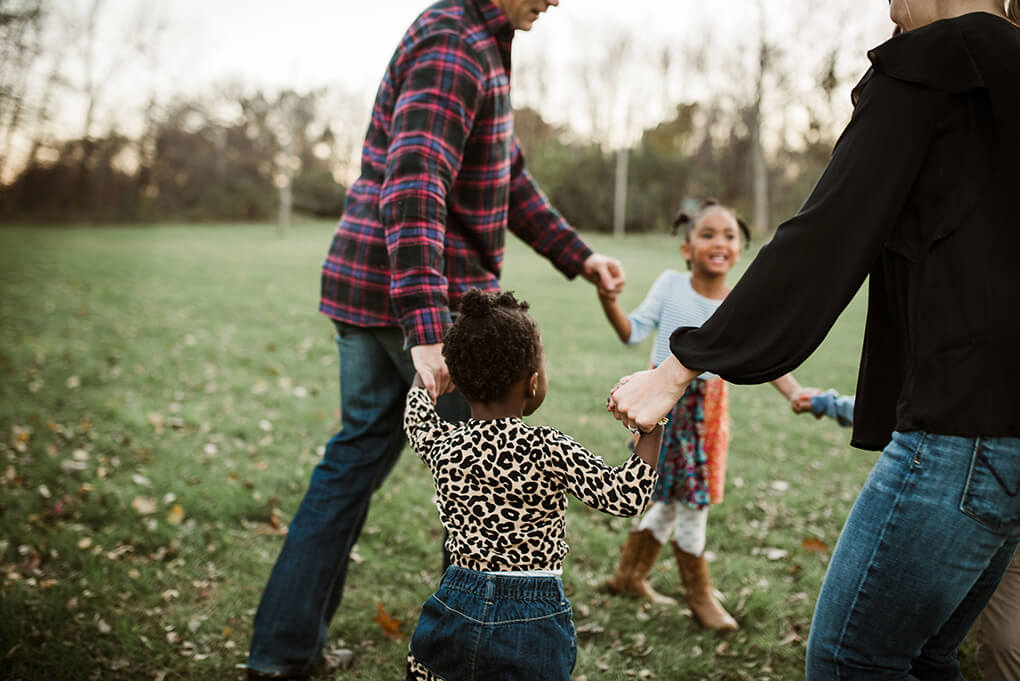 I am learning to embrace every moment of chaos, love, laughter, crying, and being because a normal family or not….
This is us.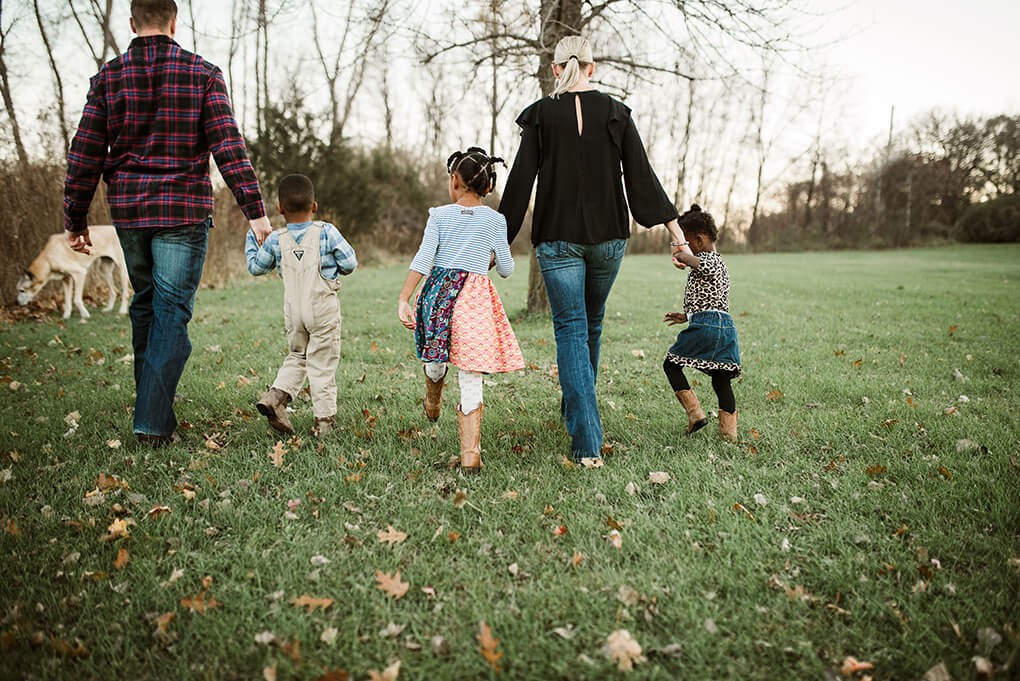 p.s. Makayla – I am grateful for you from the bottom of my heart. You are inspiring, talented, and so, so lovely. Can we be best friends?! Thank you to infinity.
Xox,
SKH
You will heal. I will help.