Timing is everything. And if you've been hanging out with me around this blog for long enough, you know just how much I believe and live by that.
Studio Move
In fact, a lot of what Living and Letting Go boiled down to was timing.
As I was updating my portfolio last night, I realized that this time the timing is a fun and exciting one to share!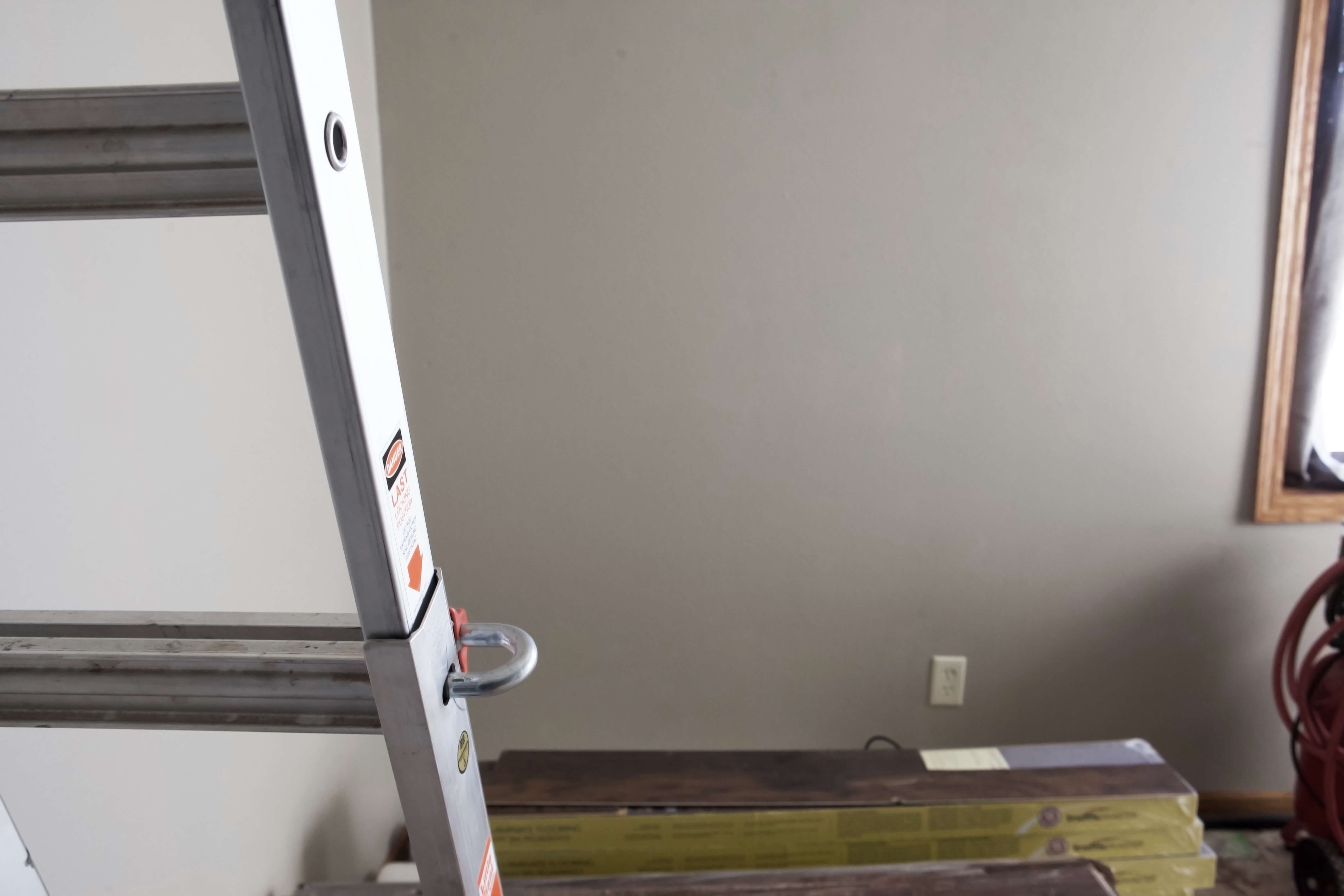 I moved into my studio apartment last March. When I showed you the apartment, I talked about the fact that it wasn't the original one I wanted. I said,
Anyways, my original spot was one large open room. It needed work and a lot of clutter removal. I was totally cool with it, though, because the space itself came with charm.

It didn't work out, and that's probably okay because the new office studio space I got is much bigger, perfectly clean and ready to move into (today!), and has everything I'll need for all pieces to my business (clients, photography, styling, other content creation, designing, copy, and then, of course, this blog + the very limited health coaching I still do, and Beautycounter).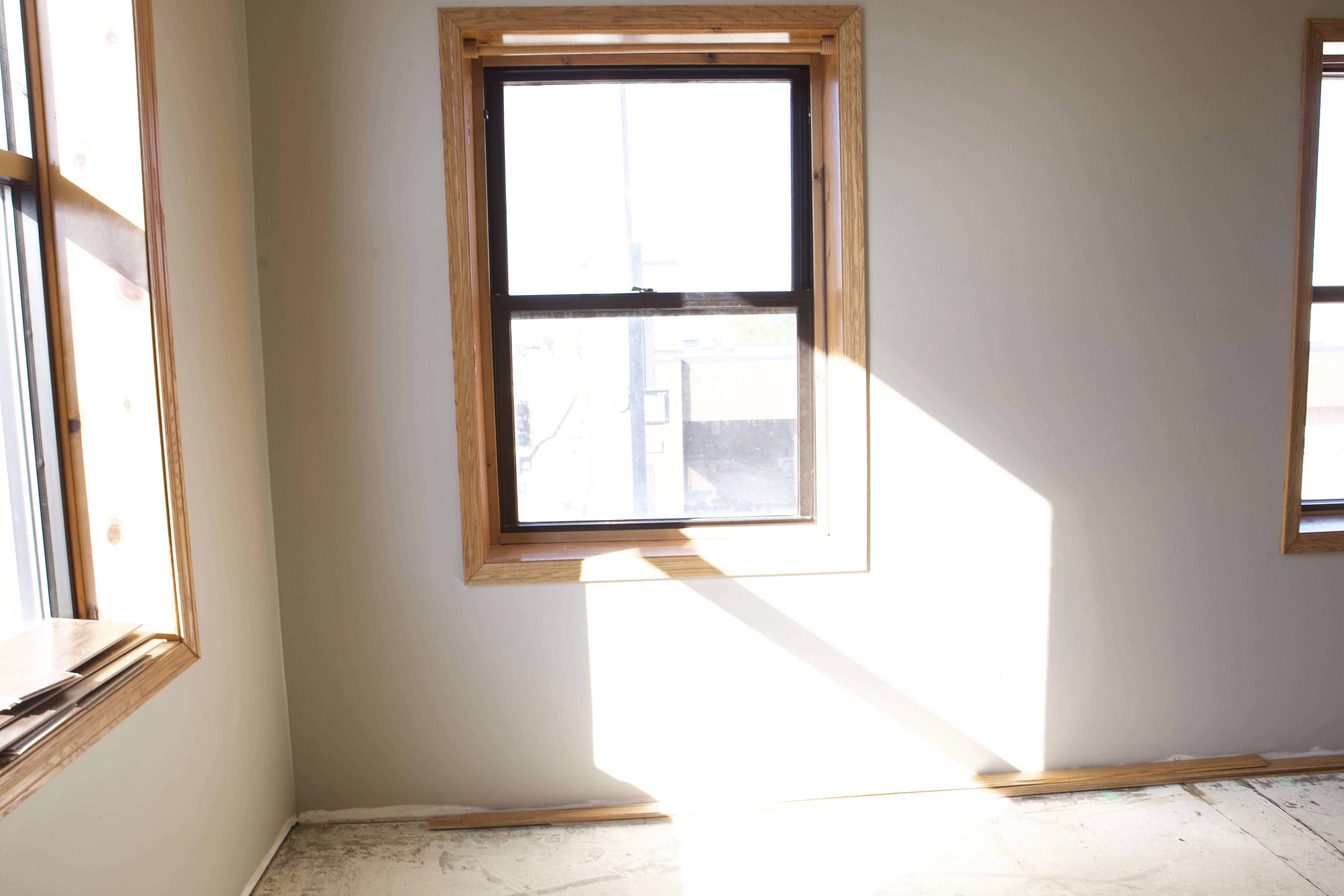 I always wanted to be in that place and space for a multitude of reasons, but after being in my 2 bedroom apartment this past year, I've realized that I need all that space for my business.
And then about mid-August, I got a message that there was a 2 bedroom apartment coming available this fall sometime in the exact place and space I previously wanted (2 bedrooms instead of the one large room).
In fact, this entire time, I've never fully settled into my current office studio space because my gut told me that it would not be forever; that I would get the place I always wanted.
On Tuesday, my mom and I went to tour the apartment, to make sure it had the windows, space, and charm I wanted.
It does.
I am moving in mid-November.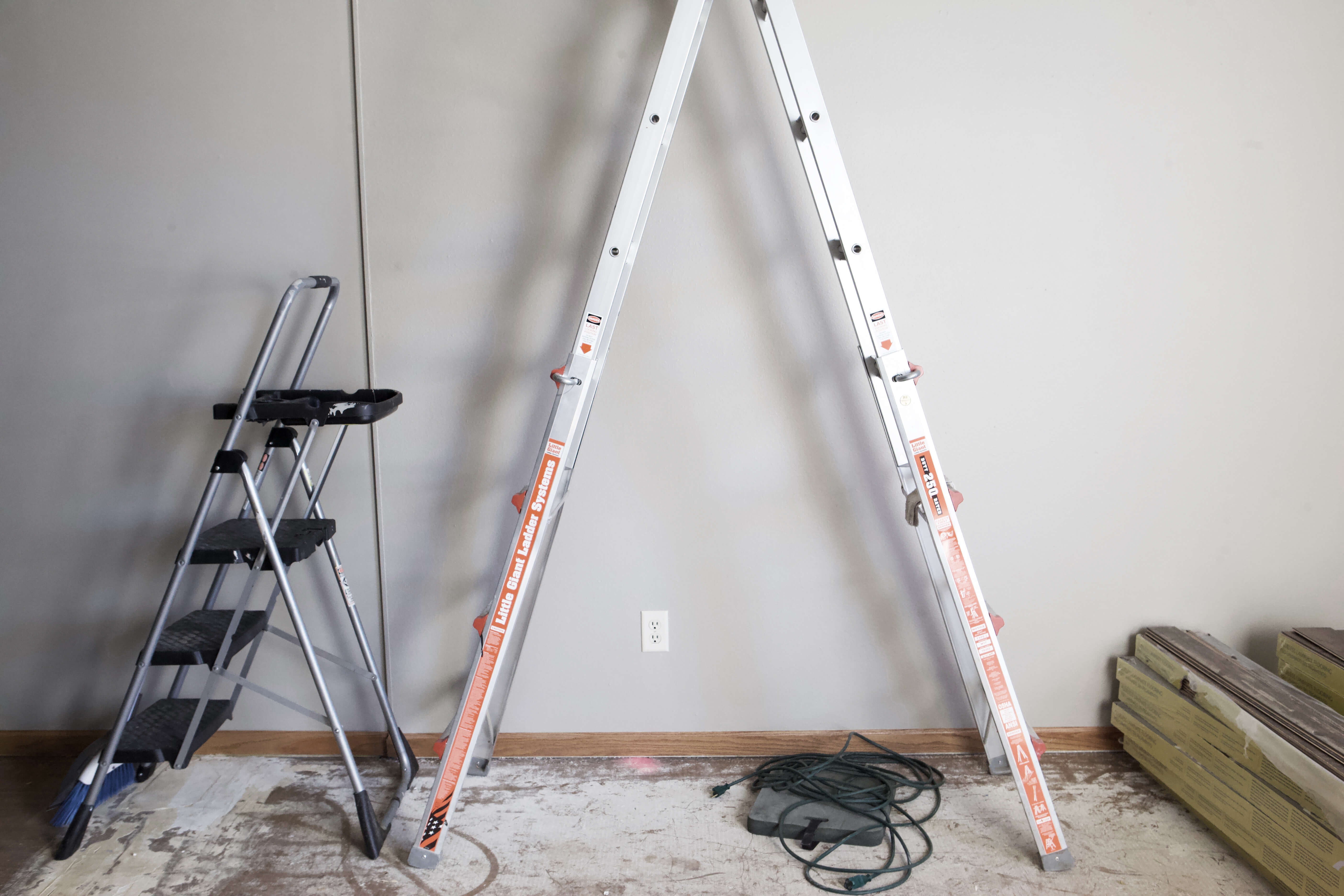 Why This Space?
This is one of my favorite buildings in the town where Ryan and I grew up and now live. It's an old (okay, not old like Ceci's gorgeous Italian old) brick and totally charming building. I mean, I'm sure the whole town doesn't think so, but I do. I've lived where there are modern everythings; I love these basic things far more.
It's in the same building where, every single time I'd come home to visit from California, Tracy and I would have coffee because she, too, loved the building.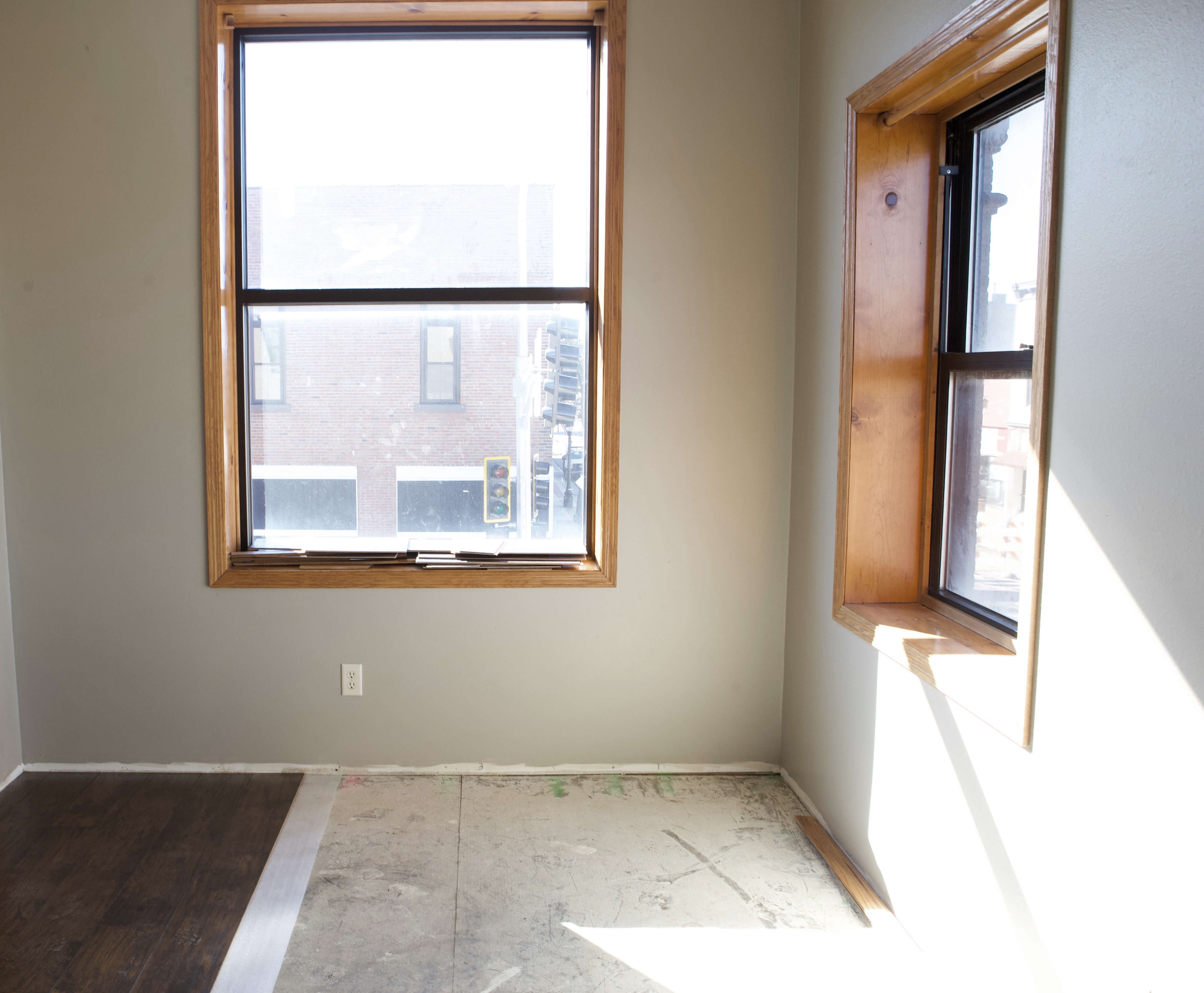 Though this is nothing like NYC (and thank God for that), the building is located in our own, little "Central Perk."
Below my new office space a brand new boutique coffee, wine, and ale house is opening. When I need my early morning java fix, early afternoon booch fix (yes, they're having it on tap!), or happy hour glass of wine, it will be just steps away.
The apartment gets incredible natural light, which is how I prefer to shoot. I love working with natural lighting, and in this new space, there are many different options for it.
I've been working on creating more "scenes" and depth with photoshoots for Elmhurst, but it's been fairly difficult in my current space. In this new space, though, the main living room is very vertical, which will allow me to get creative with setups.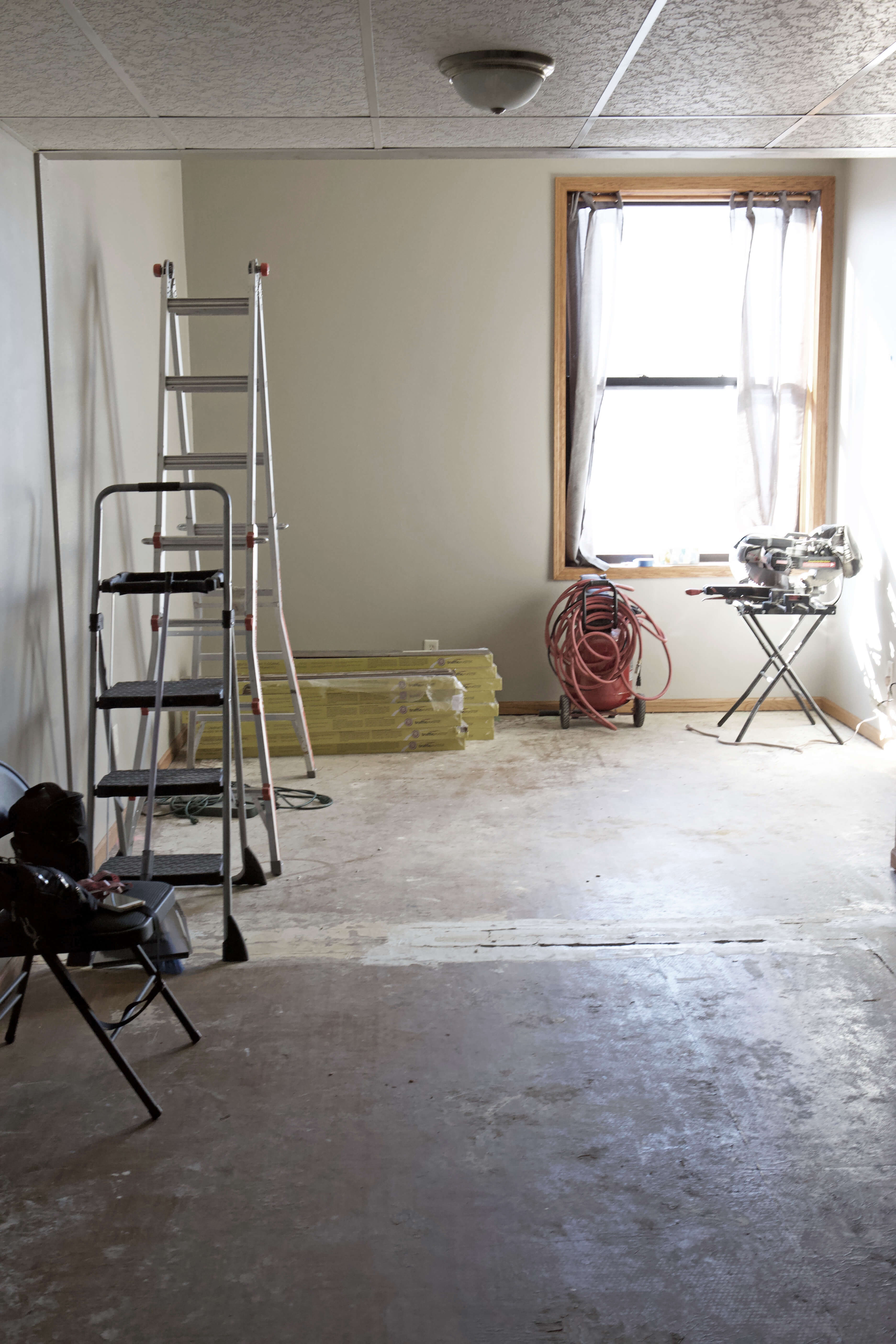 And finally, when I look out my windows, I can see a representation of so many things I missed the past 11 years while living in California; that small, "special town" in everyday America where we get to now live, work, and raise our babies.
Timing
As you can see, the apartment is still under construction. It will be done and ready by mid-November for move in. I am looking forward to sharing with you what I do with it, and how I'll really make this one mine. Did I tell you my mom is making my office desk? We bought a desk and she is painting it and bringing it to new life. It's farm style; you're not shocked, though.
Life all comes down to timing.
Not all the time does timing work the way we want it to. Actually, oftentimes it doesn't.
But sometimes it does, and when it does it's because that's the way it's supposed to be.
I've learned to sit with timing I don't like because it's been proven to me time-and-time again that things really do work out best for those who make the best of the way things work out.
And also because,
….everything is beautiful in its time.
p.s. While waiting for this space to come available, I had been keeping my Office and Photography Studio Inspiration Pinterest Board "secret." It's not anymore, so you can creep on it HERE. I'll be adding many more….
p.s.s. I'm putting all these posts under "Our Home," so like the new house, you can see and follow what I do and so that, let's be really honest, I can ask for your opinions on decor and design. Kidding. Maybe.
Xox,
SKH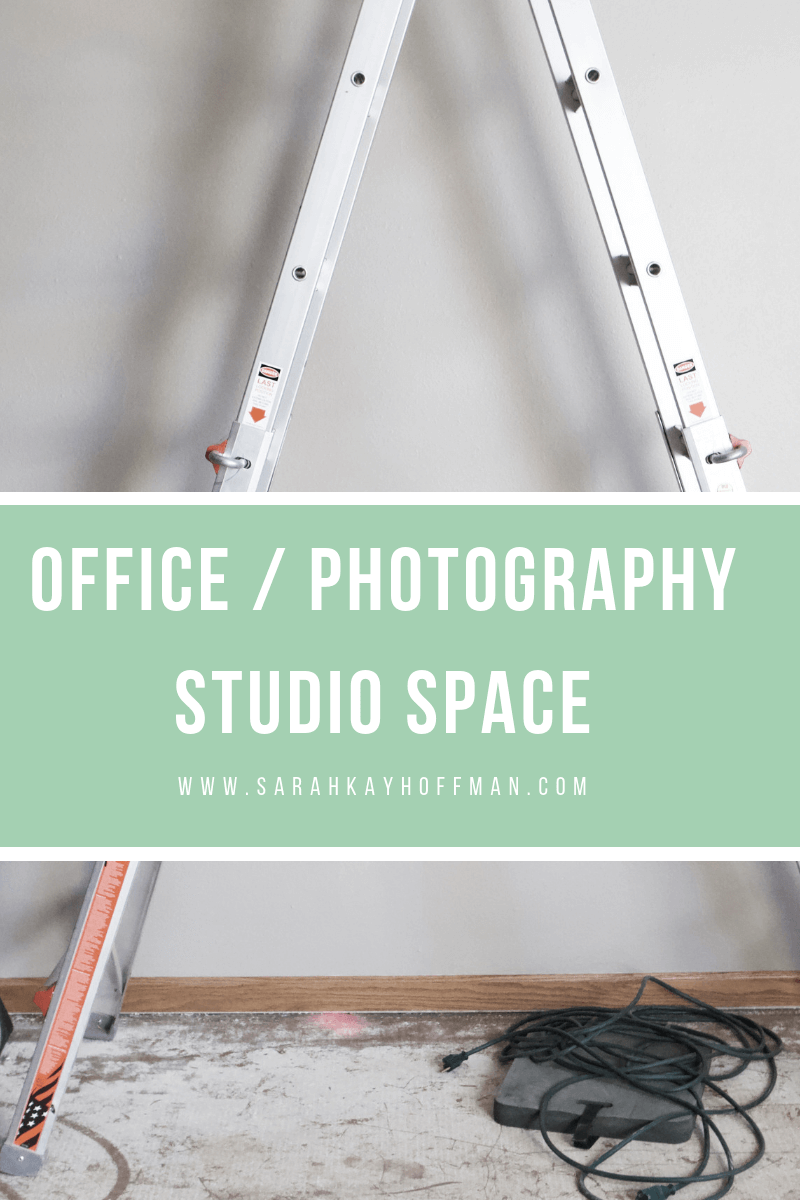 You will heal. I will help.