If you want to hear an interview I recently recorded with The Intentionists podcast on Living and Letting Go, you can click HERE to listen in now (Episode 34).
This past month has felt a little heavy; mostly in a good way, but also in difficult ways. Not much to share about it all here yet, but you know what I did in light of it all?
Booked a trip to Sedona with my besties. We're going in February, and I'm so looking forward it.
Why does that even matter?
Sedona has a ton of significance and meaning in my life.
At the end of April, 2012, shortly after IVF failed, Ryan and I took a trip to Sedona. It was there that I had a massive inspiration overload and during that time period all things A Gutsy Girl really came to life. It was when I knew deep down that there was a "death" to one part of my life, but a "birth" coming soon for another.
And that's exactly what happened.
Living and Letting Go
Click HERE to save this post for later.
My friend Hilary's podcast is doing a series on Life-Death-Rebirth Cycles. She wanted to interview me for the podcast from a metaphorical standpoint; the life-death-rebirth of business, family, and life.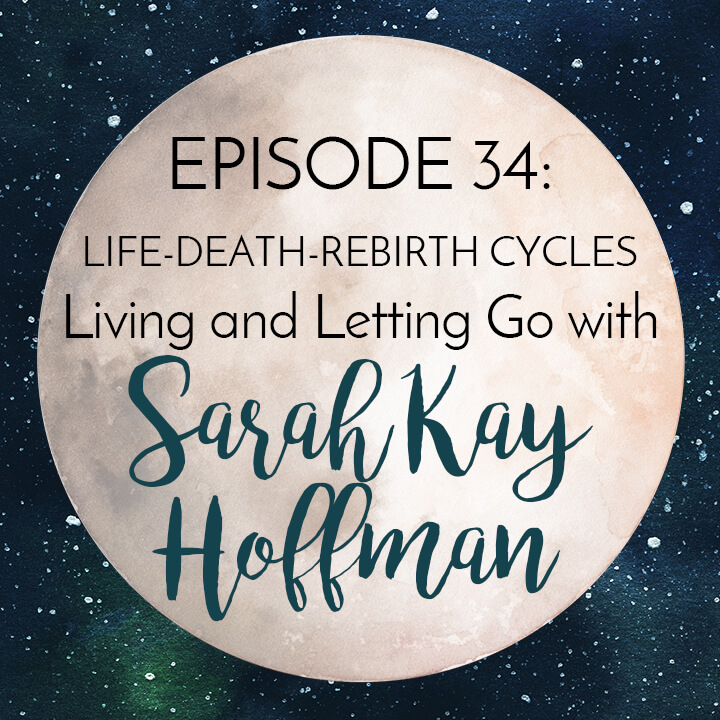 Here were some of the things we discussed:
My story
The A Loving Spoon nut butters life-death-rebirth
Intentional living
How to befriend your body while healing the gut
Physical and emotional strategies for gut healing
Less and space
My thoughts on being so open and vulnerable about life through my blog
Thoughts on the Instagram "gurus" who make us believe you can make $10,000 your first month of business working from the beach
…..and more
Finally, she asked me,
How do you do it all?
And here is part of what I said (I only know it verbatim because they sent me this graphic),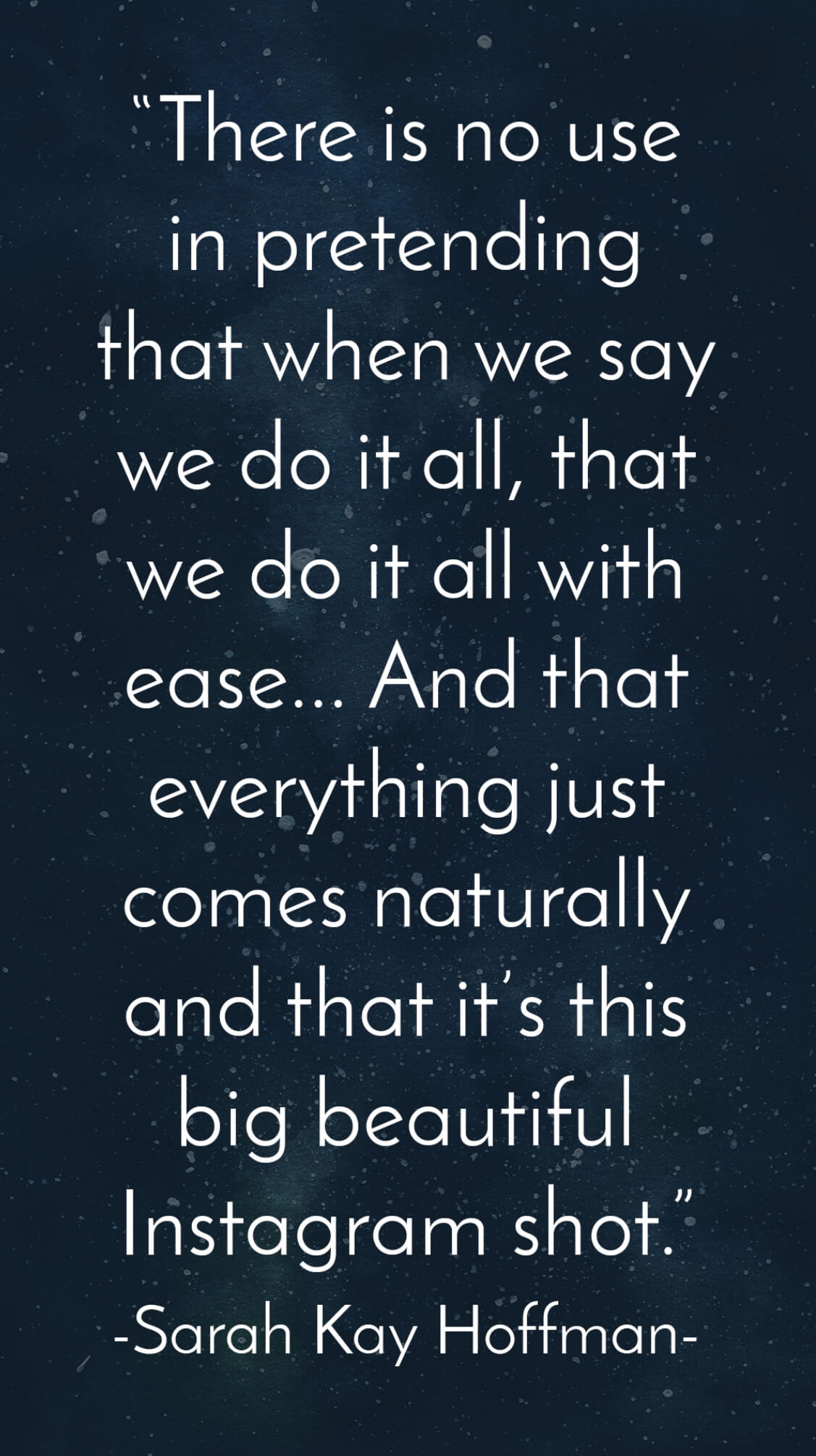 You know, life really is about living and letting go. I'm not just talking about the act of loving someone so deeply and then letting them go when the Lord calls them home.
I am talking about truly living every single day with intention but then also recognizing when it's time to let something go.
Not everything and everyone is right for us at all times in every season of our lives.
What precedes my favorite six words ever (Everything is beautiful in its time….Ecclesiastes 3:11) is this:
To every thing there is a season,
and a time to every purpose under the heaven:
A time to be born, a time to die;
a time to plant, and a time to pluck up that which is planted;
A time to kill, and a time to heal;
a time to break down, and a time to build up;
A time to weep, and a time to laugh;
a time to mourn, and a time to dance;
A time to cast away stones, and a time to gather stones together;
a time to embrace, and a time to refrain from embracing;
A time to get, and a time to lose;
a time to keep, and a time to cast away;
A time to rend, and a time to sew;
a time to keep silence, and a time to speak;
A time to love, and a time to hate;
A time of war, and a time of peace.

Ecclesiastes 3:1-8
I hope you enjoy the podcast episode. Listen to it on iTunes HERE, HERE on their website, or pull up YouTube and listen in HERE.
You can share this podcast interview on Facebook by clicking HERE, Pinterest by clicking HERE, and Twitter by clicking HERE.
Xox,
SKH