Today is the first day of fall (amen hallelujah). It's also Amiya's first Gotcha Day anniversary. For Maya's Gotcha Day anniversary post, I thought I'd share her firsts with us.
One thing I did with all three children was (obv) take a ton of pictures immediately. I then placed them into folders called, "Early Days + Firsts with Us."
On the one hand, it's easy to remember what those first few days were like when you get a child placed in your home. You have all the feelings; mostly happy and excited. For me personally, "on top of the world" describes Samarah, Isaiah, and Amiya's first few days with us.
But on the other hand, if you don't take a ton of pictures, you'll never remember exactly what was, what they looked like, etc. For those who adopt, it's sort of like the "birth photos."
I did a post like this in 2017 called Throw Back Thursday Adoption First Photos, but at the time I was only able to show Samarah and Isaiah's first photos.
Today, for the little bee's first Gotcha Day anniversary, I'm sharing her firsts with us photos.
Firsts with Us
Click HERE to save this simple idea for later.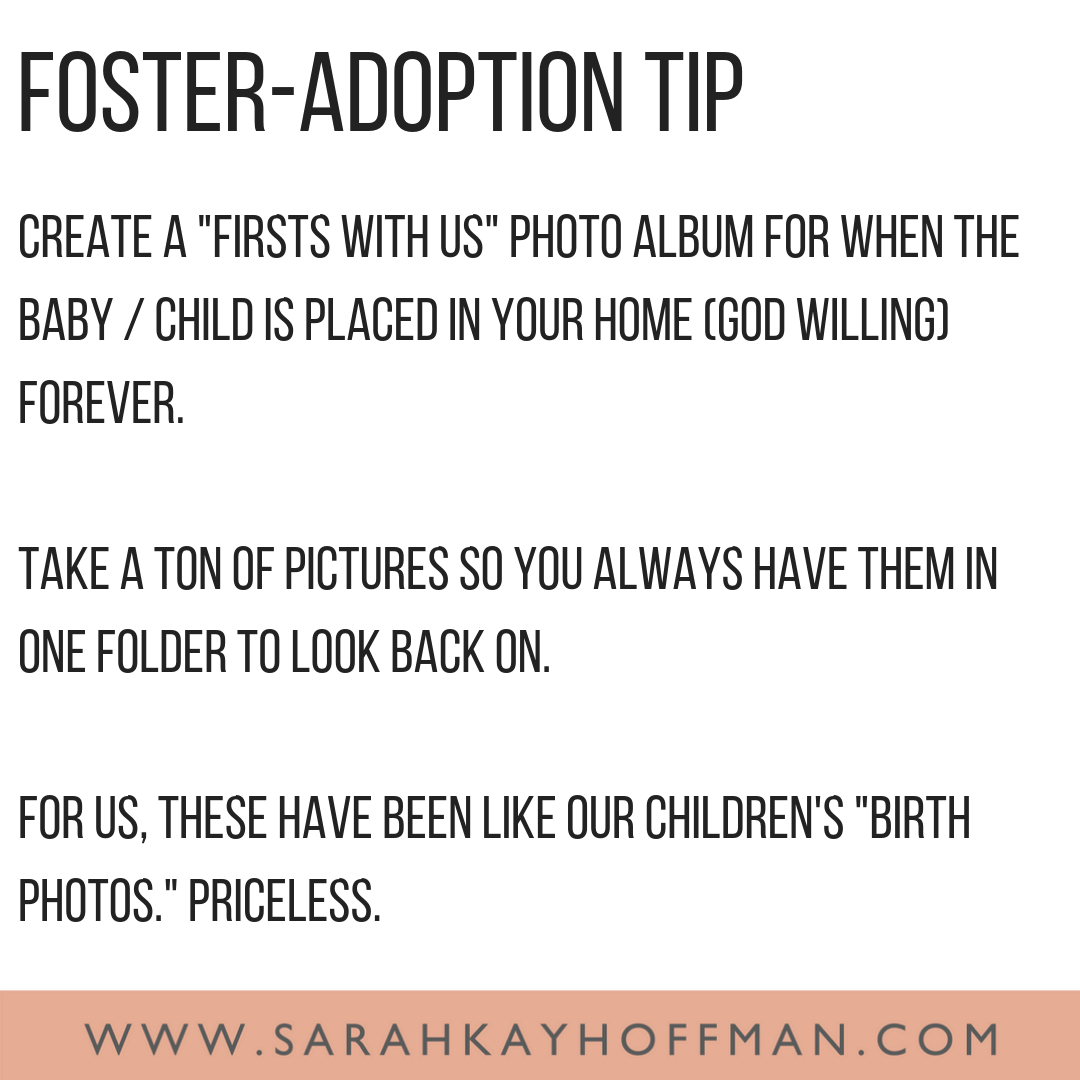 The first day I met Amiya, she was almost 3 months old. I went to meet her by myself that day. I asked the social worker if I could take a picture because Ryan wasn't there and I knew he'd want to see her. Here was the picture I sent.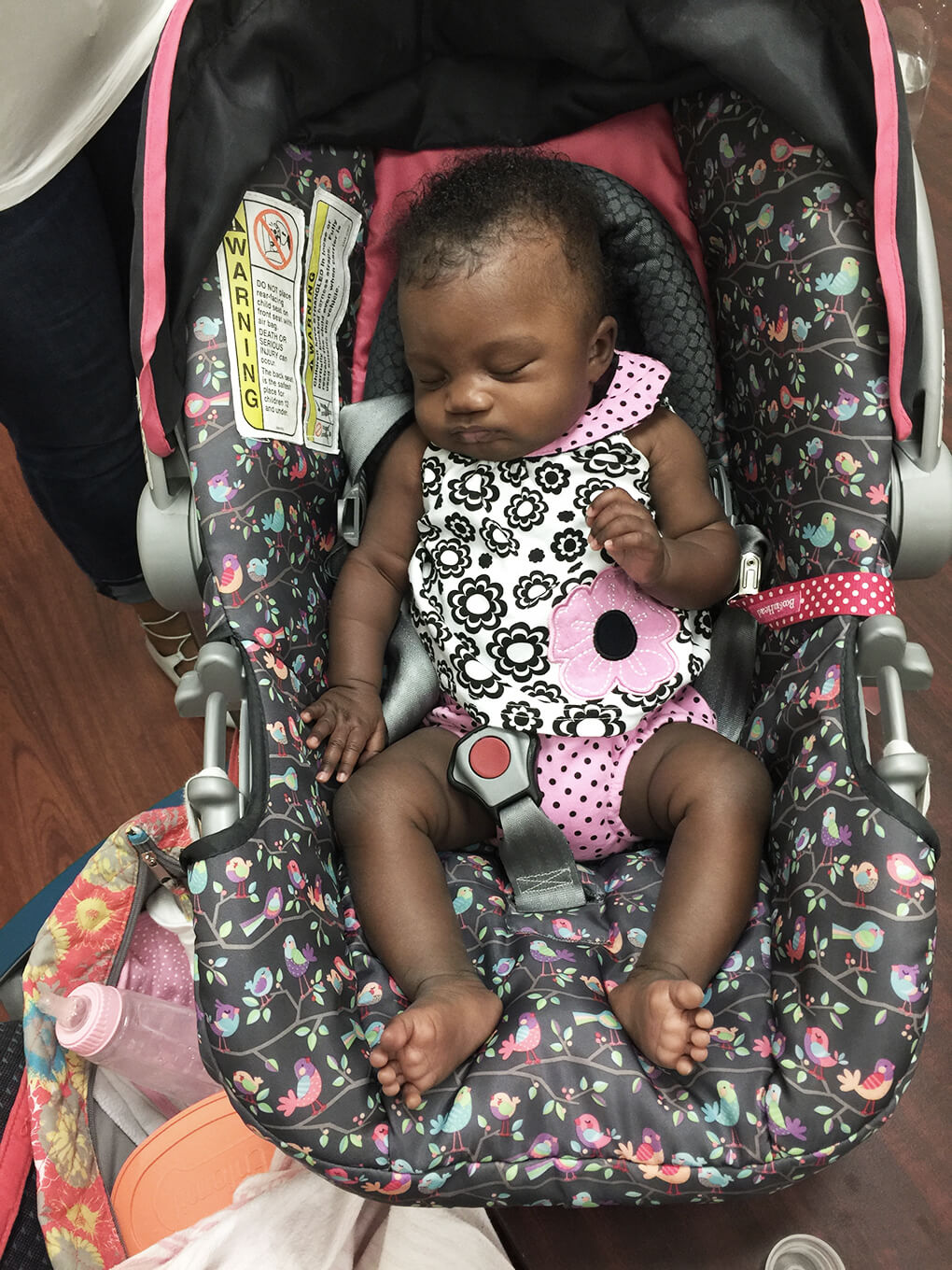 I also got this one of her sleeping on me.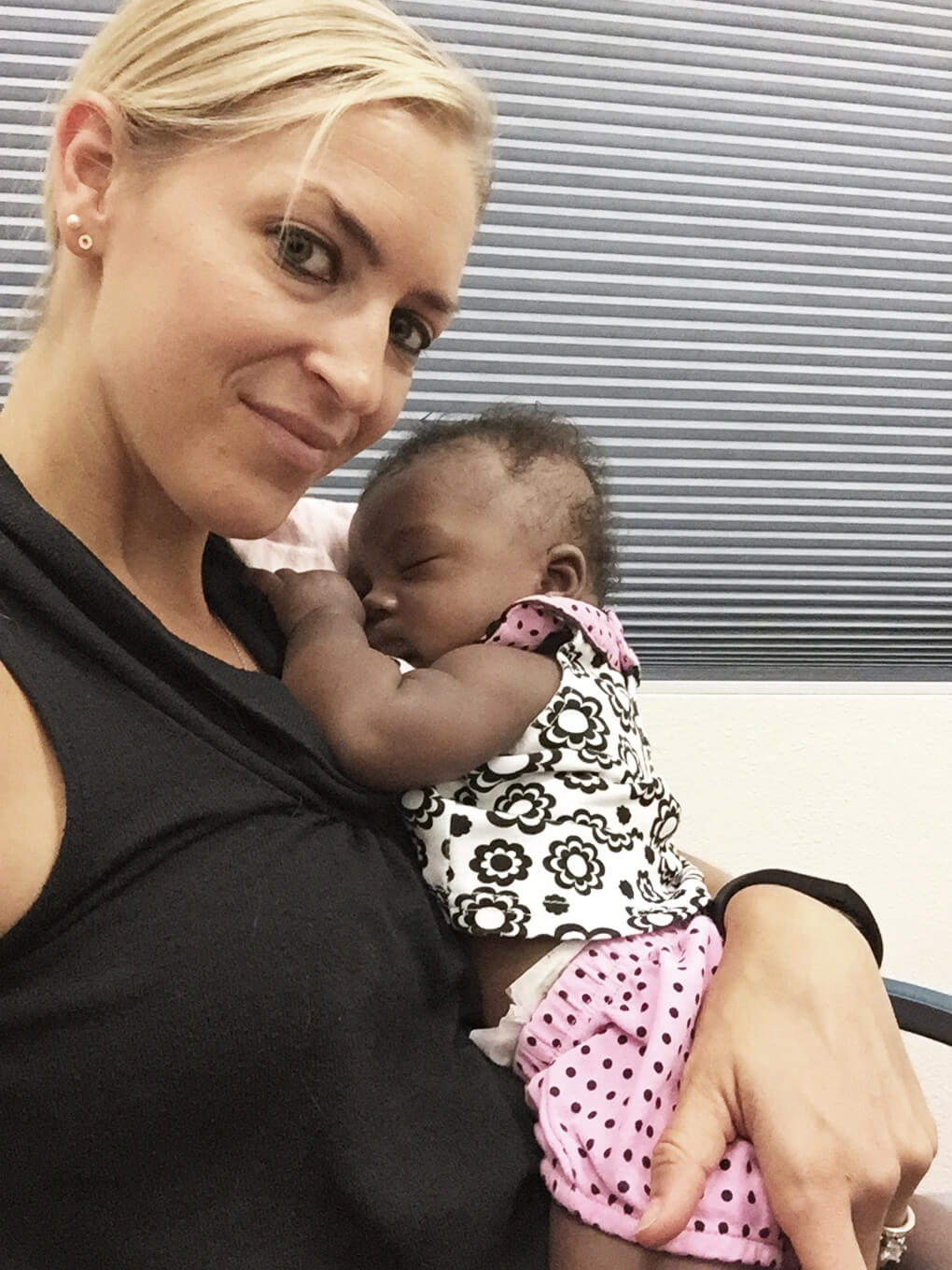 The next time we would see her would be the first time Ryan and Samarah met her.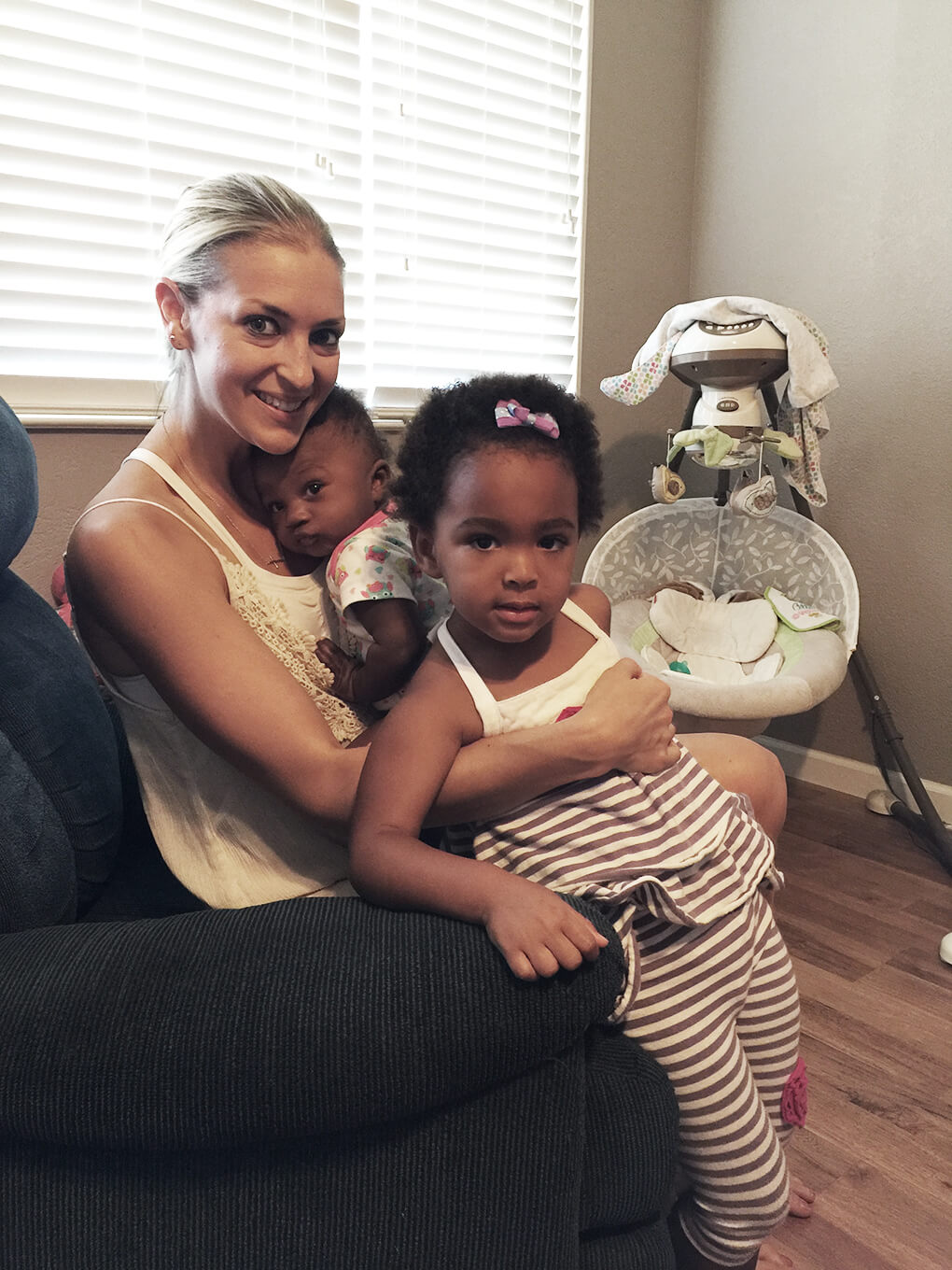 My heart just exploded looking at this picture again.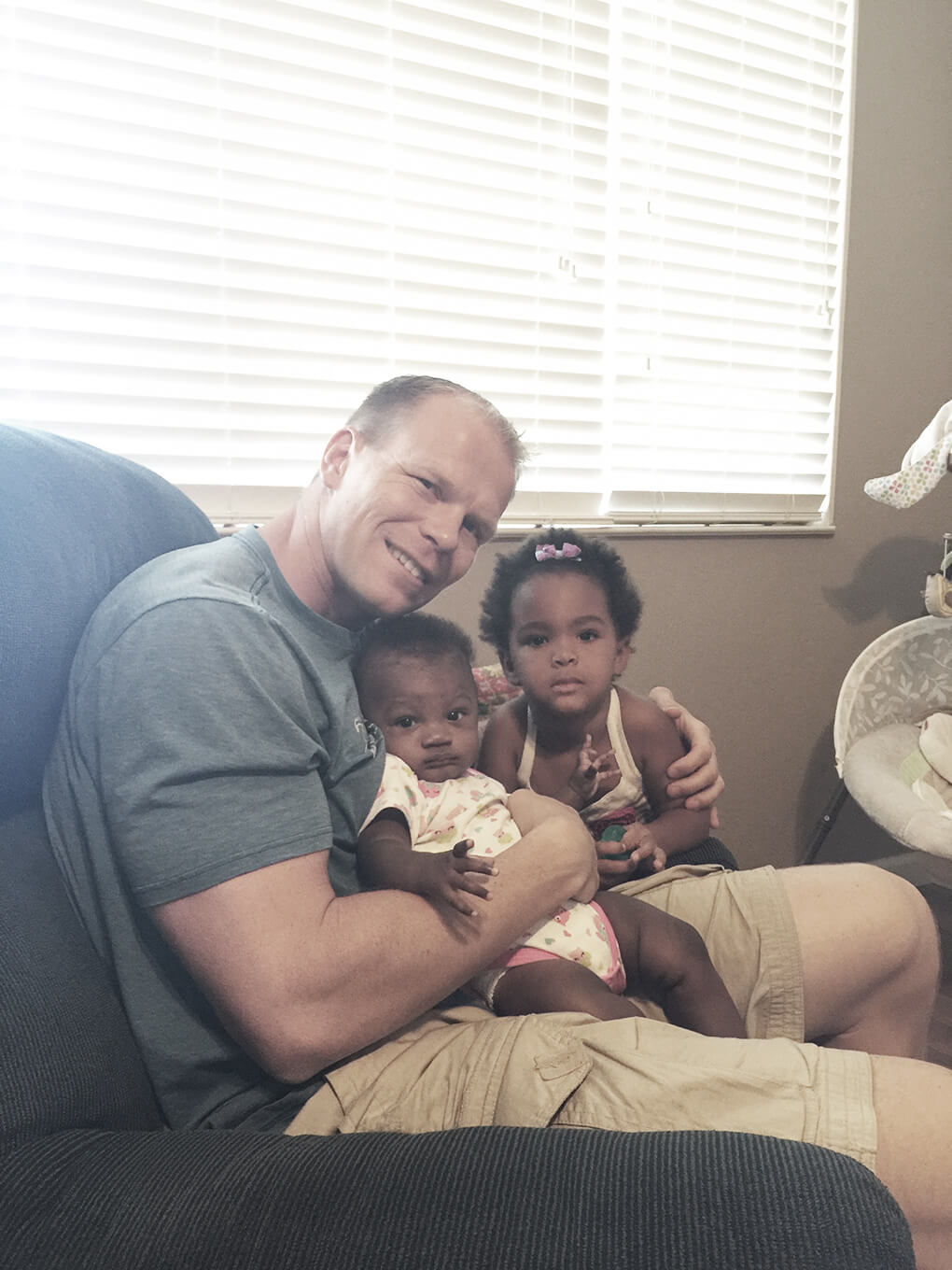 Soon after, she would come home with us for good.
This was the first day she was with us forever.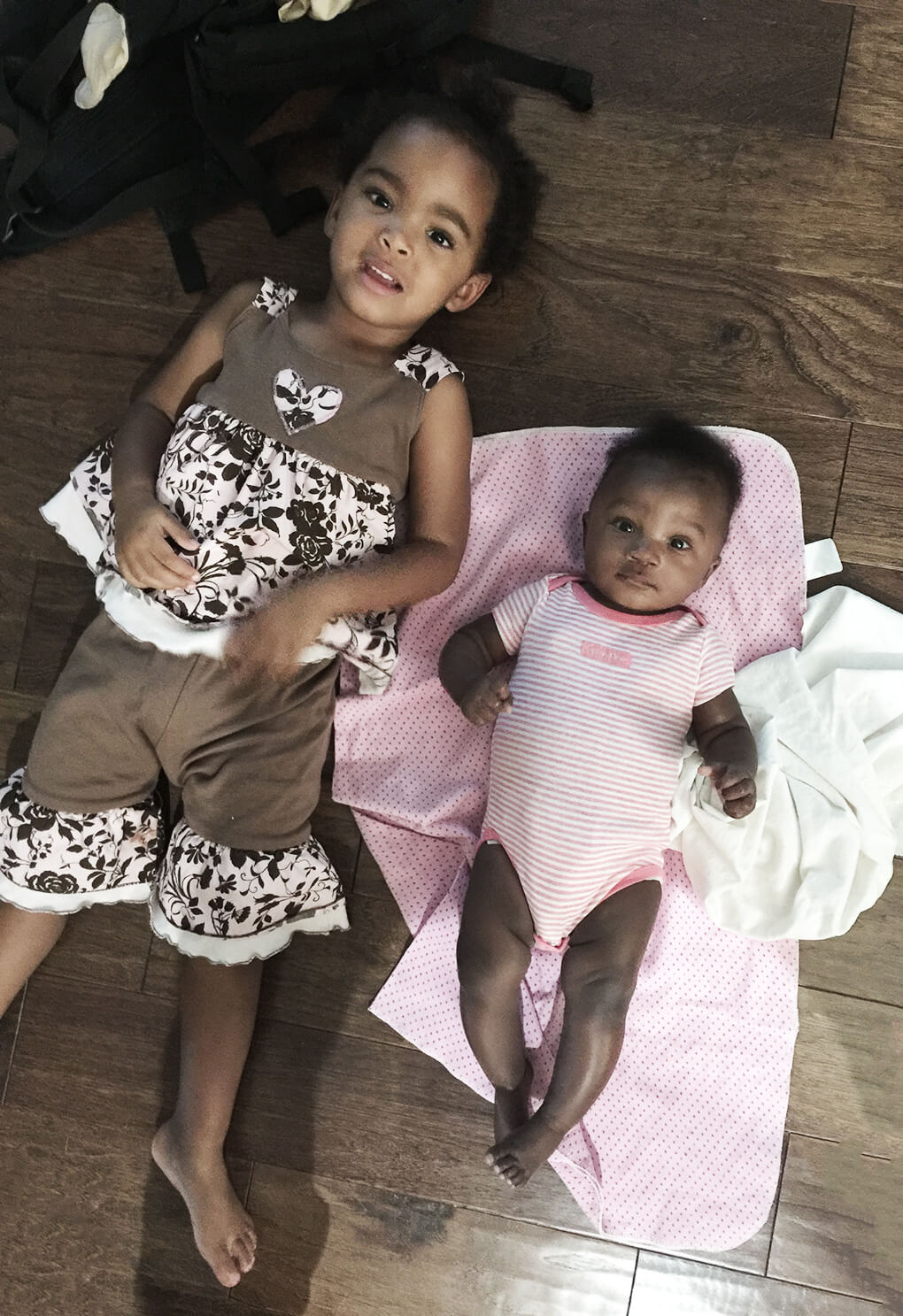 And this was the second day.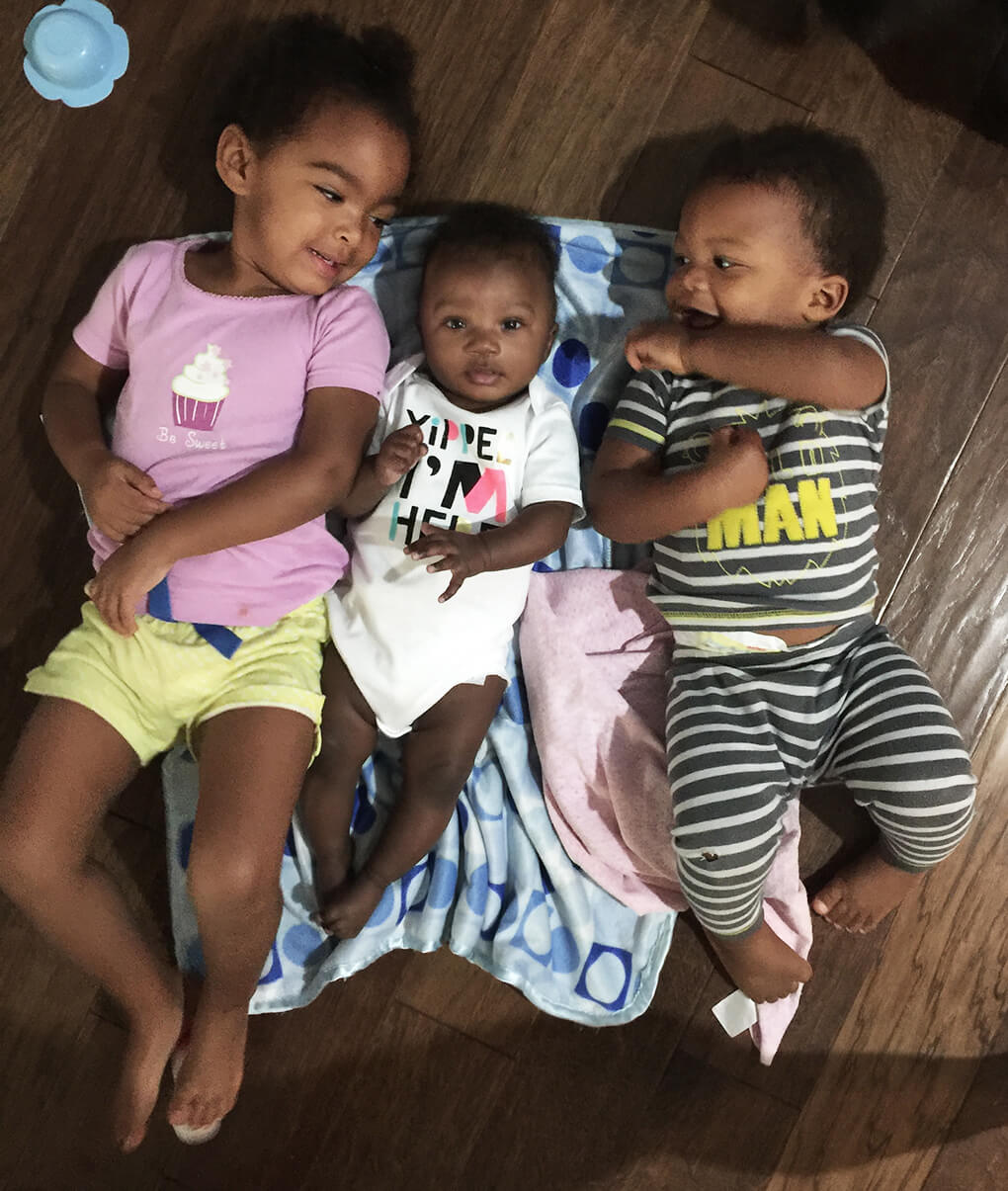 She was so sweet. (I mean, she still is, but she was just so tiny and quiet back then.)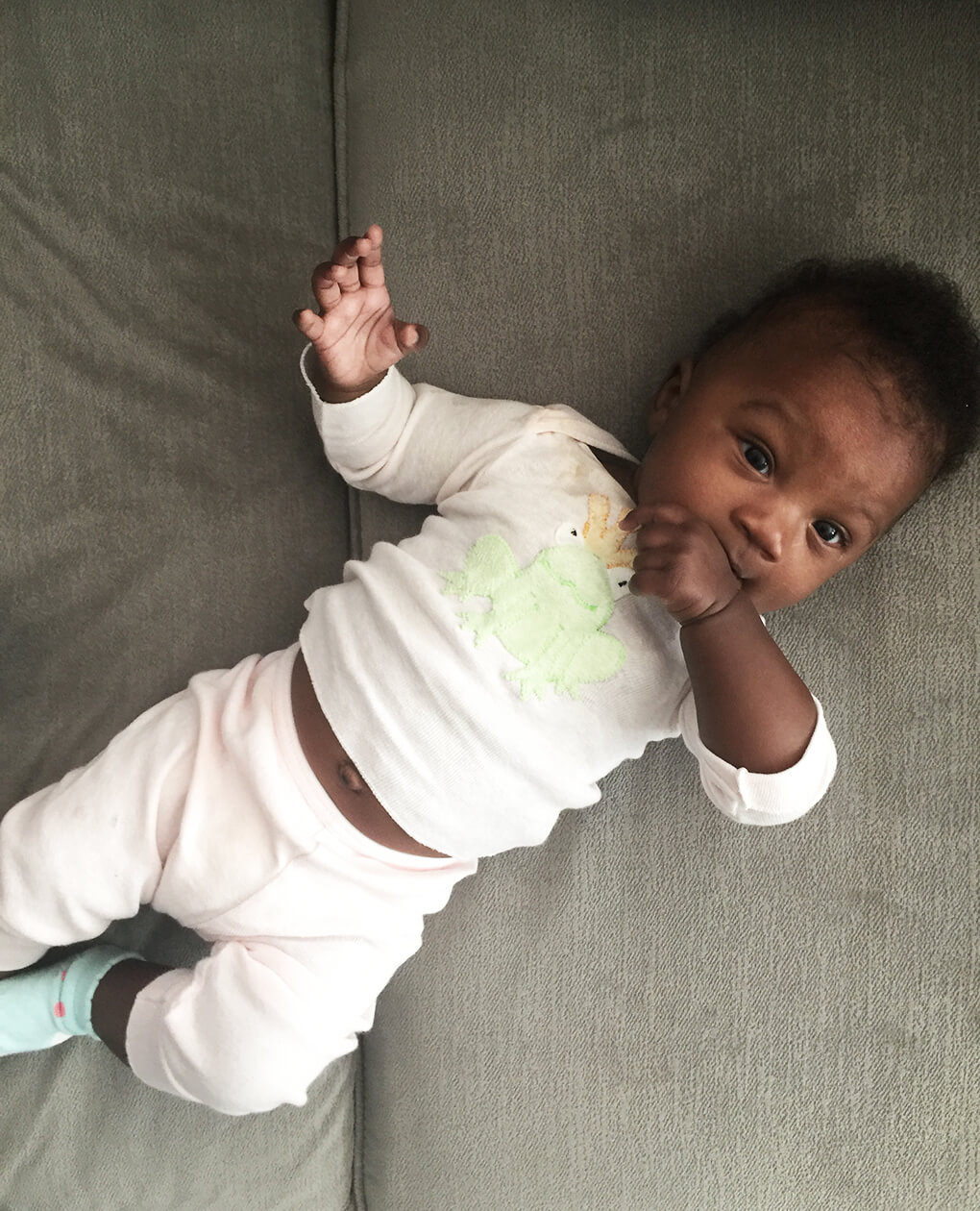 And so calm.
She barely ever made a peep.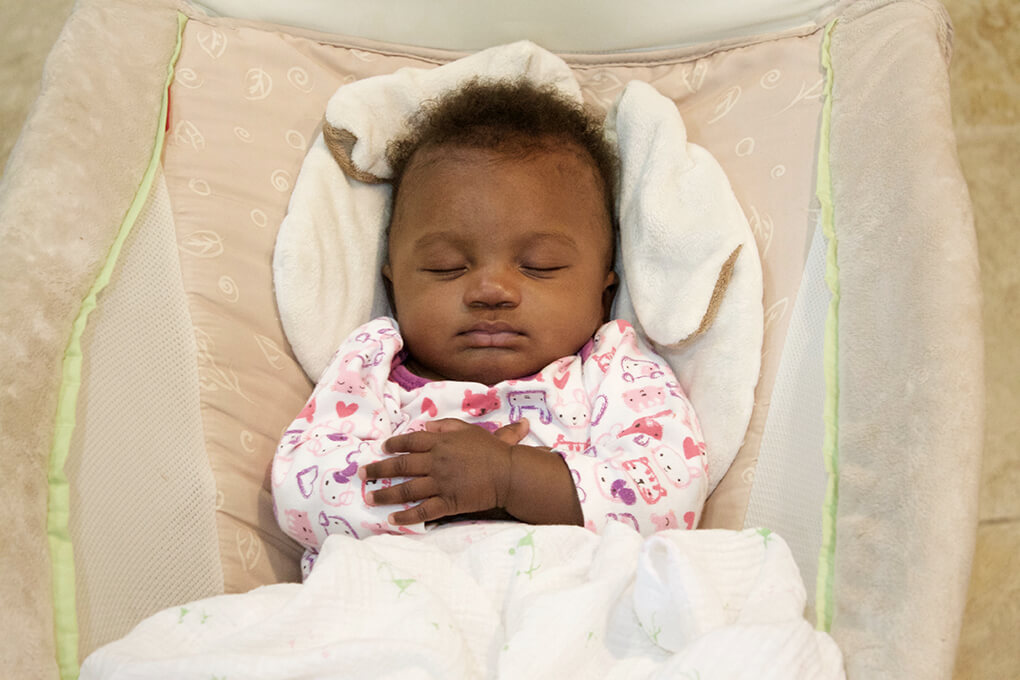 And just as she still does, she always had two fingers in her mouth.
Amiya fit with Samarah and Isaiah like a glove.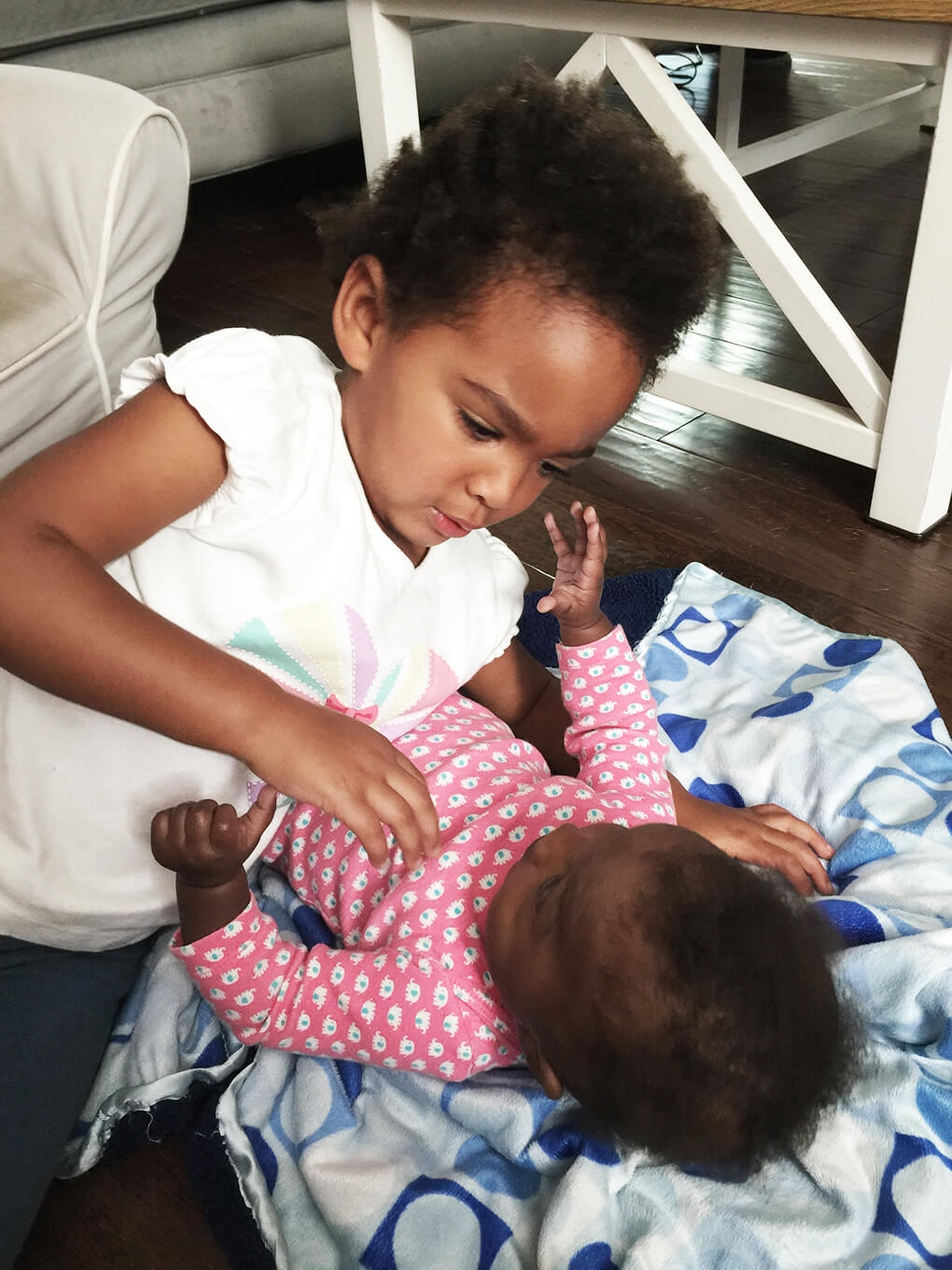 Those first few days with us were lovely.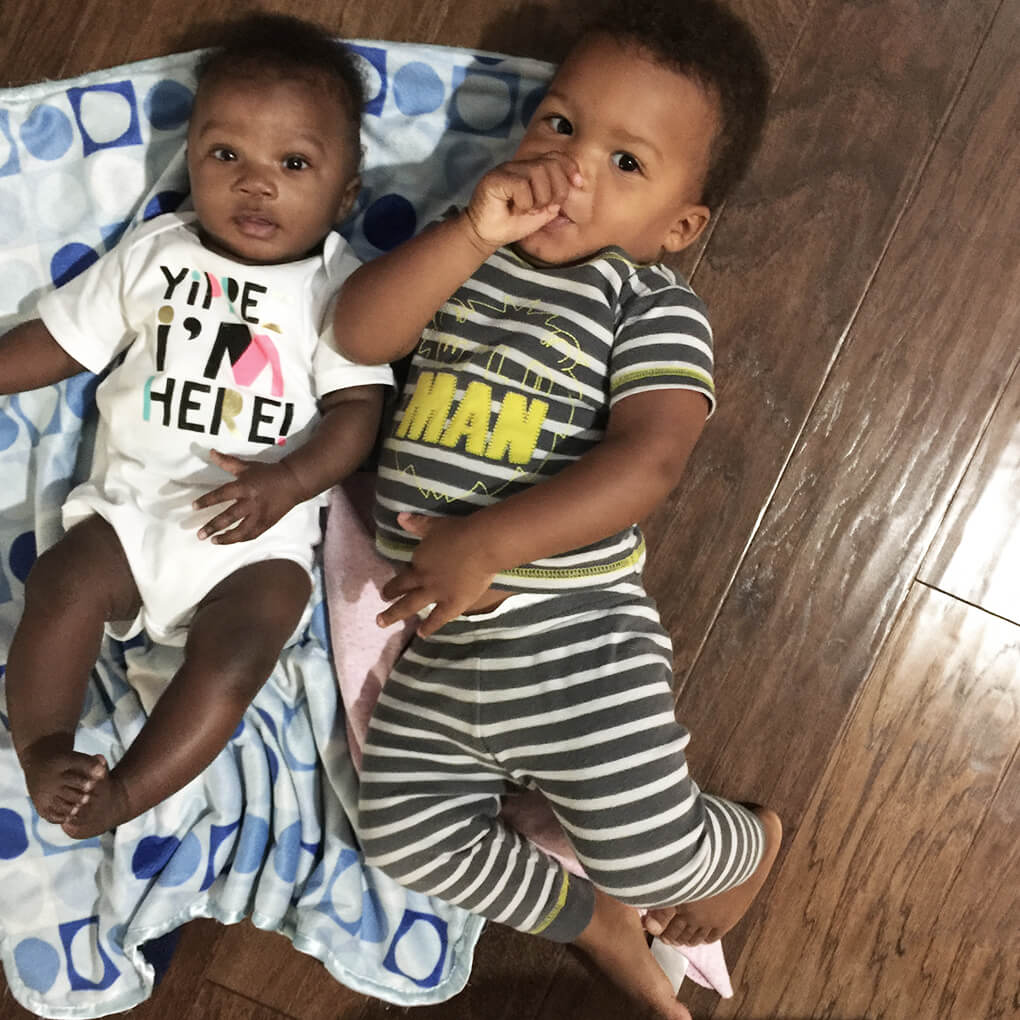 Today we celebrate 1 full year of forever with Amiya. It's been a year full of ups-and-downs, learnings and growth. Amiya is not the same child she was a year ago, but looking back on all her first with us and that day in court reminds me that this is all in God's plan.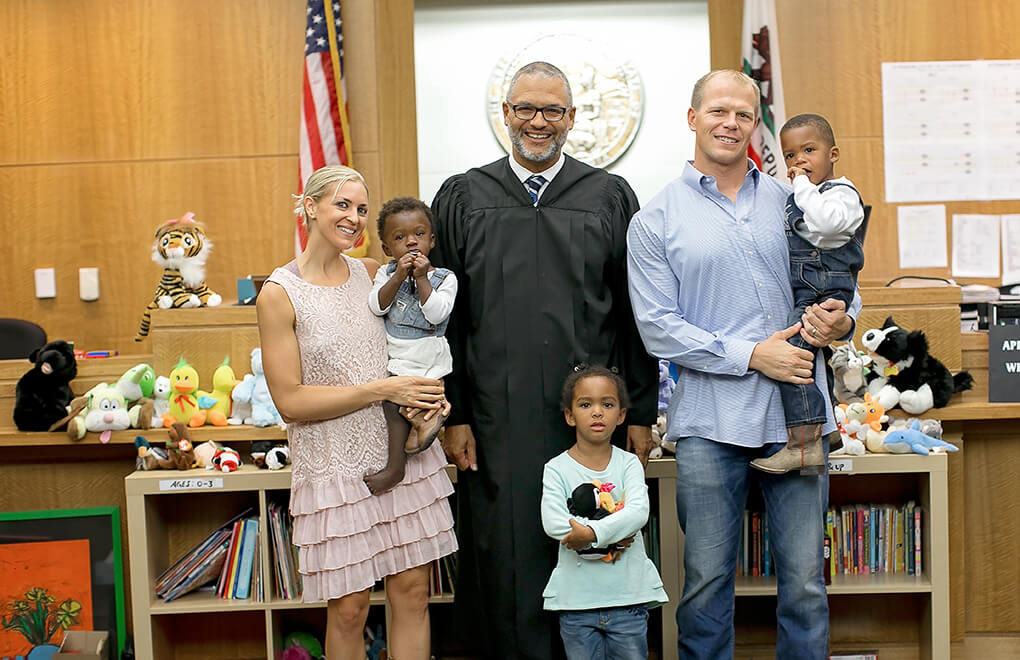 And His plans are always perfect.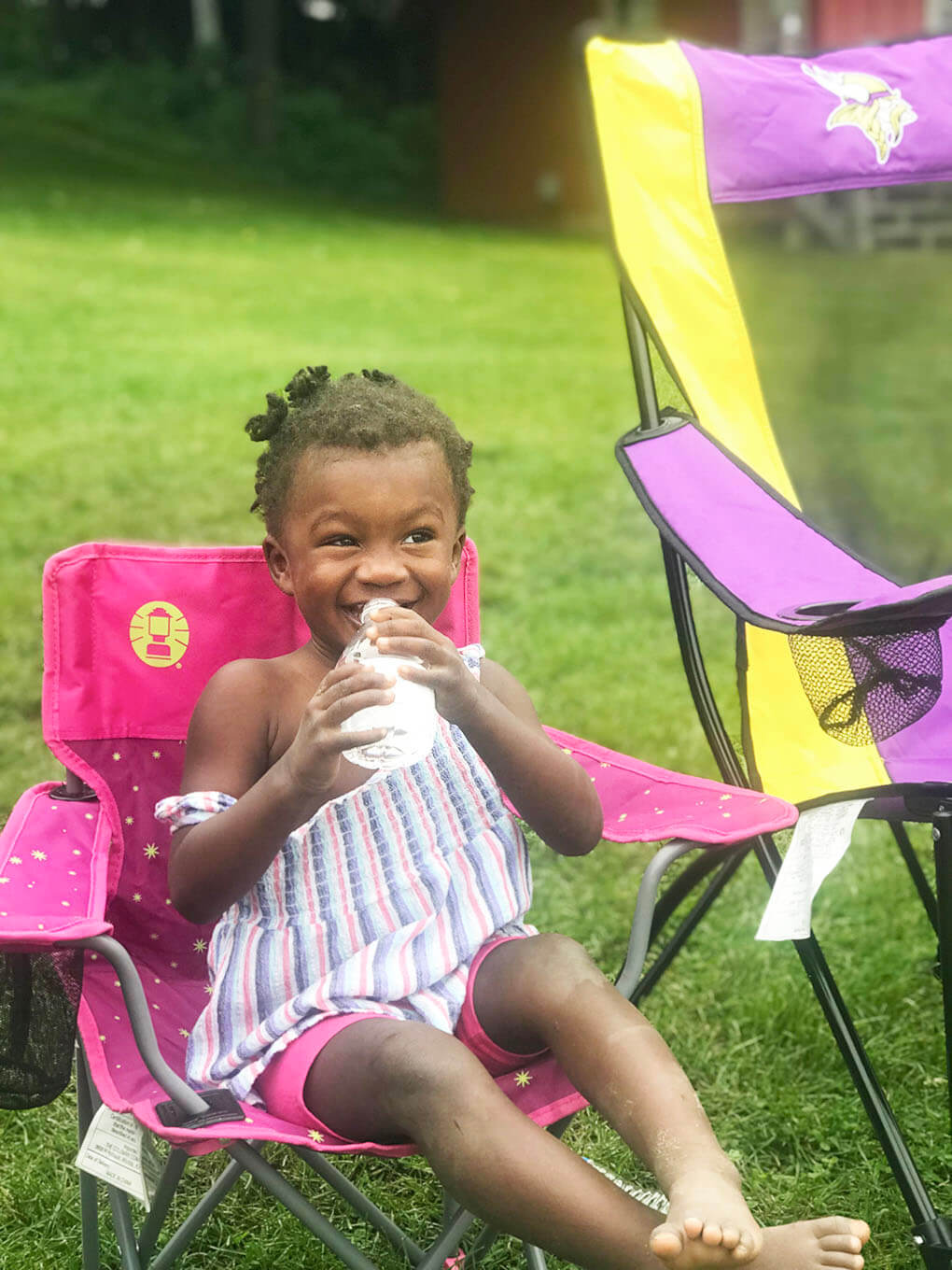 Here is her video I made last year on Gotcha Day. I watched it yesterday and shed all the tears.

Xox,
SKH
You will heal. I will help.