Our NICU babies have blossomed into big and thriving children. September is National NICU Awareness Month. I'm celebrating our own story today.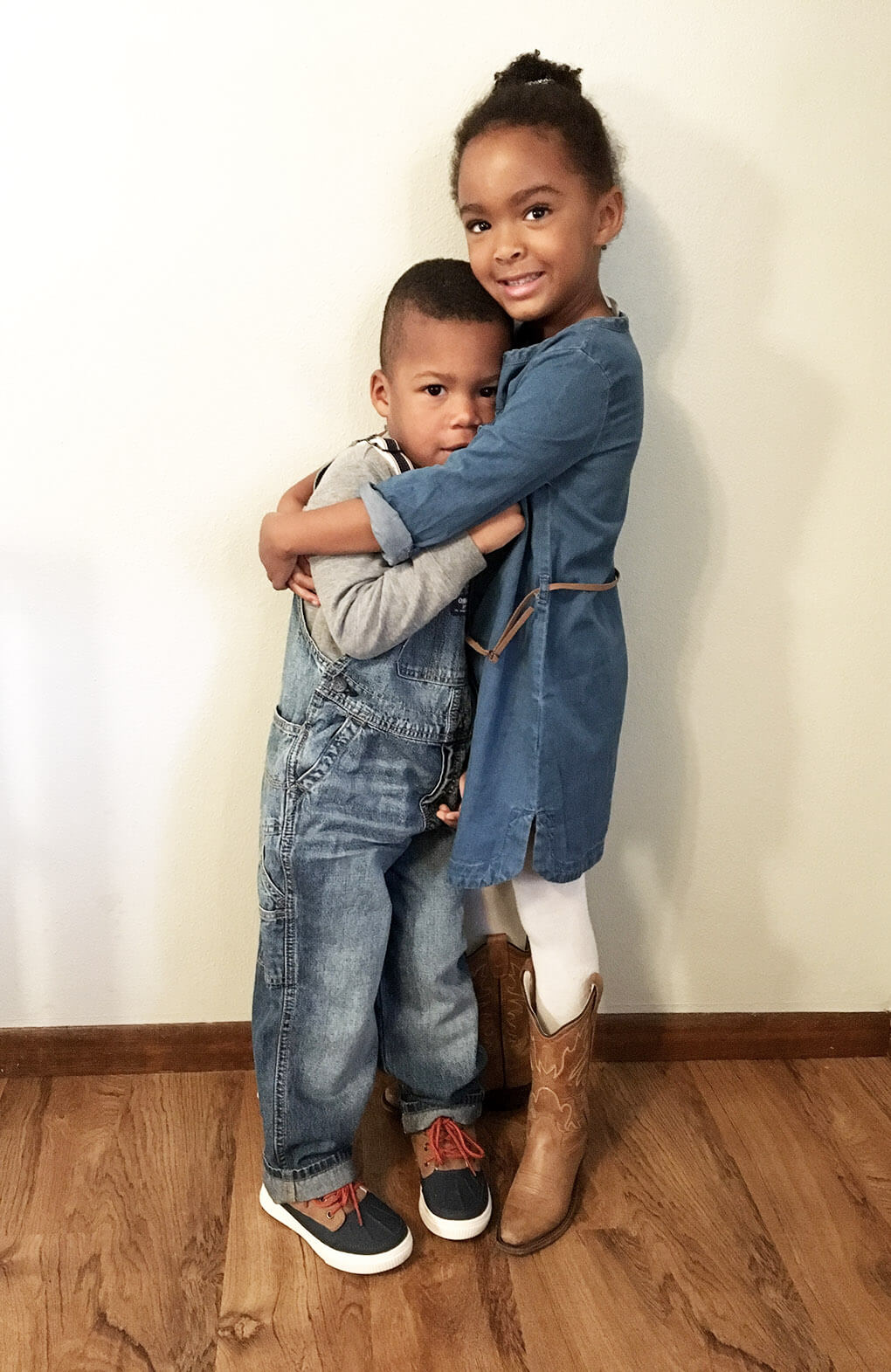 NICU stands for Neonatal Intensive Care Unit. It is the place where babies who have a hard time transitioning to the world go immediately upon birth.
Why Do Babies Go to the NICU?
Click HERE to save this post for later.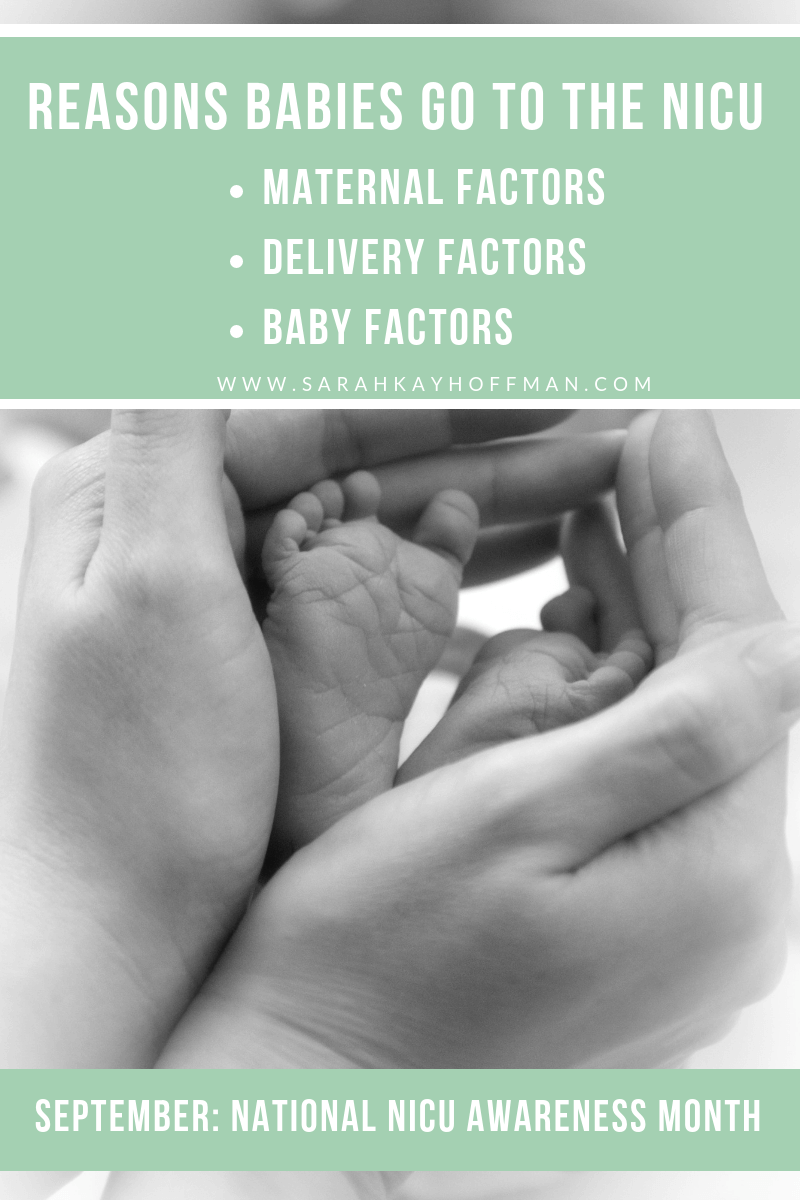 According to Stanford, here are the reasons a baby might go to the NICU,
Maternal factors:

Age younger than 16 or older than 40 years
Drug or alcohol exposure
Diabetes
Hypertension (high blood pressure)
Bleeding
Sexually transmitted diseases
Multiple pregnancy (twins, triplets, or more)
Too little or too much amniotic fluid
Premature rupture of membranes (also called the amniotic sac or bag of waters)

Delivery factors:

Fetal distress/birth asphyxia (changes in organ systems due to lack of oxygen)
Breech delivery presentation (buttocks delivered first) or other abnormal presentation
Meconium (the baby's first stool passed during pregnancy into the amniotic fluid)
Nuchal cord (cord around the baby's neck)
Forceps or cesarean delivery

Baby factors:

Birth at gestational age less than 37 weeks or more than 42 weeks
Birth weight less than 2,500 grams (5 pounds, 8 ounces) or over 4,000 grams (8 pounds, 13 ounces)
Small for gestational age
Medication or resuscitation in the delivery room
Birth defects
Respiratory distress including rapid breathing, grunting, or apnea (stopping breathing)
Infection such as herpes, group B streptococcus, chlamydia
Seizures
Hypoglycemia (low blood sugar)
Need for extra oxygen or monitoring, intravenous (IV) therapy, or medications
Need for special treatment or procedures such as a blood transfusion
Our NICU Babies
I had Ryan head to our storage unit and pull out the box where he has meticulously kept every single last file on our foster-to-adoption processes from the very first PRIDE class up to now. He is not crazy-psycho Type A like I am, but he is thorough, detailed, and does the best job (of anyone I know) at keeping track of things, detail, people, all of it.
The box needed to be pulled because I wanted to read through Samarah, Isaiah, and Amiya's beginning days again to reflect, remember, and confirm who our NICU babies were, in the case they all were not.
Confirmed: only two of the three children were NICU babies. Amiya was not one of them.
Samarah was a NICU baby, and Isaiah was a NICU baby.
The reason they were NICU babies can be found under all three categories (maternal, delivery, baby). But the exact reasons (detailed and personal) underneath each of the categories I am not sharing, nor do I ever intend on sharing publicly.
Isaiah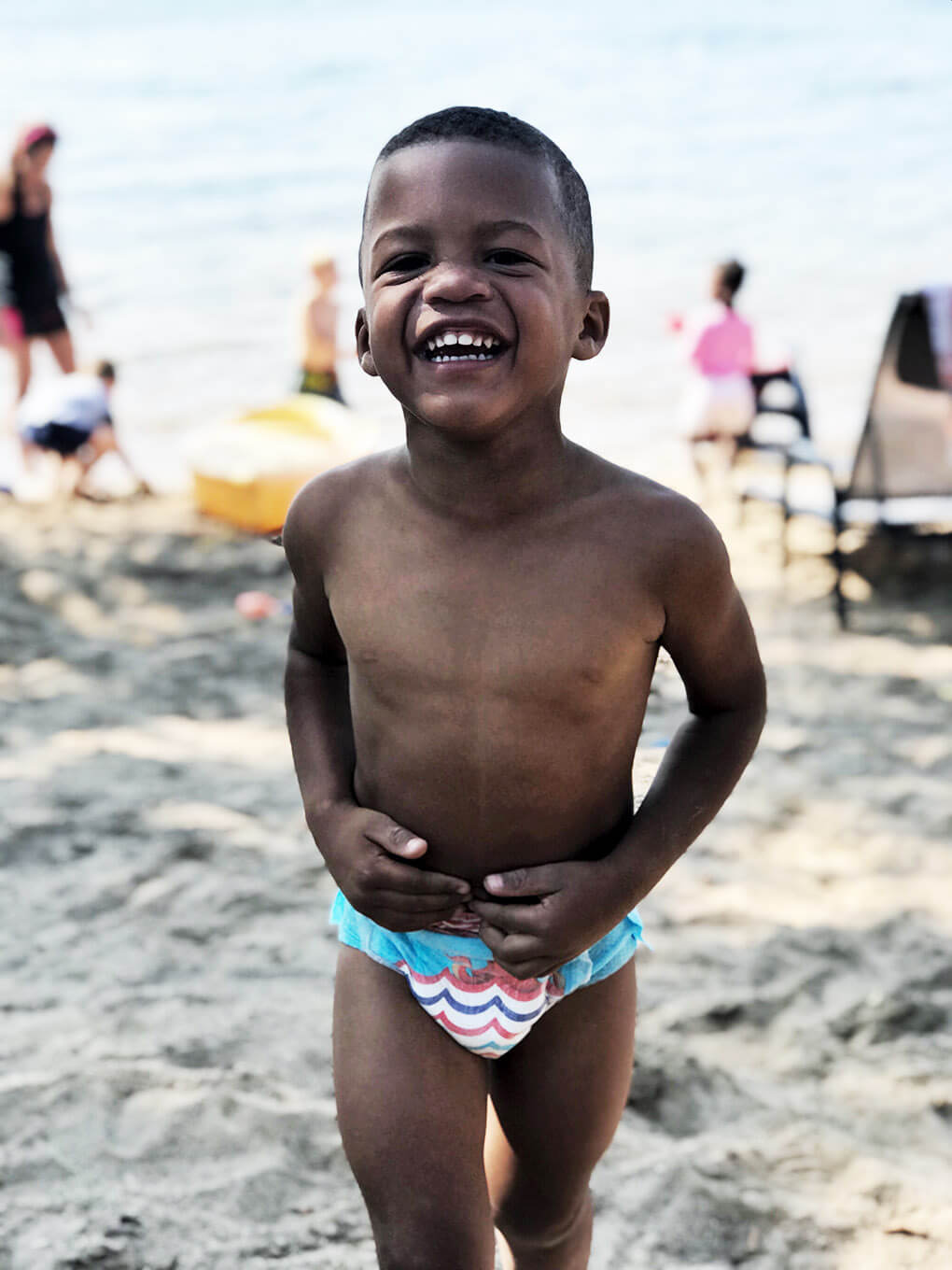 Isaiah was born at 8:50pm on May 13, 2015. He was 4 pounds, 15.4 ounces and 17.6 inches long. It was guestimated that he arrived into the world at 33 weeks and because of his factors, was admitted to the NICU. His notes state,
No respiratory distress noted on admissions. His stay at NICU was unremarkable expect for gavage feeding.
Isaiah was discharged from the NICU on May 28, 2015 so his time there was fairly brief. When he left the NICU, he went to a loving and amazing foster home (who we still keep in touch with to this day), and it was through his foster mom where he met Elisabeth (who, through pure fate, would become like family to us).
Samarah had a vastly different story…..
Samarah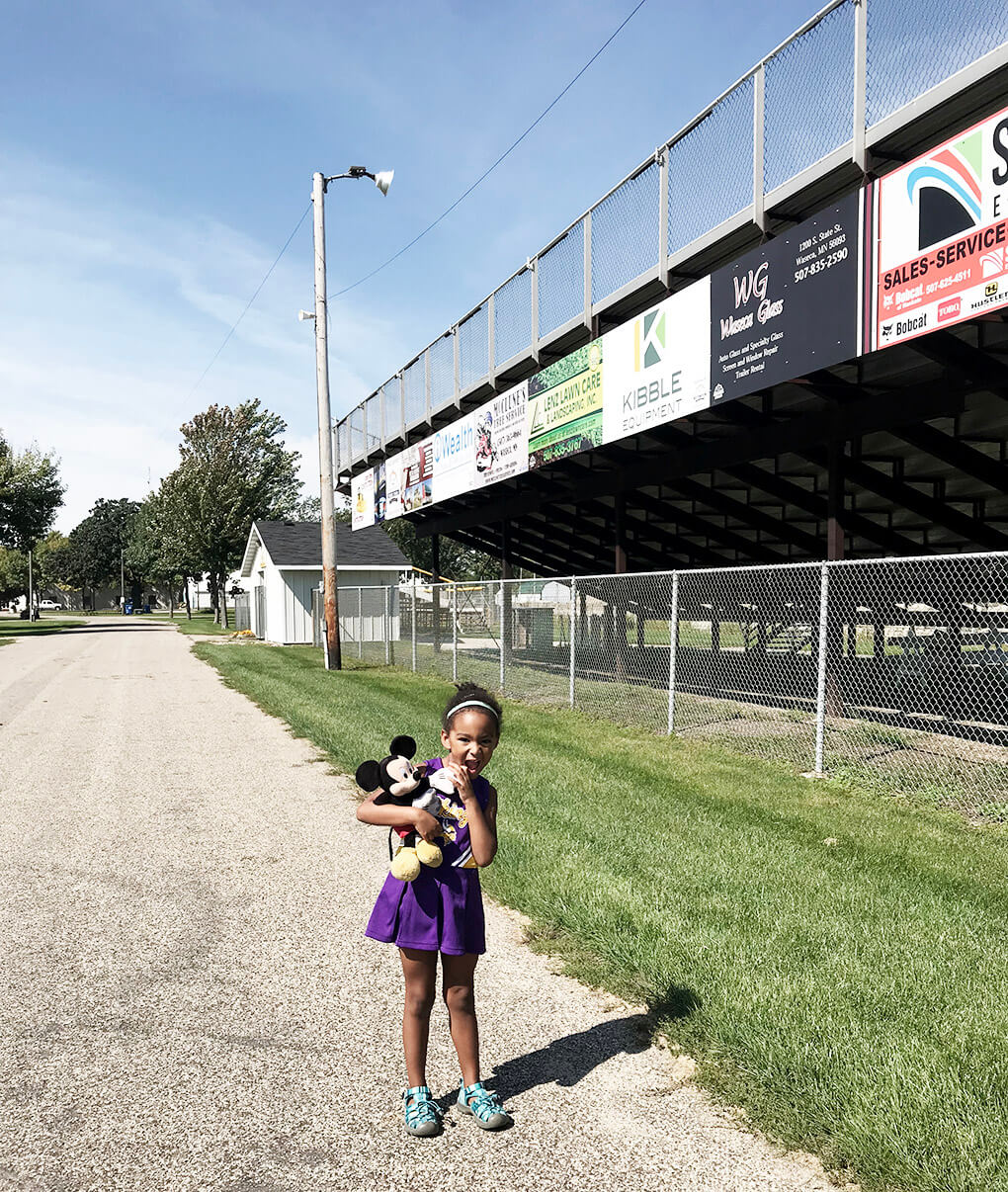 Samarah was born at 8:40am on September 12, 2013 (yes, cue all the tears in preparation for her birthday post on Wednesday). She was 2 pounds, 5 ounces and 14 inches long. It was guestimated that she arrived into the world at 26/27 weeks (some of the files are contradictory; one at 26 weeks, 4 days and the other at 27 weeks) and because of her factors, was admitted to the NICU. Her notes, unlike Isaiah's are long and detailed.
She arrived into the world as quickly as they could get her out via cesarean due to fetal tachycardia (super fast heart rate). And then, because she was born far too early, had respiratory, cardiovascular, sepsis (the presence in tissues of harmful bacteria and their toxins, typically through infection of a wound), retinopathy, apnea, and on, and on, and on problems.
Her notes mention being released to "her foster parents" (<– that was us on this day!) with a laundry list of things we'd need to do and follow up appointments we would need to make.
Most babies that small and with that many complications have lifelong after-effects, surgeries, and more. Samarah dodged every single last bullet. In fact, in the months after her NICU stay when I'd meet and talk with the nurses who were there and the doctor who delivered her, "miracle" was suggested time-and-time again.
I can barely hold it together whenever someone (who knows nothing of her background) says, "She is so strong, smart, healthy, etc., etc……"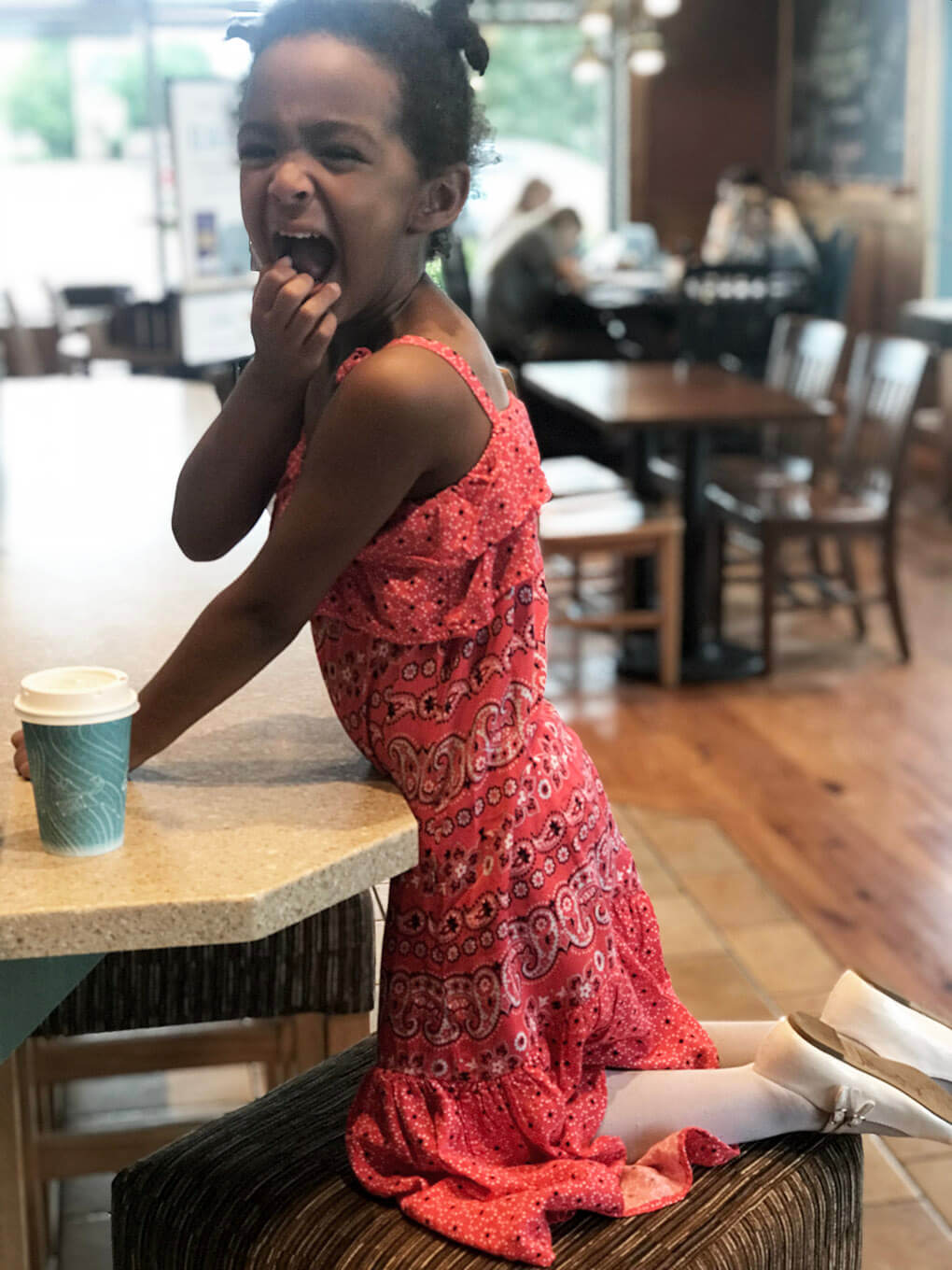 Today
When babies are adopted from the foster care system, one of the hardest parts parents grapple with (and I, in particular) is that longing feeling from the child's birth – their actual birthing moment. We have zero clue about what that day was like. There are no pictures; there is no one there to hear stories from or share about the fine details.
I tried.
The day we took Samarah home from the hospital, I asked about pictures. The response I was given was, "We are not allowed to take pictures anymore at birth."
I don't know how Samarah, Isaiah, and Amiya looked when they were born, and I don't know what Samarah and Isaiah did or acted like during their time at the NICU. Maybe most importantly, I don't know who held them and loved them like the mama I saw in the NICU with her twins the day we brought Samarah home.
But what I do know is that someone, somewhere and somehow did something so right to help our NICU babies in the best way possible.
Isaiah is thriving today (his measurements last week put him in the 95th percentile for both height and weight), and Samarah – despite having 2 entire binders full of medical information – is like a child who came out perfectly healthy, full-term (her measurements last week put her in the 75th percentile across the board).
This National NICU Awareness Month, I'm celebrating the miracles that happen in the NICU. I know so many people who have relied on the NICU for their own babies, and I wonder where all our babies might be without those first, critical days and time spent in the NICU.
The official NICU awareness website states,
One of the greatest gifts you can give families of critically ill infants is hope; hope in the darkest of hours helps us endure.
Had I been there from Samarah and Isaiah's first breaths, it's what I would have prayed for every single second – hope, for us and mostly for them. And because I wasn't there, I am grateful for every single person who was praying and giving hope for anyone and everyone who needs it because, well, just look at them now……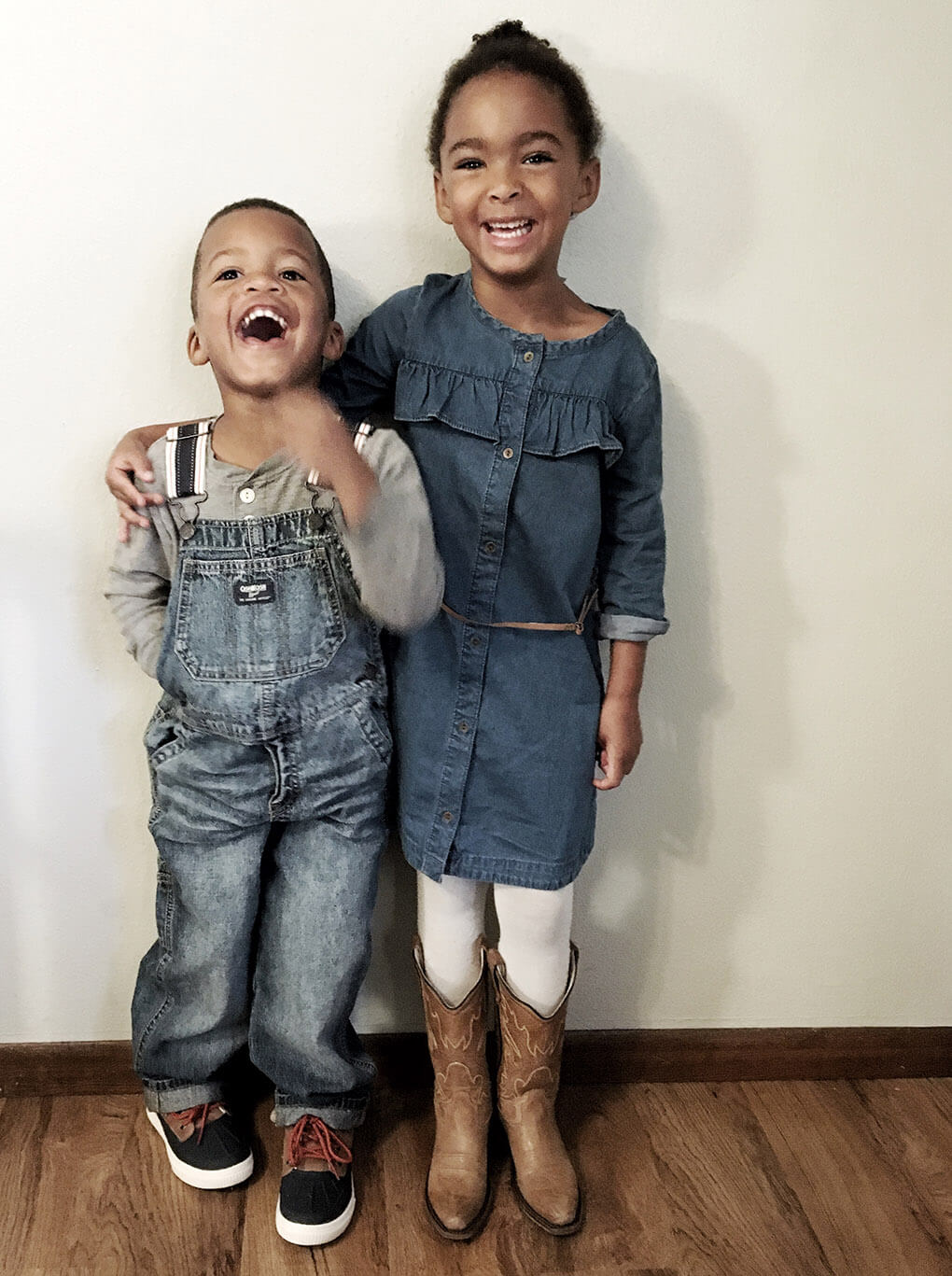 Do you have a NICU baby? I'd love to hear your story! Share it in the comments below.
Xox,
SKH
You will heal. I will help.