Better late than never, right? You may or may not have noticed, but I skipped the May 2018 catch up over bone broth. It was somewhat on accident, but also not really. May was a lot, and actually June was as well. But now that June is over, I'm ready to chat – here and present for the June 2018 catch up over bone broth.
June 2018 Catch Up Over Bone Broth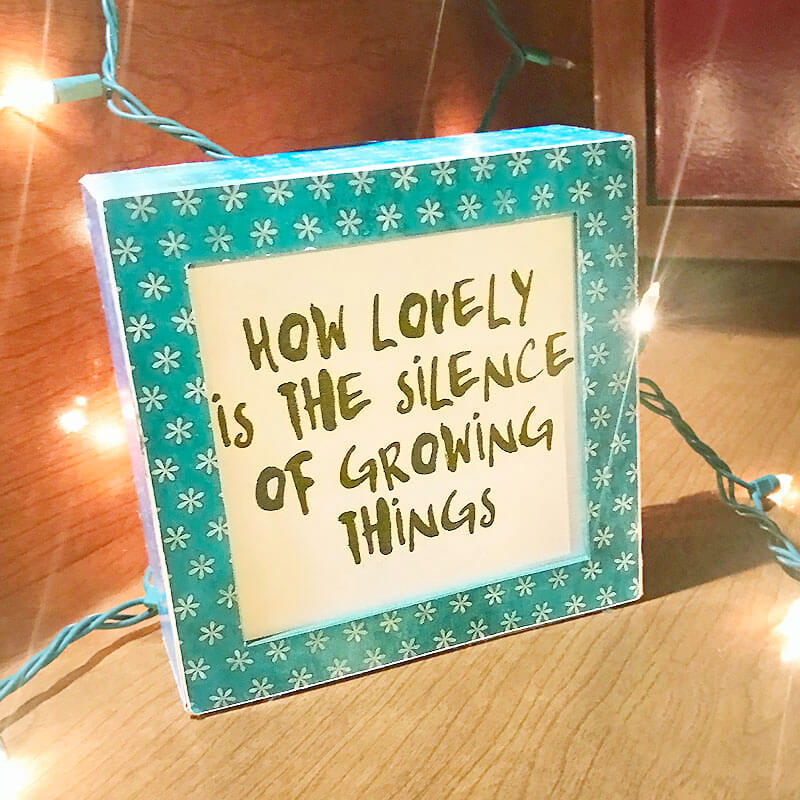 Health
For most of May (I had a couple good days in there around Memorial Weekend) and almost all of June, I battled SIBO. My Rifaximin arrived on May 31, so on June 1, I started the Rifaximin + Neomycin combination. It was my fourth round of the combination, and it all ended this past Thursday, June 28.
How do I feel today? Phenomenal! But if you want the truth, I don't know how much credit I'm giving to the antibiotics; rather to other things. I have 2 posts all ready to share with you this upcoming week around it, so I'm saving the details for then.
In May, however, I finally saw my new doctor in Minnesota. I mentioned him in Carbs and SIBO, but I started seeing Dr. Jeff at Between the Bridges Healing Center. I thought I could somehow work with Dr. Schweig and Dr. Amy in California forever, but who was I kidding? That was never going to work. It's not realistic to have a doctor 2,000 miles away.
I am so excited about Dr. Jeff, and the reason I wanted to see him so soon was so that I could, finally after about 10 years, get in for another Colonoscopy and Endoscopy. He made it happen fairly quickly. I have my pre-op and procedure both coming up in July. I am absolutely dreading it, but it's time.
I am so thankful May and June are behind me (well, actually March – June) from a health standpoint because the. struggle. was. real. SIBO is so real, and I would not wish it upon anyone.
Fitness
Due to SIBO, I also sat on the struggle bus from a fitness standpoint in June. My determination saw me through it all, but at the expense of feeling well.
I finally made it through the 3rd round of Jess' program. I still stand by this program 1,000% and when I know for sure I'm better, I'm picking it up again (also holding out for her new Kettlebell program coming).
More than anything else in June, I spent time running. I followed Michelle's plan to a 'T.' And guess what? I ran well. During each run, for the most part, I felt really great.
But no part of my workouts in June left me feeling well. Jess' workouts, albeit super short, are intense (which is why I love them and think they are so effective for me when I'm well). And running – well, running is always intense – even when they are easy paces (no faster than 9-minute miles).
I am going to share more about this in the SIBO update/chat this upcoming week, but here's a foreshadow that I'll tell you today – on Wednesday, my mom and I went for about an hour walk. I did the same on Friday. Do you even know how therapeutic walking is?! And yes, even in this awful heat and humidity.
Professional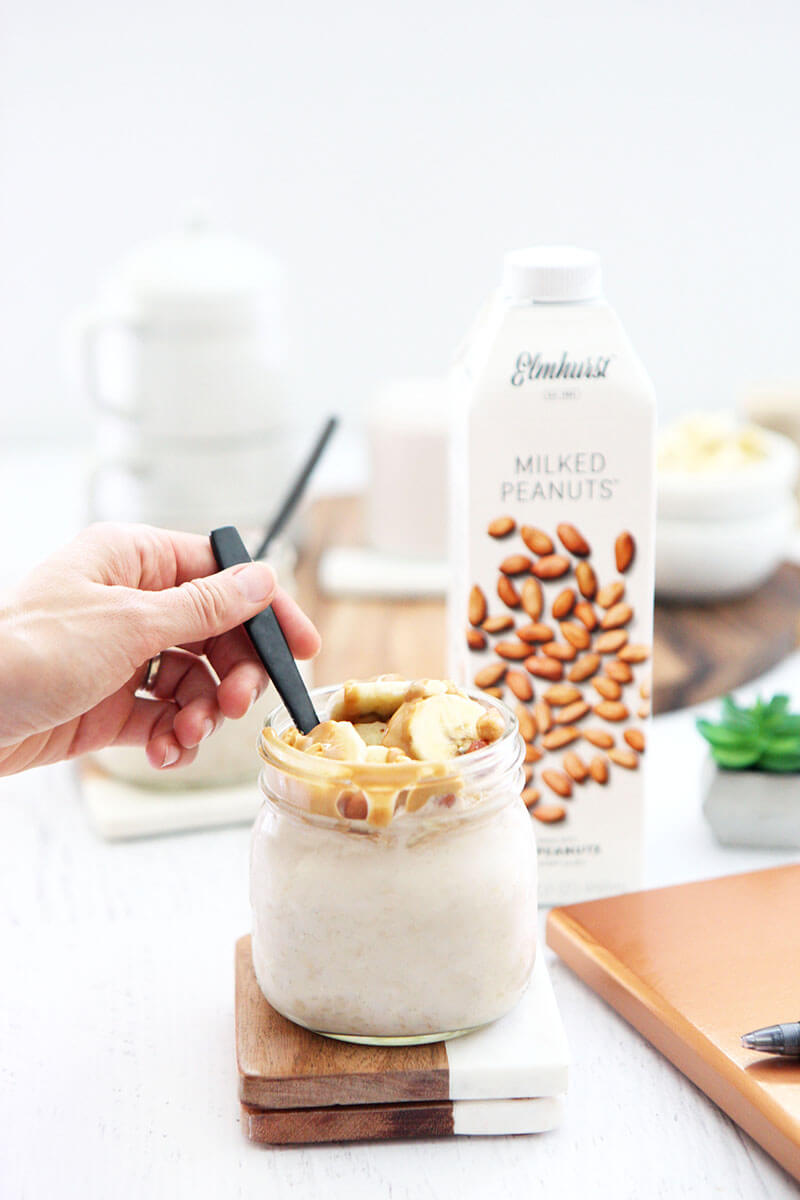 psssst. Want the recipe for this 5-Ingredient Peanut Butter Banana Overnight Oats image above? It's HERE.
This past week I shared with you Top 7 Ways to Support Mompreneurs. I believe that I am now finally on my best path ever as a Mompreneur, but May and June challenged me in incredible (incredibly hard and trying) ways to get here.
I mostly talked about all of it in Fixing. That's where it all started.
I cut clients and hours, and during June had some conversations around all of it with various people. The best part of my conversations with clients I let go of and/or reduced hours significantly by was that when I was completely open and honest with transparency at its finest, they all not only understood, but were also supportive. In fact, one of my clients (who I actually consider more of a friend than anything) told me, "You're making the right decision, and I fully support whatever you decide."
Because of the changes, I spent a lot of time in June transitioning. In July, I will fully be off of any outstanding day-to-day work, and will maintain 100% project work.
I have been doing a ton of writing and shooting for various clients, and about a week ago did an interview on behalf of a client that will be featured in The Box Magazine.
Part of the reason I wanted to scale back so much of the day-to-day client work is because I also want the breathing space for this space – my blog, my health coaching (1-on-1's + e-books), mentoring for those who are interested in becoming a health coach and/or starting their own online business, and Beautycounter (using Beautycounter product for all makeup and skincare needs and/or joining our Beautycounter team to become your own boss/business).
Why? Because it's the work that I feel I was meant to do. It's the work that is making a difference in the lives of thousands of people. And while it's financially sound, it's also fun, rewarding and totally thrilling for me. I'll do it my entire life, and I can't say that about anything else.
Personal and Family
We are really getting excited to move out of this house and into our new house. Our timeline is now down to probably about 5-ish month (but who is counting anyways?!). With that, I have been Pinteresting all the things, mostly for Samarah, Isaiah, and Amiya's rooms because we are hoping to start working on them late summer.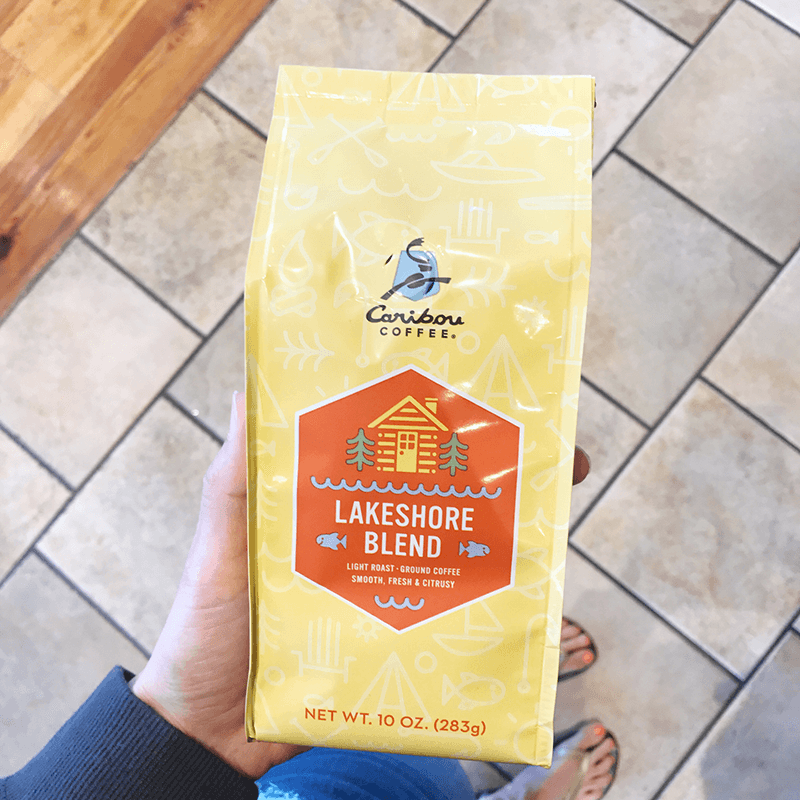 People keep sending me private messages wondering about this house – are we building it, is it in the same, small town we are currently in, and what does it look like? The answers are: No, we are not building it. Yes, it's in the same, small town we are currently in. And it looks like something Ryan and I would have built had we built our own home 🙂 Most people around town know now, so once we return from Italy, I'll share.
I can't even begin to describe how incredibly lucky and grateful feel to be back home, in Minnesota, in this small town. In June, Ryan and I started couple's golf night at the golf course. We have only been able to make two nights so far, but even something as basic as that has been so good for us. It has allowed us to return to a "date night" while meeting and hanging out with other adults (such a novel concept when you have a 2, 3, and 4-year old amiright?!)
We spend a lot of time with family and friends, so much so that time is flying by even quicker than before. There is always something to do or someone to see, and we love that!
Mom, Dad, and I headed to the VA this past Thursday. Dad was having a couple strong months, until a few weeks ago. This last round of chemo did a number on him, so Thursday was not a great appointment. We were there most of the day, as he needed 2L of fluid (dehydrated). The best part of the day was when his doctor told him, "The best and worst parts of working with Veterans are the same thing. The best part? Vets never complain. The worst part? Vets never complain."
How true – this describes my dad to a 'T.' But because he never complains, it's always too late for a quick fix. He's dropped weight again and his numbers were off. We made some tweaks, though, and I'm confident he'll be on the mend again.
You know, I love that I have never had to miss an appointment (unless I've been traveling for work, which I think was just once). I go to all of them with Mom and Dad. I go to the ones where I know it will be all good news; no changes needed. I also go to the ones where I know they won't be as pleasant. But I don't care. Good or bad, every third-ish week, I pick them up early in the morning, and we drive to the VA in Minneapolis to see his doctor and other specialists. I ask all the questions, make clarifying statements, and help make sense of things when I think sense needs to be made (aka. NO, we do not need to see the nutritionist again 🙂 )
Samarah, Isaiah, and Amiya are growing like little weeds and living out their best life this summer.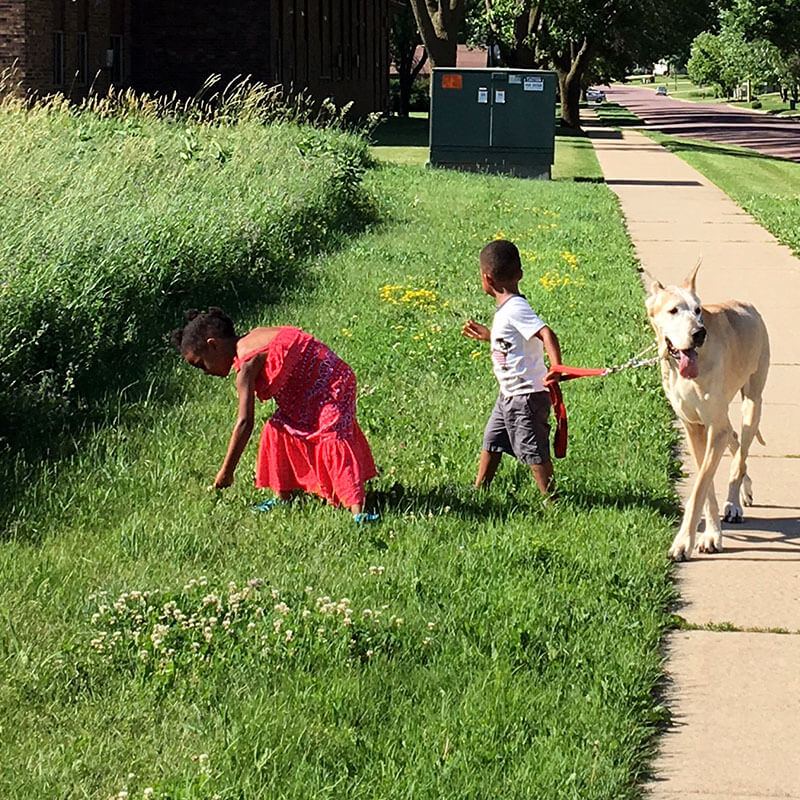 Katie has them doing all the things, and on the weekends we make sure they are busy little bodies so that by night they are too exhausted to throw up anything more than one major meltdown (and one major meltdown by at least one of them happens, like clockwork, every single night – last night it was Zay).
The kids have spent ample time in the pool. Samarah is a little fish, Isaiah is close behind, and Amiya usually hates it. We went to a pool party yesterday where I held Maya for over an hour while my feet were dipped in the water because she wanted nothing to do with it. Isaiah played with a blue and yellow boat on the side of the pool mostly, and Samarah was flounder.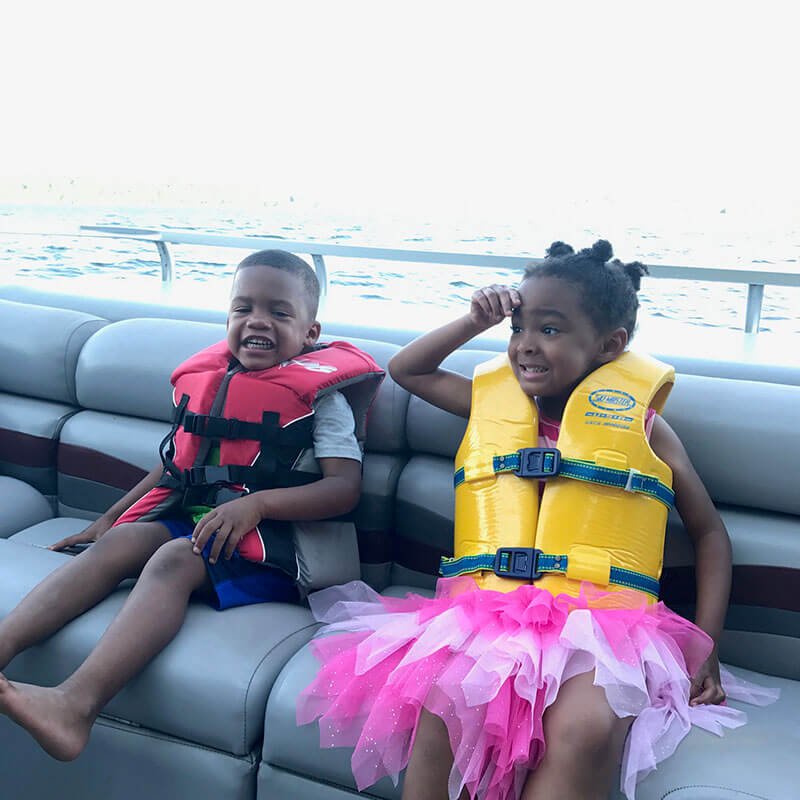 I think all three have gone through growth spurts. Samarah and Isaiah, namely, have gotten tall. Samarah's legs have shot up and she seems so tall to me; same with Isaiah, only he also continues to bulk up as well (probably because he eats as much as Ryan at mealtime).
Amiya is now counting to 11 and talking nonstop. She has more attitude than I can handle, but her hugs are still the best.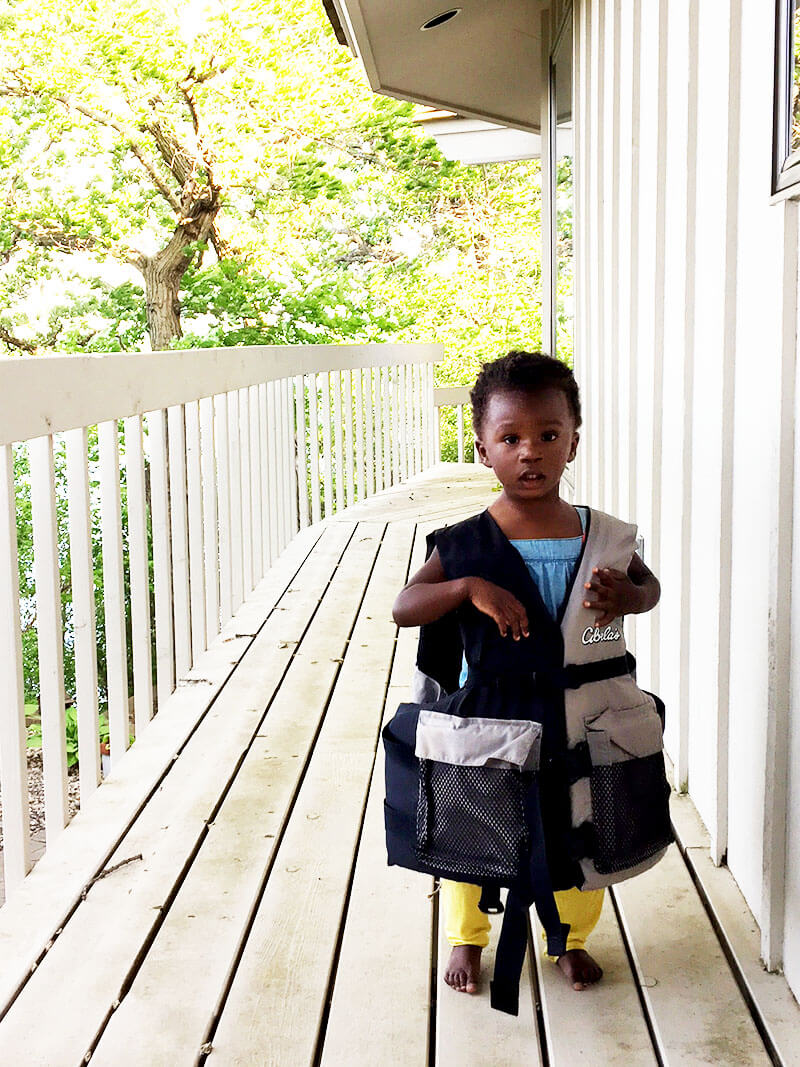 Isaiah might be getting closer to being potty trained. Katie does an amazing job with him each day, and while some parents roll the eyes at rewarding potty and poop behavior with treats, I'm all, "Whatever it takes. You get to judge when you have a 2, 3, and 4-year old in tote, and even then, I don't really care." I'm so ready to be done with diapers, and there is still one to go.
Samarah is just blooming into the most beautiful, little girl. Only two short months until she's 5. She let us all know she wants a "rainbow" birthday party. She wants Grandma Nancy to make her cake, and she wants all the colors, and all the people there. Ugh. That girl kills me in the best and purest way possible.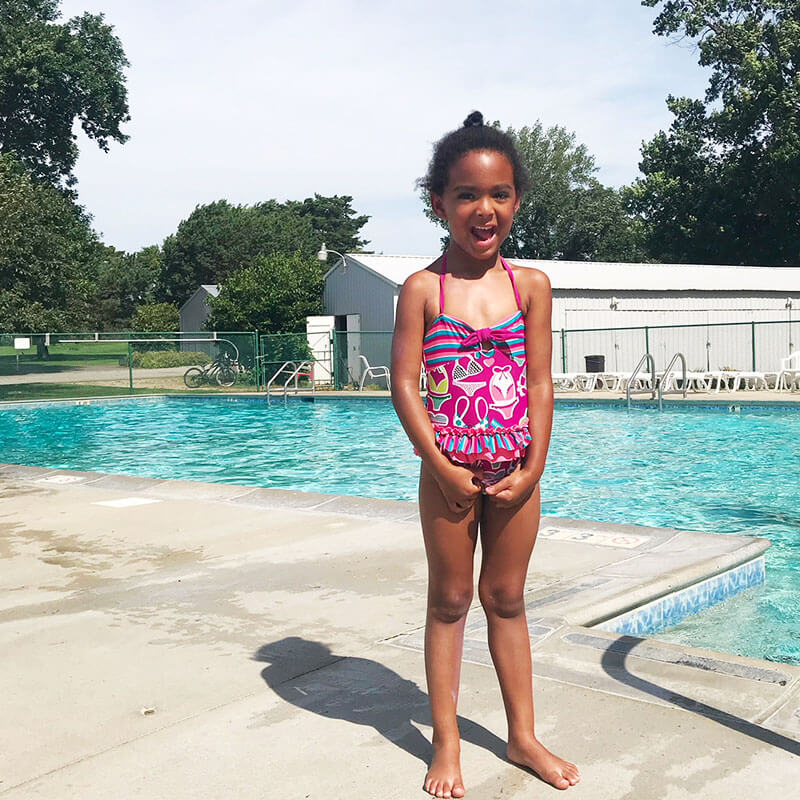 I'm ready for May and June to be behind me because of all the SIBO ish, but life is good, and I'm so excited for July. We are kicking it off today with a Pizza Farm night with friends and family. My cousin and his girlfriend own it, and we love the open space, music, and fun! While July means I have to go through the Colonoscopy and Endoscopy, it also means the county fair, family time up North on the lake, and then……
ITALY – FLORENCE, ROME, VENICE, TURIN.
Guys – Ceci has planned the entire trip for Ryan and I. She sent us timetables and details, booked trains, all of it. She is meeting us right away, and we will spend our entire time with her and then also with her family. To say we are excited is a massive understatement. I'm so ready to see her again and to actually go on vacation, a long vacation – just Ryan and I. We leave July 25th.
Blog Posts I Wrote (in May and June)
Tell me something new and good about YOUR June!
Xox,
SKH
You will heal. I will help.