I'm sharing my top 7 ways to support mompreneurs today because I recently had this moment when I realized just how many of you out there fall into this category.
What is a Mompreneur?
So what is a mompreneur anyways? The Business Dictionary defines it as,
New name created to describe a multi-tasking mother who can balance both the stresses of running a home-based business as an entrepreneur, and the time-consuming duties of motherhood at the same time.
When I was in the early days of A Loving Spoon nut butters, I was an entrepreneur. It wasn't long after we got Samarah when I saw how vastly different being an entrepreneur and mompreneur were.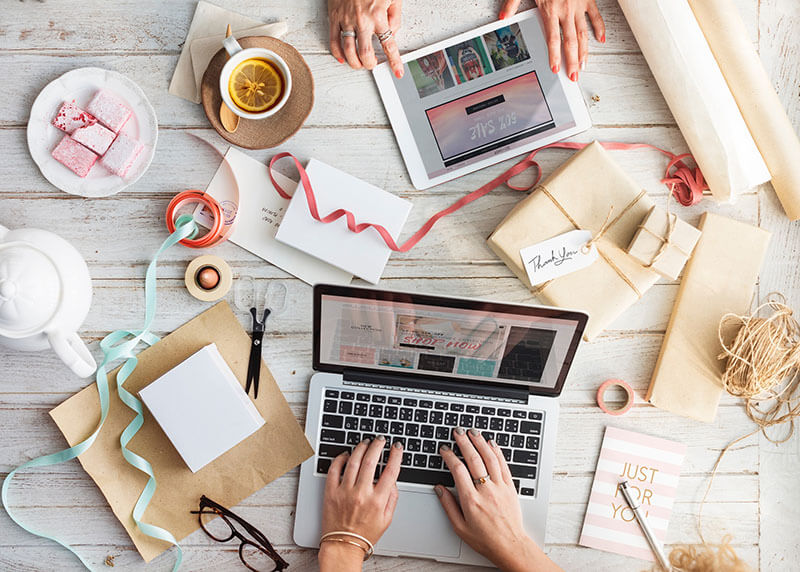 Both are trying, grinding and exhausting, but when you transition from entrepreneur to mompreneur you're forced to dig deep and ask yourself,
Is it really worth it?
For me, in the A Loving Spoon nut butter case, the answer to that question was, "No. No, this business is not worth it." So I said good-by to A Loving Spoon nut butters (I did, however, release the recipes and ingredient sources via THIS e-book so the business would not completely die).
However, being a mompreneur was still in my cards.
It just looked different.
From the day I stopped A Loving Spoon nut butters until now, I have continued crafting the life I want to live via a business I love…..with the title: Mompreneur. Okay, actually that's not fully true. My real title is, Creative Principle and Chief Gutsy.
Mompreneurs
My mom recently commented to me that she loved watching younger women work and make it for themselves.
Before the kids, she was always telling me that if there was any way I could stay at home with my children, to do it. I really wanted to make that work, but it just isn't for me – at least not right now. Instead of feeling bad about and fighting with it, I am working with it.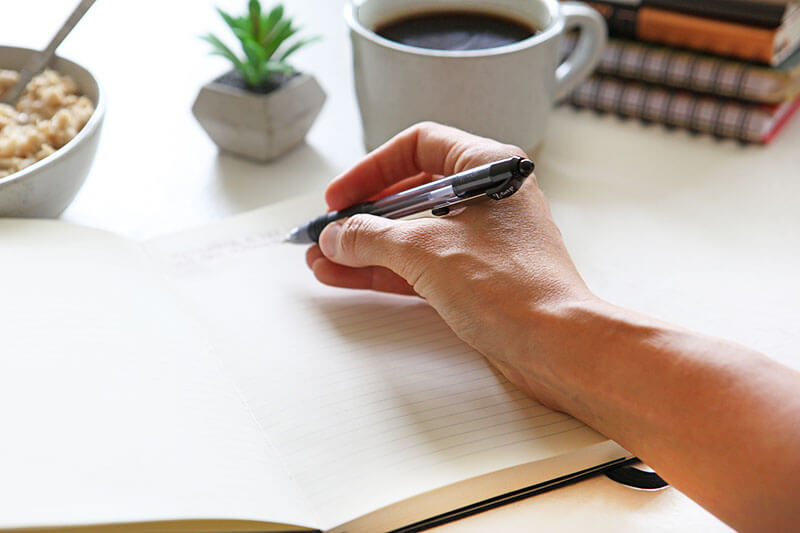 I work 100% for myself, and the only person I ever have to answer to these days is my own schedule and/or whatever the kids have going on. I don't miss school programs, doctor's appointments, any of it. This works for me during this season of life.
But as I have been thinking about my mom's comment, I also started taking note of two main things going on around me:
More mompreneurs popping up seemingly daily.
The mompreneurs I personally support and buy from.
In 2016, it was reported that there, "are now 11.3 million women-owned businesses in the U.S., employing nearly 9 million people and generating over $1.6 trillion in revenues."
I fully believe this, too, and I believe that it has drastically increased since. With the rise of the MLM, anyone can mompreneur on any given day at any given moment.
And while I don't love 80% of the MLM businesses out there, what I can get behind and support are other mompreneurs. You know, those who are doing their thing and getting all the silent kudos from women like my mom.
So I support mompreneurs, and I think anyone can (and should) give as much support as possible.
Top 7 Ways to Support Mompreneurs
Click HERE to save this post for later.
I have had a ton of support along the way, and I want to share some of the ways you can help support other mompreneurs – because ladies, there is enough business and success out there for all of us.
We must do our best to support one another.
Here are my top 7 ways to support mompreneurs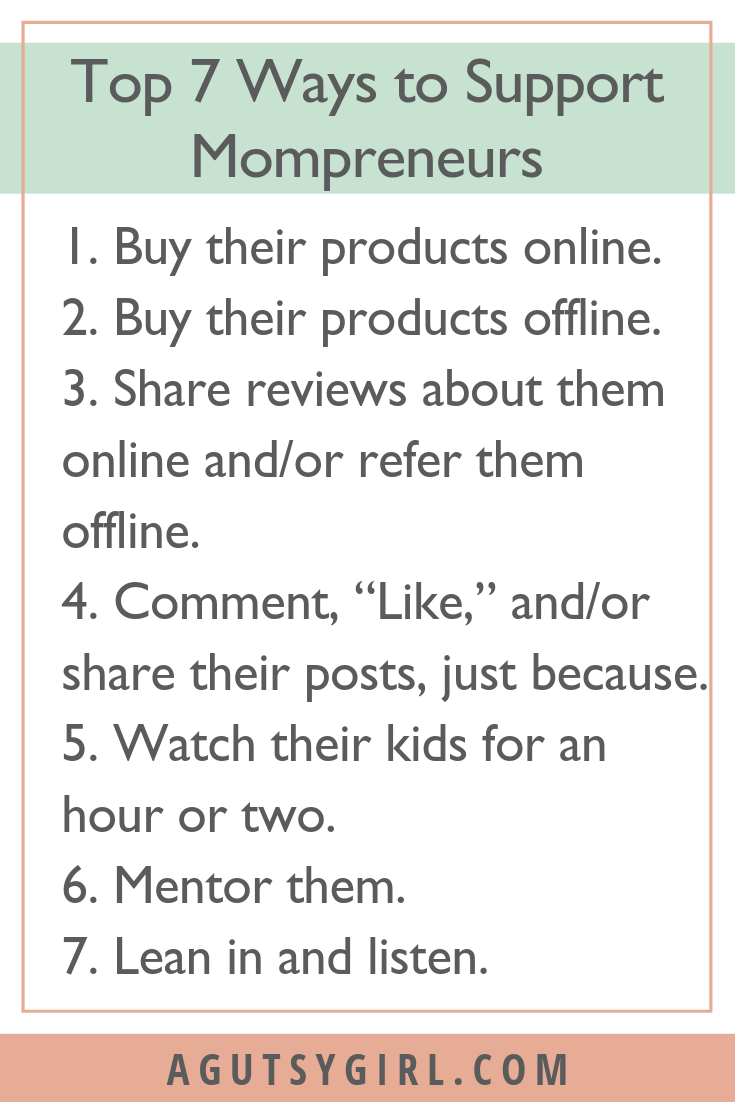 Buy their products online

I am constantly talking about Jess' programs. They are awesome, and she is a mom of two living in the Midwest, too. If you find something online that can easily be purchased and you have recommendations for it (or have been following that person for a long time), support them.

Buy their products offline

My friend Cassie owns a hair salon in town, and I have gone to her since I was in high school. I'll probably never go to anyone else, especially because she's a mompreneur (4 children) who I want to support. Her business is mostly brick-and-mortar, and I'm all about supporting the mompreneur with a small, stand-alone, small business.

Share reviews about them online and/or refer them offline

Know of a mompreneur who is really doing a great job? Share reviews about her online and/or refer her offline. Referrals hold deep value for many people, and that's something so simple you can do.

Comment, "Like," and/or share their posts, just because

My VA, Holly (also a mompreneur), recently made this graphic for me. It's for my Beautycounter business, but I think it's helpful and useful for almost all mompreneur supporters. Not every mompreneur's business is going to be relevant to you, but commenting, "Liking," and/or sharing helps the post get seen by someone else it might be relevant to.

Watch their kids for an hour or two

Have a mompreneur friend who just needs some time to work on their business and dreams but doesn't have a viable option for childcare? Help her. It takes so many long hours to get a business off the ground. For years now, I have done super early mornings, but my children have also been great, little sleepers at night. Not all mompreneurs have that, so the early morning might not be an option.

Mentor them

Have you been at this mompreneur thing awhile now and are successful? Find another mompreneur to mentor. I don't officially mentor anyone, but I am constantly giving advice and thoughts to those who reach out. I have had several mompreneurs offer up their own thoughts and advice over the years. One of my favorite ones – that stuck with me forever – was Angie from Angie's BOOMCHICKAPOP shortly before I threw in the A Loving Spoon nut butter hat.

Lean in and listen

You know what? As women and mothers, we are always listening to each other complain about this, that, or the other – usually our kids – let's all be perfectly honest here. But if you have a mompreneur friend in your life, lean in and listen when she wants to vent about her business, in the same way she listens when you vent about staying at home with the kids or going to the office in rush hour every single morning. I have done this time-and-time again with my mama-preneur friends and, turns out, the more I listen, the more I learn about my own mompreneur journey.
When I first became a mompreneur in November of 2013, I created this Pinterest board, Mompreneur. If you're a mompreneur, too, I encourage you to follow it because I try to pin helpful and inspirational things. The leading quote from the board says,
She designed a life she loved.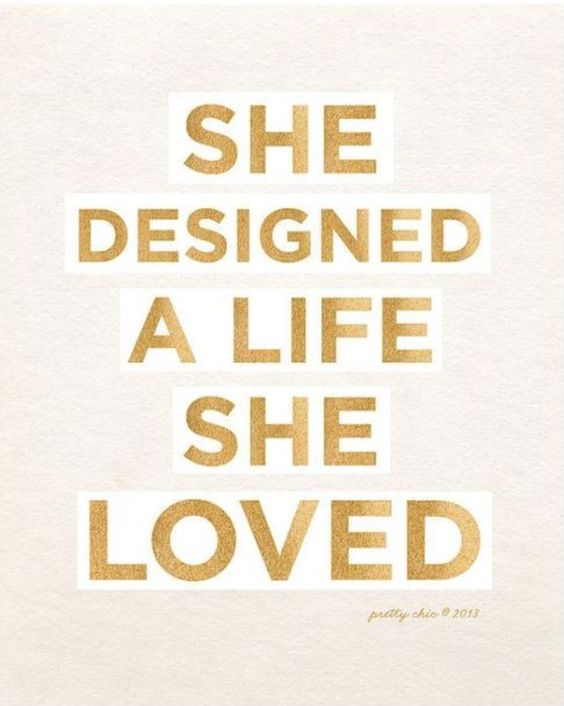 Because I do believe that with my whole heart…..for myself for the millions of other mompreurs out there.
Are you a mompreneur? Share this post with friends, family, co-workers, and other acquaintances so they know how to help and support you, too.
If you liked this post, you might also enjoy:

Xox,
SKH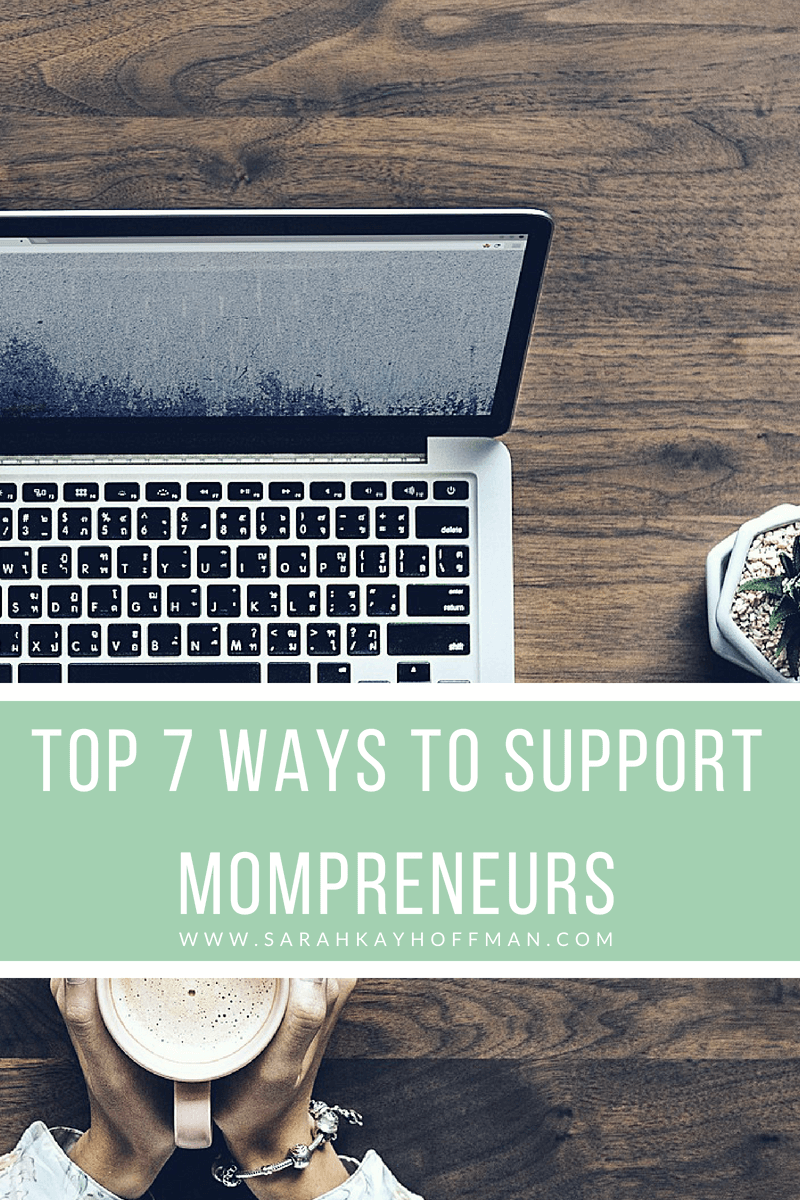 You will heal. I will help.