I'll never forget the day I left California for good.
Before my red eye flight home to Minnesota last night, I remembered the day and all those feelings.
The Day I Left California
Our nanny helped get the girls settled in the car so she could say her final good-bye. As she told them to be good and have fun, my eyes swelled with tears.
I hopped in the front passenger's seat. We waved good-bye to she and Isaiah, and off we went. I kept my phone put away because I was soaking up every last second adoring the views I loved and learned for so long. As we drove out of our community and out of Tracy, my heart felt broken.
Our flight home was out of Sacramento, so the drive there wasn't nearly as pretty as it would have been had we chosen San Francisco. But it was okay because by the time we were on the freeway, I just wanted it to be over. My breath and heart felt heavy, and I had so much anxiety about the upcoming hours, days, and maybe even months.
When we got to the airport, Ryan came in to help get us all checked in and to say good-bye as well, since he wouldn't see us for quite some time.
There is a short escalator that goes up to the security line. He was only allowed to walk with us to that escalator, and by the time it was time for us to head up to security, I was a mess. Amiya was screaming, and I was crying. I noticed a kind woman watching us. She kept giving me that look of, "I don't know your story, but I feel for you."
We got through security, and I got the girls something to eat so we had something to do to pass time. Meanwhile, while feeding Maya and helping Samarah, I was in and out of tears. The kind woman found us, came over to me and asked if she could help at all. She said she couldn't help but watch us, and hoped everything would be okay. I told her it would, "We are just leaving the only home the girl's have ever known today."
As the plane took off, my final tear fell. I talked to the girls (while praying Amiya's screaming would be minimal), and told them when we landed, we would be at their new home.
I remember that night after we landed and before I fell asleep. My whole body just felt exhausted, but I finally took a deep breath of relief.
For better or worse, it was over.
Growth and Change
I was in the Bay Area this past week for work. It was lovely. Super lovely.
I enjoyed hiking, the mountains, the weather, palm trees, coworkers, and the food – always the food.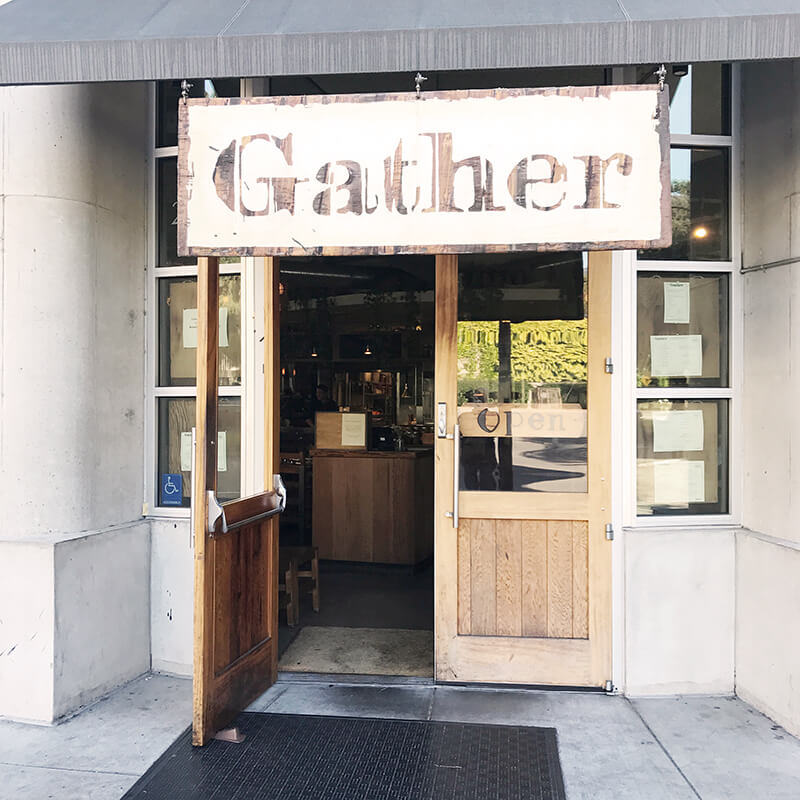 But the weirdest and most bizarre part of the trip is that I felt like I had never lived there.
I have only been gone 4 months, and I felt like just a tourist. Things that should have seemed normal to me, now were foreign.
The week was lovely because it looked a lot like vacation; less like home. Actually, it was the furthest from home I might have ever experienced.
When I woke up yesterday morning, my thoughts were very different than the last time I left the Bay Area for good. This time, I was so excited because this time I was really, truly, actually leaving a place that was just a place with no true attachments to head home.
The day I left California was a heartbreak.
Yesterday was a "see you soon – for another vacation."
So much growth and change has happened during these 4 months, and today, on the ground in Minnesota (after a red eye flight -yeah, I look super fantastic!), I could not feel more thankful.
p.s. I'll tell you more about the trip out West when we have a little bone broth for the April recap in a few days. Seriously? It's April?! Have a beautiful weekend, friends!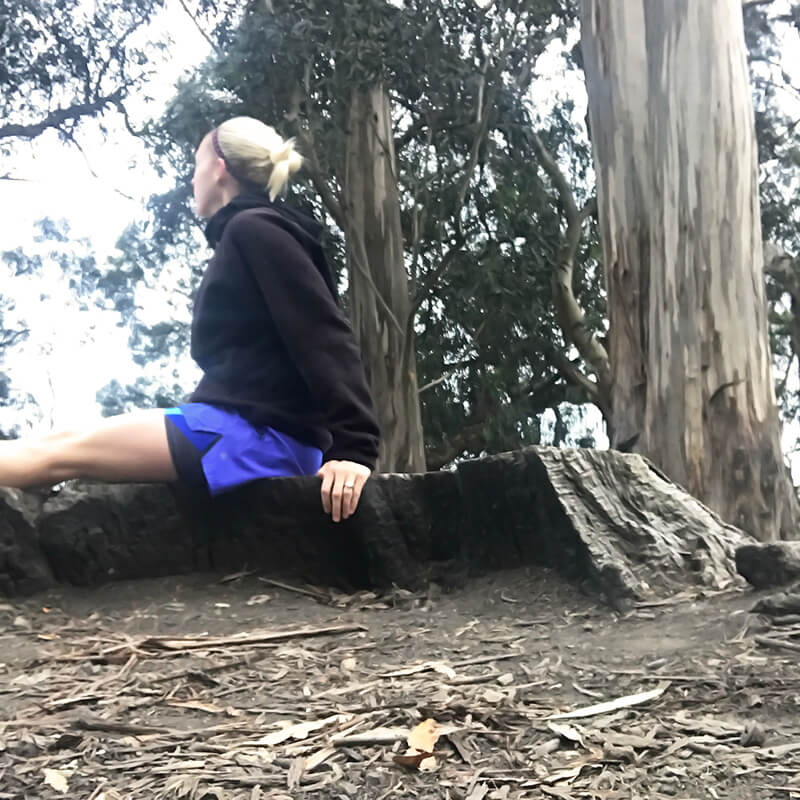 Xox,
SKH
You will heal. I will help.