I am doing an exercise in can vs meant to, and I wanted to share it with you today in case it might inspire even one more person to take it on, too.
5 Miles
I'll start here.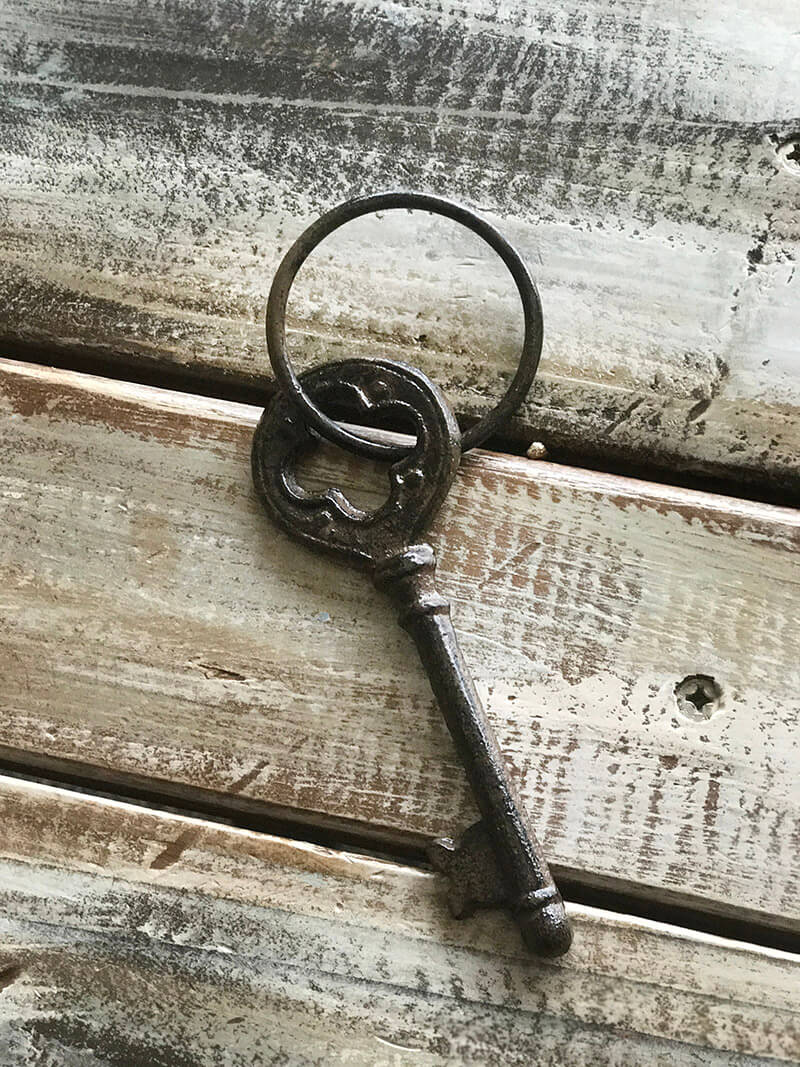 I had planned to go to the gym at 5 am Thursday morning. Either Ryan or I go at that time daily, but not both – obv.
Wednesday night I told Ryan, "Actually, don't worry about it. You can go to the gym tomorrow morning. I want to do a little experiment."
Yesterday morning, bright and early, he went to the gym, and I stayed back. I opened my Studio Run App, and set it for an "Advanced 45-minute run." Even with the warm up, cool down, and all in between "rest" intervals, I ran over 5 miles. So yes, it was a hard workout. 
But that was my goal. I wanted to do a 5-mile hard run because I wanted to monitor and measure the rest of the day.
Like usual, my stomach was off for most the day, I felt famished all day long, and by 7 pm I could barely keep myself in an upright position.
And this is the typical way I feel whenever I run 5 or more hard miles at any given time.
I can run 5 miles or more, and I can run them hard. I can also exert a lot on my body for longer periods.
But my body is always telling me, "You're not meant to."
p.s HERE is what I really think about workouts and gut healing.
Can vs Meant To
Click HERE to save this post for later.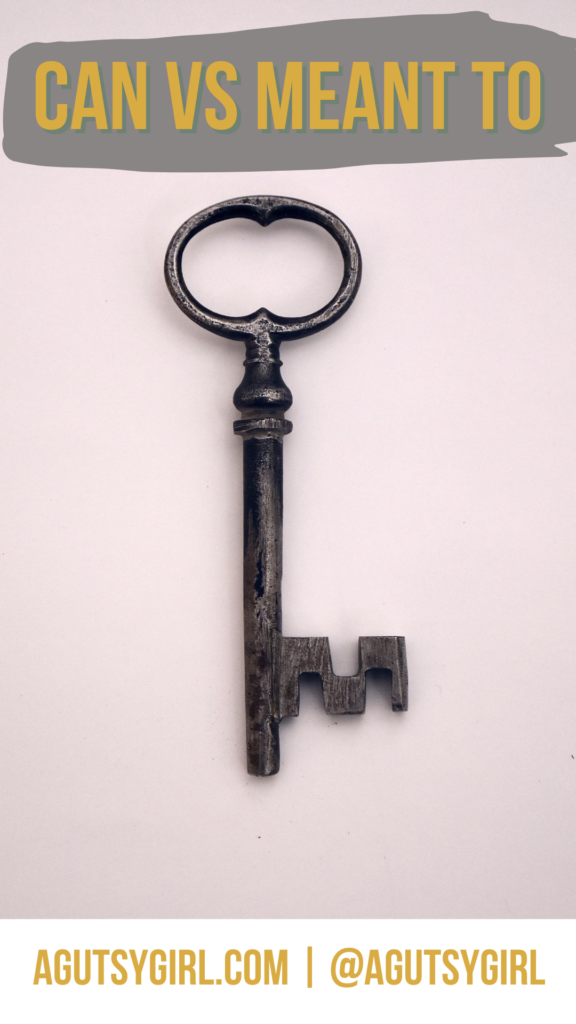 Start here, and answer the question(s) (in a real, raw, and honest way):
What CAN I do? But what am I MEANT TO do?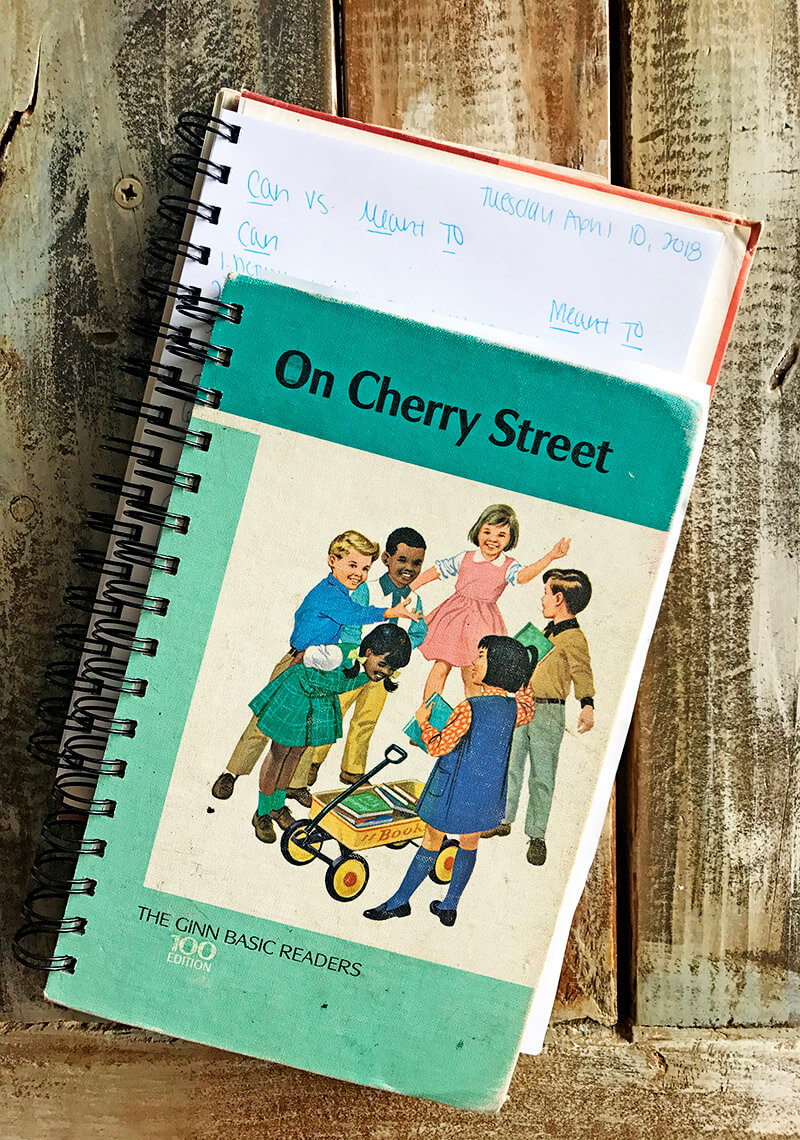 I got out my working inspiration notebook, and I made two columns: Can and Meant To. I started listing out all the things I can do on the left side, and all the things my gut is telling me I'm meant to do on the right.
(Note: You can do this exercise for a certain part of your life – personal or professional – or all of it. I'm currently in the thick of doing it all.)
It's easy to think can and meant to are the same things, but they aren't necessarily. One is not dependent on the other. However, all the items on the Meant To side are also on the Can side; but not vice-versa.
The Can side is far longer than the Meant To side. That's the point, but here's the catch. Once the list is done, you have to dig deep and ask yourself,
Should that really be on the Meant To side?
In the very beginning of this exercise (I've already been at it a week, thinking about it before I started writing it out), I was listening almost entirely to my head vs. what my gut was saying. The mind will play tricks because of course you can do it all, but dig deeper — you're just not meant to.
Flower Life Cycle
It's been almost two years since I realized I can't "raise" two sets of babies at once.
I still can't do the whole planter boxes and babies, and while I'm clearly far from having a green thumb, I do understand the major stages of a flower life cycle.
Seed Stage. This is where the plant life cycle starts.
Germination. The time when the seed begins to develop; it happens after a period of dormancy. I love this part on germination, "It is important that the seed is planted in the right place at the right time in order for it to germinate."
Growth. By producing their own food, plants begin to grow. "Some plants flower within days while it takes others months or even years."
Reproduction. Inside the bud, a tiny but complete flower forms. This is the part where reproduction happens.
Pollination. This is the part of the cycle where the transfer of pollen to a stigma, ovule, flower, or plant to allow fertilization happens. Without pollinators, there would be no seeds or new plants in these plant species.
Spreading seeds. "Seed spreading, or dispersal, is the final stage of the flower life cycle. Seeds are spread in many ways. Some, like dandelion seeds, are scattered by the wind. Others rely on animals-an example of this is the cockleburs that get stuck in the fur of animals and hitchhike to new locations. Water lilies depend on water to spread their seeds. Humans spread many seeds intentionally by planting gardens. Once the seeds fall to the ground, the plant life cycle starts all over again."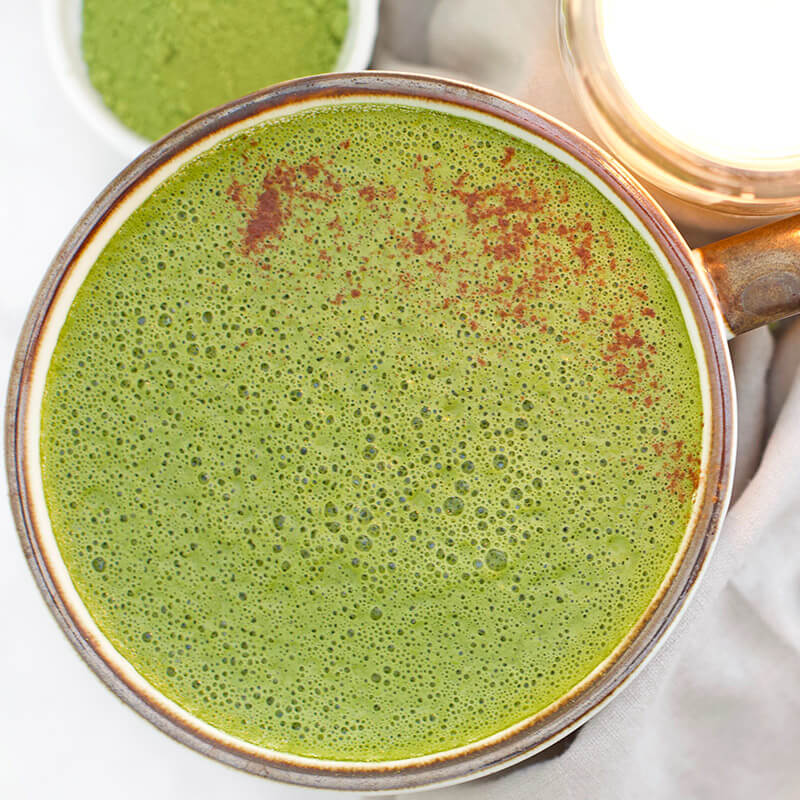 Not only do I understand the life cycle, but I think it's a beautiful metaphor for this whole Can vs. Meant To exercise.
I keep on thinking and believing (and even willing it to be) that my life is constantly in the #3 stage: Growth.
My will and drive to make that happen has seen it happen. But not without paying a price.
It is not possible for a flower to only grow.
In fact, "Some plants flower within days while it takes others months or even years."
For me personally, it took years, and I think that's why I have tried so hard to stay here in growth mode vs. reaping the benefits of all the other stages. We never want to leave our favorite moments, days, and stages of life.
In growth mode I've realized all the "can's." I didn't want to let go here, not now, not yet.
But as I began to look at the Meant To column, the ah-ha moments started happening.
All the things in my Meant To column (also) make up every single other stage: Seed, Germination, Reproduction, Pollination, and Spreading Seeds.
Those stages might not seem as exciting because they come with a delay, but they are the bulk of the flower life cycle.
Meant To
I won't just let all the can's go overnight. I'm not built like that. I am built for deep reflection, and for me, that's probably the Seed Stage. If I have to sit here for a bit to really dig deep on the Can vs Meant To exercise in order to Germinate, then that's what I'll do.
I am getting into other personal reflection and calm zones in order to allow these things to float up and float into my life. I'd love to share some of the strategies with you soon.
A life filled with Can's might pay the bills or prove something to someone, somewhere along the way. But what's the point of living like that?
Proving and pushing are unforgiving.
Our Meant To's are the sweet spot of life.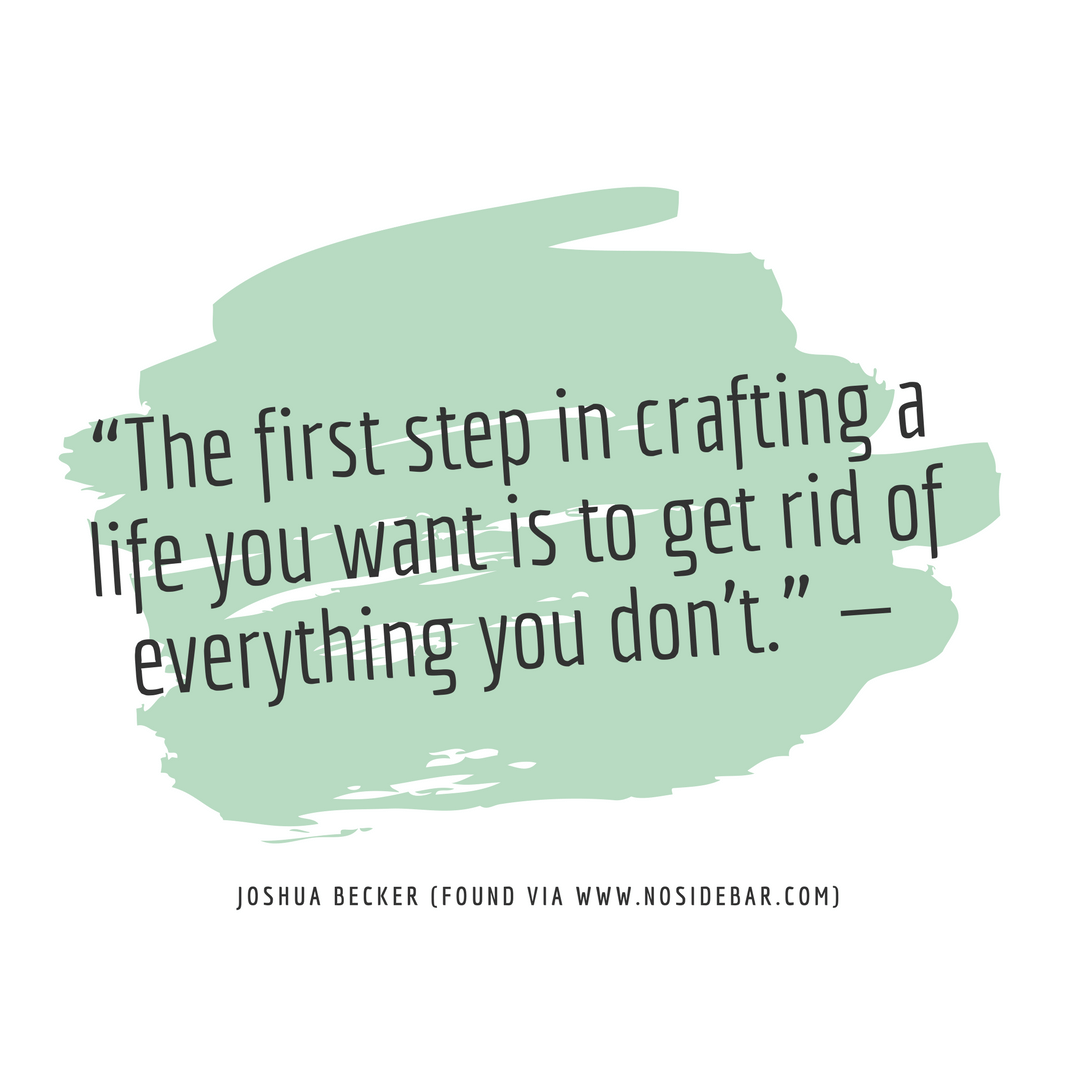 I reached out to my friend Brian on this yesterday (by the way, during this personal reflection period, his 30-day course for inspiration and encouragement – "30 Days to a Simpler Life" is on my must-do list).
He mentioned these words from his friend Ally's book, Packing Light:
Where your passion meets their need, that is your calling.
It's simply called Purpose.
Purpose and Meant To are far shorter lists than what I've been prioritizing on the Can.
If you liked this post, you might also enjoy:
Xox,
SKH
You will heal. I will help.