They have different DNA.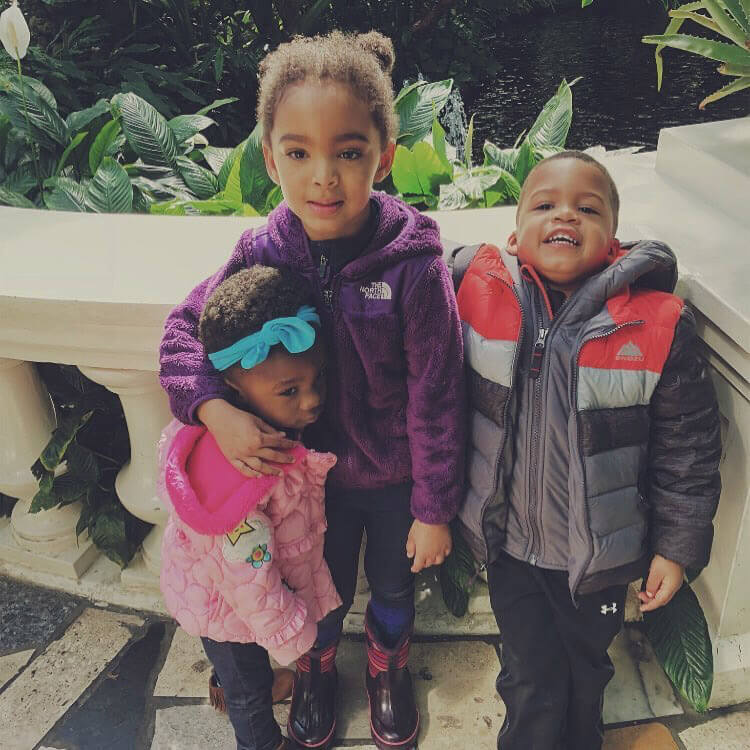 And there it was. The four words that are so obvious, but have never been obvious to me. I like to think of this as a blessing.
Let's back up for a moment.
On Sunday at church (second week in a row, and Sunday was even better than Easter Sunday – thank you Lord!), Ryan and I met a woman who has four grown children; three are biological and the youngest was adopted.
The family is Caucasian, and their son was adopted from Jamaica.
The woman raved about her children, all of them. But somewhere during the conversation she said (something to the effect of), "His DNA is different, and we just had to embrace that."
She asked if Samarah, Isaiah, and Amiya were biological siblings. We told her Isaiah and Amiya are. "And," I said, "to your point about different DNA, it's even apparent in the differences between Samarah and then Isaiah and Amiya."
Different DNA
I've been thinking about this so much lately, and when she brought it up on Sunday, I felt grateful.
It's so hard explaining some of these things to those who have not adopted children. Everyone always tells us the "me too" story, but so often Ryan and I wonder, "But is it really the same; biological vs. adopted when the DNA is different?"
I mentioned at the beginning of this post how it's been a blessing to not have the words, "they have different DNA" be an actual thing. It's a blessing because I feel like they are my own. I feel like I birthed them. I feel like I am the only mother that could have ever had them. I feel a horrible, awful sting when I think of anything else.
And yet I am now beginning to realize just how important it is to honor and respect, value and love that feeling **while simultaneously** appreciating and understanding that yes – yes they do have different DNA.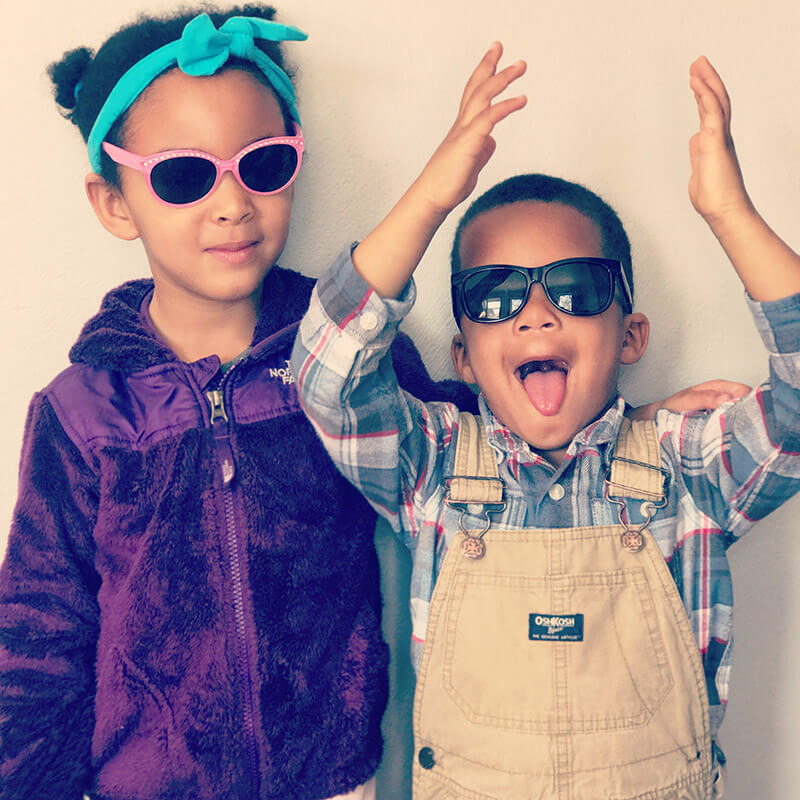 Different DNA is indifferent; it's not good or bad.
But it is important.
At a very basic level, I am re-remembering what different DNA means in our family.
They (Samarah, Isaiah, and Amiya) are not me. Thank God.
They (Samarah, Isaiah, and Amiya) are not Ryan. Thank God. Kidding. I love you 🙂
Amiya and Isaiah are cut from the same cloth.
Samarah is not cut from their cloth.
They will all tick in different ways, but Amiya and Isaiah definitely tick-tock more similar than Samarah.
And what that all means is that instead of molding them based on what I know or what other people's children act like, I need to allow them to fit their own molds.
Just because something is frustrating and I don't understand it doesn't necessarily mean it's a behavior that needs correction.
Ryan and I know nothing about any of their DNA or family history, except for how they came into the world the day they arrived. If you haven't adopted children, you think this is no big deal.
But it is a big deal – for them.
It's also a big deal – for us.
For all of us – to know, accept, and embrace that we all have different DNA.
There are so many challenges that come with it, but I do believe that the challenges are far outweighed by the family we have built together.
p.s. I launched 'A Gutsy Girl' exactly 6 years ago today. On that day, I wrote a post called, "The End of This Road." I happened to run across it yesterday, and I just let it sit with me awhile. I love that post so hard. Ironically, I have been working on a brand new blog post for National Infertility Awareness Week. I will publish it in about 2 weeks. The title is, "Flipping the Script on Infertility." Make sure to place my blog in your reader or get on the personal e-newsletter list so you don't miss it.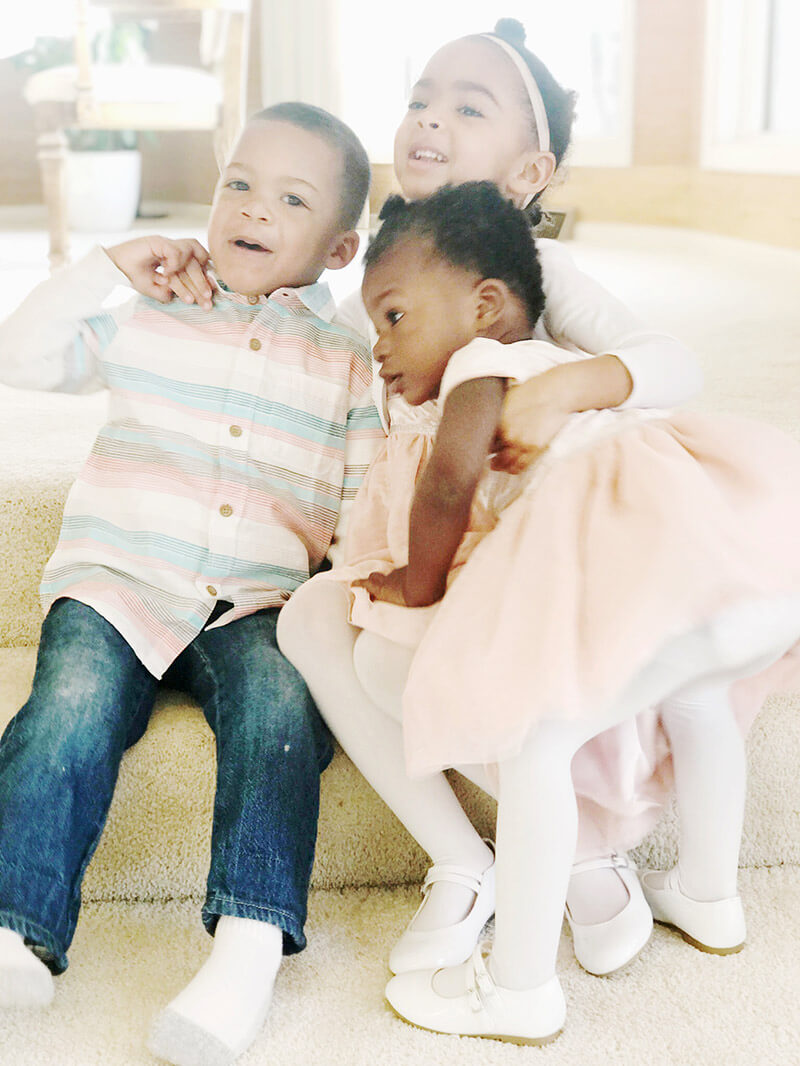 Xox,
SKH
You will heal. I will help.