This is your special town.
That's what Samarah says every single time we are driving through downtown Waseca.
When we first moved back, I made that comment to her one day. "Samarah, you know this is mommy's special town, right?"
She doesn't skip a beat, and she reminds me of it almost daily.
Special Town
It is my special town.
On Saturday, the town had a St. Patrick's Day celebration. We took the kids to a few festivities, then had corned beef and cabbage at my parent's house, and finally dropped the kids off to spend the night at my in-laws house so Ryan and I could enjoy the night out together. (p.s. Please remember to remind me that I'm not in my 20's anymore!)
We went to watch my niece (she's not really, but I call her that) get crowned, "Miss St. Patrick," and then a band played until late in the night.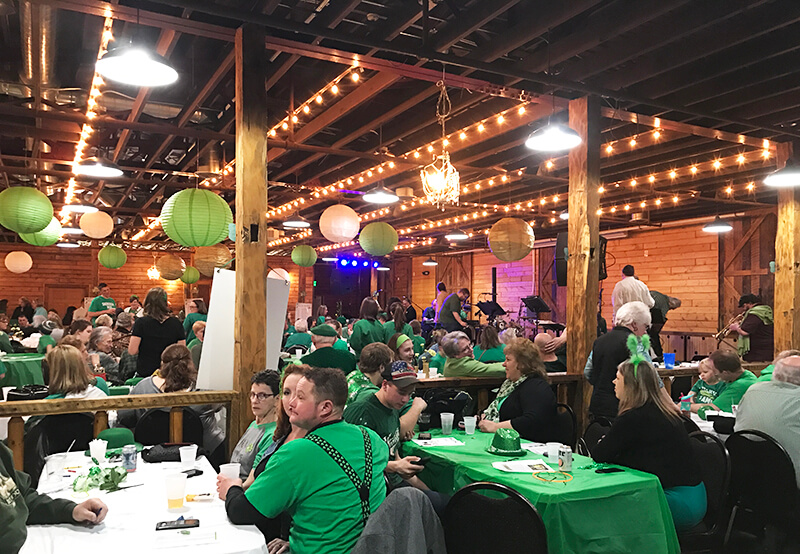 There was green everywhere, and it was the perfect small-town celebration I've missed all these years.
I saw people I haven't seen in years. Hugs and kisses from old friends was incredible!
I've been thinking about this special town all week, since I've been gone in New York.
For years I couldn't wait to get out of this special town, and now that I travel frequently for work, I can't wait to get back at the end of each trip.
In California, I had the Palm trees and mountains, but here in small town Minnesota, there is the everyday charm of old buildings without the crowding of big business.
I realized last weekend that some people haven't changed, for better (those same people still make me wicked laugh) or worse (not everyone is going to like me and that's okay), and maybe that's what I love so much about life in a small town….because there aren't really any surprises. What you see is what you get.
I pray that my children love life and growing up in "mommy's special town," too, because while there is a whole world out there filled with big, bright and shiny people, places, and faces, it's rare to find a place where you really feel belonging and community.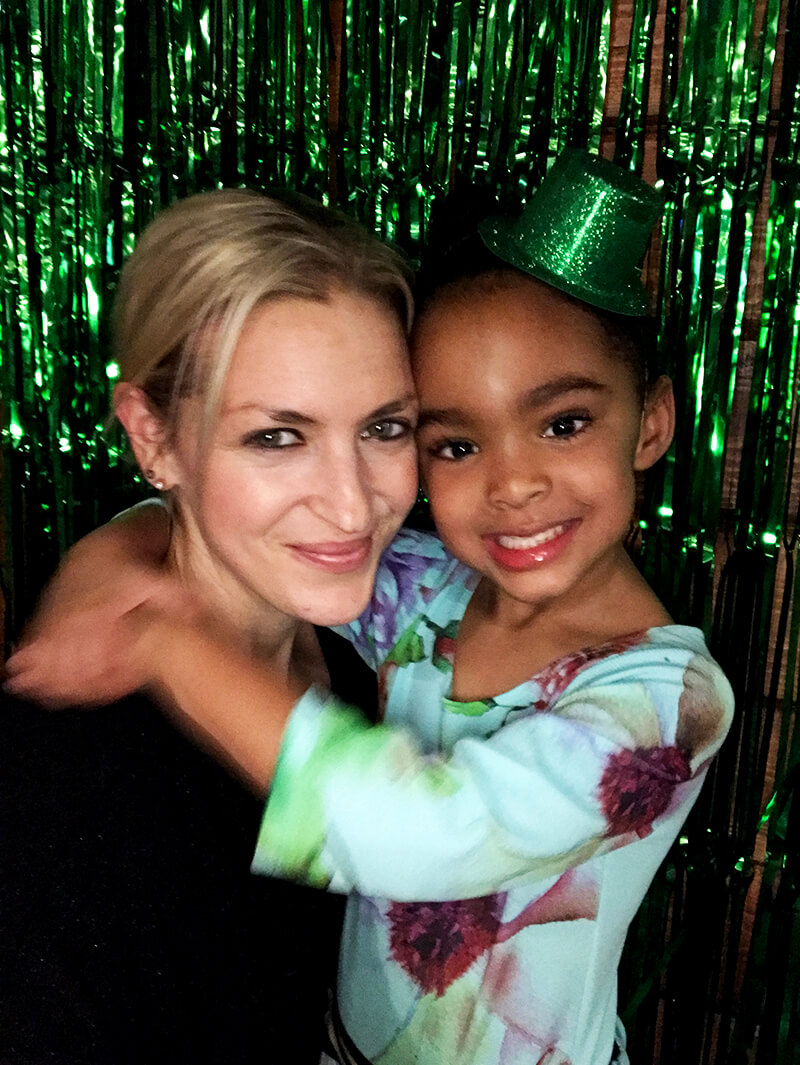 I wouldn't trade this special town for anything, and I can only hope that Samarah one day says, "Mommy, this is our special town." (Is she the cutest ever or what?! During this picture, Ryan was chasing Amiya around outside, and Isaiah was in Rochester at the Bean's volleyball game with Auntie Kimmie.)
Xox,
SKH
You will heal. I will help.