I'm sure by now it's apparent that there was a break in my 101 days of blogging yesterday. Originally it was on accident, but now it's not. I hit pause.
Yesterday was too much. The day started at 6 am when I drove my mom and dad to the VA for dad's Cancer appointment. Things are not going exactly the way we would like.
While waiting in the hospital, I fired up the MAC to respond to emails and write my blog post. Computer almost completely frozen. Nothing I could do.
Later in the afternoon when we got home, everything just sort of started catching up to me. All the things. Managing emotions and people has totally and 100% caught up with me.
Pause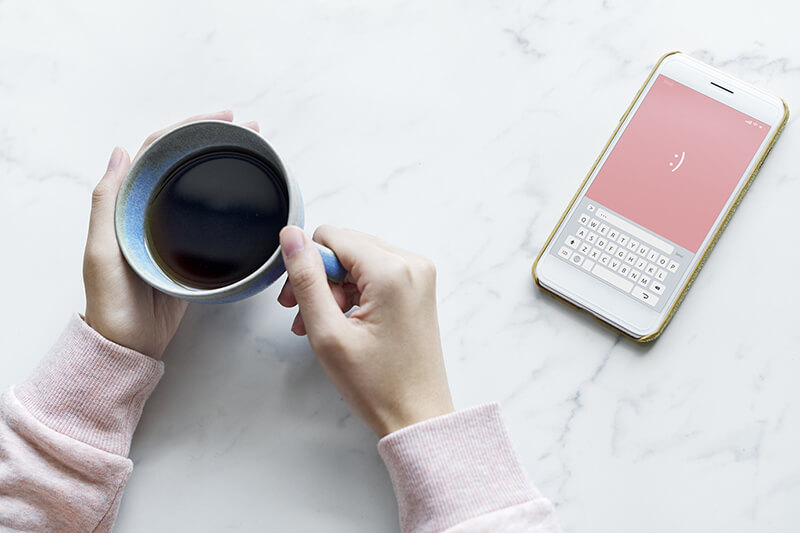 Rather than apologize for missing a post yesterday, I'm just telling it all like it is.
I'm hitting pause on writing and doing for a few days so that I can just be and have the breathing room I need for right now.
There are so many posts I had planned to share this week, especially given that Expo West was last week, but it's just not going to happen.
I simply need to hit pause.
Xox,
SKH
If you don't have time to read these posts daily, but don't want to miss them, be sure to follow via Bloglovin' and/or join my personal e-newsletter HERE. I am doing my best to send a once per week email recap of prior week's posts.
These posts will all live under "Wellness+Lifestyle" and also tagged with "101 Days of Blogging." The 101-day series runs from Monday, January 8, 2018, through Wednesday, April 18, 2018.
If there is a topic surrounding change that you would love for me to include in this series, please just CONTACT ME.
Previous 101-Day Change Series Posts
NOTHING
You will heal. I will help.