I am constantly taking wrong turns when I drive.
The problem is never the wrong turn itself, but rather that instead of stopping to figure out where I'm at and correct the mistake, I keep on going. Because… why would I not do that, surely somewhere down the road from a wrong turn, it ends up turning out right, yes?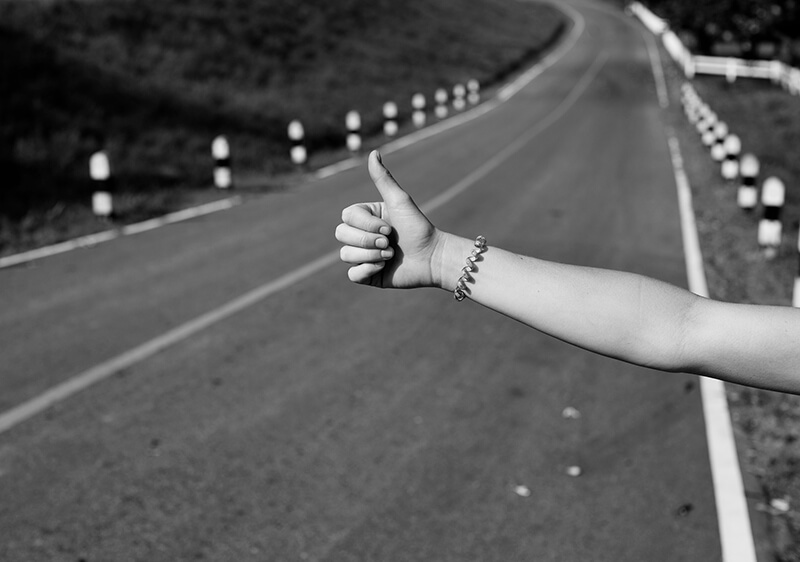 Running in Anaheim
Yesterday morning, I woke up and planned to do a 2 to 3-mile run before beginning a crazy first day at Expo West.
That nice, short run ended up being exactly 6.2 miles, in other words, a 10K.
I took a wrong turn after running up a hill I ran across several times in past years. I should have gone right, but instead went left. It even felt like I was in the wrong place (I'm staying near Disneyland and there were no signs of Disney or Expo West activity in sight), but I just kept on going.
I thought that somehow the roads would end up just meeting together and all would be okay, but why would I even think that? Two wrongs don't make a right, and failing to correct wrong just turns into something deeper.
So I finally stopped. I put my hotel address in Google Maps, and it told me, "1.8 miles walking distance away." I looked down at my watch and saw it was 7:55 am. I needed to be at the show around 8:30 am for an event, still had to shower, and had about a 10-15 minute walk to the show.
Because of the wrong turn, I had to run like a crazy woman back, shower, and get ready in record time, and then I even still ended up being a few minutes late.
It all could have been avoided, had I just kept my Google Maps on the entire time and/or if I would have listened to that gut feeling which told me I had taken a wrong turn.
Wrong Turns
On my walk to the show, I thought about wrong turns.
Actually, there is nothing wrong with wrong turns. In fact, some of my life's greatest blessings have come when I've made a wrong turn.
The critical moment when you take a wrong a turn is that moment when you realize you've taken a wrong turn. You stop, look around, and reflect. And then you shift to correct whatever needs correction.
That moment is the secret sauce to life, at least it has been in mine. I've taken wrong turns with relationships, career, health, fitness, and everything in between.
But that moment allows you to look back for a quick minute to see what went wrong. Simultaneously, it's also the moment you get to look forward to adjusting and making it right.
No amount of wrong turns can ever make a right turn, but like everything else in life…..wrong turns, messy situations, bumpy and lumpy roads – they usually all come out just the way they should have.
You know, like crushing a 10K 🙂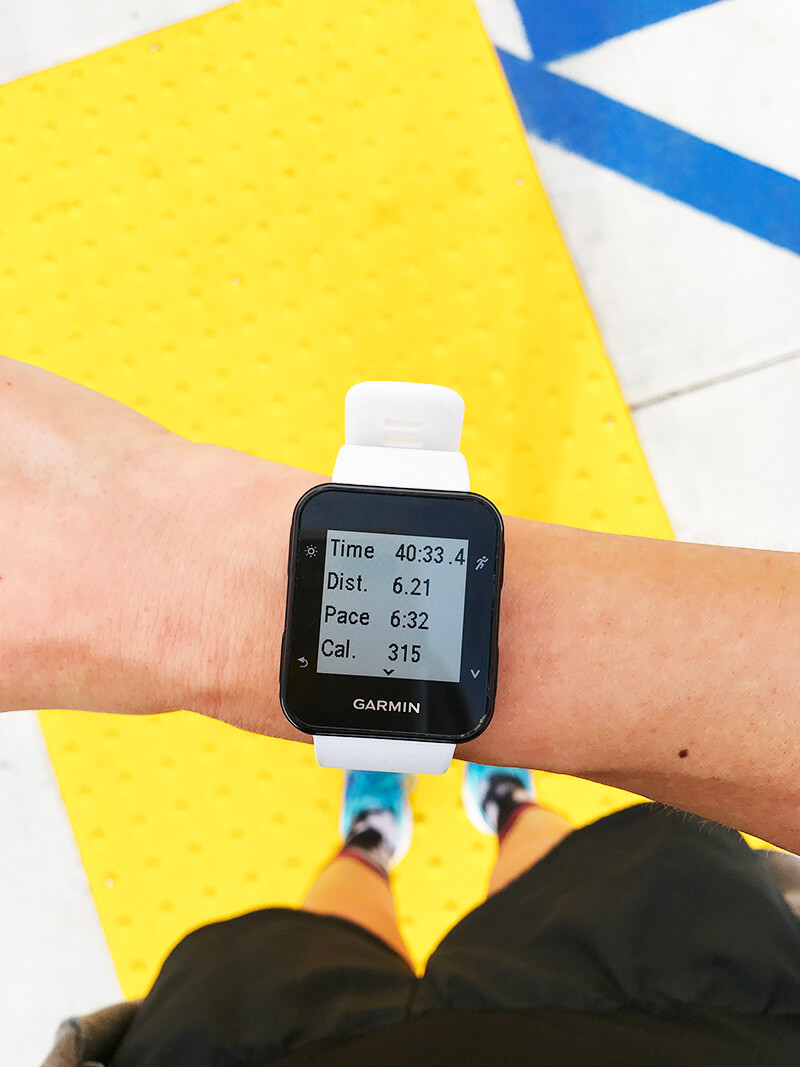 Xox,
SKH
If you don't have time to read these posts daily, but don't want to miss them, be sure to follow via Bloglovin' and/or join my personal e-newsletter HERE. I am doing my best to send a once per week email recap of prior week's posts.
These posts will all live under "Wellness+Lifestyle" and also tagged with "101 Days of Blogging." The 101-day series runs from Monday, January 8, 2018, through Wednesday, April 18, 2018.
If there is a topic surrounding change that you would love for me to include in this series, please just CONTACT ME.
Previous 101-Day Change Series Posts
You will heal. I will help.