Shortly before we moved back to Minnesota, I started putting feelers out to find the kids a new childcare provider (nanny, okay, the term is a nanny, but people get all up in arms about it so whatever you want to call it – call it).
I started privately reaching out to people from back home, and I got a few recommendations. I wasn't completely sold on anyone.
By the end of October, I started getting a little nervous. What if we couldn't find anyone? Where would the kids go all day, and would not finding someone fantastic mean that the transition was harder for them?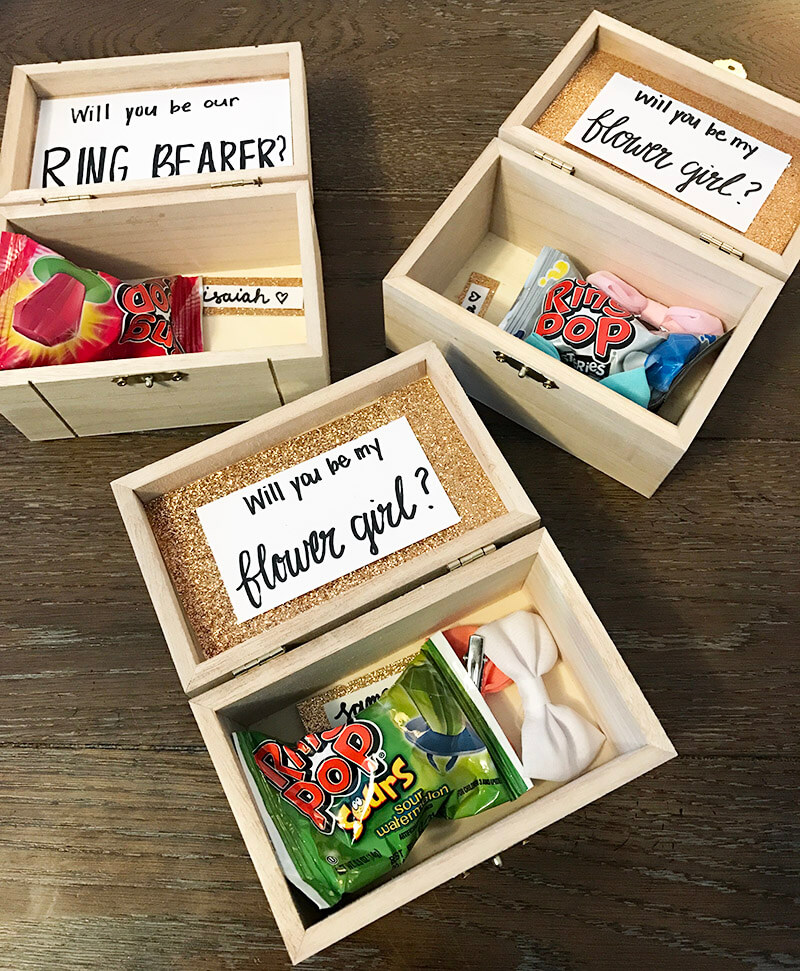 And then in early November, I randomly mentioned it to someone from back home. She told me about someone she knew who was moving back from Arizona to our hometown and was looking for a job upon arrival. Her name was Katie.
I had my contact give Katie my information, and she reached out almost immediately. We went back-and-forth for about a day, and I hired her immediately (actually when we were in Lake Tahoe in November). I didn't know Katie but knew of her. Everyone I asked about her, raved about how wonderful she was.
But change is hard for small children, too, and because the kids were so used to Sukjhait and Kuljit, I didn't know how they would do amidst major change and another new person in their lives.
During Katie's first week (I think it might have been just her second day), Isaiah got the flu and threw up everywhere. Katie got it right after, and everyone sort of got it.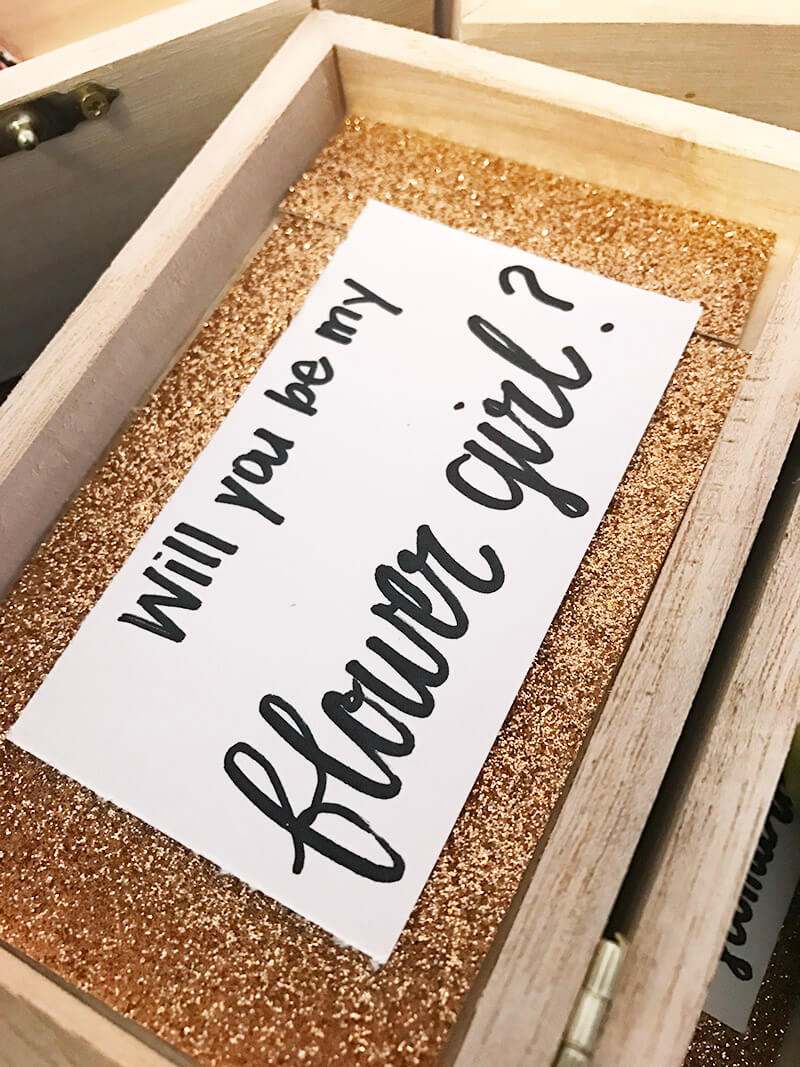 After the flu came other illnesses and while it didn't mean the kids were completely down and out, they weren't in the best spirits. There was a week when Maya screamed bloody murder all day, every day.
But Katie handled everything perfectly.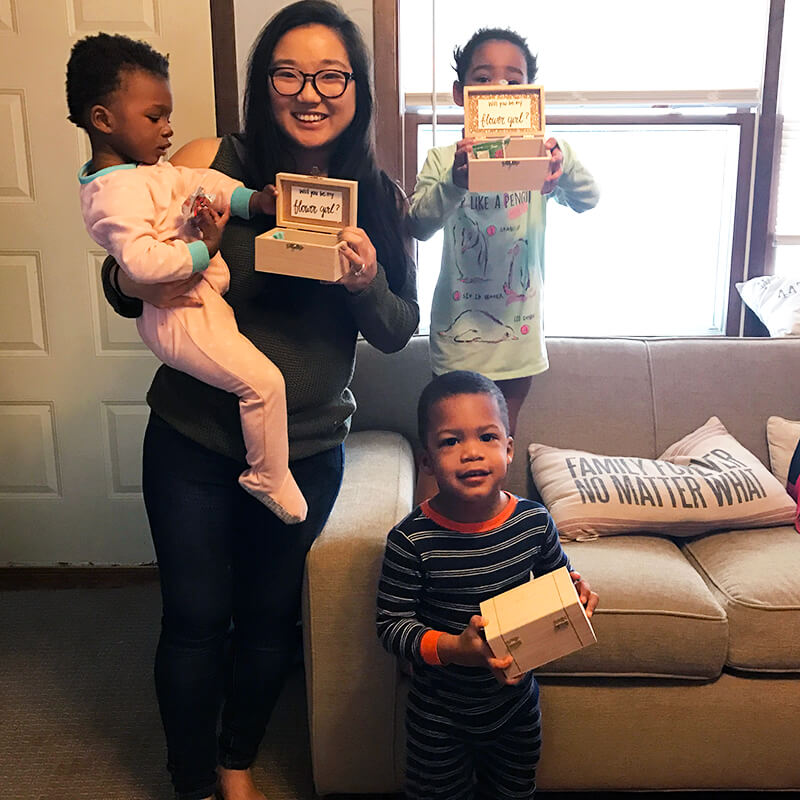 I can't remember the last time Samarah asked about Sukjhait and Kuljit.
The kids took to Katie immediately, and I knew Ryan and I had made the right choice.
Flower Girls and Ring Bearer
When Katie arrived yesterday, she brought 3 little boxes, one for each child. She said she had gifts, and they couldn't wait to open them! When they did they all found ring pops inside…..along with little notes that said, "Will you be my flower girl?" and "Will you be my ring bearer?"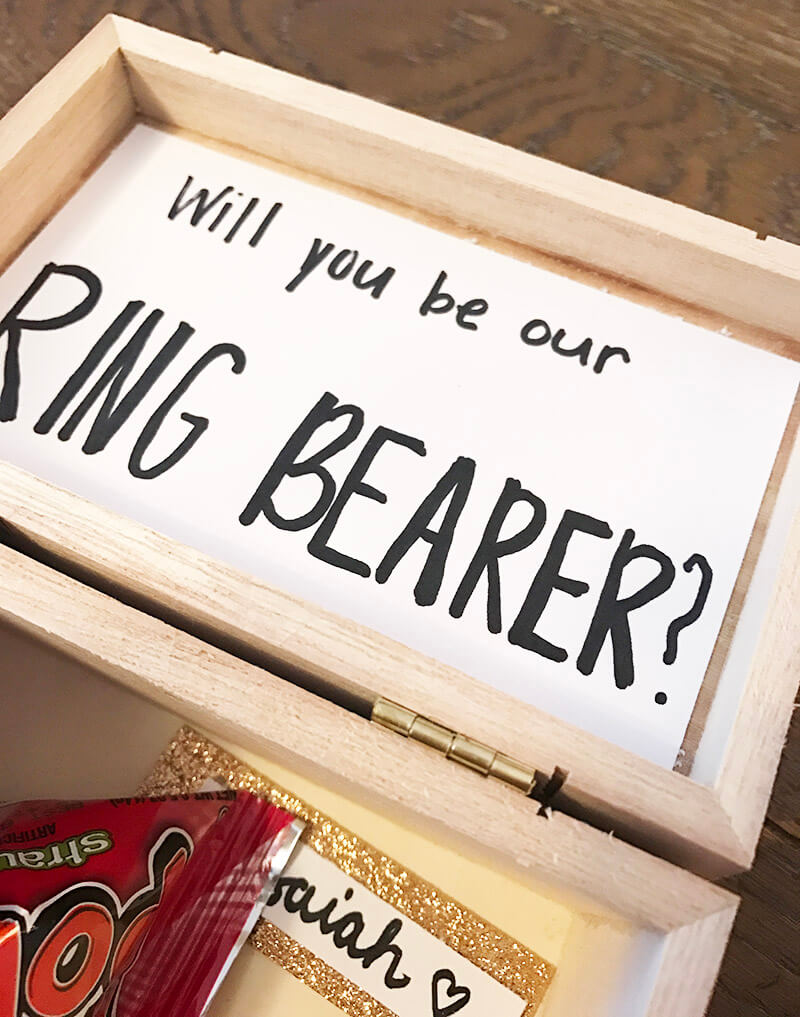 Katie is getting married in December, and I was shocked when she brought their gifts to "pop the question."
She and I tried explaining it to them, but they had no clue. They had ring pops (which they had never seen before) and were thrilled at the thought of a sucker on their fingers.
As full-time working parents, Ryan and I only want the best for Samarah, Isaiah, and Amiya when we're not here. If I didn't have it, my choice to work full-time would be clouded and/or I'm not sure I'd do it at all.
It was such a struggle to find anyone good for the kids when we were in California. We interviewed and emailed with so many people, and it was like pulling teeth.
But this change? This one has been one of the easiest and favorite changes we made!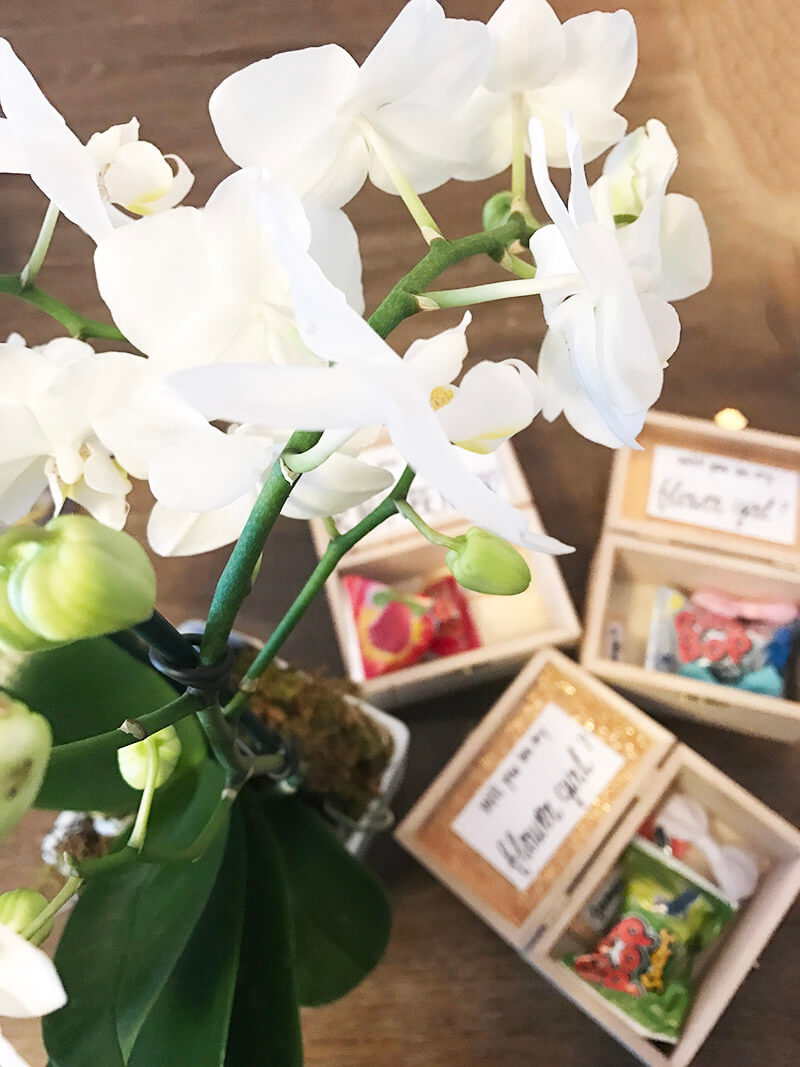 Oh, the littles are going to make the most adorable little flower girls and handsome big ring bearer….if we can keep them focused on getting down the aisle without Amiya screaming, "No," Isaiah doing the long jump, and Samarah mothering the two back in line. 🙂
Xox,
SKH
If you don't have time to read these posts daily, but don't want to miss them, be sure to follow via Bloglovin' and/or join my personal e-newsletter HERE. I am doing my best to send a once per week email recap of prior week's posts.
These posts will all live under "Wellness+Lifestyle" and also tagged with "101 Days of Blogging." The 101-day series runs from Monday, January 8, 2018, through Wednesday, April 18, 2018.
If there is a topic surrounding change that you would love for me to include in this series, please just CONTACT ME.
Previous 101-Day Change Series Posts
You will heal. I will help.