Yesterday was a day of firsts for both Ryan and me.
It was a day filled with changes, but not entirely starting over.
Firsts
For 11 years, Ryan has worked from home. He was constantly on the go, out and about, meeting with clients in Northern California, Nevada, and then eventually Utah, too.
Yesterday, at 8 am, he went to an actual office where all the other inside team resides and stayed there until 5 pm.
For the last several years, I, too, worked at home – in our house. I made every piece of my business work from various places in our home.
And yesterday, I too, went to an office outside the home.
It was a day of firsts because needing to pack up and be out by 8 am with various return times is completely new to us.
When we both worked from our house, it was easy to workout in our gym, make breakfast, get the kids up, and once it was time to work, just walk a few feet to start. At 4 pm when I was done with work, I'd make dinner so that when Ryan was done around 5:30 pm, he could just head downstairs to join us for dinner.
Yesterday, Ryan was out of the house by 7:30 am, and he didn't get back until almost 6 pm. Once Katie arrived around 7:45 am, I too was gone all day until just before she left.
I still fed the kids early, but because I want to always eat dinner with Ryan, put our dinner in the oven a little later so it was warm when he got home.
Firsts are Just Different
There was nothing wrong with yesterday, it was just different.
Everything about the day was new for all of us, and yet it had nothing to do with starting over.
It will take some time for Ryan to get used to the new environment, for me to (really) appreciate mine, and for us both to get used to the new schedule.
But little-by-little as "firsts" fall into their place, it will become our new norm.
And so far, all the things that have fallen into place to become a new norm have been perfect….because I've let the firsts see their way to seconds, thirds, fourths…..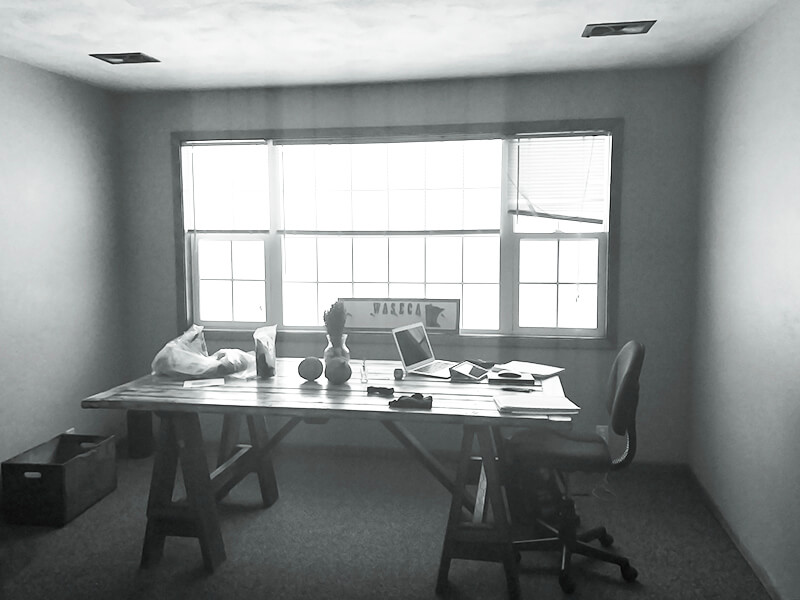 Xox,
SKH
If you don't have time to read these posts daily, but don't want to miss them, be sure to follow via Bloglovin' and/or join my personal e-newsletter HERE. I am doing my best to send a once per week email recap of prior week's posts.
These posts will all live under "Wellness+Lifestyle" and also tagged with "101 Days of Blogging." The 101-day series runs from Monday, January 8, 2018, through Wednesday, April 18, 2018.
If there is a topic surrounding change that you would love for me to include in this series, please just CONTACT ME.
Previous 101-Day Change Series Posts
You will heal. I will help.