The 2018 Natural Products Expo West show is my 5th consecutive one. It's also the 5th year I've been on the Official Expo West Blogging Team.
As part of the official blogging team, I have one main task. That task is to go on a scavenger hunt of sorts and come back with my Top 3 overall picks from the show. It's not easy. There are over 3,000 exhibitors.
If you click HERE, it will take you to five years of thoughts on the show and products I've found.
Natural Products Expo West is my favorite event I attend all year because it hits every single side of my business. In a matter of just a few days I'm able to network with current and potential 'Content Creation + Digital Storytelling' clients, find new products to recommend and brands to work with for YOU – right here on my own blog, meet with amazing and talented individuals who I'll then hopefully hire for client work, network with anyone and everyone in the industry, and simply just see all my industry friends and acquaintances.
All the things I love wrapped up in a crazy-busy few days.
Here are some pre-show things for this year, and some tips for both attendees and brands that I've gathered over the years.
2018 Natural Products Expo West
Click HERE to save this post for later.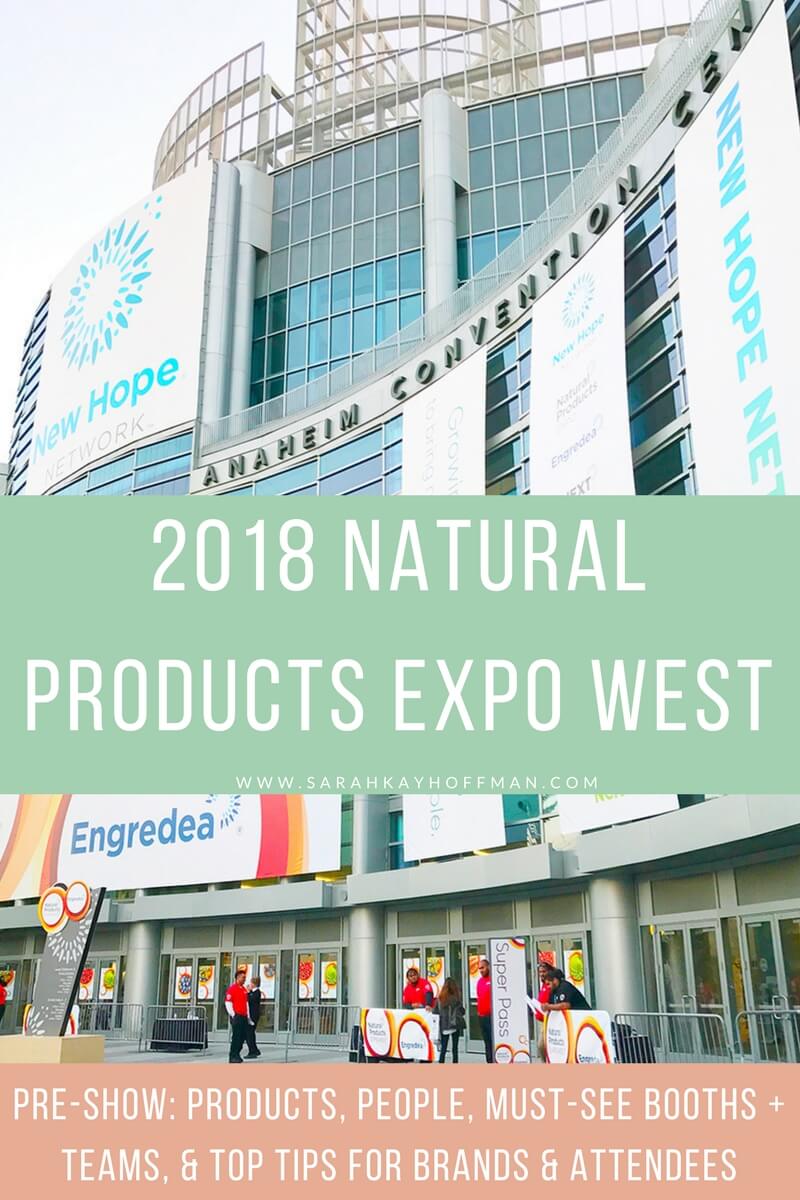 Products and People I'm Looking for This Year
Connecting with both people and brands – on behalf of several clients for both paid and co-marketing opportunities during 2018
Connecting with both people and brands for my own business(es)
AIP products
Low-FODMAP products
Low-to-no sugar
more Travel Guide items
The best bars
Booch – always booch
Toddler snacks – obviously since we almost have 3 Toddlers in this house (in May they will be 2, 3, and 4 – eek)
Flexitarian-ish (ahhhhh…..this is a new term for my blog) I haven't used it much because my gut was always such a disaster that I was mostly AIP/GAPS/SCD, but now that I'm able to do all the things, I'm looking for more than just meat, meat, meat
Must-See Booths and Teams
Top Tips: Brands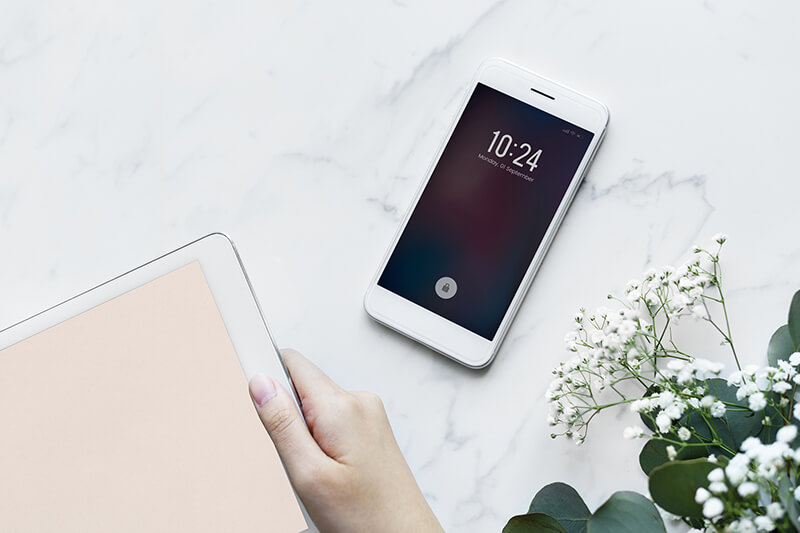 Pre-show emails. Stop making them so impersonal and generic. I've already received like 1,001 emails, and I'm skipping right over the ones that say, "Will you be attending Expo West this year?" Um, duh. If you've taken even 5 seconds out of your time to pre-qualify Expo leads, you'd know that answer and the email tone would have come across vastly different.
Be transparent without acting rude. Over the last 5 years, I can't even count the number of times I have asked to see the ingredient label of a product being sampled and gotten so. much. 'tude. We don't ask to see ingredients to be a pain in the a#$. We ask it because we need to, for our health of anyone we may choose to recommend the product to.
Collect business card. The show is nuts, so your best bet is to collect business cards and follow up.
Follow up fast! I've had brands reach out a couple months after the fact. Don't wait that long.
Show a little enthusiasm. Oh, trust me, I know what's it like to be on your side of the booth. For the past 4 years I worked at the Nutiva booth, and after sitting in for so long, you get tired and cranky. But also trust me that that carries through to how your product and brand is perceived. I only want to work with products and brands that are excited about their products. If you aren't, why should I be?
Top Tips: Attendees (namely, bloggers)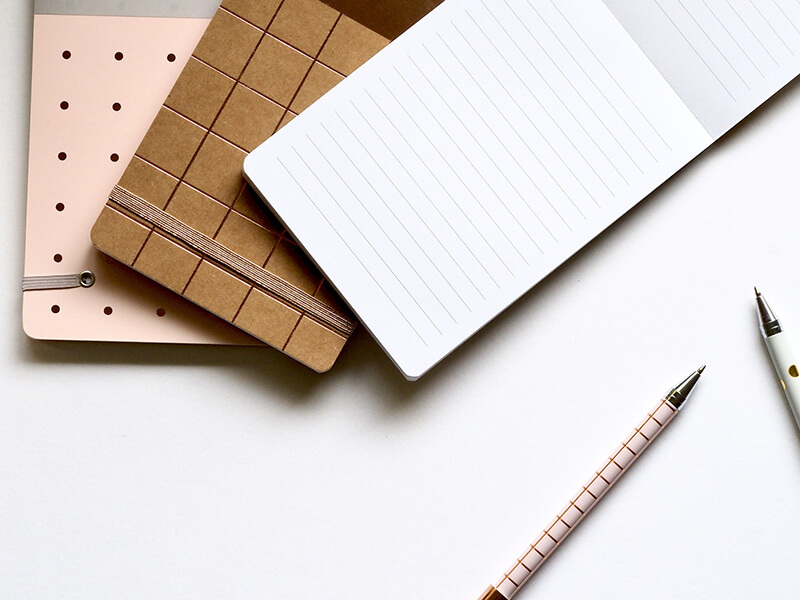 Wear comfortable clothes. If you come dressed in a 3-piece suit, you may regret it.
Wear comfortable shoes. The show floor is huge, and it spans across multiple levels and buildings. Now would not be the time to test those new heels.
Security. We have been told that security is going to be tighter this year. If you don't absolutely need to bring it into the show, don't. You will always need an ID.
Plan your schedule. From Thursday to Sunday, I put my schedule in 15-minute increments. I've learned my lesson over the years that if you don't plan, you just won't do and see all the things and people you intended to (the show is so big that you could get caught up forever).
Eat from the food trucks. OMG. They are so good. My favorite makes these big old rice bowls, and if you like Sweet Potato tater tots, you'll find them outside, too.
Eat your way through the show. I eat a light lunch (usually food-truck style) and then I have dinner with a client every single night. The other meals and snacks are straight show stuff because there is so much. You'll never leave hungry.
Leave space in your suitcase. You'll likely have a ton of samples and other things to bring home from the show, so leave plenty of room.
Other Pre-Show Posts to Check Out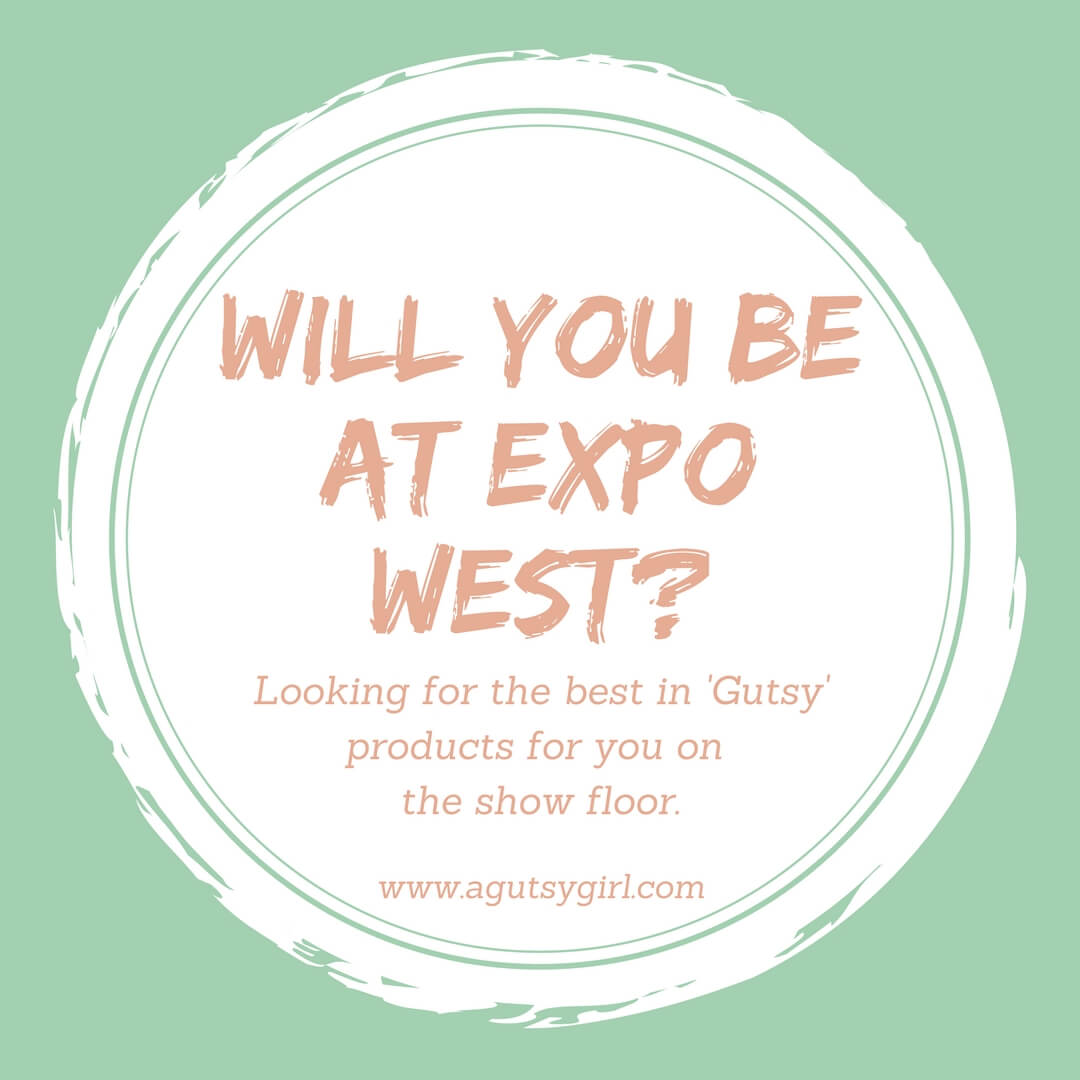 Make sure to follow along during the show. I will be posting on Instagram (@paleoishmama + @agutsygirl), Facebook, and then right here on my blog/e-newsletter after the show.
I have several meetings, meet-ups, and events planned during the show. The schedule is filling fast, but I'm always happy to consider additions. If you are a brand or have a special event you'd love for me to consider, please contact me HERE (to use your own email client, you can reach me at sarah at sarahkayhoffman.com)
Your turn! —> Is there any brand or company from that you'd love me to check out for you or will you be at the show, too? Comment below or contact me!
p.s. Now that I'm no longer a West coast mama, I am so excited to travel out West for a few days (and then come home, of course)! 🙂
Xox,
SKH
If you don't have time to read these posts daily, but don't want to miss them, be sure to follow via Bloglovin' and/or join my personal e-newsletter HERE. I am doing my best to send a once per week email recap of prior week's posts.
These posts will all live under "Wellness+Lifestyle" and also tagged with "101 Days of Blogging." The 101-day series runs from Monday, January 8, 2018, through Wednesday, April 18, 2018.
If there is a topic surrounding change that you would love for me to include in this series, please just CONTACT ME.
Previous 101-Day Change Series Posts
You will heal. I will help.