Today is Day 50 of 101 days of blogging, which means I'm already at the halfway mark for 101 days of blogging.
Half a Year
It's hard blogging every single day. It takes some serious commitment. If you don't love writing and finding every last drop of creativity no matter what, this challenge is probably not for you.
The less planned out the post has been, the more people have been impacted by it. The Type A in me says, "Say it ain't so." But it's true.
For the last half, I'll still do posts here and there on change, but honestly? There are only so many posts you can do directly on change. I don't think I have enough for 101 straight days on change. (Please let me know if there is an aspect on change you'd still like me to cover.)
I started getting more foster/foster-adoptions, so I'll write some on that in these next 51 days.
You keep me going – your messages, thoughts, and ideas never fail to make me know this is all worth it.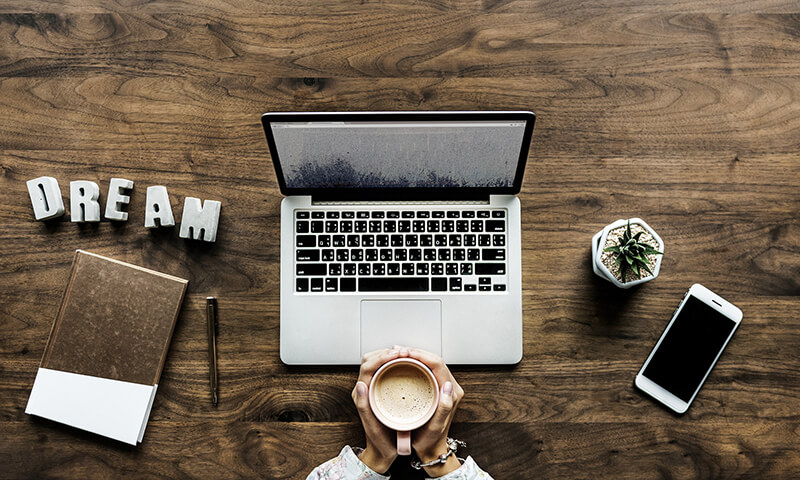 Speaking of #5, for the Sunday Reflections via a reader message, I have to share with you this one that was sent by someone who, quite honestly, I had no idea even read the blog:
You inspired me for my upcoming 35th birthday, so I thought I'd share my list ????. LOVE following your blog!!
To the message, she attached her 40 things. These were my favorite 3:
Still kiss XYZ hi/bye every single time
Find a way to stand against puppy mills
Create my 45 before 45
I love the messages I receive from readers, and I can't wait to hear from you!
Xox,
SKH
If you don't have time to read these posts daily, but don't want to miss them, be sure to follow via Bloglovin' and/or join my personal e-newsletter HERE. I am doing my best to send a once per week email recap of prior week's posts.
These posts will all live under "Wellness+Lifestyle" and also tagged with "101 Days of Blogging." The 101-day series runs from Monday, January 8, 2018, through Wednesday, April 18, 2018.
If there is a topic surrounding change that you would love for me to include in this series, please just CONTACT ME.
Previous 101-Day Change Series Posts
You will heal. I will help.