We've been friends since we were seven.
That's what my friend told our waiter last night when we went to dinner at Book Club.
Two months after getting back to the homeskillet, and I was finally able to have dinner in Minneapolis with my three best friends from home.
In a few short hours, there were more laughs with girlfriends than I have probably seen in years. I think I had tears in my eyes at one point from excessive laughing.
Yes, the good stuff life is made of.
Seven
We started the first grade together, at the same school Sam now goes to.
We went through Elementary, an then Middle, and finally High school together.
We weren't always three-peas-in-a-pod type friends throughout school, and I shared different connections with all of them, but we all remained friends during those growing up years.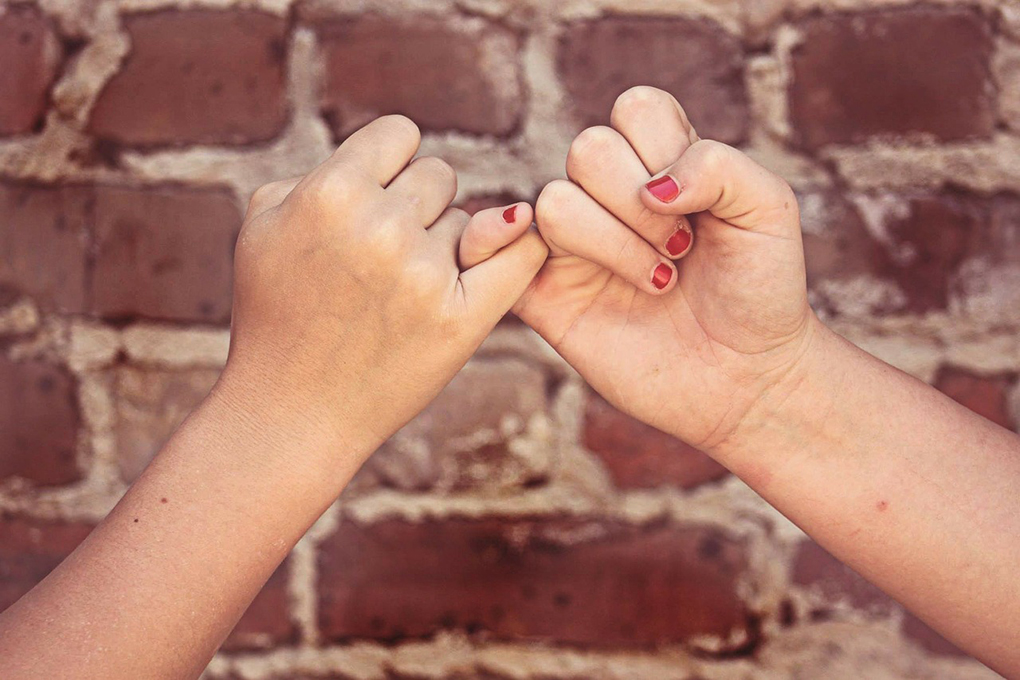 After high school, we all went our separate ways. I went to California, another to Chicago, others stayed here. There were weddings, babies, divorces, the highest of the high moments, and lowest of the lows.
Between then and now, I picked up two other friends so similar to them – both of which are in Chicago, and between the five of them, I'm totally set on the best friends train.
Life Happens as You Turn the Pages.
I snapped a picture of the menu last night at Book Club. Underneath the Poached Pear (Vegan and Gluten Free, btw) were the words,
Life happens as you turn the pages.
We didn't discuss it, but I thought about those words on my drive back post dinner.
It's been almost 30 years of friendship, and so much has happened during these years. We started on one page, and years later, find ourselves far into our own stories.
Life has happened, massive changes have taken place.
But now that we are on this page, at this stage of our lives (all back in Minnesota!), I can't help but be so freaking excited to keep turning those pages with the friends who have been friends forever.
To think it all started at just seven. Friends really are a girl's best friend. (<— yes, click that link. You'll love it.)
p.s. If you're in Minneapolis, go to Book Club. So good.
p.s.s. If the three of you are reading this, the answer is, "Zero. Zero times per week." 🙂 The other answer is, "Monthly. Girl's night monthly."
Xox,
SKH
If you don't have time to read these posts daily, but don't want to miss them, be sure to follow via Bloglovin' and/or join my personal e-newsletter HERE. I am doing my best to send a once per week email recap of prior week's posts.
These posts will all live under "Wellness+Lifestyle" and also tagged with "101 Days of Blogging." The 101-day series runs from Monday, January 8, 2018, through Wednesday, April 18, 2018.
If there is a topic surrounding change that you would love for me to include in this series, please just CONTACT ME.
Previous 101-Day Change Series Posts
You will heal. I will help.