I actually can wait, but so often waiting feels like this….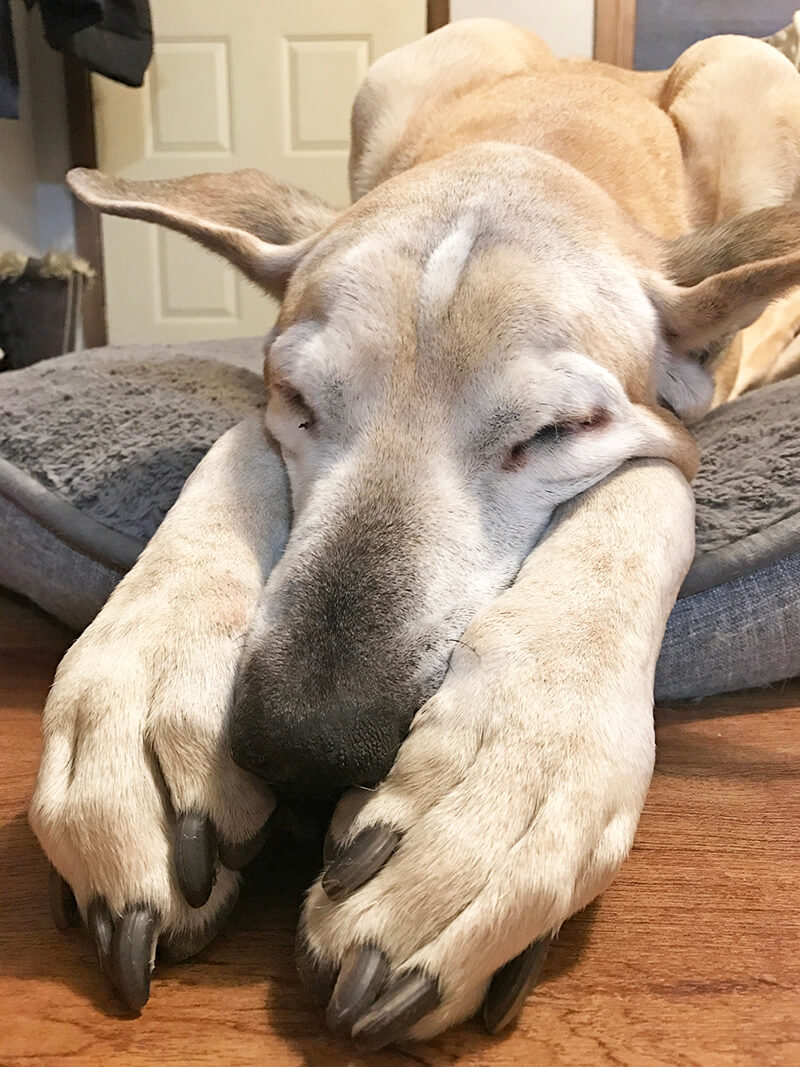 On Tuesday I was listening to a podcast and one of the hosts was talking about how we're always saying, "I just can't wait until….." and then correlating that to living in the future versus living for the now.
Guilty.
I am 100% guilty of this.
Constantly you will hear me saying, "I can't wait until…."
I can't wait until vacation.

I can't wait until all the babies are out of diapers.

I can't wait until we move to our new house.

I can't wait until spring.

I can't wait until I achieve xyz on a fitness goal.
I could go on forever.
Can Wait
But I can wait. And here is why.
Once that vacation comes or the babies are out of diapers, we move into our new house, spring arrives, or I reach that next fitness goal, it means just one true and lasting thing: time has gone by.
We are able to have another one of those exciting things happen in our lives, but we are never able to reclaim time.
Instead of wishing for that next thing to happen, we absolutely must find all the joy possible in the journey, the here and now. For some things, like fitness goals (and hey, even winter), I do enjoy the journey. But for many other things like our new house, the babies out of diapers, and Maya's awful high-pitched screech, rarely do I stop to just enjoy the journey.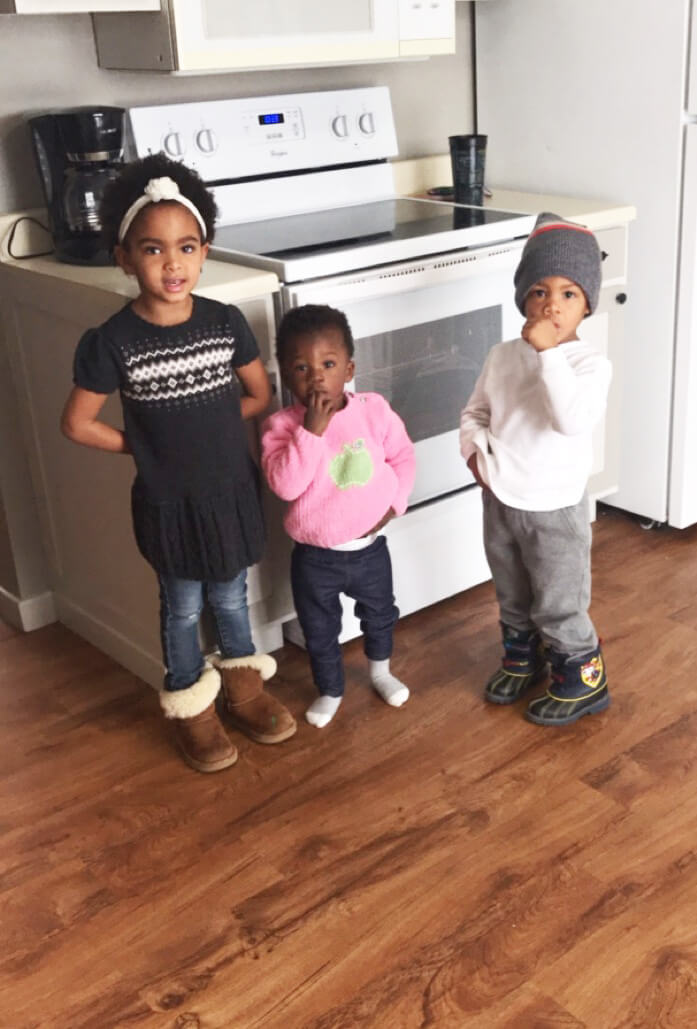 By nature, I'm a planner who gets excited about almost everything, and there is nothing wrong with that. I'm working on rephrasing "Can't wait for….." to "Excited for….."
I do still feel like I have been in one really long season, but now that I'm seeing the light at the end of the tunnel with it, I have days when I sit here and realize what a, relatively, small season it's been.
Ryan recently told me that he feels like he's reading a story where he can't wait to see what happens next.
Only he can wait because his point was that he loves this life, our life together with the babies.
The more we can wait, the better the journey is. We are left with experiencing and embracing all that we have for the only day and moment we are guaranteed – today.
p.s. I can wait, but am totally excited for Ryan to come home tomorrow! It's the last leg of traveling for him after 2+ months of feeling like I'm in a silo. Now we will really be able to settle in our "new" town.
Xox,
SKH
If you don't have time to read these posts daily, but don't want to miss them, be sure to follow via Bloglovin' and/or join my personal e-newsletter HERE. I am doing my best to send a once per week email recap of prior week's posts.
These posts will all live under "Wellness+Lifestyle" and also tagged with "101 Days of Blogging." The 101-day series runs from Monday, January 8, 2018, through Wednesday, April 18, 2018.
If there is a topic surrounding change that you would love for me to include in this series, please just CONTACT ME.
Previous 101-Day Change Series Posts
You will heal. I will help.